Finish Line wants you to have the full experience with the launch of the new app! Shop till you drop, check out fast, get the latest product updates and sneaker releases in one space. On top of all the style goodness, get the chance to win giveaways and experiences that are one of a kind. We will also be featuring our top stories and collaborations for you to read up on so you can find inspiration on the go. No need to re-download, existing users will be upgraded automatically!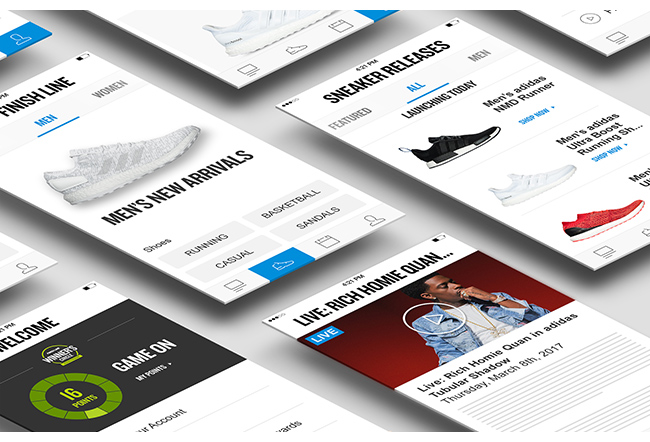 If you're not on the Finish Line app train just yet, no worries, you're coming into the game at a great time and the opportunities are that much better. New features include personalized shopping, an inspirational feed, sneaker release information like which Finish Line store near you carries the style and Finish Line Live where customers have access to real-time video streams of key moments you can't see anywhere else. 
Download the new app today and go further with your Finish Line experience.