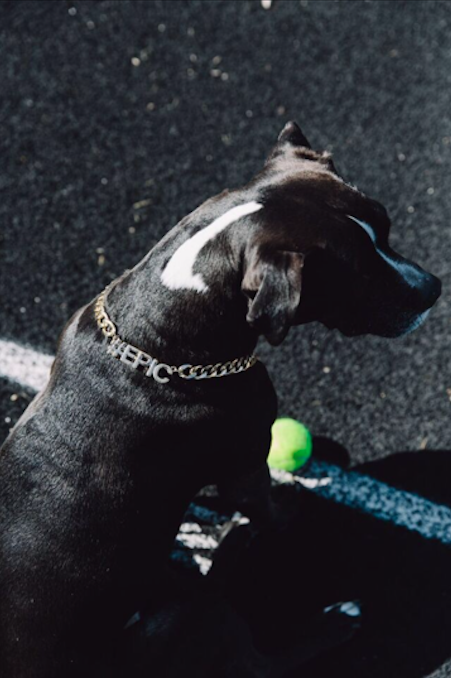 We all love our pets to pieces ???? . They light up our lives and snuggle us to death. They might not always be the most well-behaved at times, but they definitely make our lives more fun. For National Pet Day, we wanted to spotlight a pup with a very inspirational story.
In 2008, a sweet three month old pitbull was adopted by a young lady named Melissa Borom who was a student at Indiana State University. Melissa had just moved into an apartment by herself and was looking for a companion.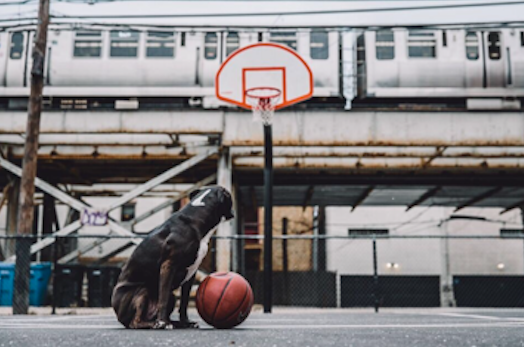 For the first few weeks, Melissa couldn't think of a name for her adorable pitbull pup. One day, one of her friends pointed out that the mark on her neck looked like the Nike Swoosh. In this monumental moment, Nike earned her name. ????  Every day when Melissa came home, Nike would be so thrilled to see her and would wag her tail back and forth excitedly as Melissa embraced her. The two of them had developed a close relationship that is totally #puppygoals ❤️.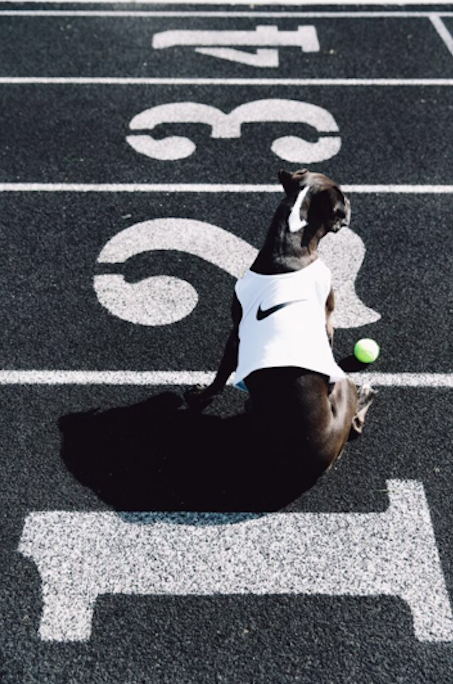 Unfortunately, Nike became sick with Parvovirus. Parvo is an extremely contagious virus that affects dogs. The virus had formed in her intestines and made her so sick that she lost a great amount of weight. Melissa was extremely worried about her pup and brought her to the vet to get treated. She was devastated to learn that Nike only had a 50/50 chance of survival ????. Melissa called the vet each day looking for updates on Nike's condition. After three days, she got some positive news that Nike was improving, but not quite out of the woods yet. Four days after that, Nike was free to come home ????. When they finally saw each other, Melissa started crying because Nike had lost even more weight. She was skin and bones, but that didn't stop her from wagging her tail ferociously when she saw her mama.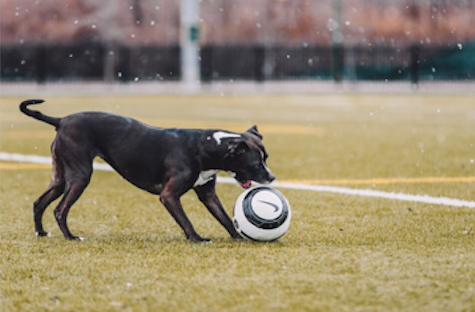 At that moment, Melissa knew that Nike was a survivor. The vet even told her that Nike's name was extremely fitting as she fought for her life. That day Nike taught her owner how to be a survivor. She taught her that even when death is staring you in the face, you confront it head on and fight. Today, Nike is vibrant, vivacious, and in good health. She and Melissa are livin' the good life together.
You can see what Nike is up to by following her on Instagram.