Written by Luis Alcala
As far back as I can remember, I was always looking at people's feet. Maybe it was because I was shorter and really had no choice, but I always looked at people's shoes and became fascinated by their choice in footwear. Growing up in Chicago during the heyday of MJ, all you saw were Jordan's EVERYWHERE. So when I saw shoes that weren't Jordan's, it caught my attention. The fall of 1992, I was entering the 3rd grade and attending a new catholic school. Everyone wore a uniform, but your kicks were what made you stand out. I had a pair of Sonic Flights, but one morning when I was walking into school, I laid eyes on my first pair of Air Max '90s. It was totally different from anything I'd ever seen. The grey suede with white mesh and orange/red color (later named infrared) around the bubble, it was sheer perfection! I was so fascinated with the shoe that belonged to this older kid, I built up the courage and asked him what they were called. He stared with a funky look and said "Air Max! now beat it." I never thought two words could change my life.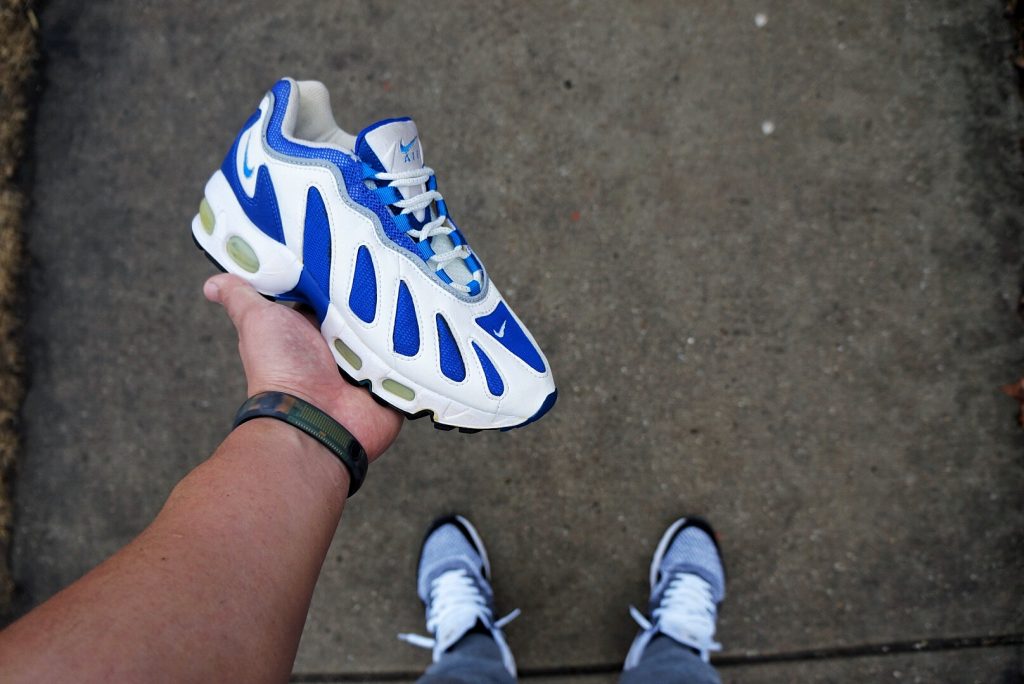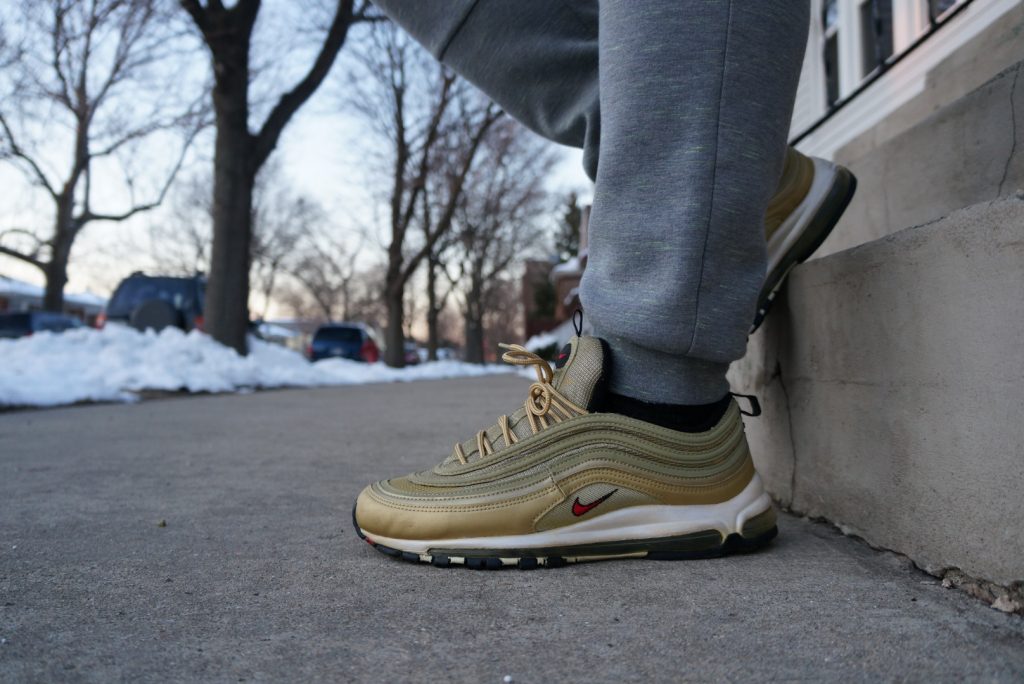 Over the years, my passion grew stronger, literally going into a shoe store just to see the newest Air Max. Studying them and seeing the shoe evolve each year. A lot of sneakers helped shape my youth, but there was something about Air Max that stood out. From seeing the '95s on the Wayans Bros then running to stores to find out what they were or the legendary Air Max 96 Scream Greens, to the Air Max '97 Michael Johnson ad's and seeing the gold pair in person thinking it was the greatest shoe ever. I used to beg my parents to buy them, but they refused due to them selling at $150.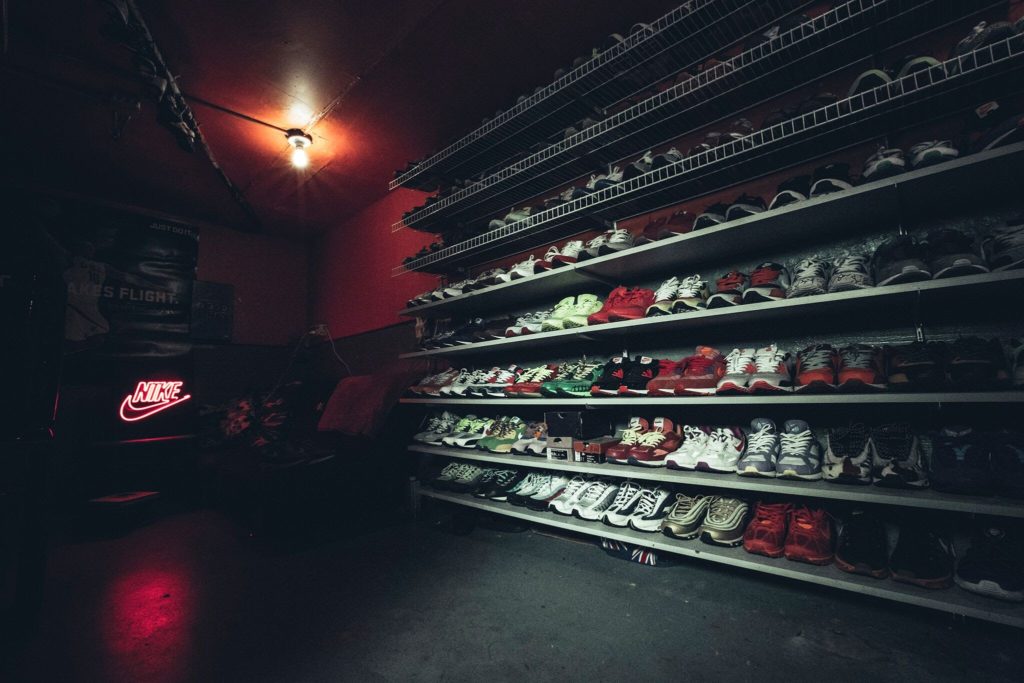 With time, I got a job and it was a done deal after that. Buying every Air Max I could get my hands on. From the Air Max Plus Tigers, to waiting at NikeTown Chicago in 2005 for the AMAZING Power Wall series or going to all the mom and pop stores in the city buying every pair of Air Max I saw available. It was easier back then, but I'm glad to finally have Nike celebrate these shoes with its own day. The small community of people that love Air Max is something unique as well and I don't think there's an audience like it with any other style. Love is such an easy word to throw around with material things, but for this shoe, it's beyond love. To me the Air Max is a lifestyle. Passion is something that we all have for a particular thing and mine just happens to be a shoe with bubbles.
Keep up with Luis on Twitter.