Photos by @marcushyde
feat. @sorayayd & @black.party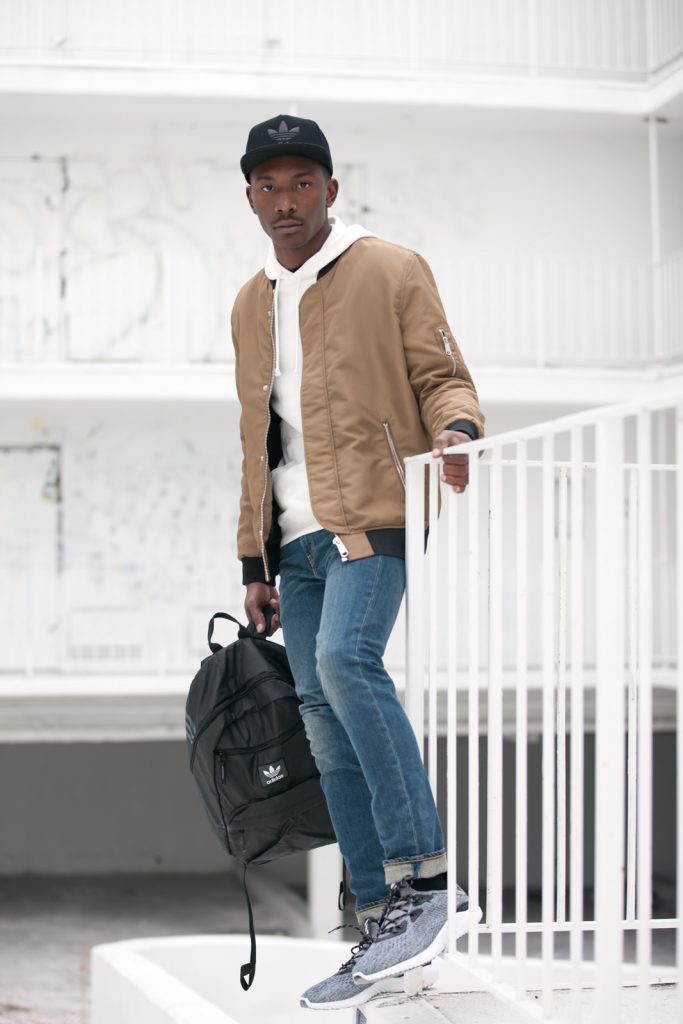 It's no secret adidas Originals is all about minimal staples for your closet. That's why adding some accessories to the picture is never a bad option.With accents like tall socks, hats and simple bags to take your style on the road, adidas is giving you every reason to say yes to all designs.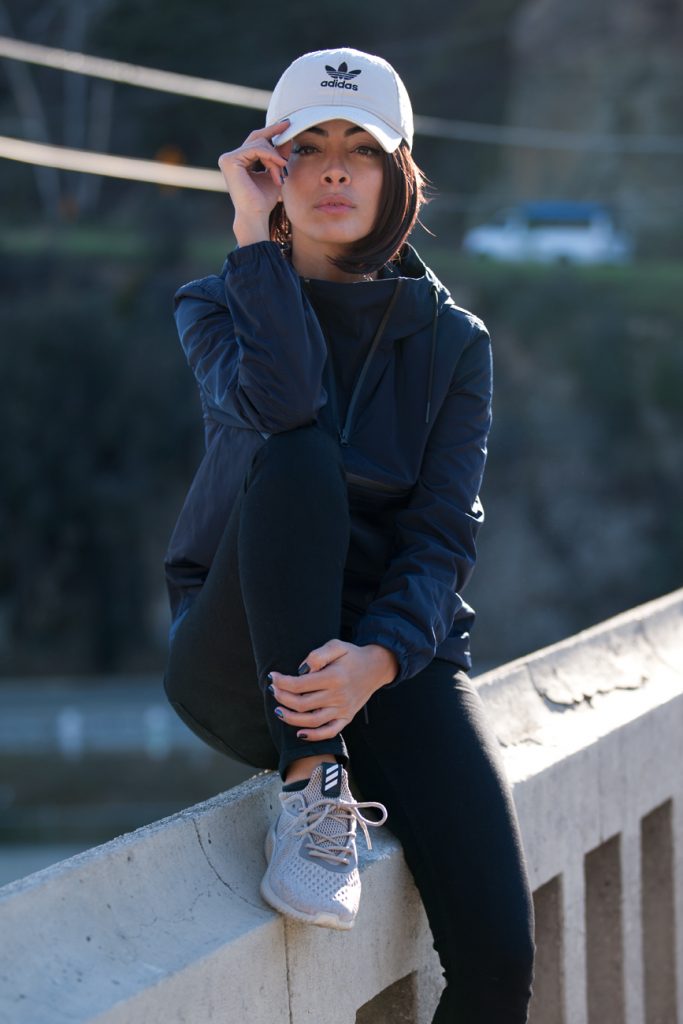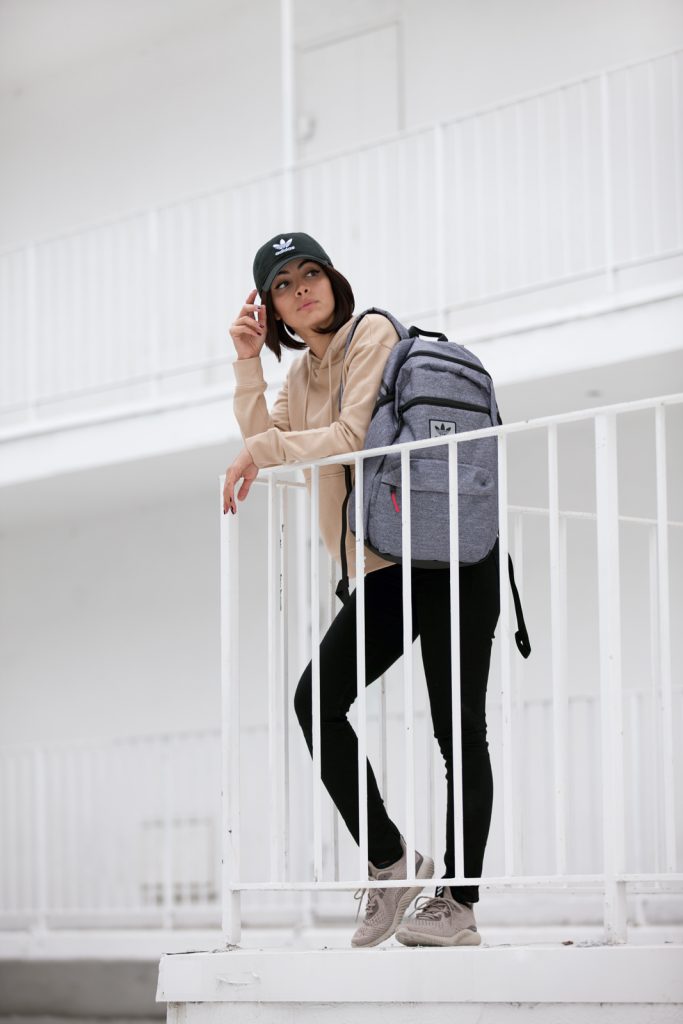 Starting from the top, if anything has been a trend this year, it's been the trend of hats. Ladies, you know this has been a go-to when you have that gym hair, not willing to get the dry shampoo out in the mornings or maybe it's just making your outfit look that much better. But, from sun up to sun down, you can rock an adidas Originals Precurved Washed Strapback Hat anytime of day.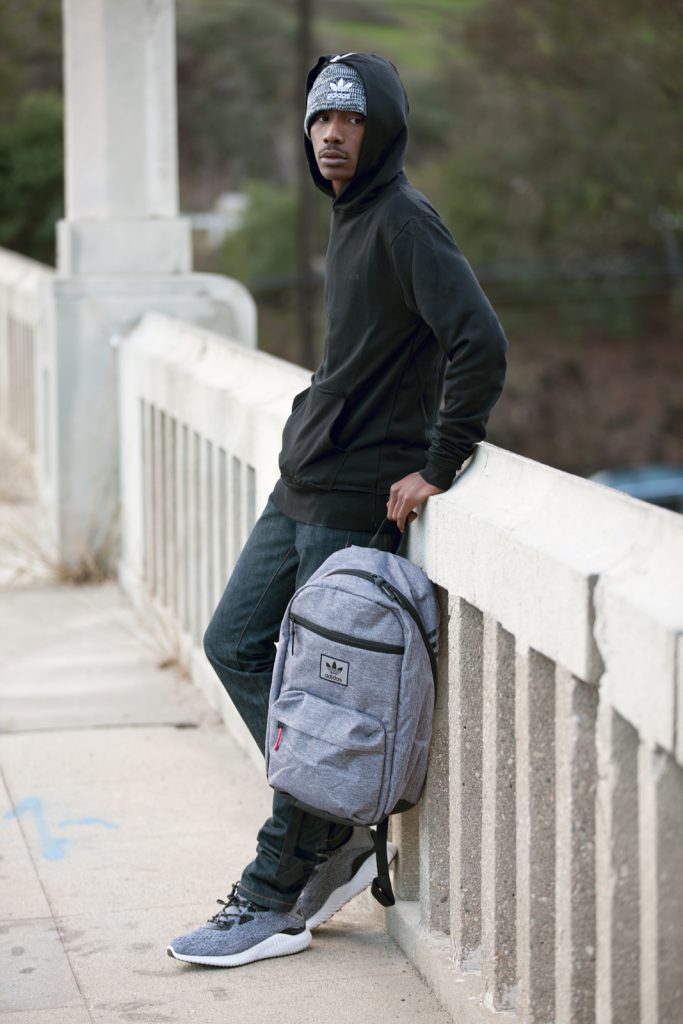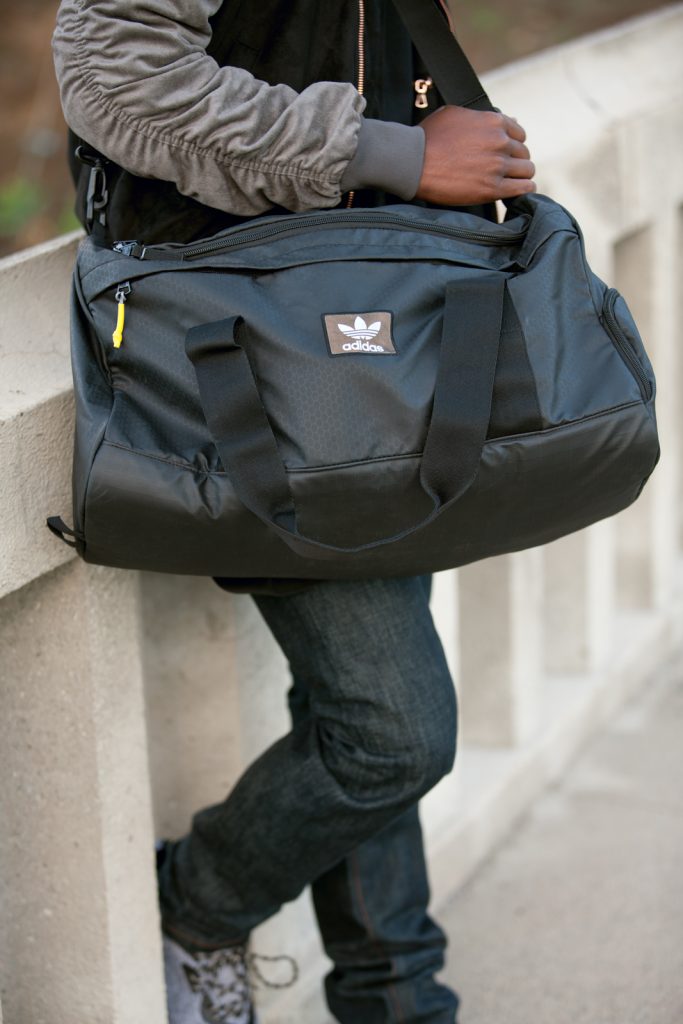 School books, traveling or just for a casual trip across town for the day, carry what you need with you in adidas Originals style. With nothing to distract from what you're rockin' the adidas Originals National Backpack or adidas Originals National Duffle Bag will only tie into your outfit and keep you looking athleisure.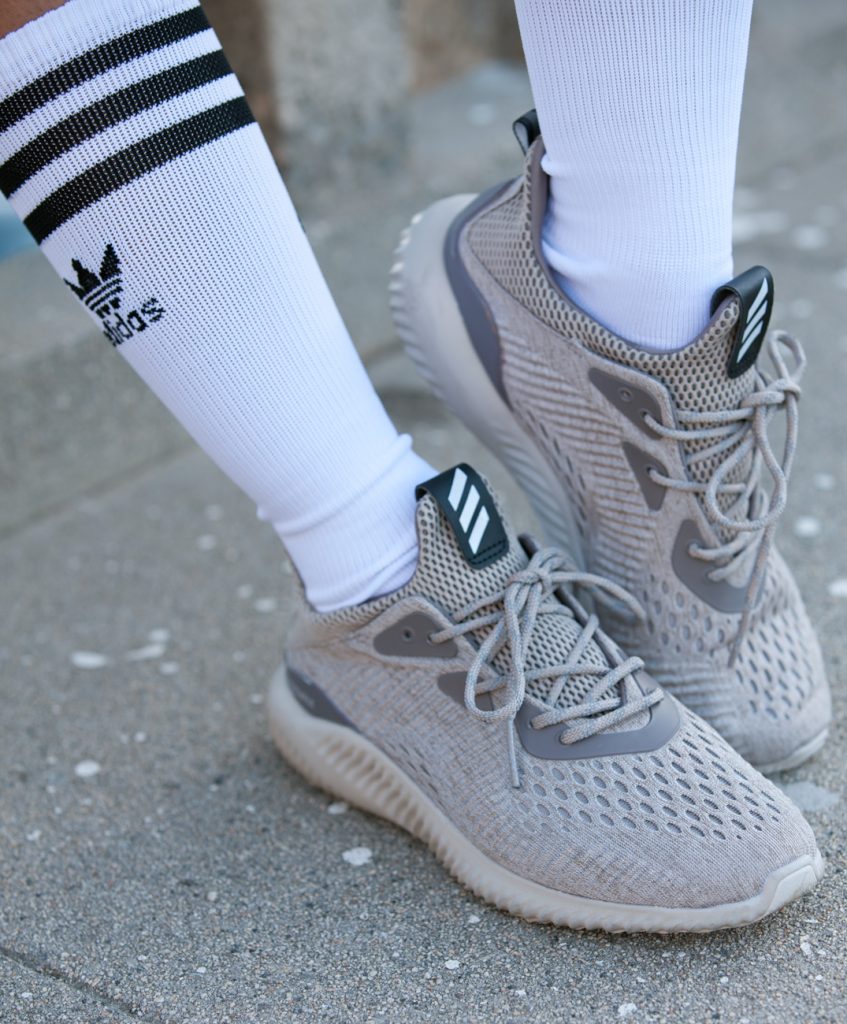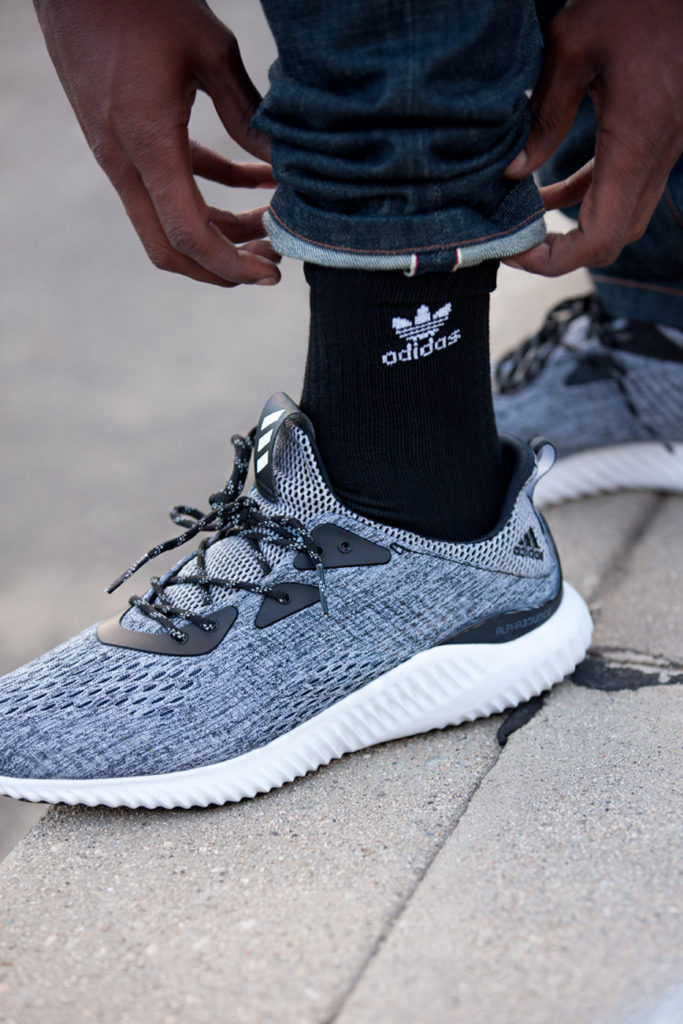 Showing off your socks is what's up. Doesn't matter if you cover up or put your adidas socks on display, the three stripes look right, especially with a pair of adidas AlphaBounce Engineered Mesh Running Shoes.
Check out what's good with all adidas Originals accessories at finishline.com.