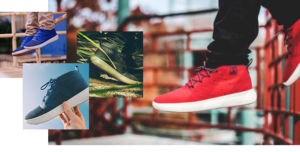 The 24/7's Charged cushioning and comfortable upper make the it the perfect shoe to rock all day. And with Finish Line being the exclusive home of the UA 24/7 RFLT, we wanted to do something special to put the shoes and their "Sun Up to Sun Down" tagline to the test.
We reached out to 24 sneakerheads across the country, sent each of them a pair of 24/7s, and assigned them one of the 24 hours in a day.
Below are some of the best photos to come from the project.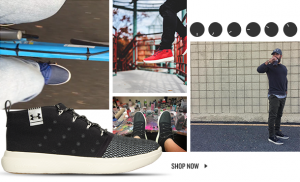 Morning
Style starts bright and early. Take it from @CharlieHulme, who rocked his way to work in DC. Or @Oscar_Castillo, who strolled through a Chicago park. Your first decision of the day is key, especially when you lace up the 24/7s. That way, whether you're grabbing some coffee like @yoanty, or wearing it to the studio like @mache275, you're starting the day off fresh.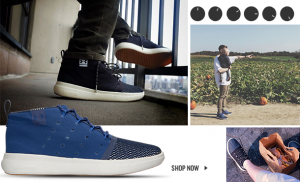 Afternoon
It's break time. Grab some fresh air on the balcony like @LanceFresh. Or if you're SLAM Magazine's @AbeSchwadron, grab a burger. Whatever you do, the 24/7s always go strong — especially if you're hanging with your kid like @wearethetrend.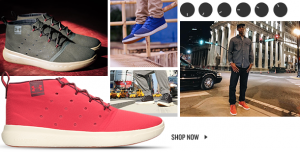 Night
When the sun starts to fade, the 24/7s really shine. While @mrFoamerSimpson and @JGotty rolled around the city, @Kustoo took to the barbershop to get an evening cut. Some might be calling it a day, but with the 24/7s, their night is probably just getting started.
Cop your pair of 24/7s at FinishLine.com.