First was adidas then there was Nike, now we're on to PUMA, and this brand has made some heads turn this season. With the holidays around the corner it's only going to get more fierce, PUMA Fierce that is ;). If you're trying to switch it up, PUMA is a great option because they have a variety of styles. Here are the Top PUMA Gifts for Her: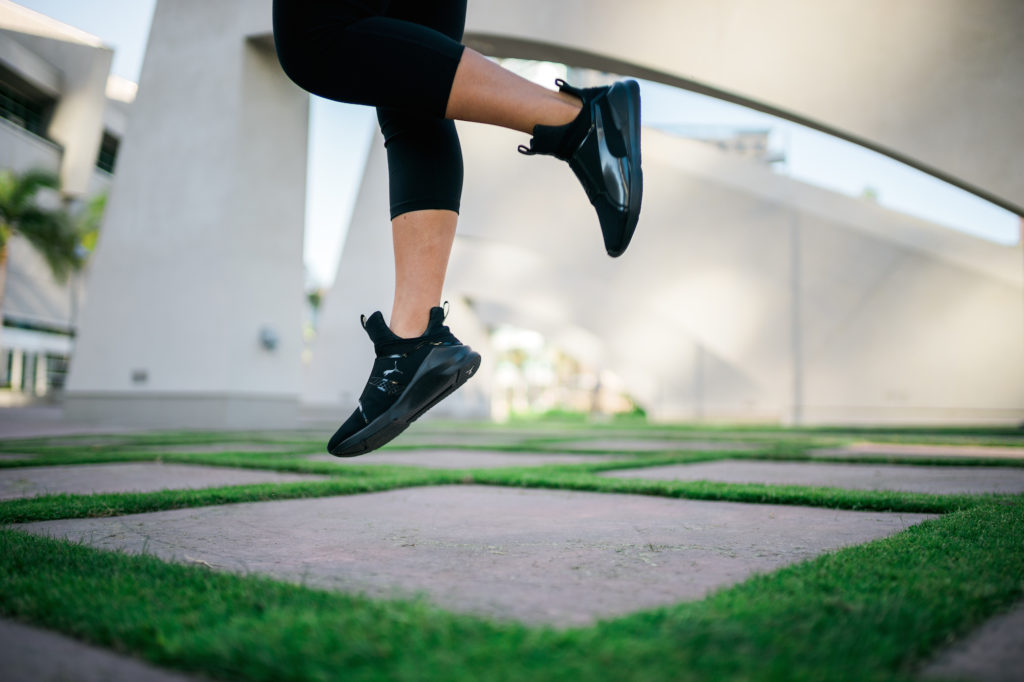 Something on the edge of sport and style, that's the true story behind this PUMA sneaker. Dress it up or down and it's a silhouette that will keep you in the athleisure realm.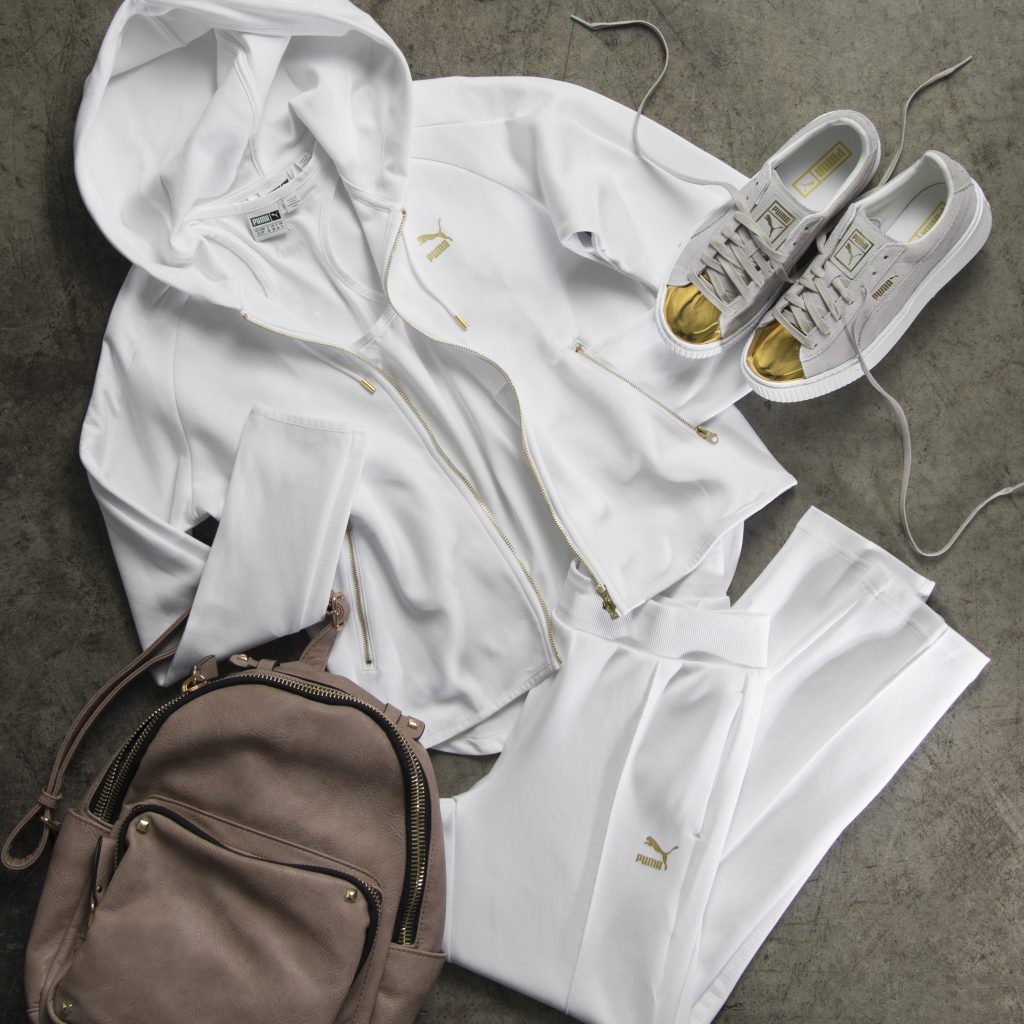 When you need some shine, look no further than this PUMA trio. Together or apart, it's just enough gold to keep you lookin fresh.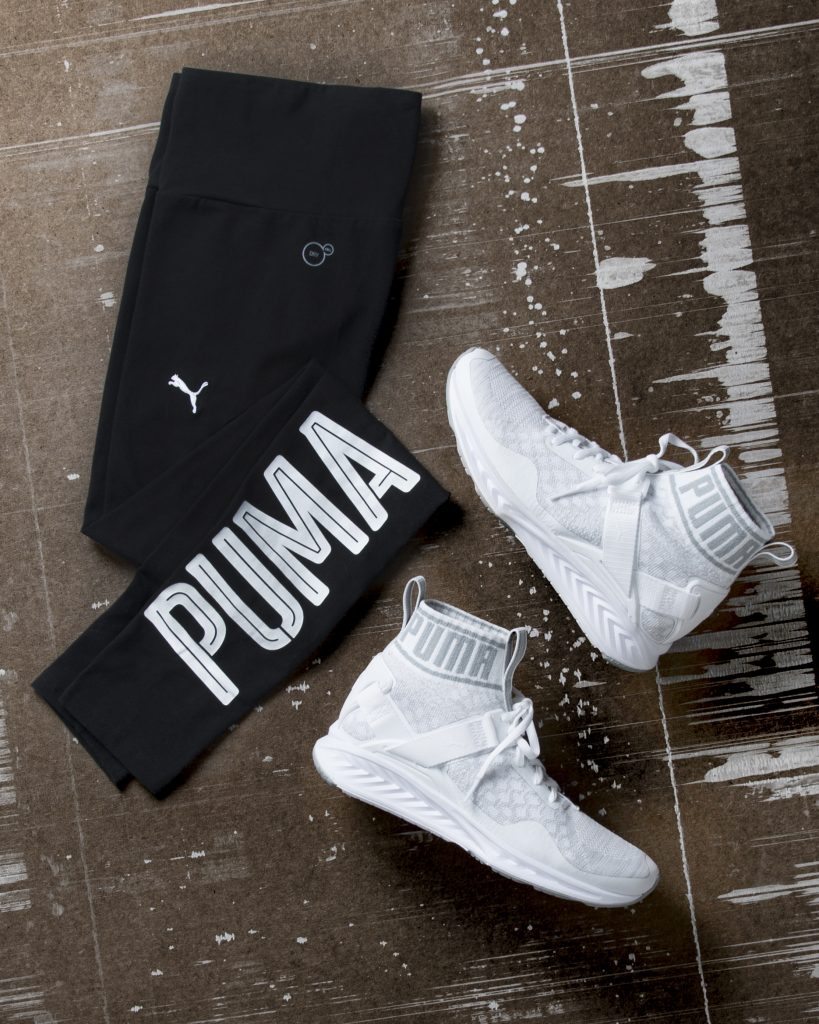 Give your style a modern twist with this new PUMA casual shoe. The evolution of knit designs coming into the spotlight has also made its way to this design and we're not mad in the slightest.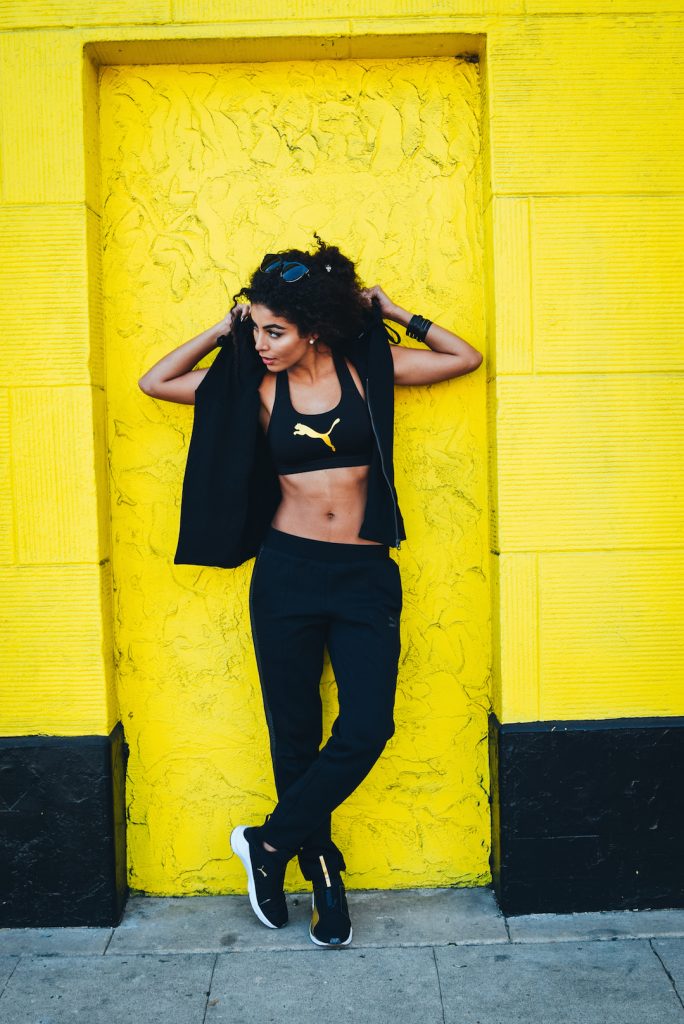 Baring more skin or under your favorite workout attire, this Powershape Sports Bra has all the details you look for as an "undergarment". With the trend of sports bras under open-faced jackets and high waisted leggings, this is one sports bra you can bring along for the ride.
 Check out more of the Gift Guide goodness at finishline.com.