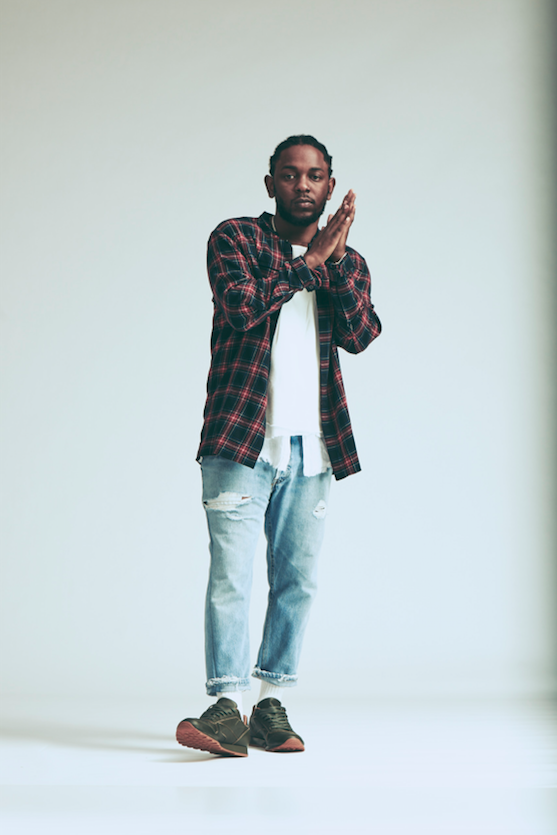 Reebok and Kendrick Lamar are back at it again with another sneaker that is perfect for the season and your rotation. By now you've heard about Kendrick's partnership with Reebok and the message that he preaches with his sneakers but if you haven't then let us fill you in. Kendrick has used all of his Reebok "Red and Blue" Capsule Collection releases to promote growth and unity throughout his hometown of Compton. By putting "Red" on one sneaker and "Blue" on the other to display an effort to stop gang violence and bring awareness to the devastating effects that it has on communities and on the bigger scale across the country.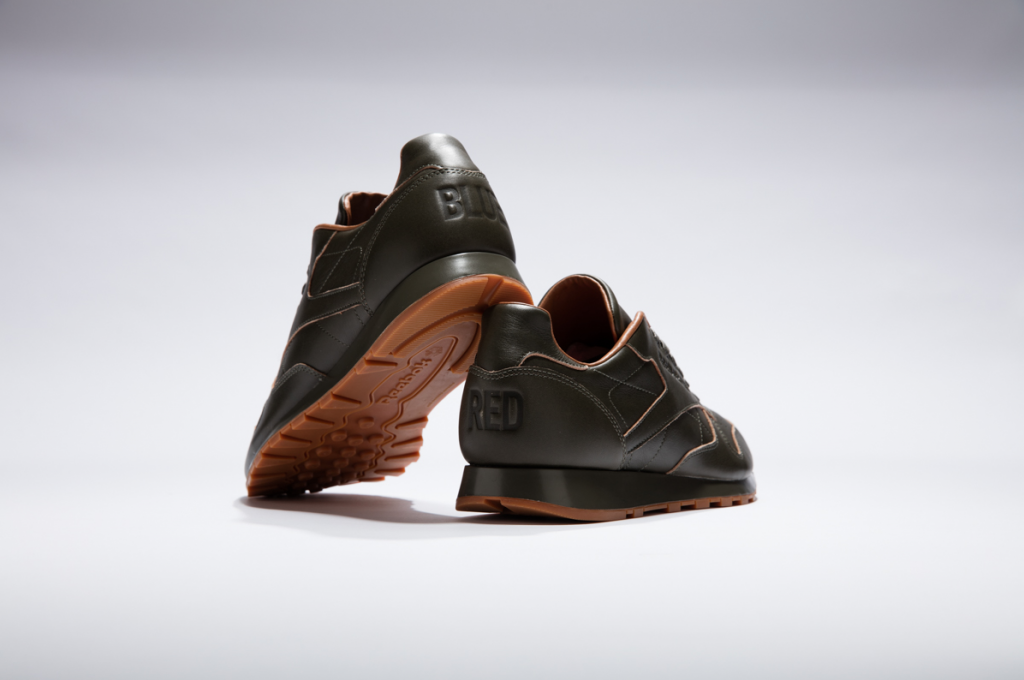 This will be Lamar's third sneaker that he has dropped with Reebok Classics but it doesn't have the same color scheme as all the others. You may remember that his previous releases have consisted of a light tan color covering the upper, but on this release Lamar took his symbolism a step farther and changed the upper to be a green leather. The reason for the green upper is because in Compton, there is a saying that "mixing red and blue makes green." Most people think of green in a monetary aspect, but this shoe is meant to represent a new meaning of green which is community growth.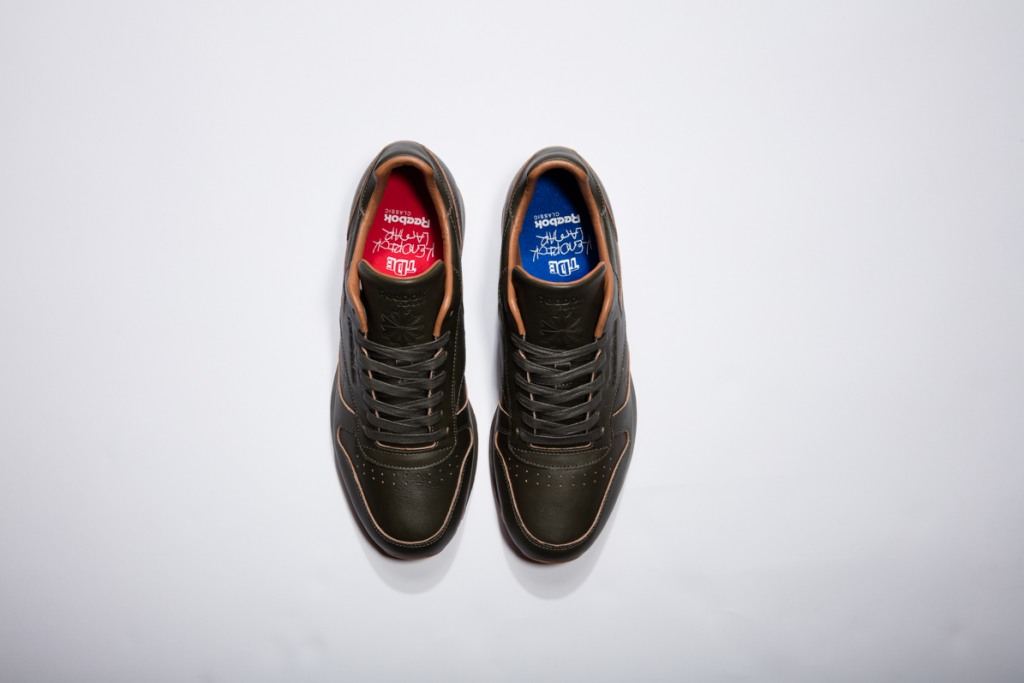 You can grab your pair of the Reebok Classic Lux X Kendrick Lamar on November 25th at Finishline.com.