The one, the only, Nike is up next for our top gifts this season. If your instincts are telling you 'Just Do It' after peeking at these next few styles, we don't blame you. The Nike swag is looking good and will look even better when you add your personal touch to it. Here's the top 5 for the ladies: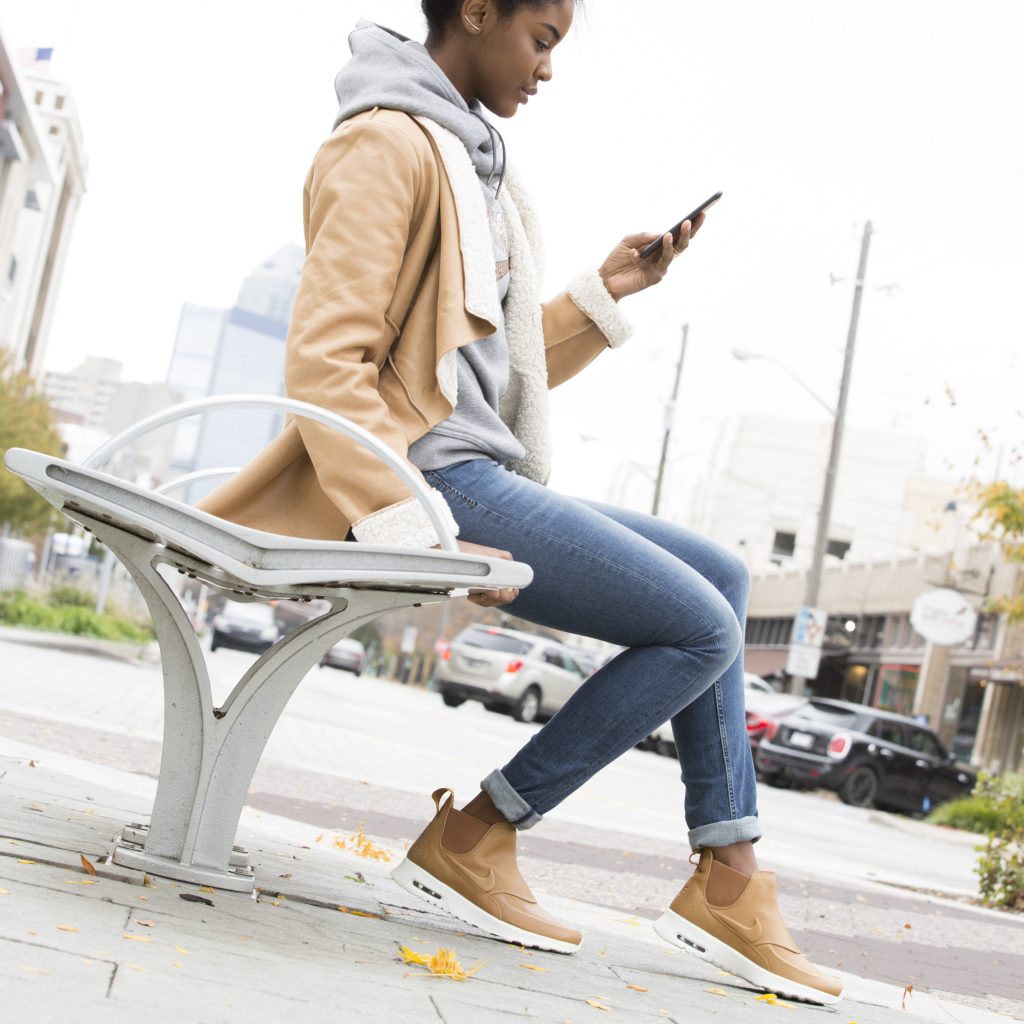 Coming in all appropriate fall/winter colorways, this boot-like sneaker is the perfect addition to your wardrobe this season. Sweaters, hoodies, denim or leggings they'll compliment it all.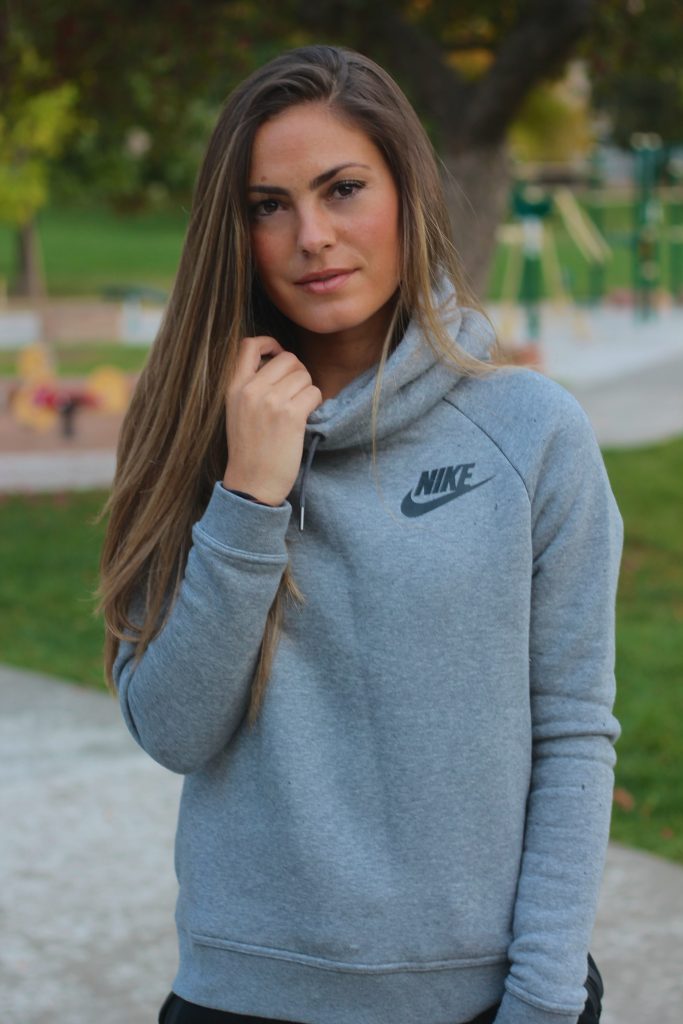 Early morning workouts or on the town with fresh kicks, this hoodie will keep you cozy when the weather is biting at you.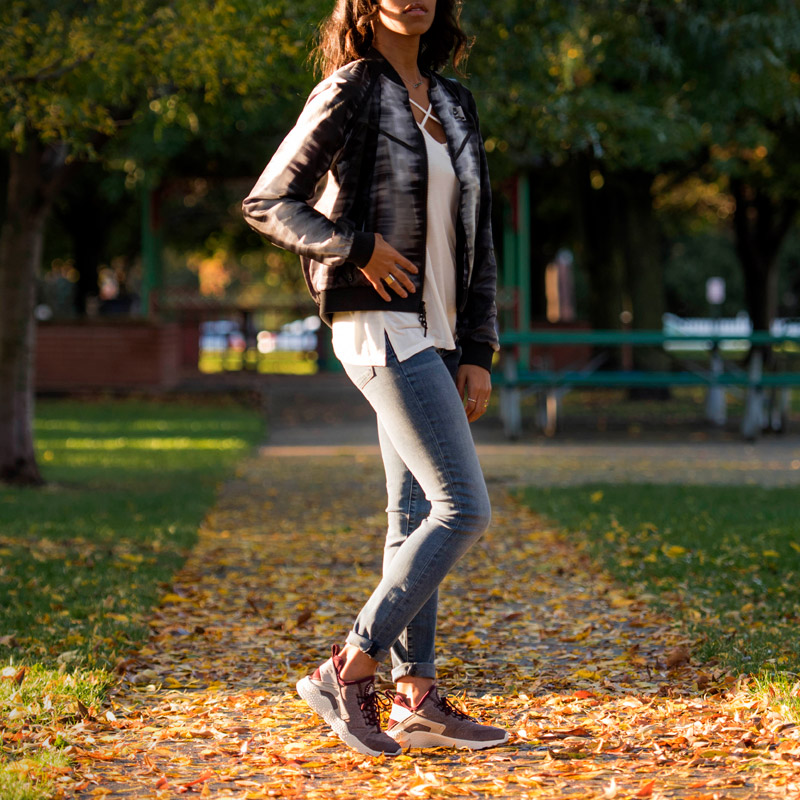 Letting the style and color do all the talking with this one. Your athleisure looks will thank you for this sneaker one way or another 😉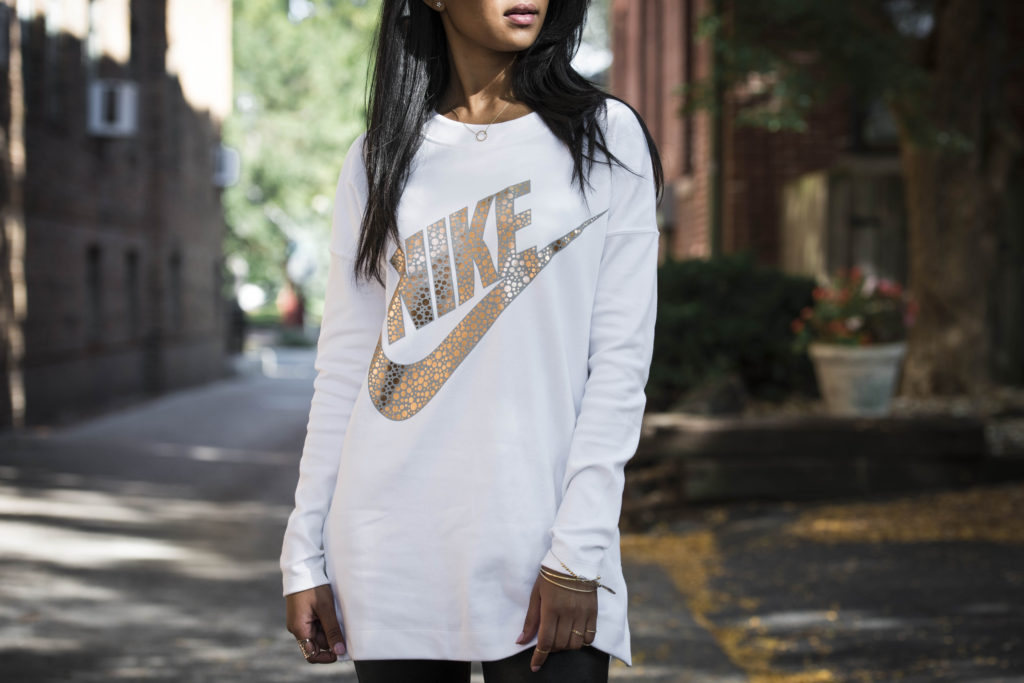 A little bit of shine never hurt nobody. Stylish yet laid-back, this Metallic long sleeve is the perfect weight and length to rock with all kinds of holiday street-wear.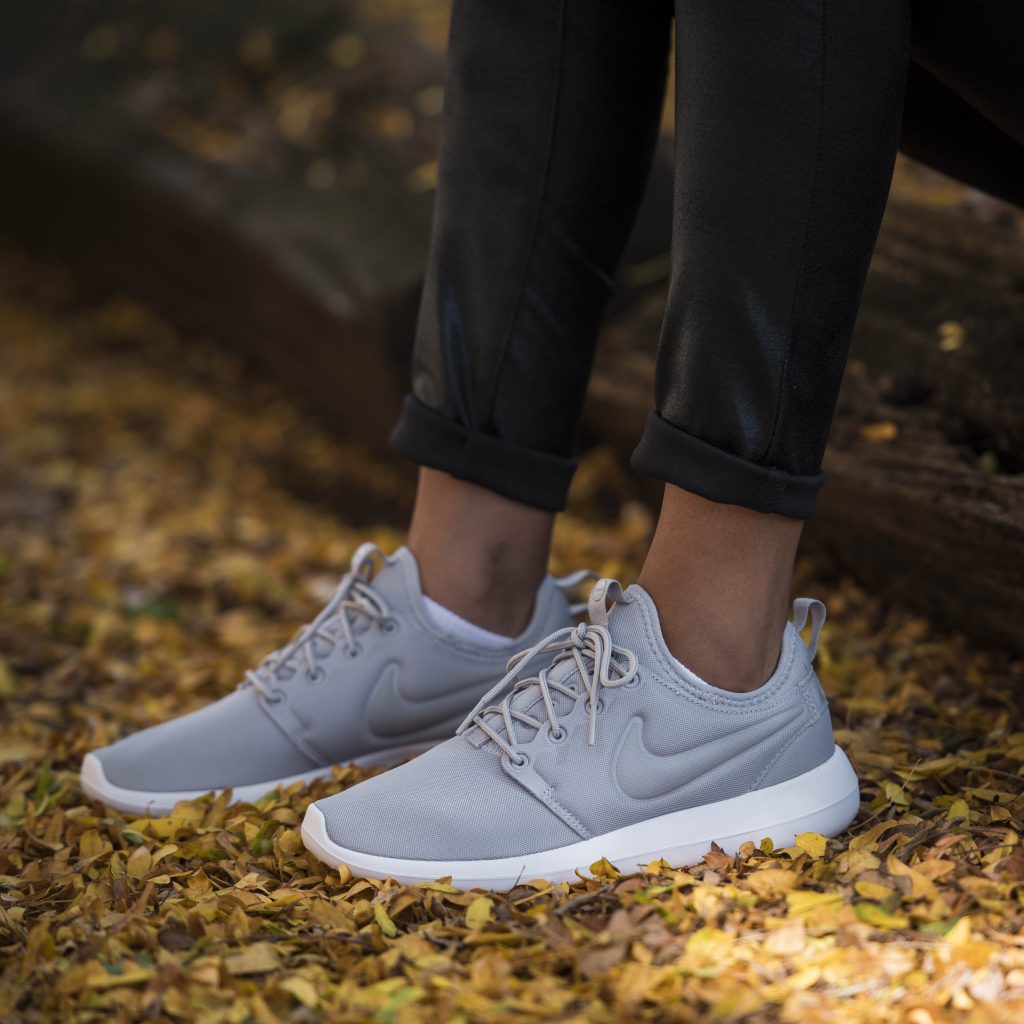 What's one without two? The next best thing for Roshe is also the next best item on this list and we're loving the minimal design. Easy to pair with your go-to street threads any day any time.
Need more options? Check out all Nike Gifts under Gift Guide at finishline.com.