This past Sunday, Finish Line Women geared up and headed out to the streets of L.A. to run the Rock 'n' Roll Half Marathon. Earlier in the year, women who attended our Finish Line Del Amo Event, received entries to the Half Marathon and we were so happy with the turn out over the weekend. Before the ladies rocked it out on the streets, we wanted to get their energy high and bodies fueled. Saturday, we hosted our Finish Line Women at The Line Hotel for a brunch at POT. It was an incredible atmosphere and the girls were all smiles to see each other again.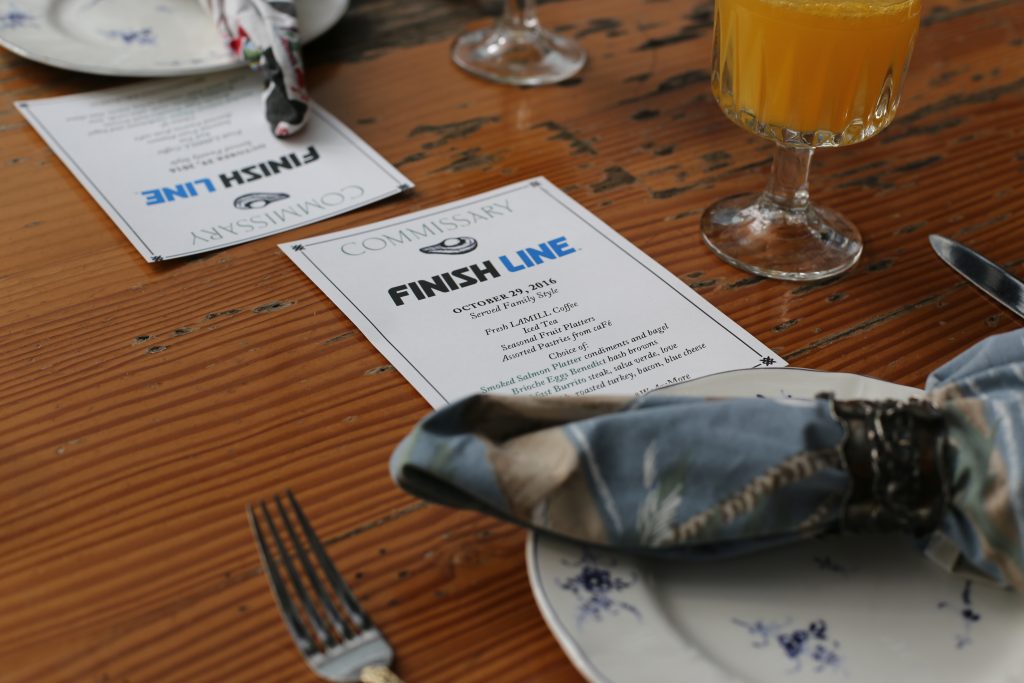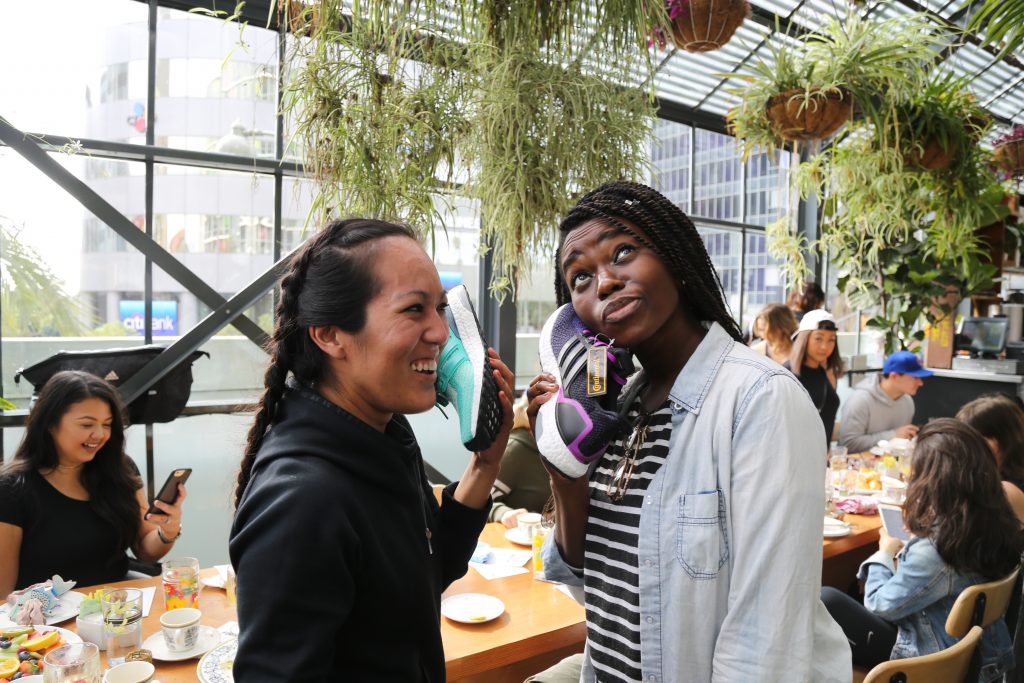 We got the girls going with some delicious food, beverages and of course some new swag! Each of the ladies received an adidas duffel bag and a pair of brand new Ultra Boost. The vibes definitely got the girls talking about their training and other races they plan to take on later in the new year, but most of all, they were able to relate to one another and talk about all things #WeAreMore.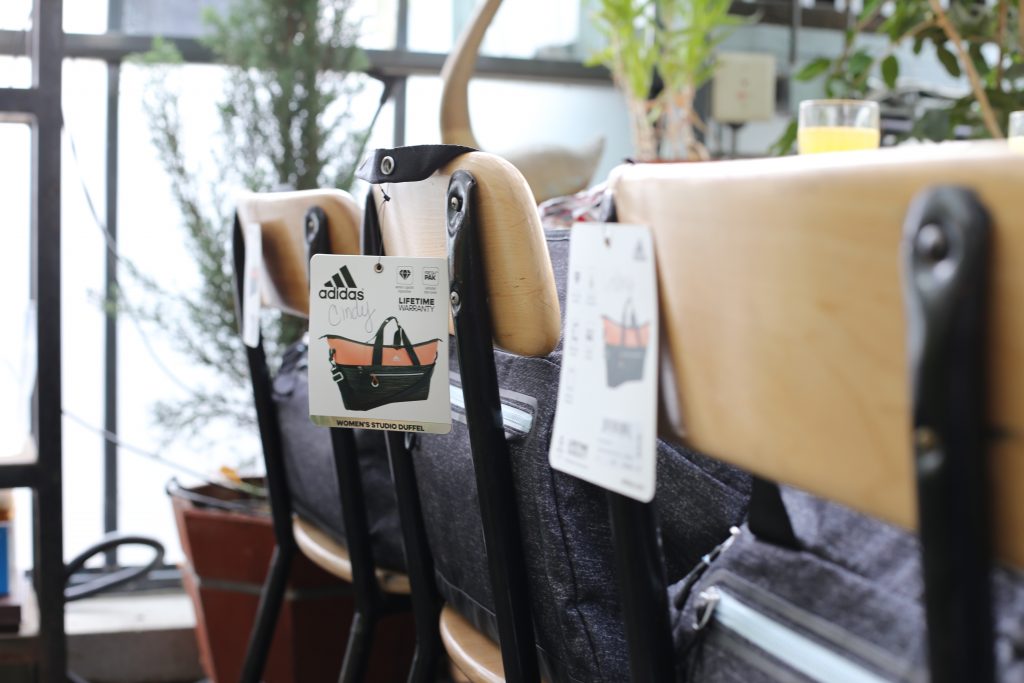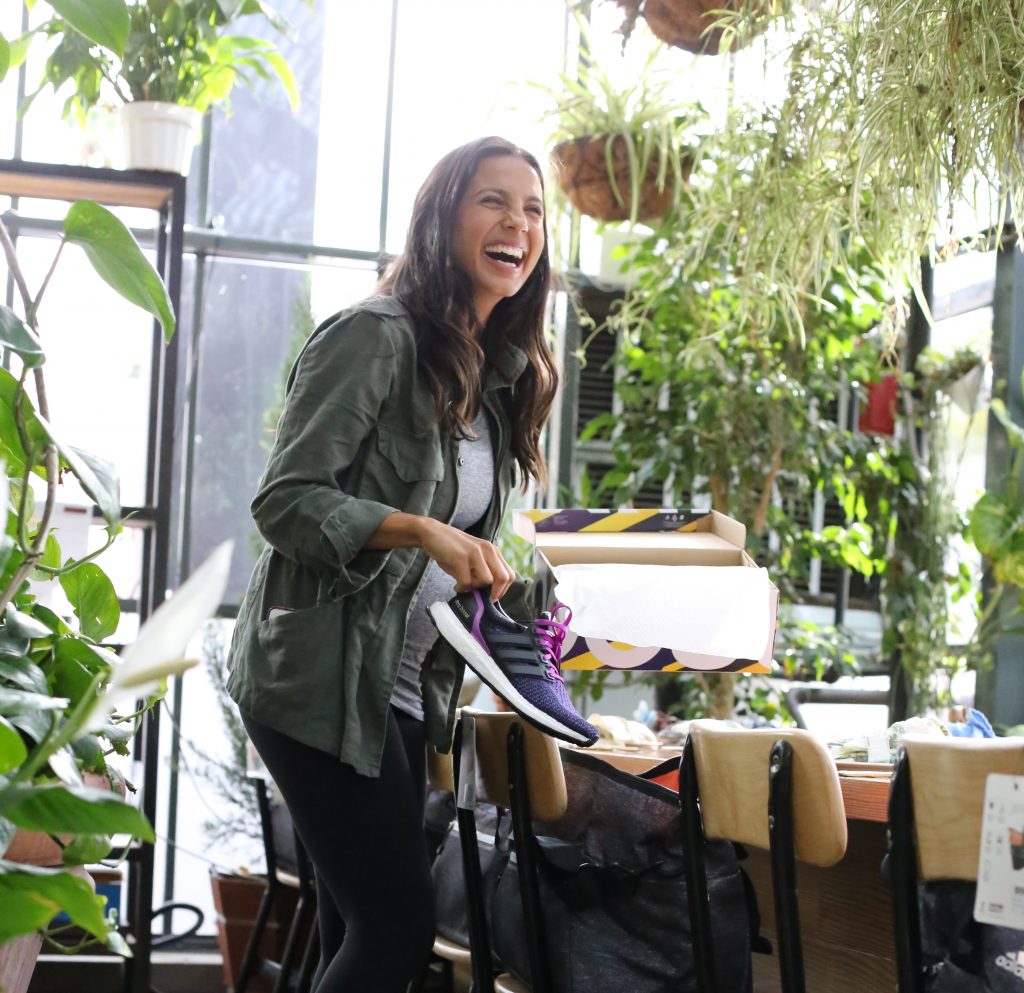 It's an incredible experience to get to know the individuals who support Finish Line Women on a daily basis and understand why the #WeAreMore community continues to grow. Support, positivity and feeling like you can be 100% yourself around a group of women is not always easy, but here at Finish Line, it's what we're all about. Connecting with people who have their own lifestyle with their workouts, sneaker style or every day life is an inspiring environment, and that's exactly what was accomplished on this very special weekend.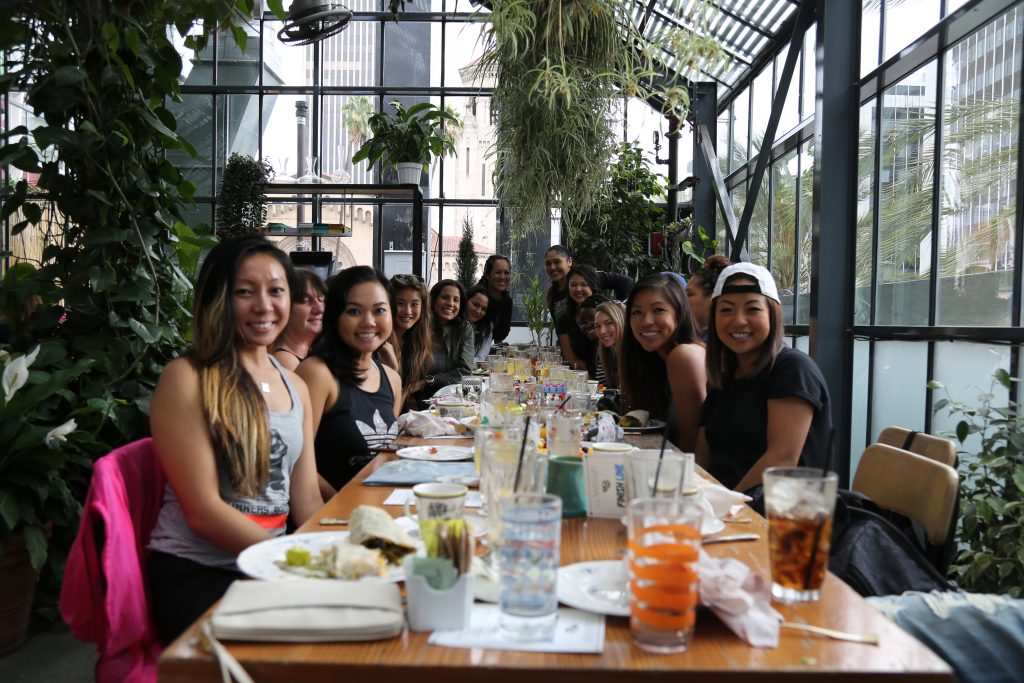 We hope everyone enjoyed their time with us in L.A., because we most certainly enjoyed our time with you and can't wait to experience the next #WeAreMore event with our Finish Line Women! 
Keep up with us on social: 
IG: @finishlinewomen 
Snap: finishlinewomen