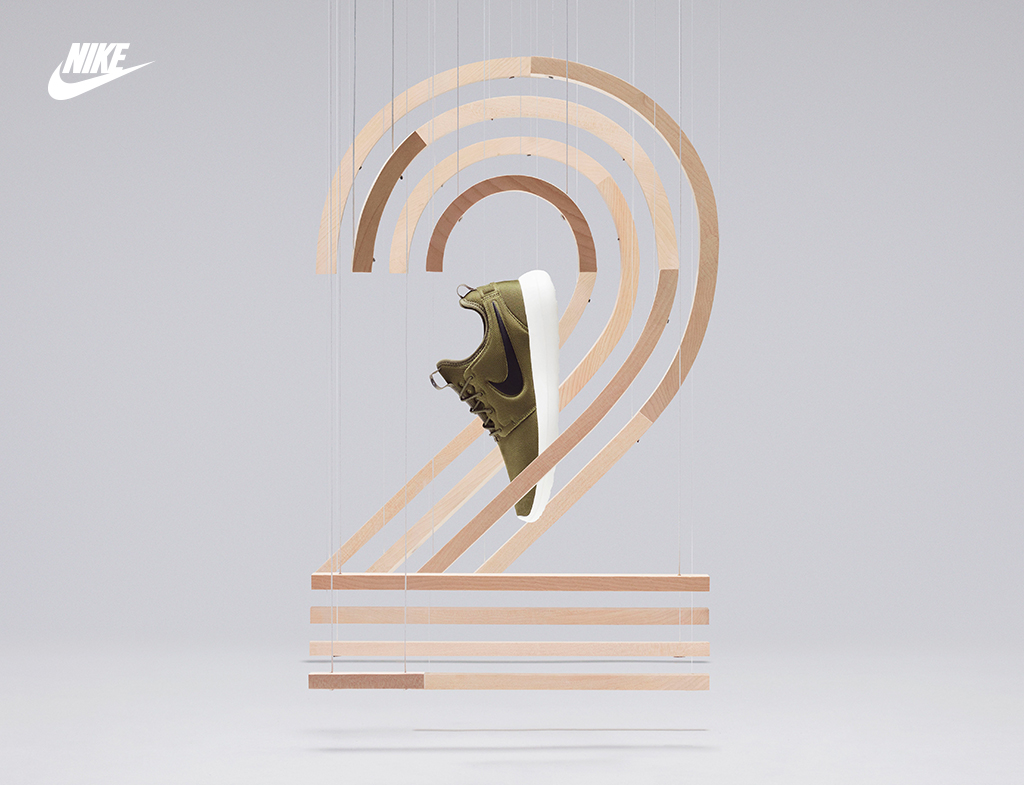 The design for the Roshe concept started in 2010, but it wasn't until 2012 that we saw Dylan Raasch's minimal masterpiece for the Swoosh. The Roshe had a simple silhouette which made it a versatile style chameleon (or should we say Iguana?).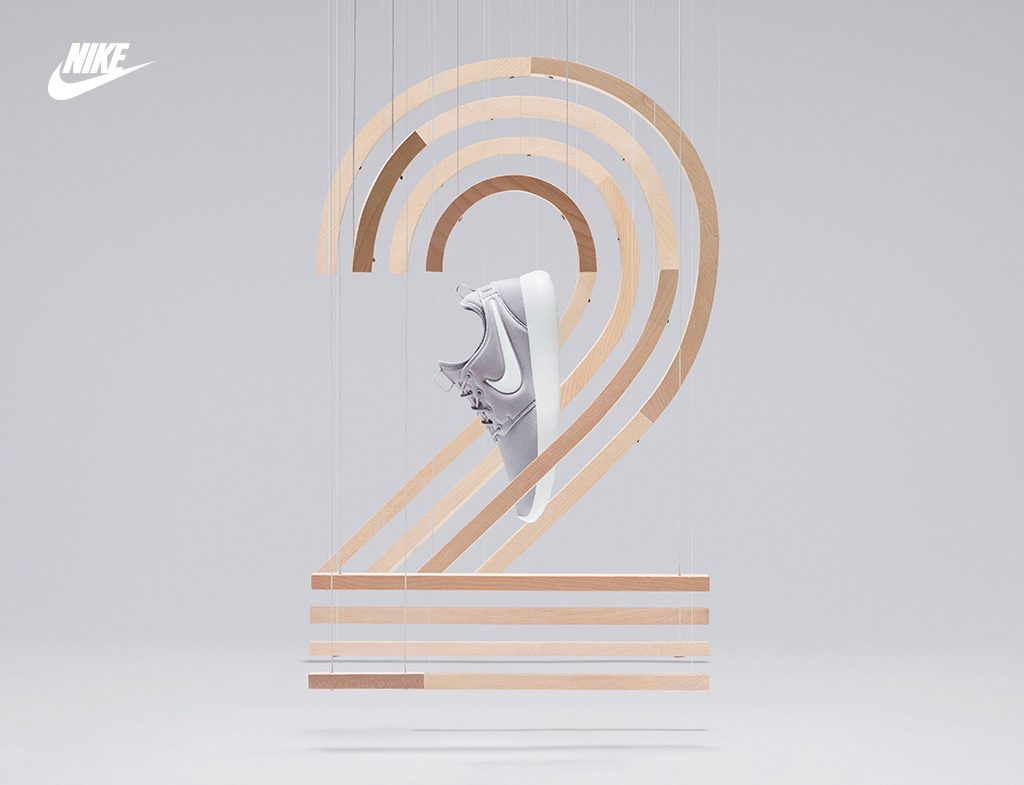 After years of success with the Roshe phenomenon, Nike made some key upgrades to the Roshe 2. The updated sole features a new traction pattern and the old tongue is now integrated into a neoprene-like sleeve to cradle your foot. The new upper boasts a more supportive plush design, yet still appeals to all the minimalists that have flocked to the shoes for years on in.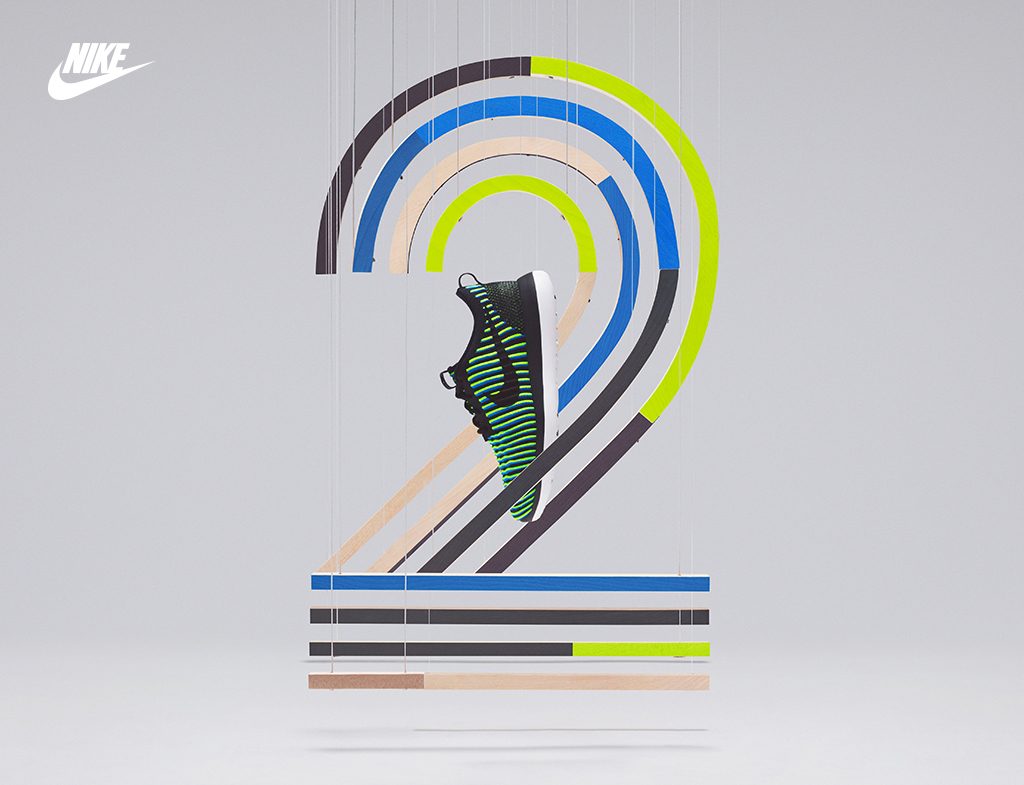 You can be sure that Nike is cooking up some fire colorways for the Roshe 2 and Roshe 2 Flyknit launch. You can get yours on September 1st at Finishline.com.