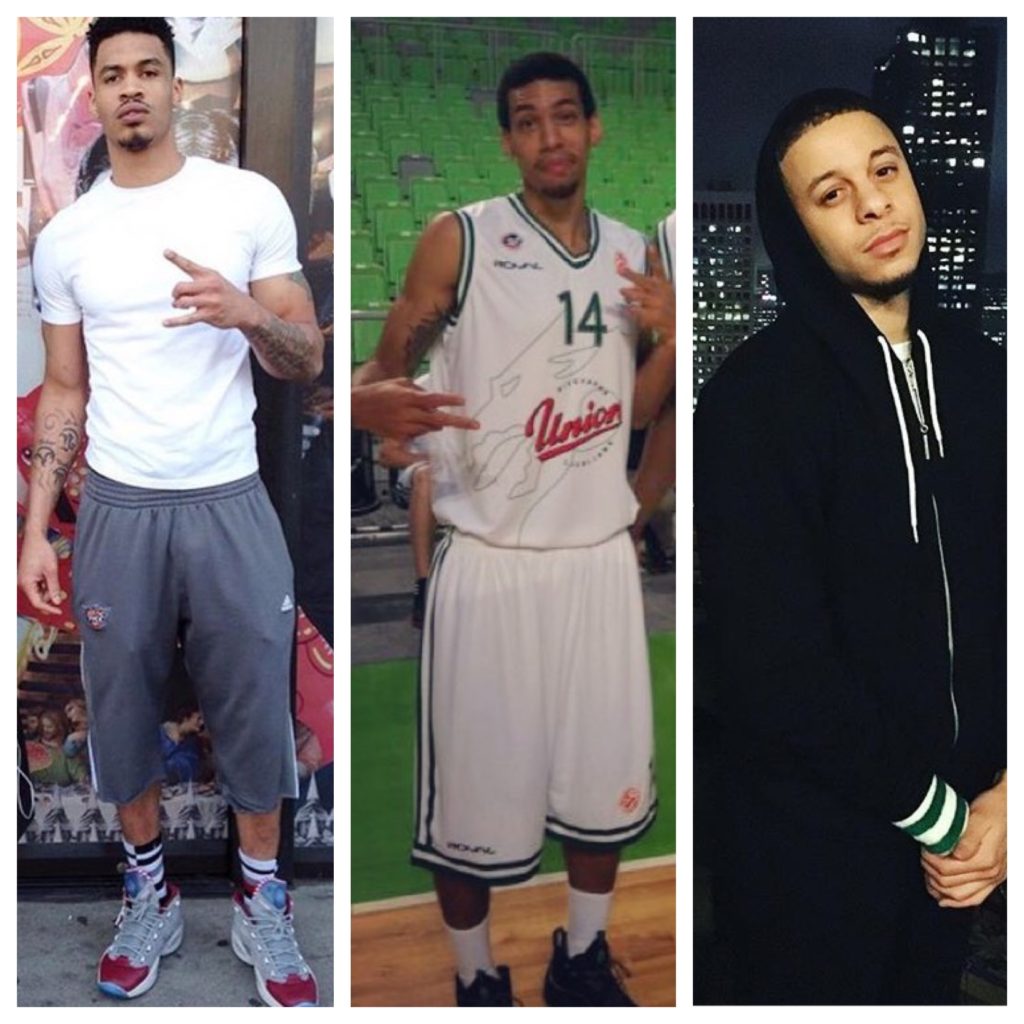 Written By: Bryan Crawford
This year, the NBA D-League will celebrate its 15th year of existence. What started as an eight team league in the fall of 2001, has since expanded to 19 teams, with three more squads kicking off their inaugural campaigns during the 2016-17 season.
The D-League is the place where the dream of making it on an NBA roster starts for many players. Sometimes guys who are already on NBA rosters are sent down to the D-League to hone their skills and get playing time, but for the most part, the NBA's version of the minor leagues is filled with undrafted guys looking to display their talent and hopefully get called up to the big show.
From chartered buses to chartered jets. From the Motel 6 to the Four Seasons. That's the dream of the D-League player, many of which have come true. We decided to take a look at the 10 best players in the NBA who got their start in the D-League.