We got the chance to sit down with Atlanta Falcons star Receiver Julio Jones and see how his Pursuit of Style came full circle. When it comes to being a top-performing athlete in any sport, people start to notice you on and off the field more and more. What you do with all those eyes on you can define you and your career. Whether you keep up with the new trends in fashion or you build your style around signature pieces that are always in-style.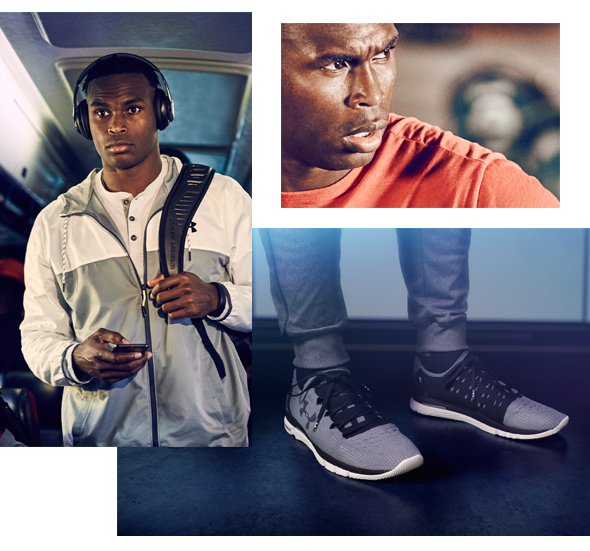 When it really clicked was back in college for Julio and he started getting into shoes and has since built a pretty prestigious collection over the years. One thing Julio prides himself on is not buying things that are "in" at the moment, because what are you going to do when the fad is over? Everybody has been influenced over time to dress a certain way or become a collector of certain things. Whether your style is flashy and eye catching or clean and subtle, it's all about how you pull off your look. Make sure you check out our interview with Julio below for more insight from him.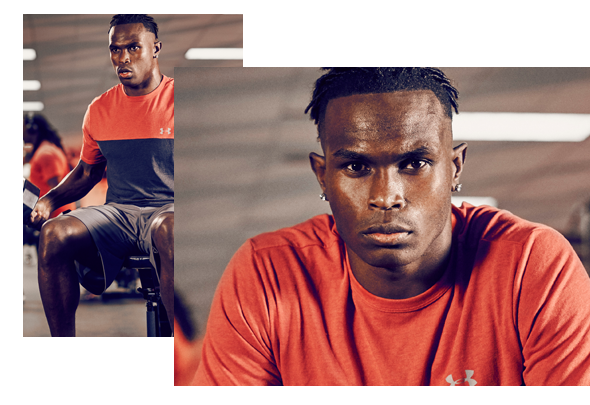 Q:) When did you start taking style seriously?
Julio: "I really didn't care about style until probably my second year of college. I started getting into shoes. I probably have over 500 pairs of shoes or so . . . I collect pieces as well. I'll buy something that's really eye-catching. That I can always go back to and keep wearing it. I feel like a lot of people just buy stuff because it's in. But after it's in, what are you gonna do with it? You just gotta buy signature pieces that you can go back to. You can have your own style . . . That's one thing I like about here, man. Coach lets everybody be themselves."
Q:) When did you really begin to separate yourself from your classmates/teammates as an elite athlete?

Julio: "Probably 12 years old. I did everything. The first time my mom allowed me to play football, I was like, you know, I won't ever lose a game. I told her that. And we didn't. I played running back. I played defense. And I usually scored every time I touched the ball . . . There's a lot of guys where I'm from who are very talented, but you gotta have that work ethic. That's what really separated me. Just to continue to try to grow and get better. That's the turning point, I feel like. The difference between being the same and being elite is the work ethic along with the talent."
Q:) Who were some of the people that influenced you as a kid?
Julio: "My mom is my world. I do this for her. You gotta have something you do it for. It's so easy to quit on yourself, but when you're doing it for someone, you'll never quit—you'll never give up on that person . . . Whatever I'm doing, I feel like my mom's watching. So I can't do nothing that's going to upset her or disappoint her. And that makes me live every day like I wanna live it."
Q:) How does it feel to be regarded as the top WR in the league and a leader in your locker room?
Julio: "It feels good to be in a position where people look up to you for the right reasons. I just keep it consistent. Everybody loves consistency and that's what I try to do off the field and on the field. With those young guys looking up to me, you gotta keep a clean image. The success is gonna come with the hard work and effort. Also, you gotta show them the right way to do things. There's a lot of talent from where I'm from that didn't make it because they didn't have that work ethic."