It's no secret athleisure has changed the street style game. For ladies on-the-go or tackling a busy schedule, getting in a workout or just being comfortable in general can be a task. With athleisure, this is no longer an issue. The yoga pant phase has matured to entirely different level and even social media handles fully dedicate to capturing workout-chic moments. From leggings, joggers, t-shirts, tanks and running shoes, the sporty spice trend is going strong and will live on in 2016. Want to get in on the action? Check out the top 5 celebs reppin' this style to its full potential and the products you can bring home to your closet to rock the looks. 
1. Kendall Jenner
Kendall has a killer body and gets away with pretty much anything, so we're all about this simple look. It's ideal and comfy. Weather doesn't call for a crop top or sports bra? No problem. Pair it off with a tank or t-shirt.
Get the Look: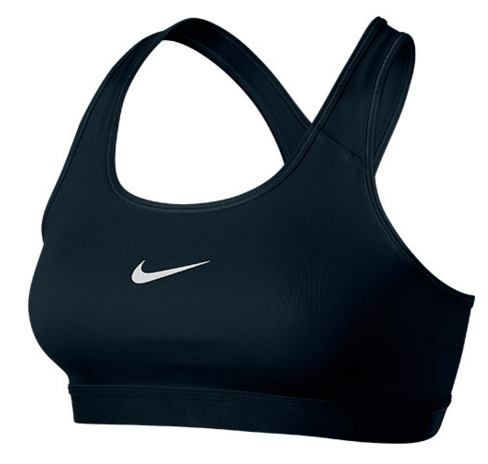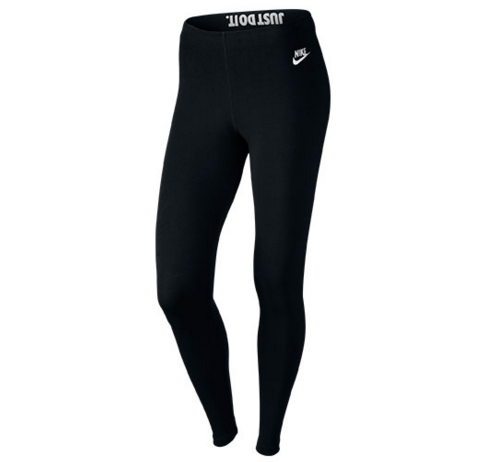 Nike Leg-A-See Just Do It Leggings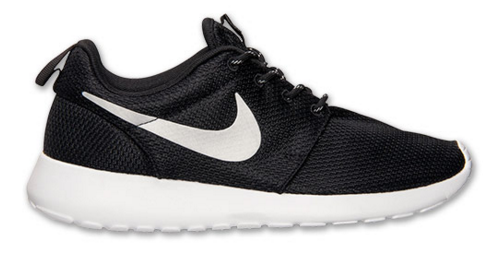 Option: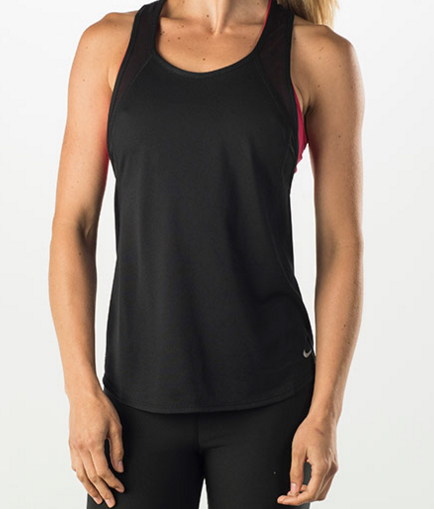 2. Jessica Alba
Who doesn't love Jessica Alba? On top of running her billion dollar business Honest in Santa Monica, Alba always finds time to impress us with her natural, athleisure style.
Get the Look: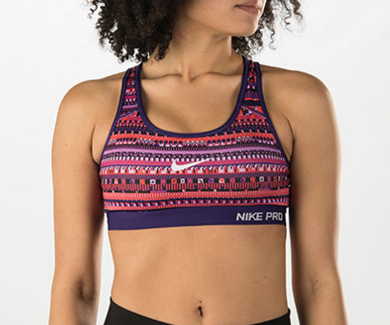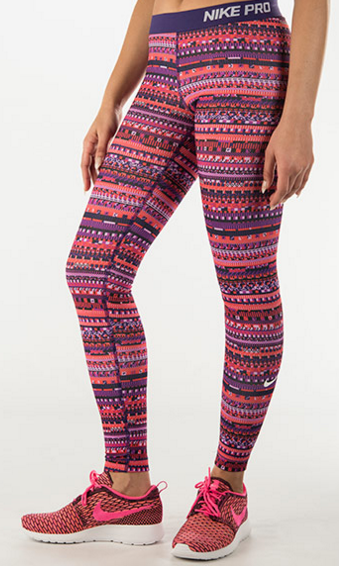 Option: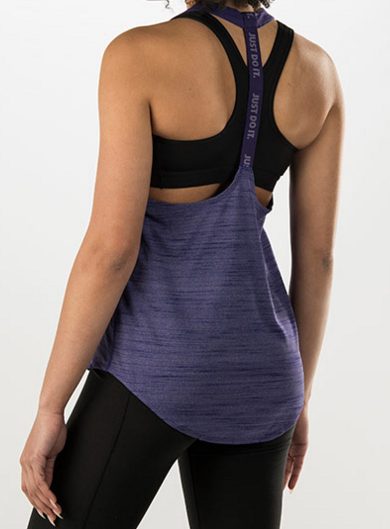 3. Khloe Kardashian
Khloe has been rockin' it out in the gym and showing it off on the streets. Whether she's in her workout getup or tying-in sporty pieces with her heels, Khloe has our vote for one of the top athleisure celebs. 
Get the Look:
adidas Dots Allover Crew Sweatshirt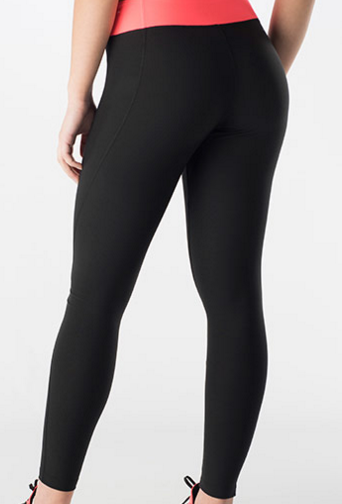 adidas Ultimate Training Tights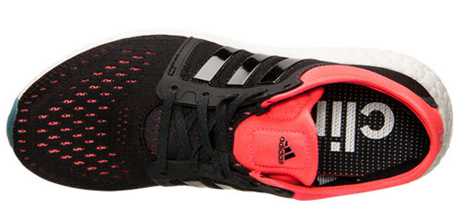 adidas Rocket Boost Running Shoes
Option: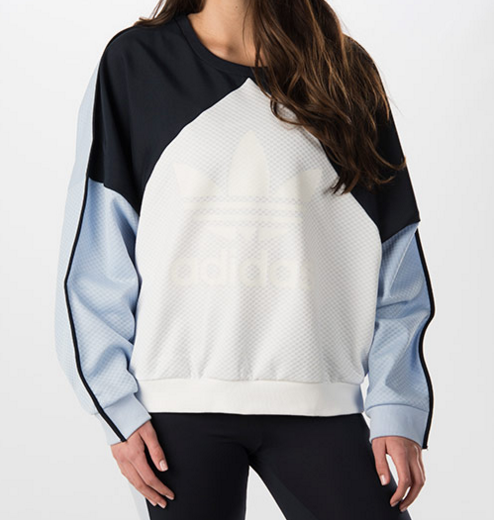 adidas Helsinki Crew Sweatshirt
4. Hailey Baldwin
Alongside gal pals like Kylie and Kendall Jenner, Hailey Baldwin is very familiar with the look of athleisure. Photo shoots or on the town, Hailey likes her sneakers and comfy t's when she's not hitting the red carpet. 
Get the Look:



Nike Air Max Thea Running Shoes
Option: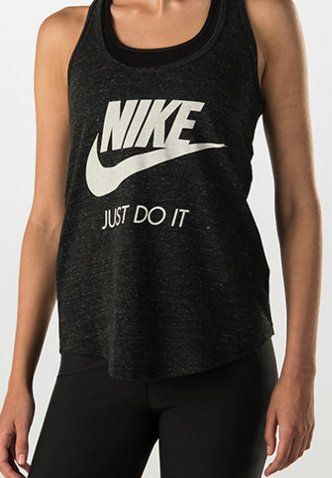 5. Gigi Hadid
Gigi is always on our minds when it comes to athleisure. Whether she's walking from a workout, shopping with her gal pals or attending a red carpet after party, this beauty finds ways to squeeze in some sportiness. Pairing her looks with bomber jackets or sweaters, she has the sport-luxe life on lock.
Get the Look: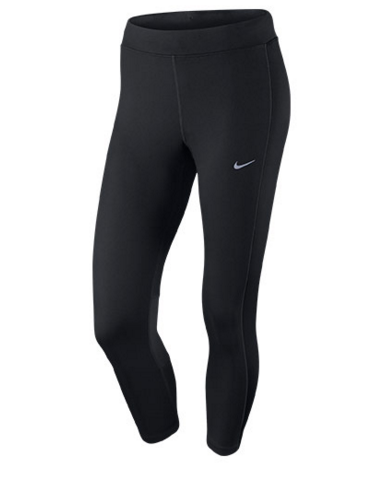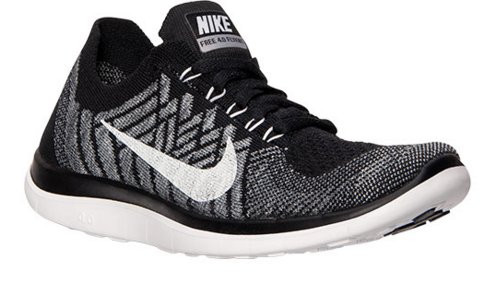 Nike Free 4.0 Flyknit Running Shoes
Option: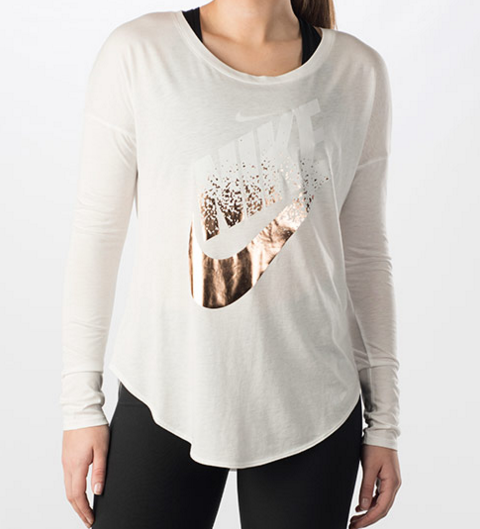 Nike Metallic Long-Sleeve Shirt
 Get your athleisure up to speed and check out the styles at finishline.com.