New year, new you…we know, but how are you going to switch the style up unless your new year's resolution includes changing up the rotation a little bit? Don't fret boss, we have the major keys to get you starting the new year off properly. Check out 16 essentials for your sneaker closet to kick in the new year.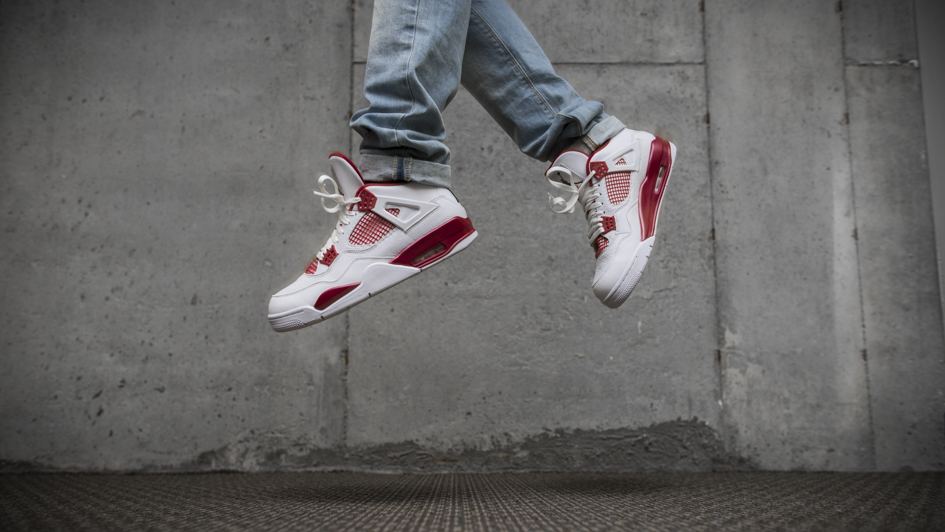 Jordan didn't have the same kind of player exclusives as current stars like Bron-Bron and Durantula, but had Nike cooked him up endless colorways it may have looked something like these.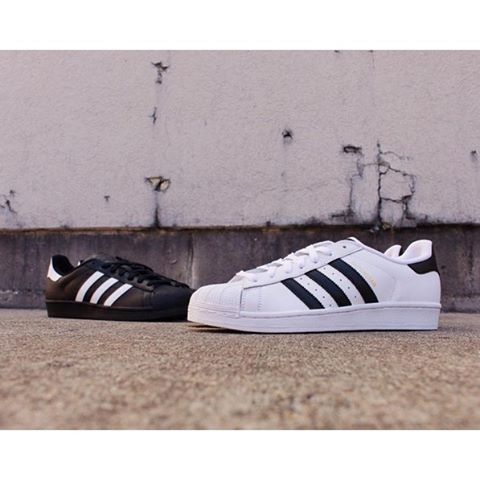 adidas Superstar
Classics. You don't have to be an overly stylish person to recognize how clean the adidas Superstar is and you don't have to try to hard to make these look dope with any outfit you are rocking. Keep it simple and cozy with some denim and a crewneck and let the iconic Three Stripe kicks do the rest.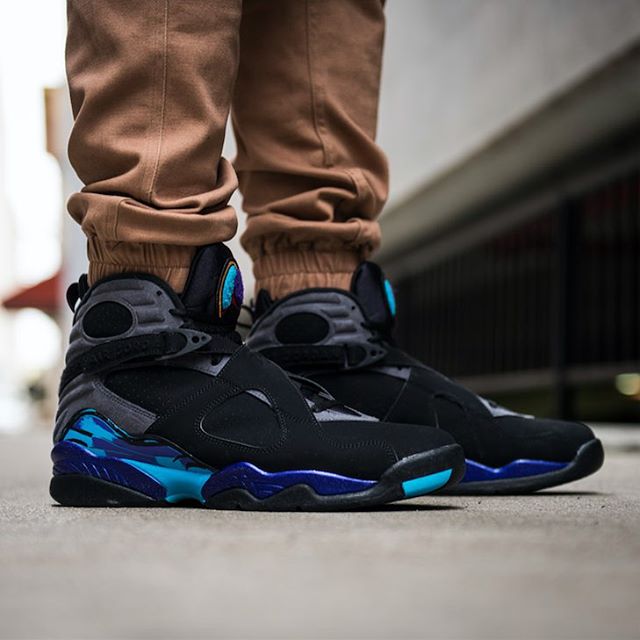 Jordan 8 "Aqua"
The sneaker that was part of Jordan's first three-peat and one of the most highly coveted retro Js, period. The masses were blessed with pairs of the "Aqua" 8s this past Black Friday. The first run ran out quick but luckly a few retailers still have sizes on the shelves so you don't have to sweat on eBay to get a pair. Don't sleep.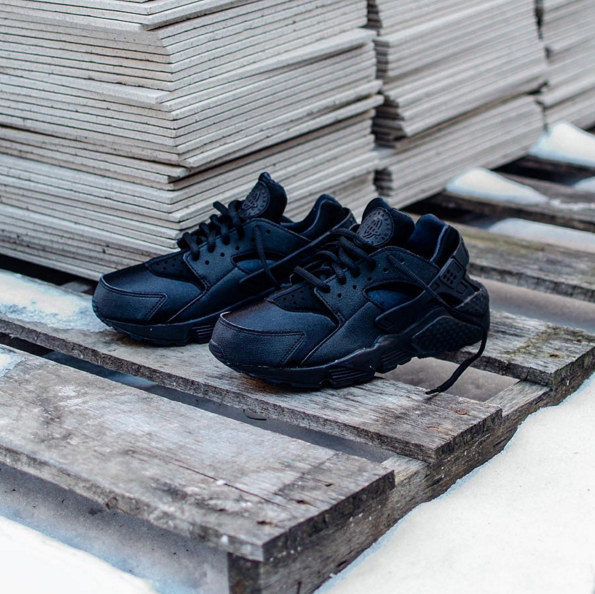 Jay didn't make murdered out kicks hot, but he definitely helped bring attention to the trend and a decade later it isn't going anywhere. Really, any colorway of the Huarache goes hard, but we Milly Rock on any black in the monochromatic joints.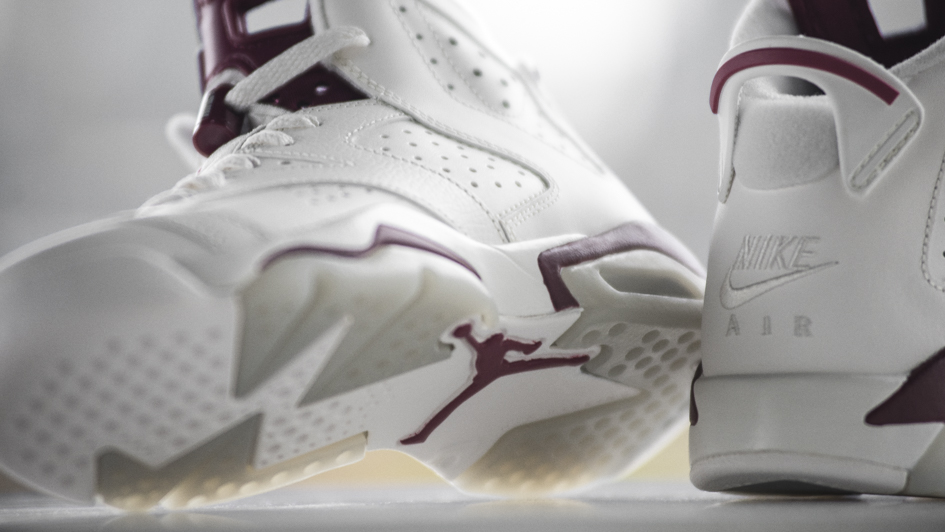 A best of shoe on any relevant sneaker blog, the Jordan 6 "Maroon" especially was the epitome of remastered with the upgraded leather and Nike Air on the back. The past few years people were sitting on Twitter in their feelings on a #Sadderday, we still got you though with a few pairs on the site.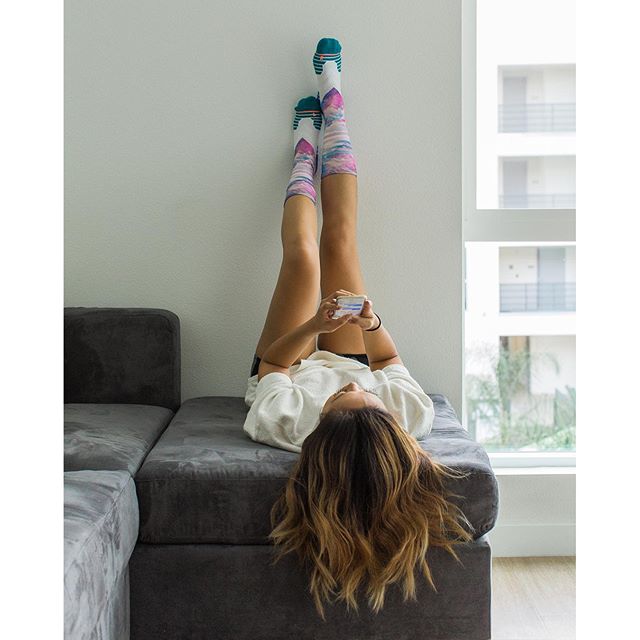 Sneaker game is a must but your sock game is important too. Stance is the new official sock of the NBA and if they are good enough for professional ballers, you could probably make them work for you too. Nothing better than that chill on the weekend all comfy flow. Our girl Michelle (pictured above) knows.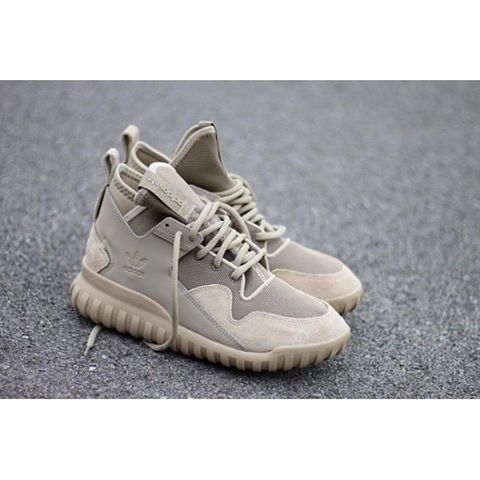 adidas Tubular
The reality is you probably missed out on the tan Yeezys and other limited releases in 2015. Sometimes dropping five times sticker price isn't an option and there are a lot of other looks out there that are just as lit. adidas Tubular X has been a model drawing comparisons to the first two YZYs and still have plenty of colorways that will round out the rotation.
This slideshow requires JavaScript.
Air Max used to be synonymous with running, has now become a style statement from Team Swoosh. Oh you don't know? Peep our influencers, @SorayaYd and @TheNDRW above.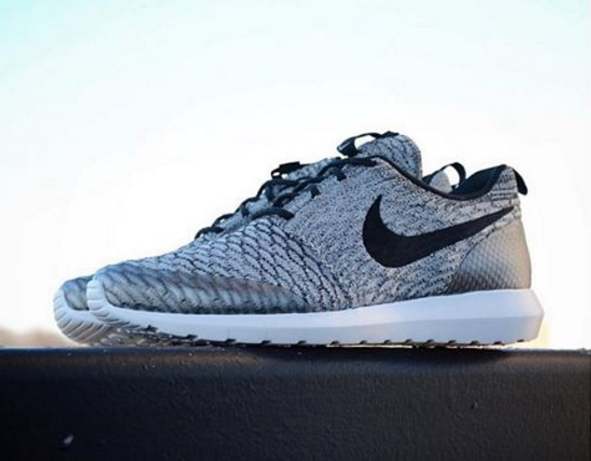 Roshe was introduced in 2011 and five years later it's not slowing down. With varations of colors, materials, soles, etc that they can keep remixing the sneaker staple again and again.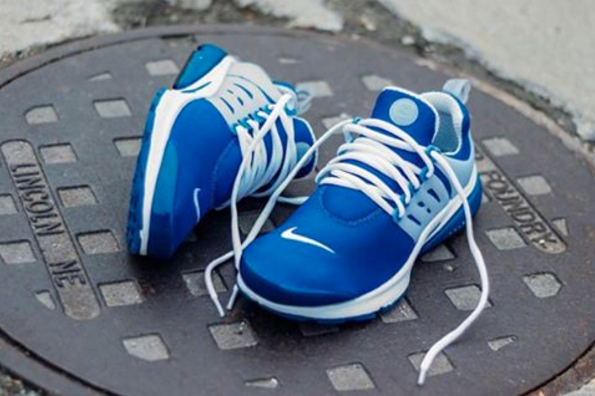 The "t-shirt for your foot," as Nike rolled it out in 2000. Finish Line has a few pairs in rotation and expect more colorways in 2016.