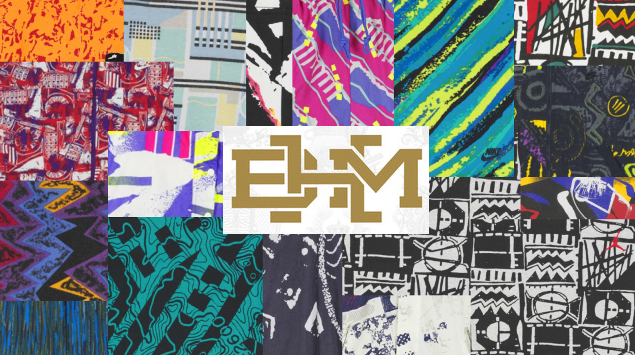 It is easy to forget that Black History Month has only been a thing since 1976. Going into its 40th year of existence, the month of February has been officially designated as a time to pay reverence to the history of Africans who were brought to the United States and enslaved for roughly 245 years.
Now I have a dream that one day, those who are checking for any Black History Month-themed sneakers would take into consideration the true inspiration for each pair and not just be mystified by the well-designed patterns used annually since 2005. Every pattern in the collage above was a print directly taken from existing Nike & Jordan Brand apparel throughout the 1990s.
Since the introduction of the Nike's Ever Higher Fund in 2012, the Swoosh has donated up to 1 million USD to the organization which is said to provide an added mentorship element to Black communities thru sports programs. A special thanks should go out to Finish Line for reaching out to me to have an important piece of sneaker history content exist (which might not have otherwise).
All that said, thumb thru this complete breakdown of every Black History Month-themed sneaker from NIKE Inc.