Now that the New Year is here, it's time to see what influencers are picking from Finish Line. With style always being a factor in fitness and fashion, there's nothing wrong with a little inspiration from the pros.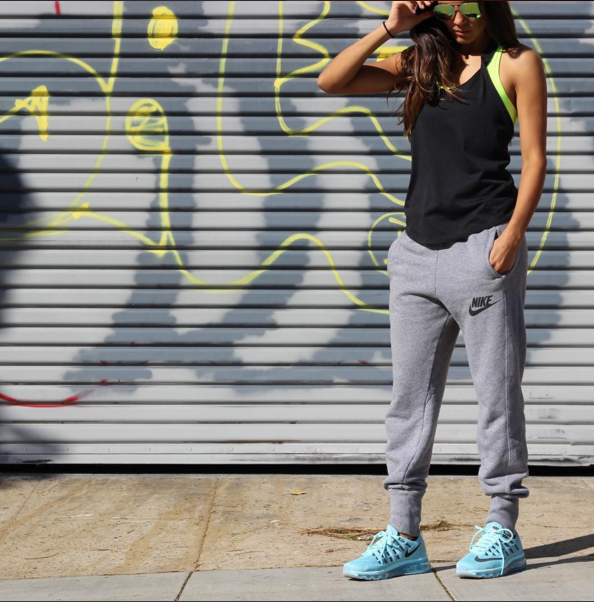 Nike Tech Fleece Printed Pants
You can't start off 2016 without a dope pair of sweats. These tech fleece pants aren't your typical frumpy/baggy sweats, they fit your body comfortably and look super cute. Nothing can beat comfy and stylish.
You know when you really want new shoes but you have no idea which ones to get? Get these! The Free 4.0 Flyknits are versatile, provide flexibility and a snug fit.
These shoes have changed my life, I ran my second full marathon in them!! So, if you are setting big goals for 2016, like running 26.2 miles, you might want to get these because they offer the perfect amount of stability and comfort.
I have been obsessed with these shoes, there's something about the classic/modern style. I couldn't think of a better way to start out 2016 than with the coolest kicks around.
Unlike most hoodies, this has a feminine fit and provides warmth without all the extra weight. It's high quality and comfortable, so I promise you will get plenty of use out of it.
Simplicity at its best. My favorite casual shoes to wear with jeans or leggings.
Theas are a must have, not just for women but men too! They're sleek, stylish, and can be dressed up or down.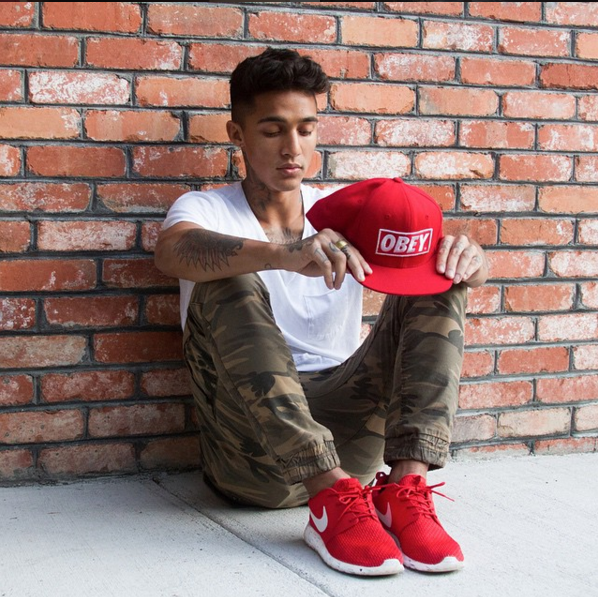 A warm fleece that has a styled fit to it. Not bulky and very fashionable. Even after a solid workout, you could go to a coffee shop and not feel like you're in your "workout gear."
Huaraches are my most worn shoes of my collection. Extremely comfortable, kind of like a shoe-sock. They also have a sort of "status" that comes with wearing them, and are respected in almost any situation you decide to rock them in.
I've always been a big fan of the Nike Air Max Running shoes. They're well built shoes that have lasted me for years. Out of all my running shoes, I feel like these are the sleekest and complement any gym or out-of-gym workout look I'm going for.
It's tough to find a slim cut pair of pants that aren't designer. I'd say these are one of those must haves in your closet. They're super comfy, great for working out in, and look great pairing them with an outfit and going out in them.
What are your New Years Picks? Remember to tag #FNLstyle and @finishline/@finishlinewomen when you have sneaker fashion worth sharing.