Tips on how to mix this week's hottest item with your every day style. You've got questions. We've got outfits. Get It Girl.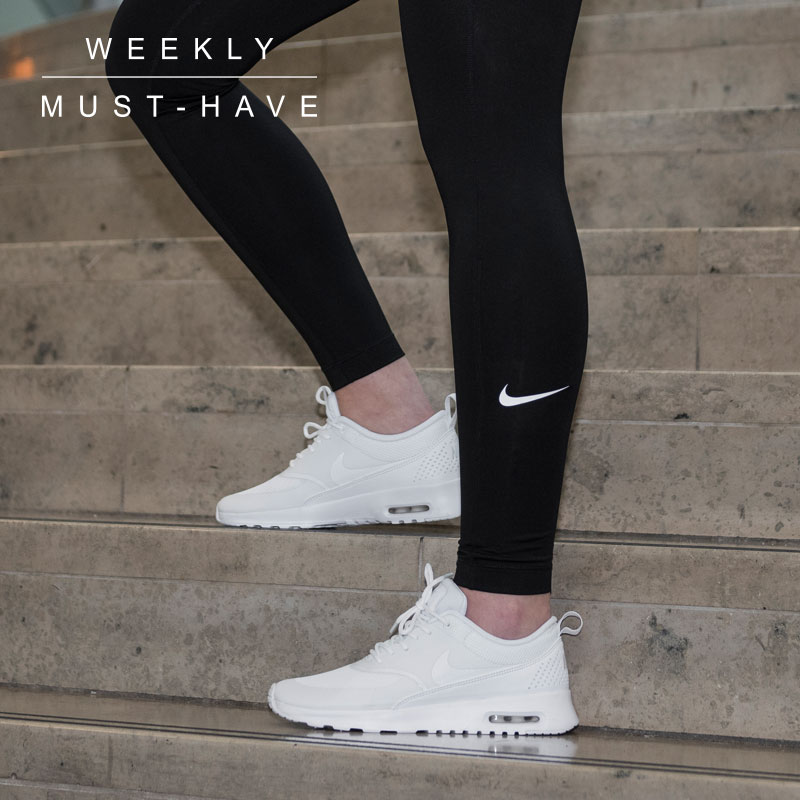 The Nike Pro Tights:
Like a little black dress that never lets a girls down, Nike Pro Running Tights are a pant you can always depend on when it comes to your style. The possibilities are literally endless. Black tights can be paired with loose-fitted tops and jackets, but the high waisted band also makes it easy for ladies to wear more form-fitting styles while layering a denim or leather jacket to compliment boots or sneakers alike. We know there are many options for a perfect black legging or tight, but Nike makes the decision a little easier, because the design is sleek, supportive and gives you the perfect black legging look for your fashion sense.
Design Time:
– Performance ready and comfortable
– Dri-FIT fabric that wicks away moisture during workouts
– Flat seems combat any irritation
– Lines gusset for an enhanced range of motion
Why We All Love The Little Black Tight:
Whether you're about a sneaker wedge, loose sweater or slimming all black look, black tights are about all the above.
Follow Finish Line's board Weekly Must-Have: Nike Pro Tight on Pinterest.
Finish Line's Look Of The Week: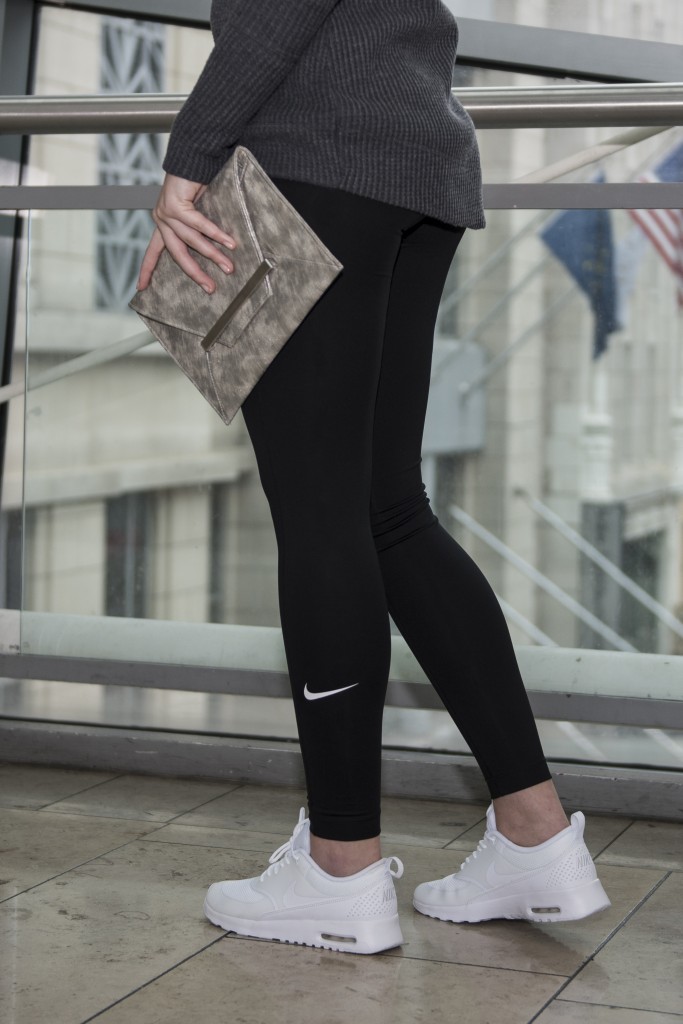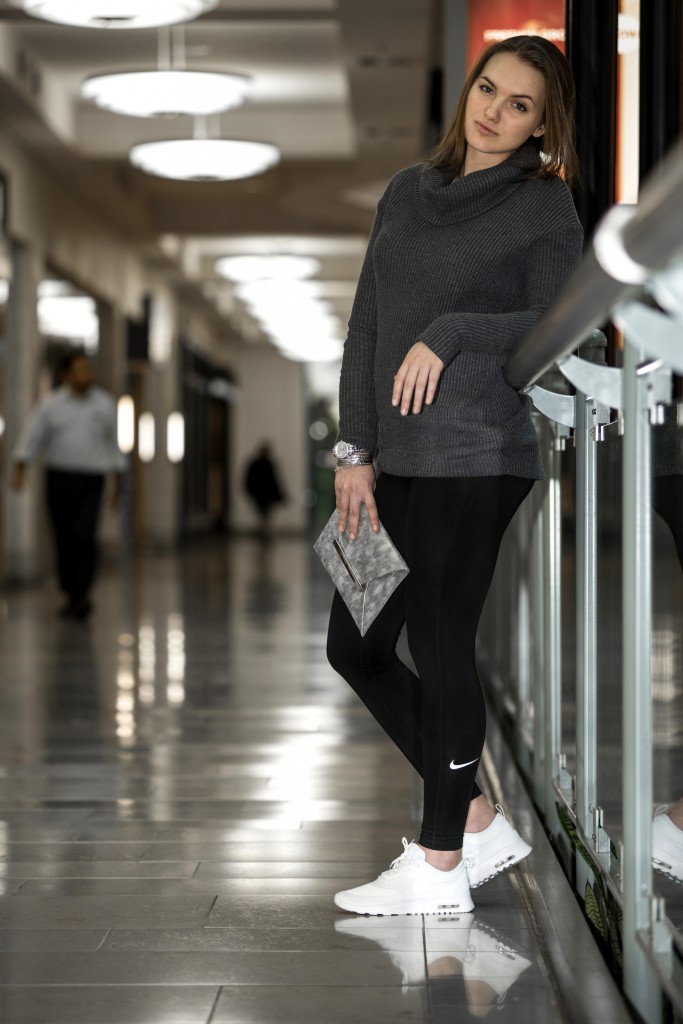 Black Tights Loving The Spotlight: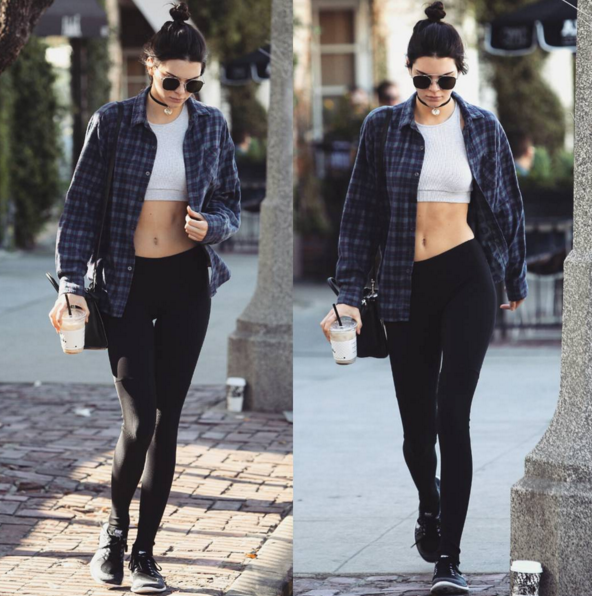 Kendall Jenner via: @celebstreetstyl
Miranda Kerr via: @celebstreetstyl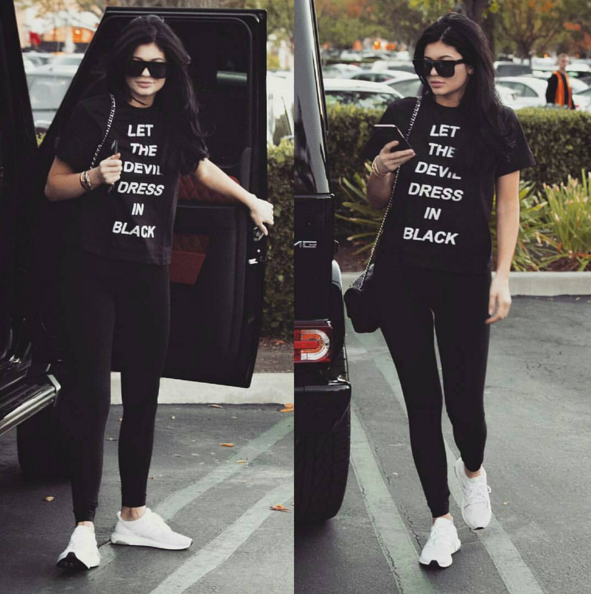 Kylie Jenner via: @celebstreetstyl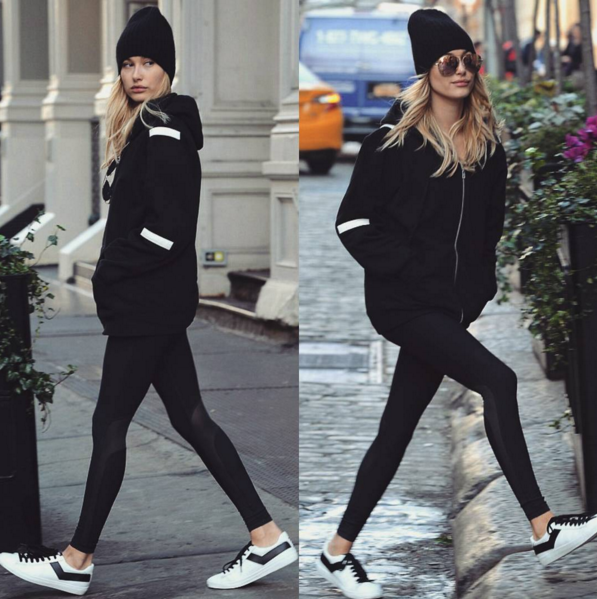 Hailey Baldwin via: @celebstreetstyl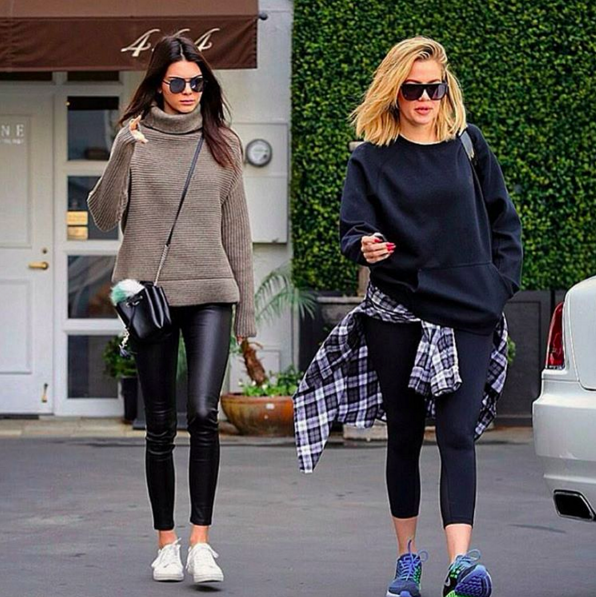 Kendall Jenner & Khloe Kardashian via: @celebstreetstyl