The Kamikaze II Mid was made famous by Shawn Kemp. Kemp was one of the most athletically gifted players of the 1990's, an era dominated by none other than Michael Jordan. Kemp was dubbed "The Reignman" by broadcaster Kevin Calabro because of his unrivaled tenacity in the paint. His electrifying style of play consisted of dunking on any and everybody.
This classic mid top sneaker features a white and black leather and nubuck upper. The infamous lightning bolt design lays over the sides invoking a bold look that continues to stand out almost a decade after the original release.
These sneakers have already been seen off the court by Rick Ross, Swizz Beatz, and Jay Z.
@modernnotoriety shows us kicks on the court.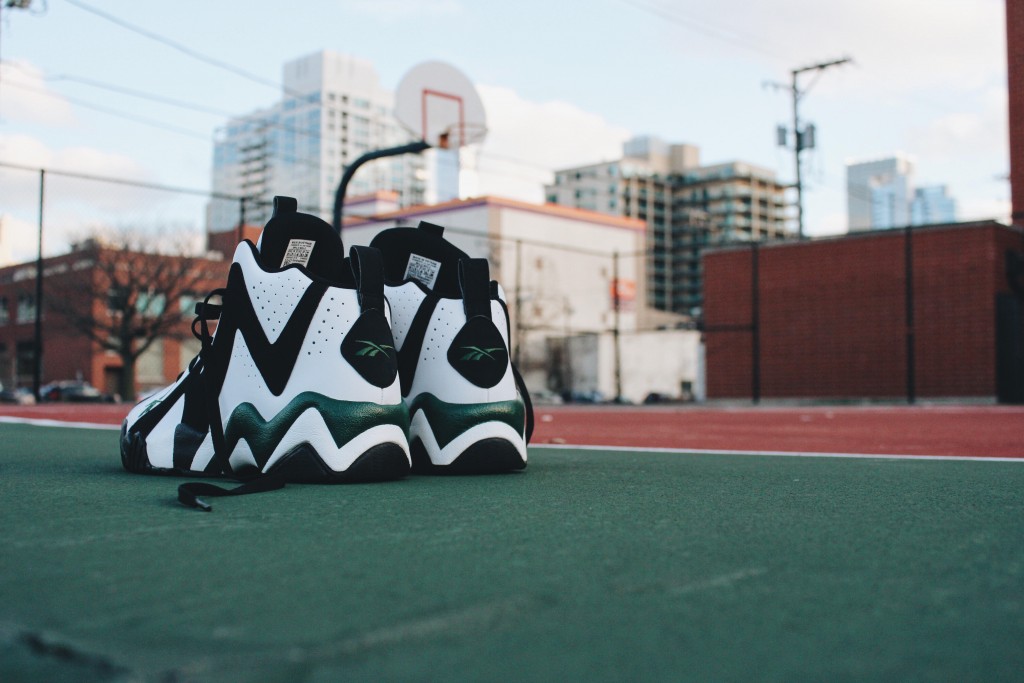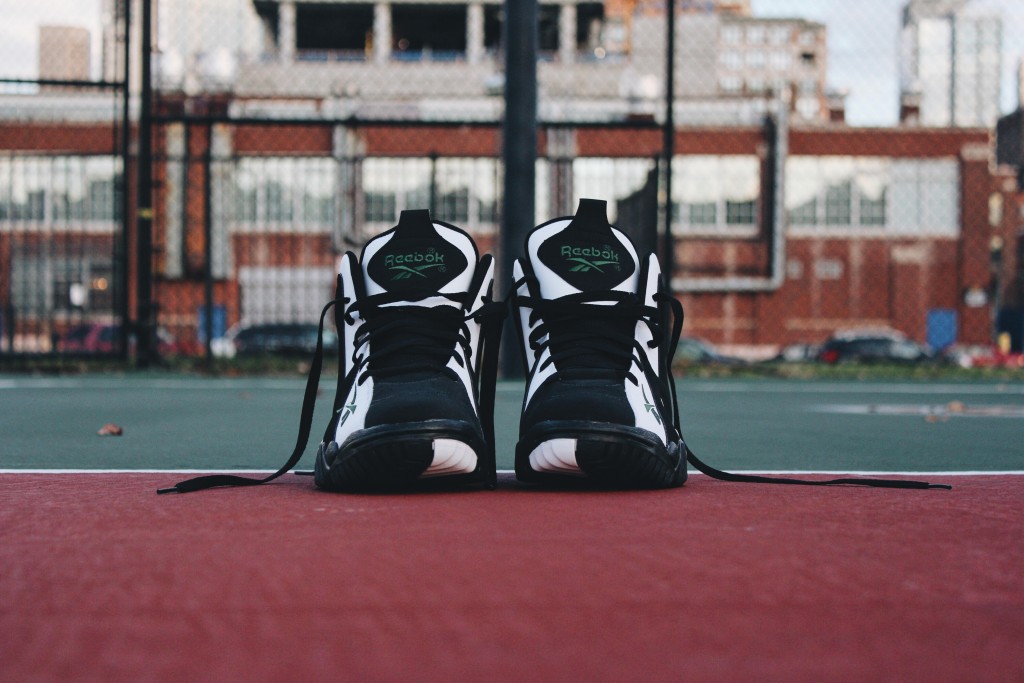 @oldmanalan gets us up close and personal with the of the Kamikaze II Mid.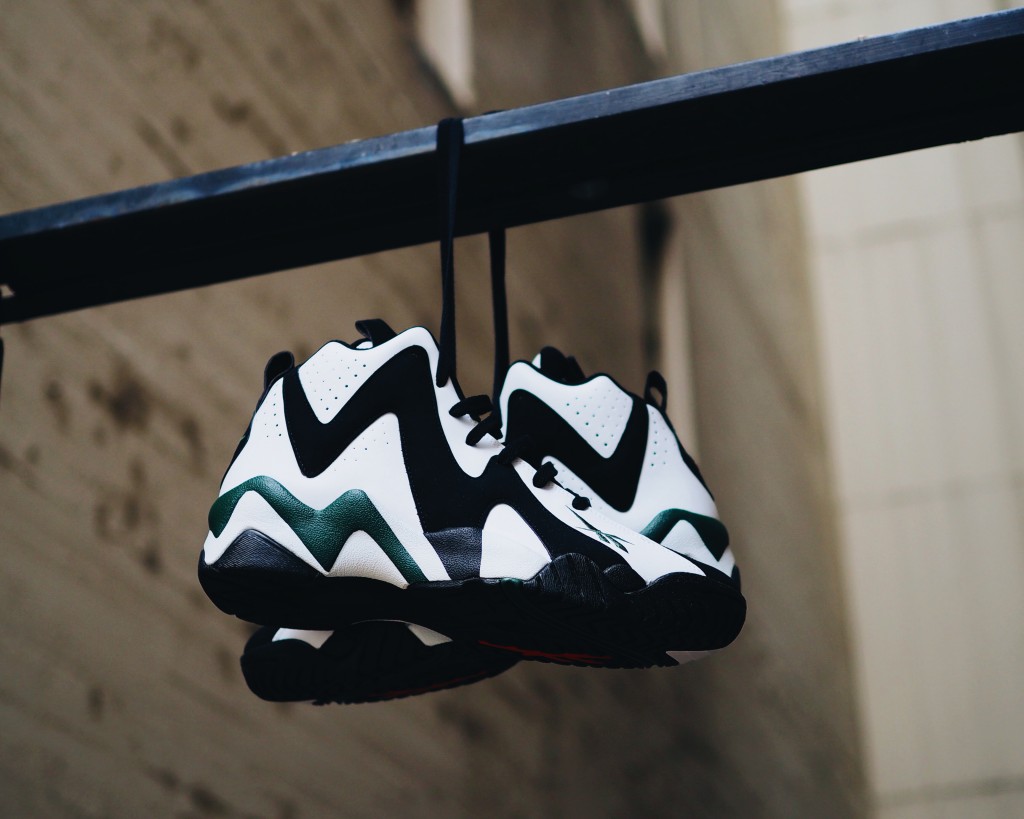 @lastraoscar gears up for a quick shootaround.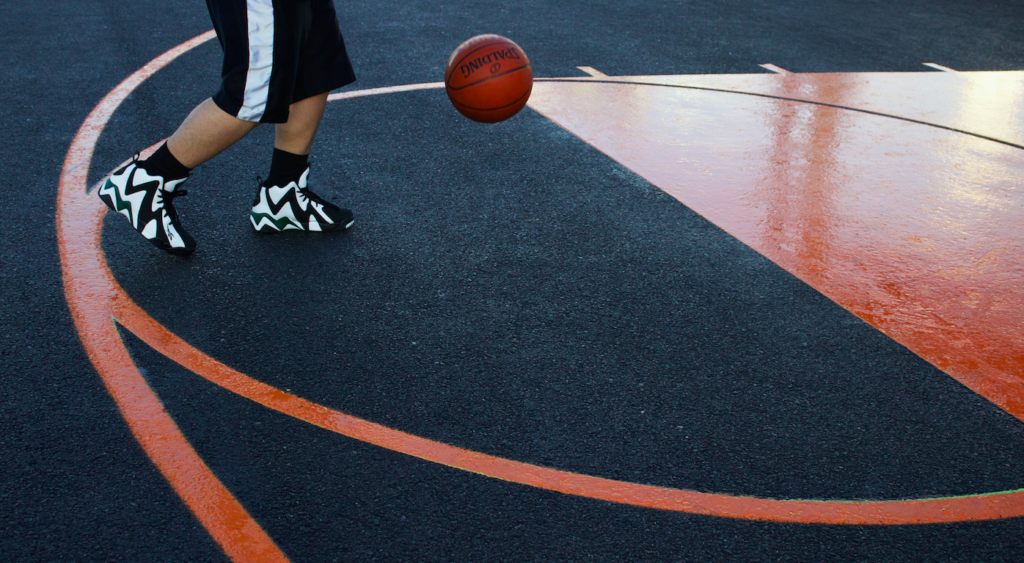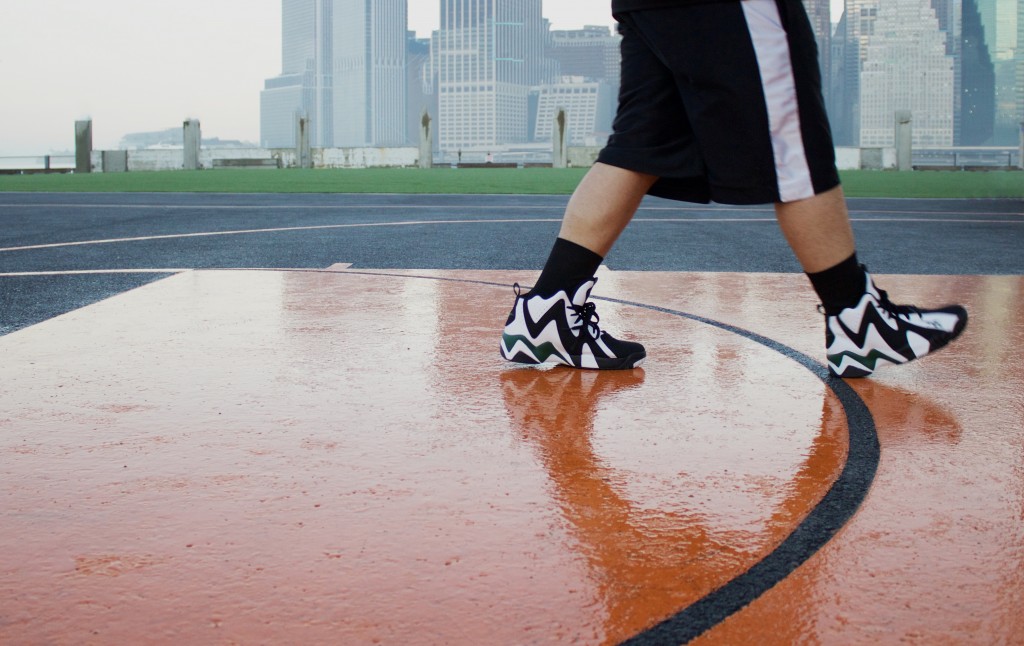 Always on the go with @go_junkie.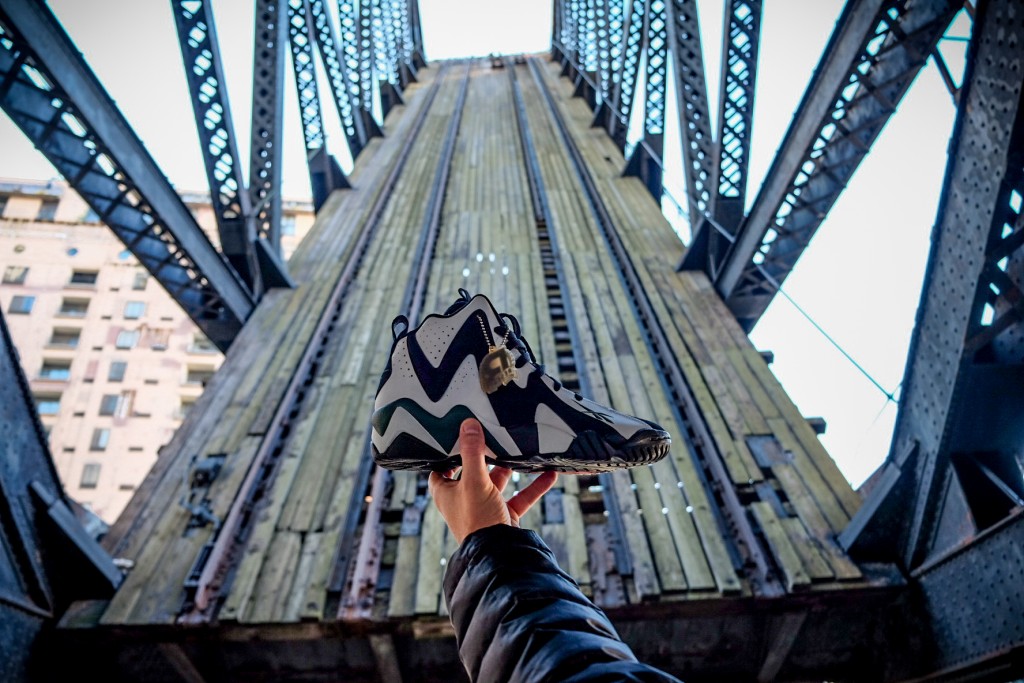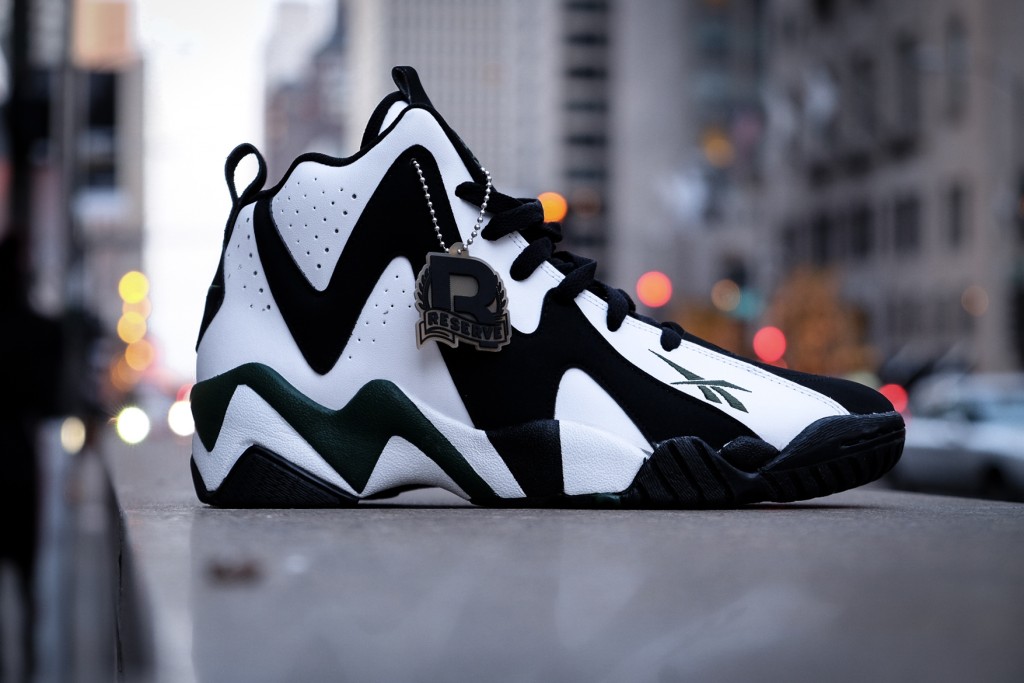 Check out the Kamikaze II Mid 'OG' at Finishline.com