Delivering the Epic Finish over Halloween Weekend
Over the weekend, our Finish Line team put on their best superhero costumes and hosted a very special shopping spree at the Finish Line at Coolsprings Galleria in Franklin, Tennessee.
Twenty kids from A.B.L.E. Youth arrived at Finish Line bright and early at 9 a.m. The Finish Line team opened their doors an hour early to create a VIP experience!
Throughout the year, the Youth Foundation hosts shopping sprees branded #OneSolePurpose to impact and inspire our team, community and customers while giving back to our partner organizations.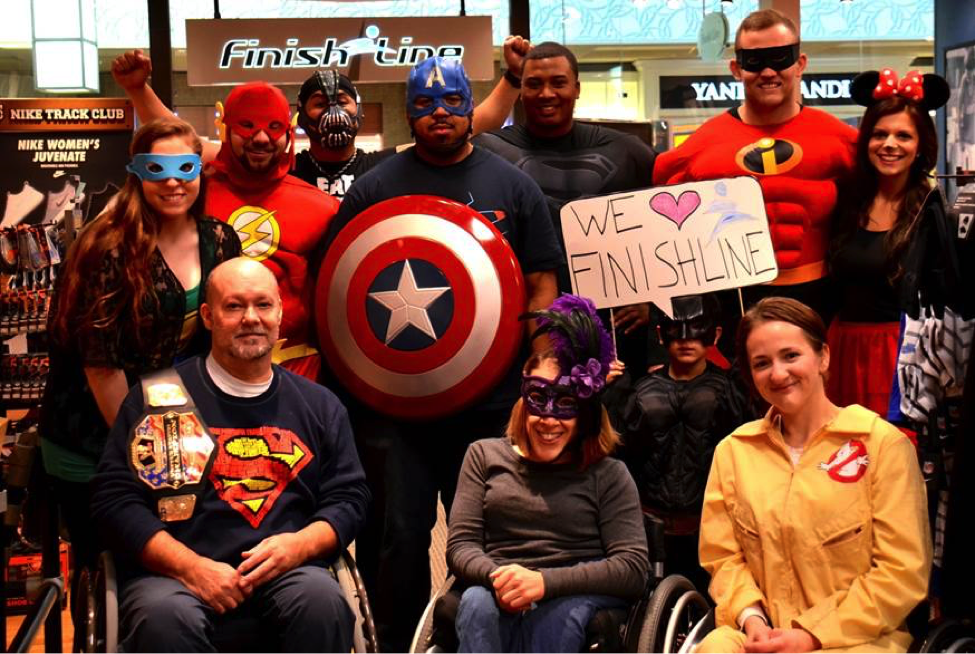 A.B.L.E. Youth is located in Nashville, Tennessee and encourages kids and young adults ages 3 to 22-years-old to become independent, graduate from high school and continue their education in college or enter the work force.
"Without Finish Line, our kids would not have opportunities to play, compete and learn life skills needed for success as they grow into adulthood," said Rick Slaughter, executive director of A.B.L.E. Youth.
#OneSolePurpose shopping sprees are usually a gift of $1,000 from the Youth Foundation shared over 10 kids. However, this one was extra special. A.B.L.E. Youth's board matched our gift and granted the kids $1,000 and an invite to 10 more kids for a total of 20 kids at the shopping spree!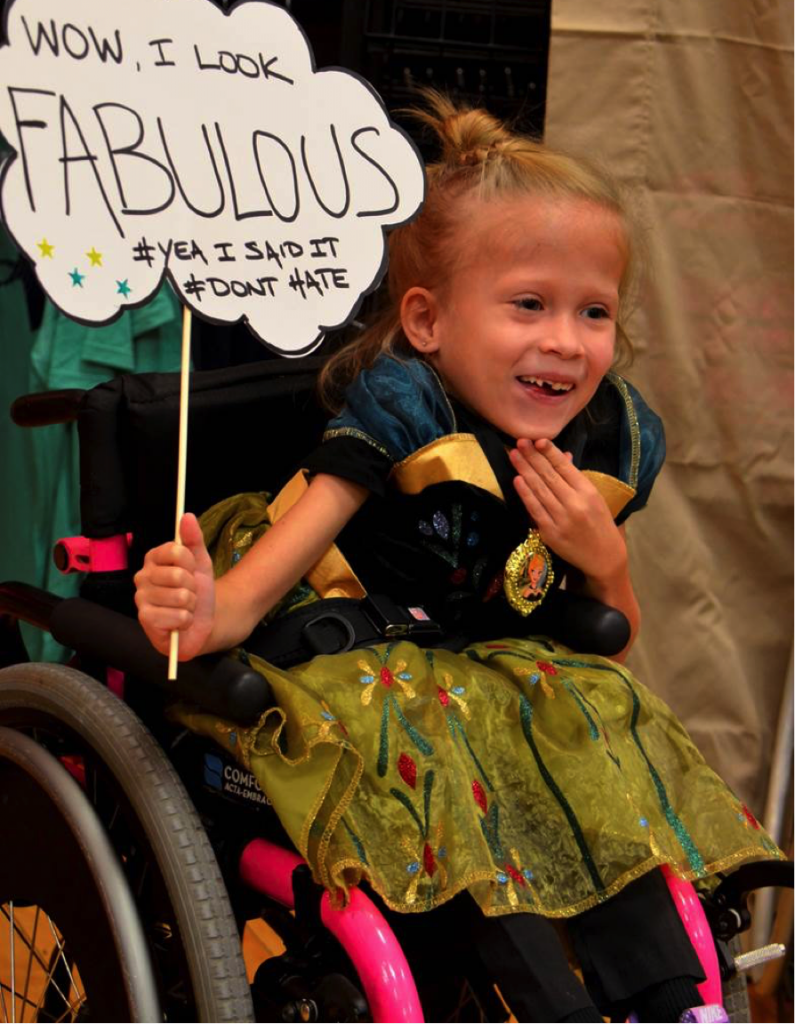 "It made me thankful for the opportunities I have had in life and my desire to help those who need the help. These kids are some of the most amazing human beings I have met and that is something you can't put a price on," said Chris Barba, Finish Line district sales manager.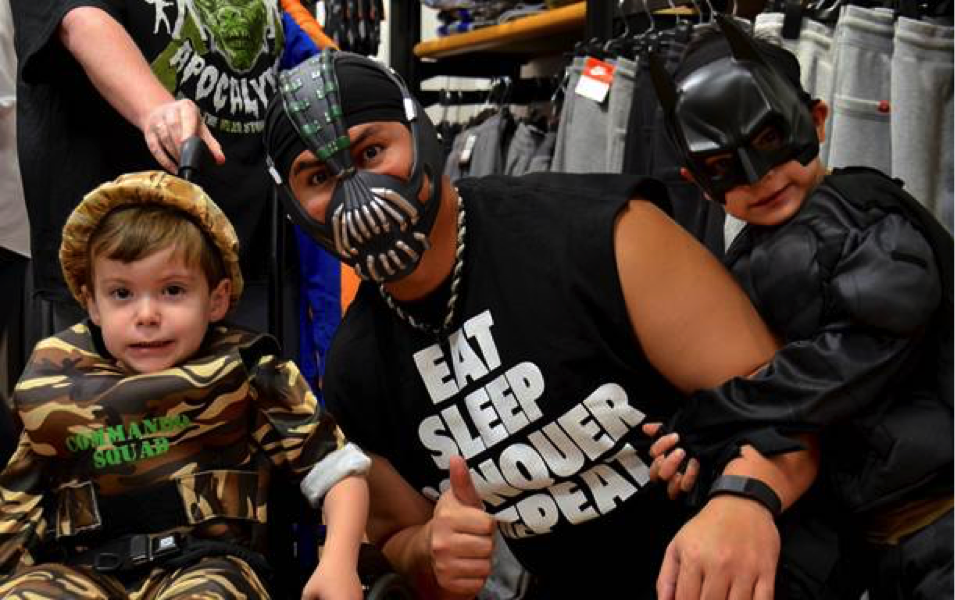 On Halloween morning, the kids came in to see all the employees dressed in costume as well. They enjoyed personal attention from our "sneakerologists" to find exactly what they wanted.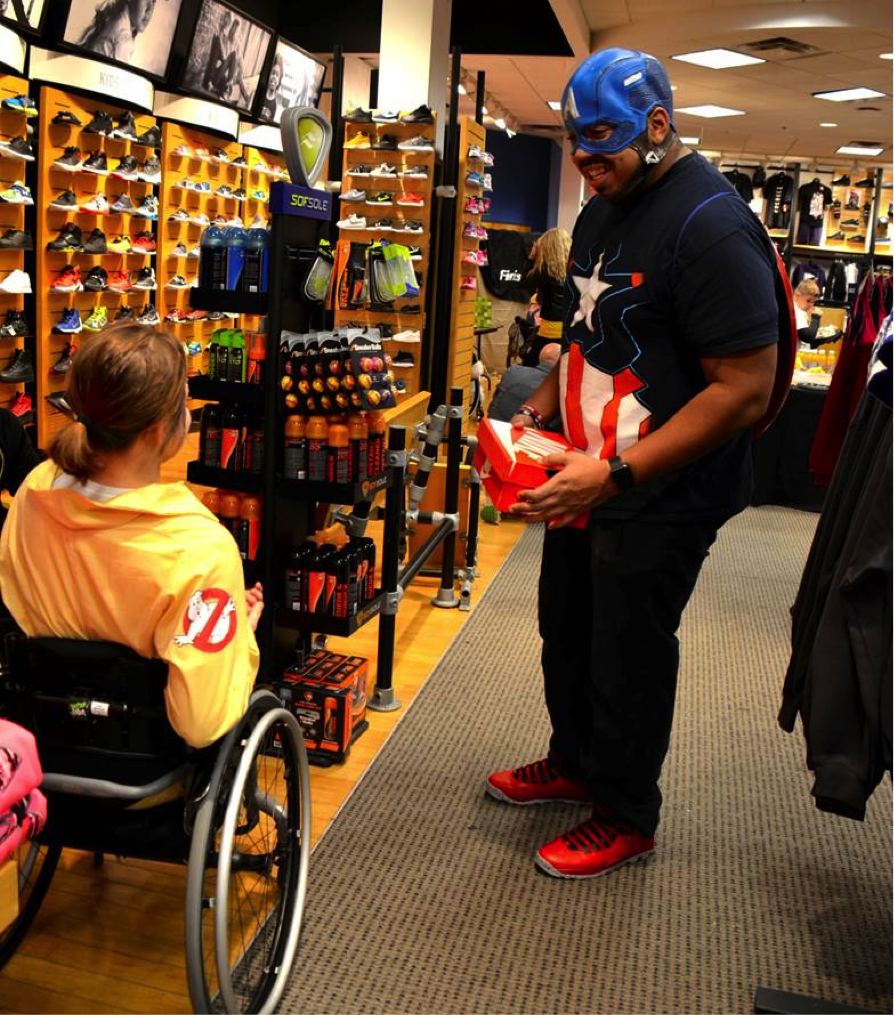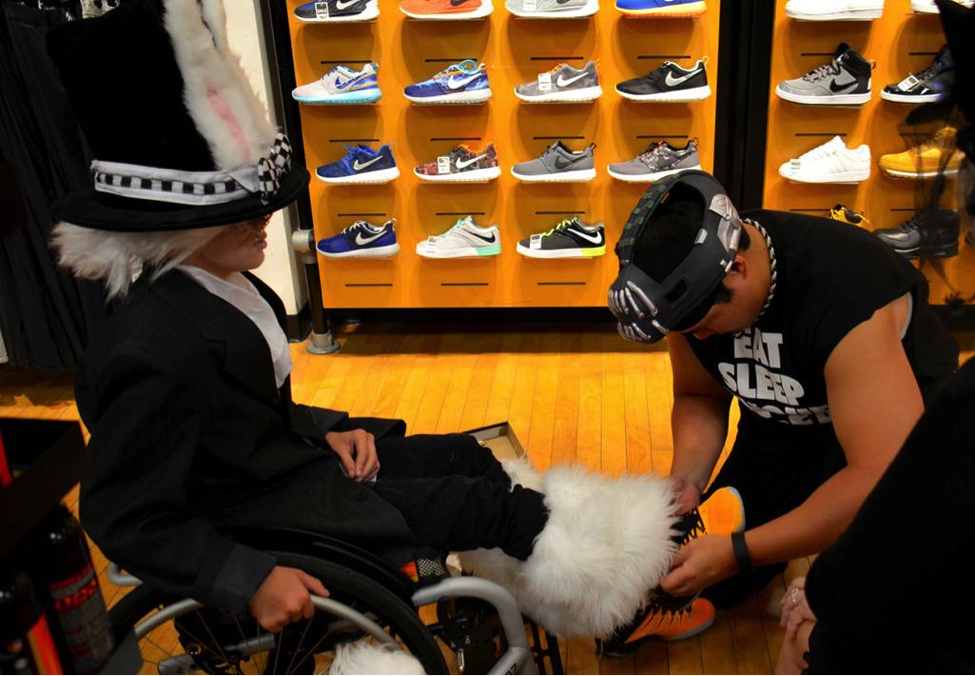 "It gave me a completely new perspective of what someone with a disability goes through on a daily basis. The kids smiled their way through diversity and we had a blast!" said Robert Payne, sales associate.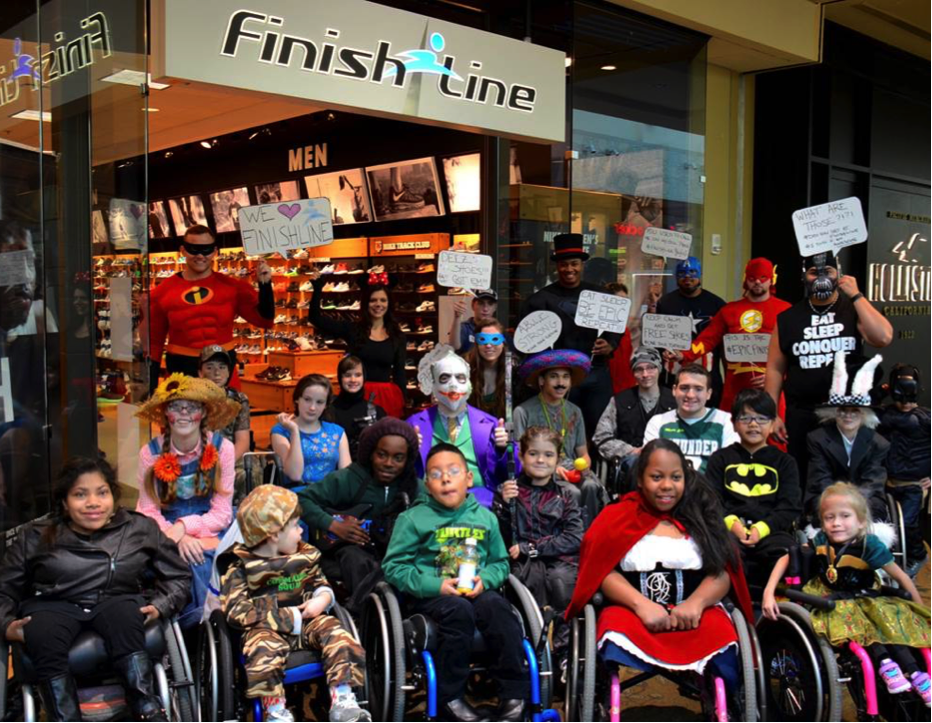 Whether it's helping a customer find the perfect fit or putting on our superhero costumes for special occasions like this, Finish Line always strives to deliver the Epic Finish.