The ladies are back at it again — this time returning to the hills of SF to tackle the Nike Women's Half Marathon for the second year in a row. Whether their goals are to PR or just enjoy the views — these girls are gearing up to pound the pavement in preparation for the moment they cross the finish line.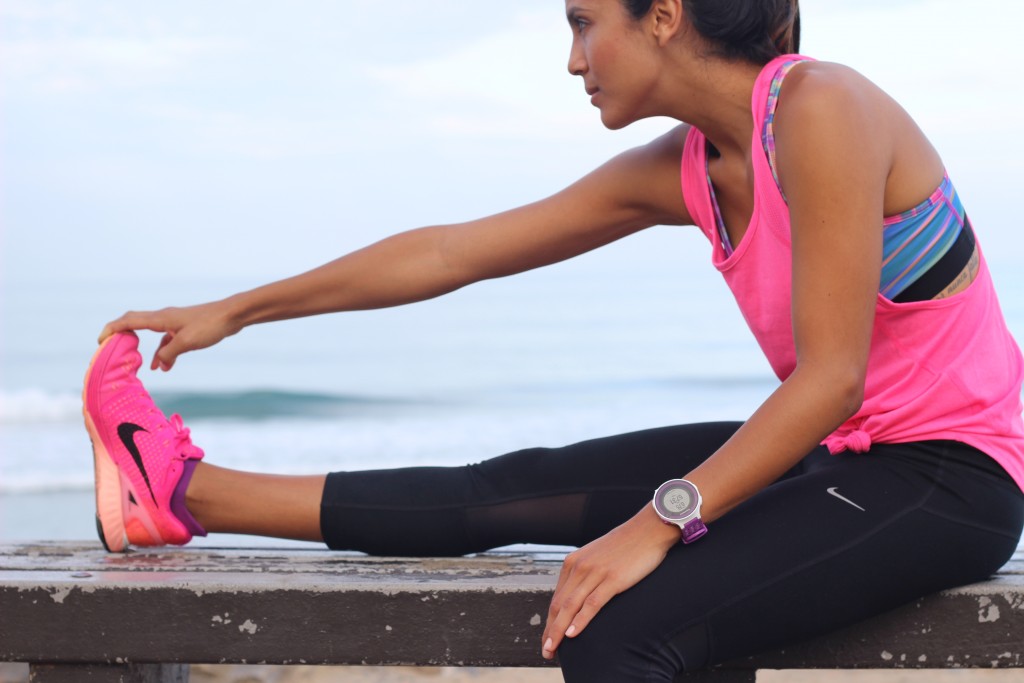 "My training for the Nike Women's Half Marathon is much different than last years. Last year was very structured and specific; this time around it's flexible and full of cross training. Originally my goal was sub 1:40, but over the course of my training I realized that all this pressure wasn't fun (running is supposed to be fun!!). So, I have decided to set no expectations and just run with my heart this race."  Read Andy's full take on the race here.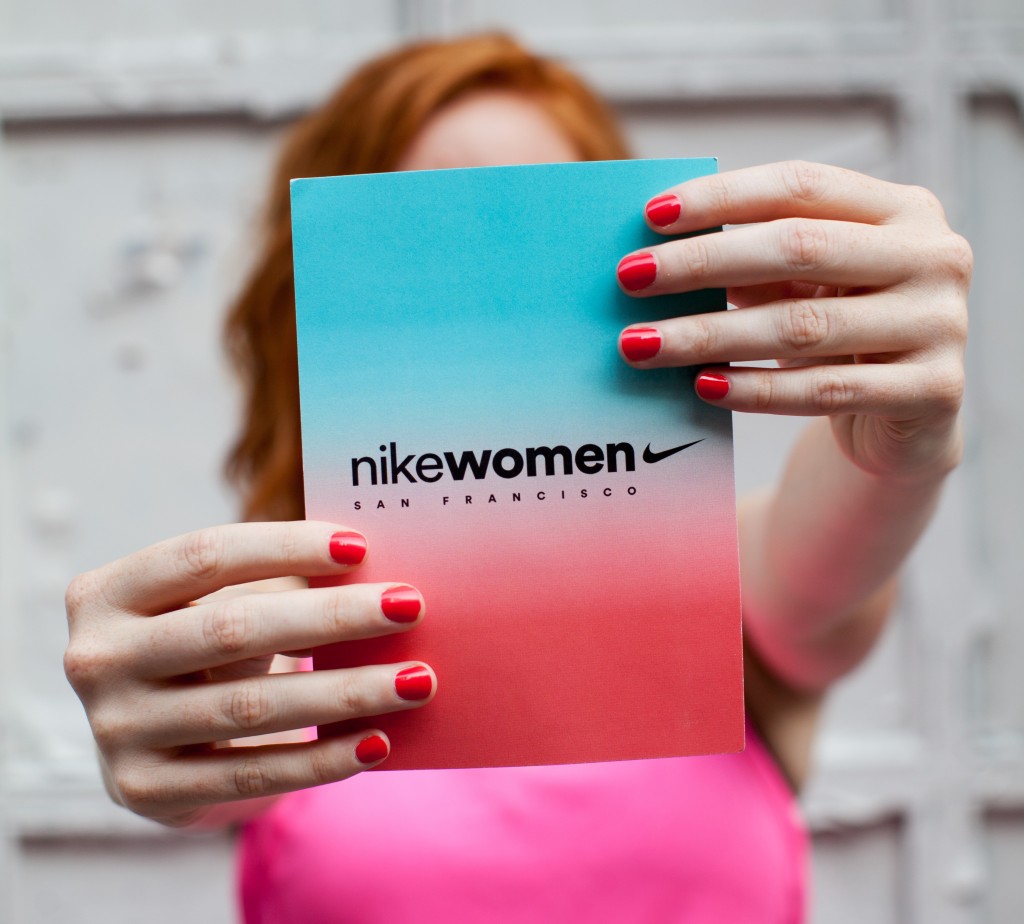 "I ran this race last year as my second half marathon and was thrilled when Finish Line Women asked me to join their team this year. On October 18, I'll be racing for a sub-2:10 finish. I may not be the fastest on my team of four (ahem, Andy and Ashley), but I'm working to better my best every race. I started an 8-week training program with Coach Jess that would prepare me for both the Ragnar and Nike SF. So far, I've been running four times per week, strength training once, practicing yoga once, and resting once. As for my runs, the schedule includes two runs of 3-5 miles, one run for speed work or hills, and one long run." Read more of Evann's goals here.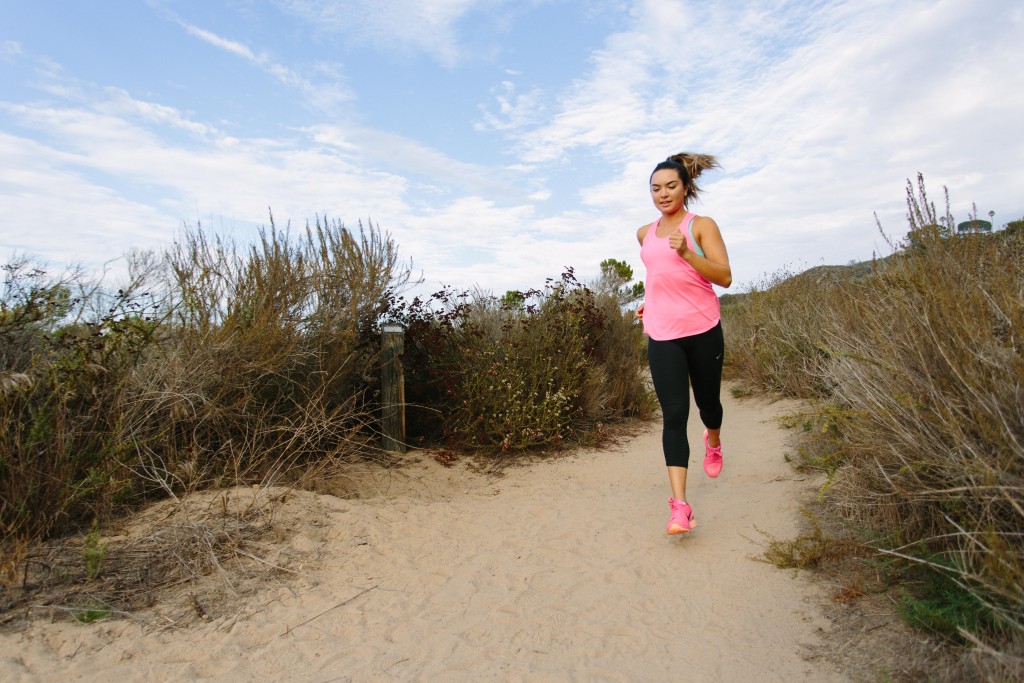 "It seems like just a couple of weeks ago a few of the Finish Line Women (me, Fit Andy, Evann and Angela) found out we'd be running the Nike Women's Half Marathon. In reality, it was around June, and I felt like I had all the time in the world to get back on the training wagon. And while I've still been running (around 15-20 miles a week), ideally I'd like to (at the very least) get back into consistent 20-30 mile weeks." Read about Ashleigh's full training plan here.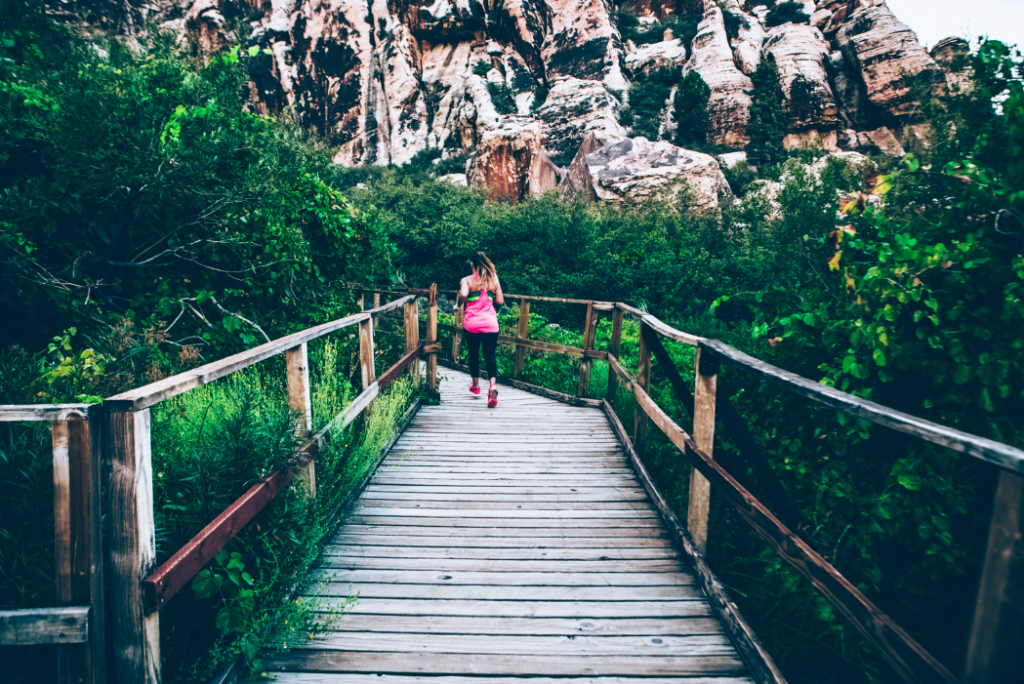 "My goal is to PR, to do my best and not give up. Last year I swore that I would be dead last, and I wasn't. I finished a little over 3:20, I believe. Clearly, I was just happy to have finished if I don't remember the exact time. This year, I want to be closer to or under the 3hr mark, and I want to sleep the night before. Ha! I bet you thought I was done talking about my precious sleep. I don't think I slept but a few hours last time – I was far too excited for those SF hills." Read Angela's entire story here.