The 80s gave us a lot of great things: Pac Man, MTV, and the Nike Air Odyssey. If you want a shoe that looks just as good as it feels on your foot, Finish Line has your back. Let's talk about the details. Leather and suede can easily make a shoe look dated. Here, the opposite is true. The deep red colorway is dramatic and almost refreshing. While your friends are all stuck on the neon trend, you'll walk through the door with a look that's unique.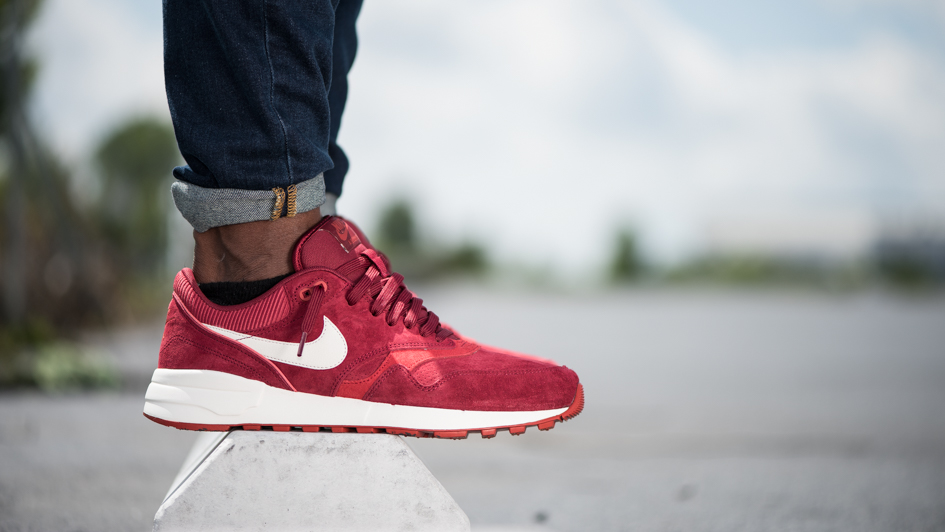 The Nike Air Odyssey is the perfect "pre-fall" shoe. You can style them with khaki shorts if the sun in shining, or with a pair of jeans (we recommend a dark wash) when it's time to enjoy the evening. Versatility, sophistication, and style. What more can you ask for?




Shinsen, a word with roots in the Japanese language, roughly translates to "new and fresh." We couldn't think of a better way to describe Nike's latest casual offering. The Roshe-like outsole gives this shoe a modern look, while the no-sew details in the upper bring out an aesthetic that's classically Nike.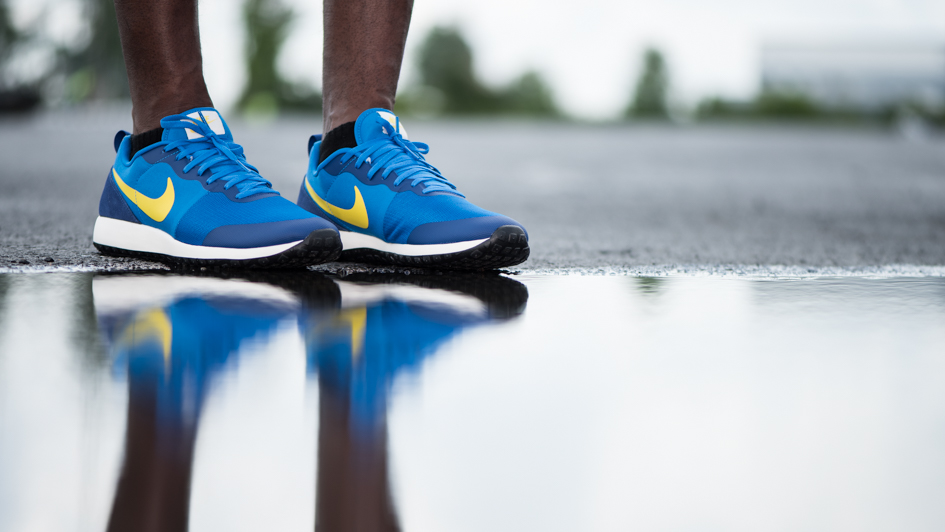 We love the Elite Shinsen because it's the ideal shoe for those lazy days. Put these on with a t-shirt and athletics shorts and you'll go from "I just rolled out of bed" to "I put some effort into this look" instantly. It's great that a brand known for performance is still committed to delivering products that are equally stylish.




Want to add the Odyssey or the Shinsen to your collection? Head to the Finish Line website and make it happen.