It's no surprise New Balance 574 casual sneakers are hitting the pavement during the summer months. If you lean towards chic fashion, tomboy fashion or even a little-bit-of-everything fashion, one of the many NB colorways will speak to your style. Whether it's a pop of color or hues of neutral tones tying an outfit together, it's hard to look away from these shoes. 
New Balance 574 "Red/White"
Erianna gives the red/white 574 a chance to stand out by sporting an effortless look. Pairing denim with a casual white-t draws attention to her footwear. Erianna's accessories and shades give balance to the ensemble, adding more flare alongside candy-apple red sneaks.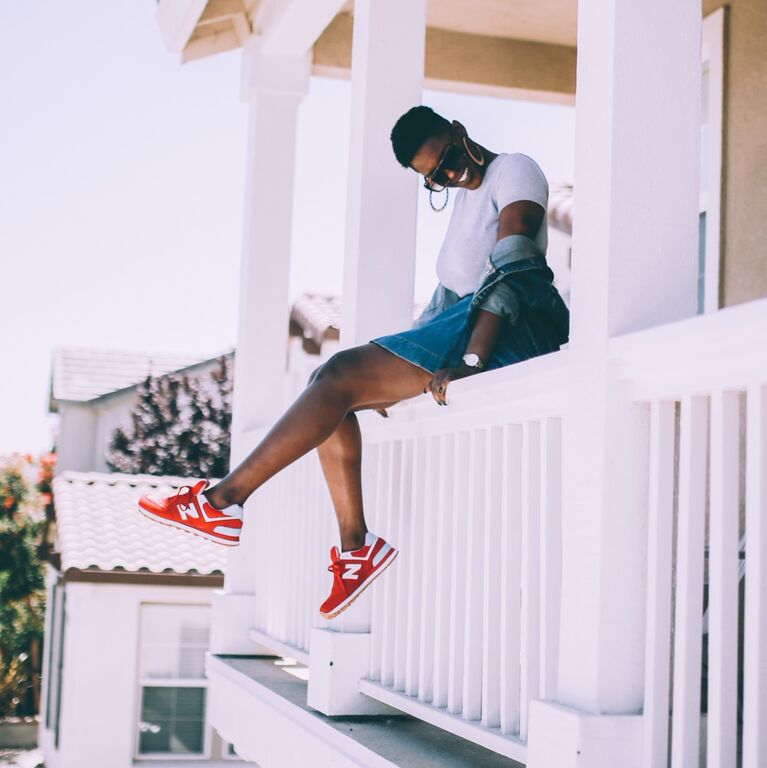 This slideshow requires JavaScript.
New Balance 574 "Grey/Pink"
 This grey/pink colorway naturally blends with the vintage hues in Erianna's floral jumper. Pink accents add a subtle color-block from the rest of her outfit, keeping the overall look crisp, clean and cool for warmer weather.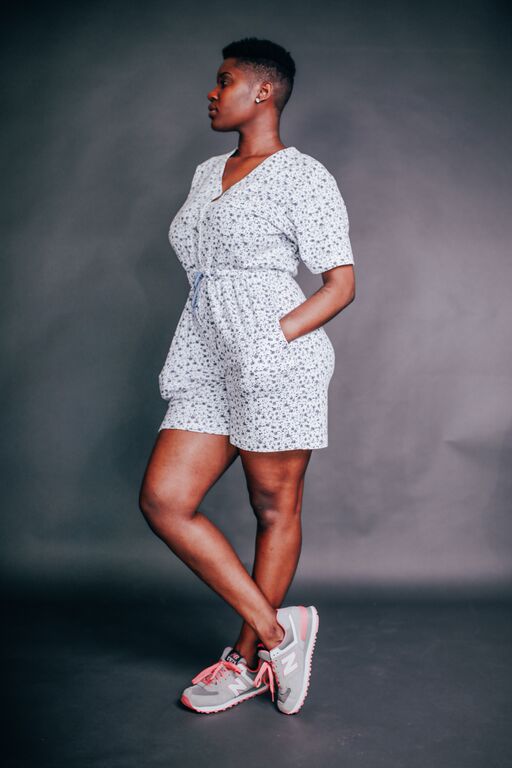 This slideshow requires JavaScript.
Check out all 574 colorways at Finishline.com