Music is one of those in-explainable components of life. It pumps you up by doing something weird to your brain so you keep on going longer, working harder, and it can totally change your mood for the better, especially when it comes to training in the gym or heading out for your weekly run. We reached out to some of our Finish Line girls and asked them, What's In Your Ear? to see what keeps their hearts racing and muscles moving. Check out Michelle of Modern Fit's list of tunes below for some new music of your own. 
Twitter: @MCHELLEAPRIL
Instagram: @_ModernFit
Website: macarigma.com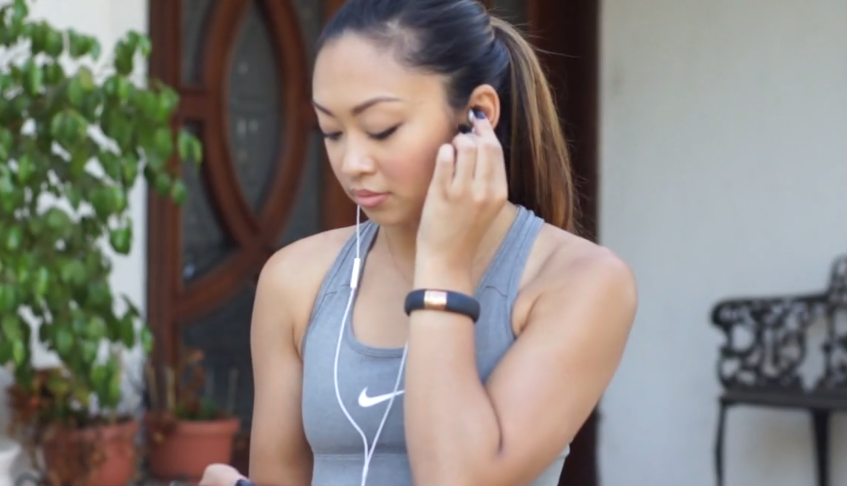 Spring Tunes Playlist:
Modern Fit's Spring Playlist | Listen for free at bop.fm
Buy on iTunes/Download on Soundcloud:
Now that you have some new tunes to give a listen to, how's your workout attire looking? If you're in need of a new outfit to keep up the motivation even more, check out Finish Line's assortment.