One of the most highly anticipated releases of the year, the Jordan XX9 is about to drop this Saturday. If you haven't already heard, Jordan Brand invited a select lucky handful of people (including Nightwing2303, Mr. Foamer Simpson, Brett Golliff, KickGenius, and other members of the sneaker mafia) to test them out on Michael Jordan's private basketball court. Jacques Slade brought us along for the ride and took a some snapshots for us to soak up this gift from sneaker heaven even more:
Jacques's Jordan XX9 Journey:
The Jordan XX9 Through the Lens of Jacques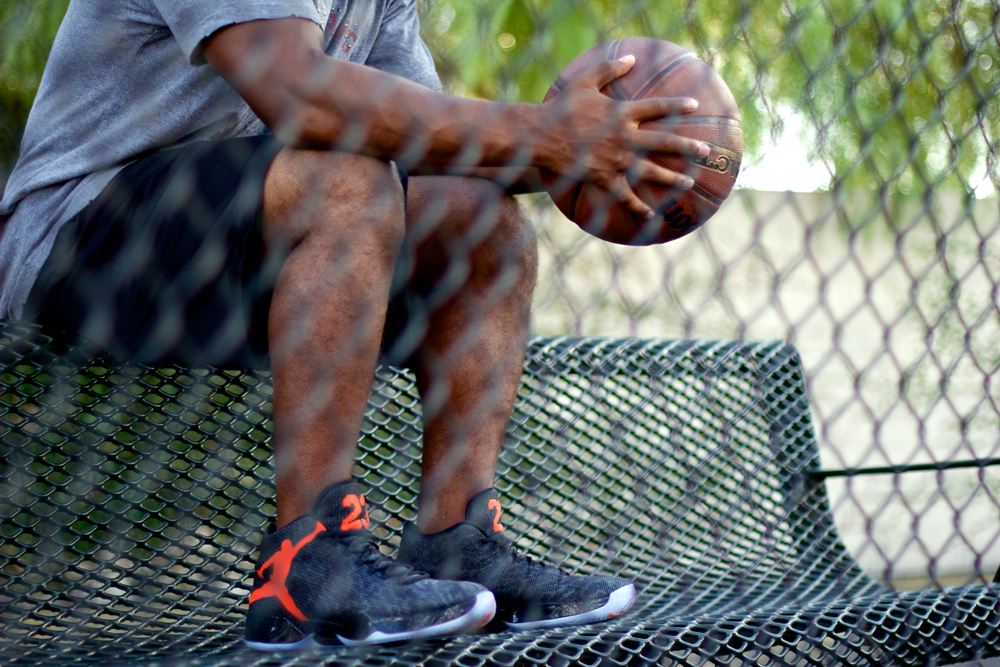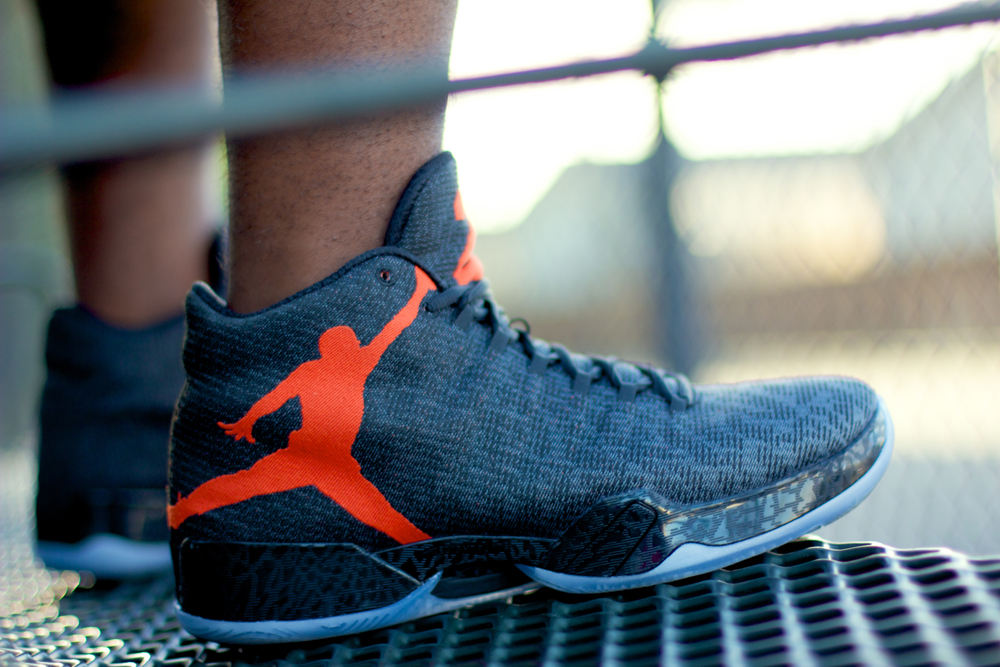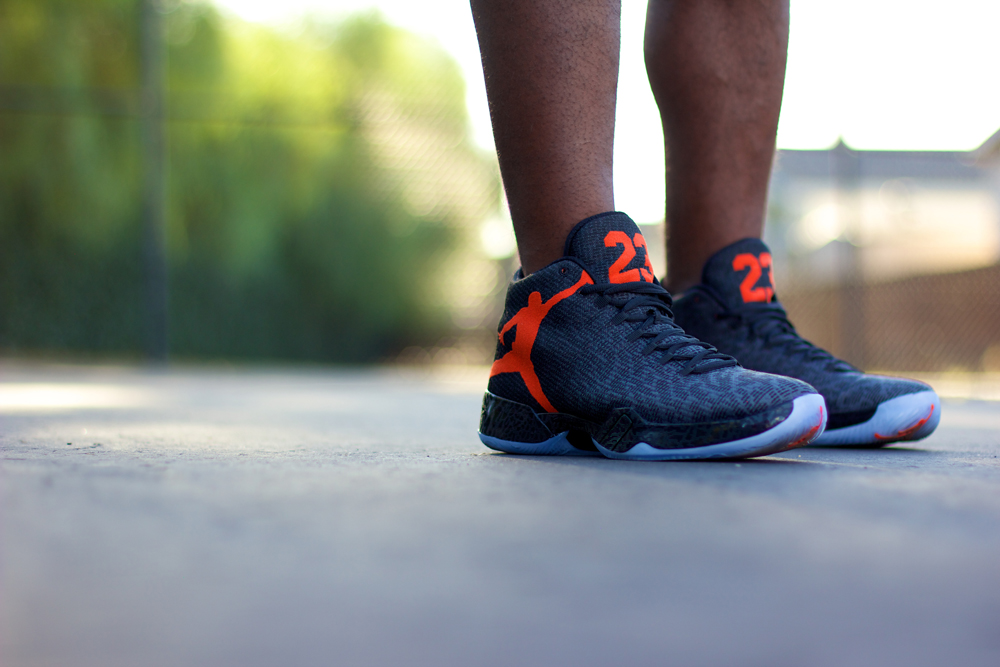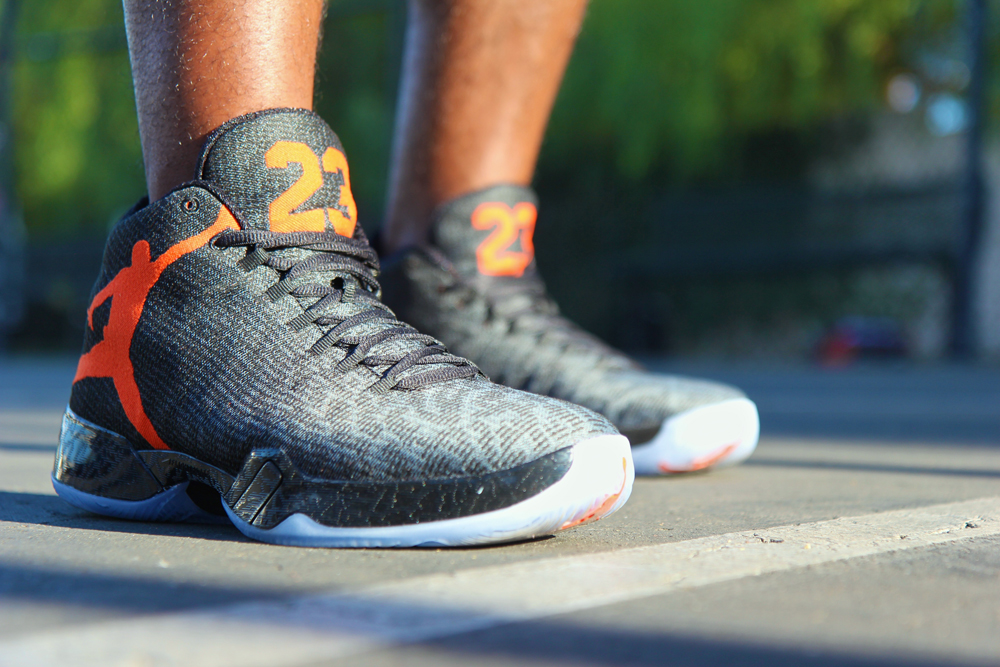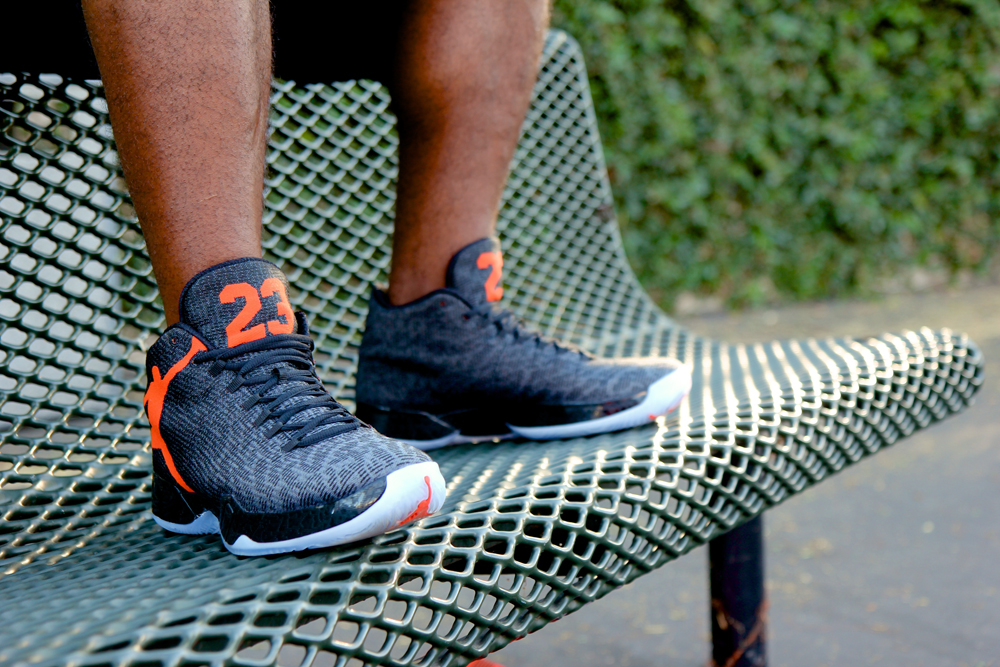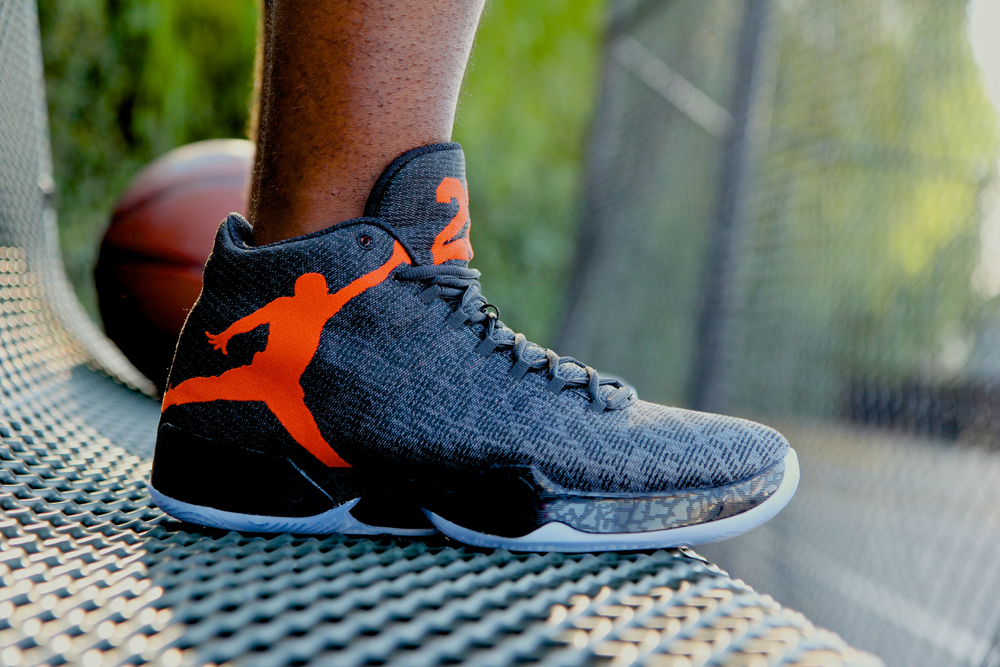 Keep up with all of Jacques's adventures by following his YouTube channel and Twitter account. And stay tuned on The Blog tomorrow as he will host the latest installment of your favorite sneaker news show, The Heat Check.