Welcome to this week's edition of the Kicks on Cards Collection, where we check out some of our favorite sneakers on trading cards of the past. There are a number of noteworthy releases here at Finish Line this weekend, and I've chosen to feature two of the models with looks at each in their OG forms: the Nike Air Griffey Max and the Reebok Question.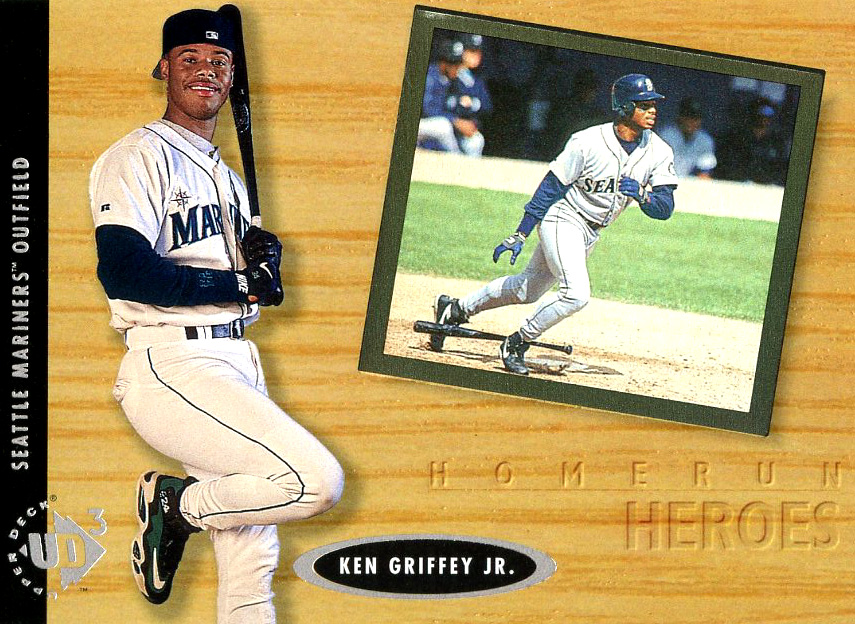 First we have the Nike Air Griffey Max worn by Jr. himself in the iconic "Emerald" colorway. The legendary baseball trainer and Ken Griffey's first signature model, the Air Griffey Max released in 1996 and has since become one of the most popular retro models ever from Nike—from any sport. It drops again this weekend in a brand new Black/Photo Blue/White colorway complete with a uniquely patterned panel across the upper and icy blue sole.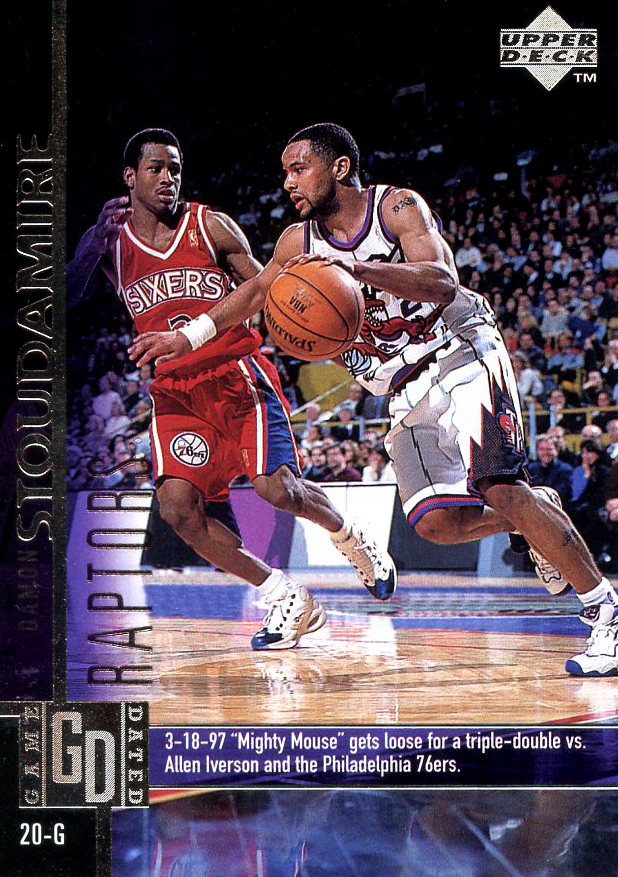 Next we see another legend in his first signature shoe: Allen Iverson in the Reebok Question. Just like the Air Griffey Max for Griffey, the Question is without a doubt Iverson's most popular signature ever. And again like the Griffey Max, the Question drops in a brand new colorway this weekend—dubbed the "First Ballot" in recognition of the fact that AI deserves to be a first ballot entry into the Basketball Hall of Fame. I think most of us would agree with Reebok.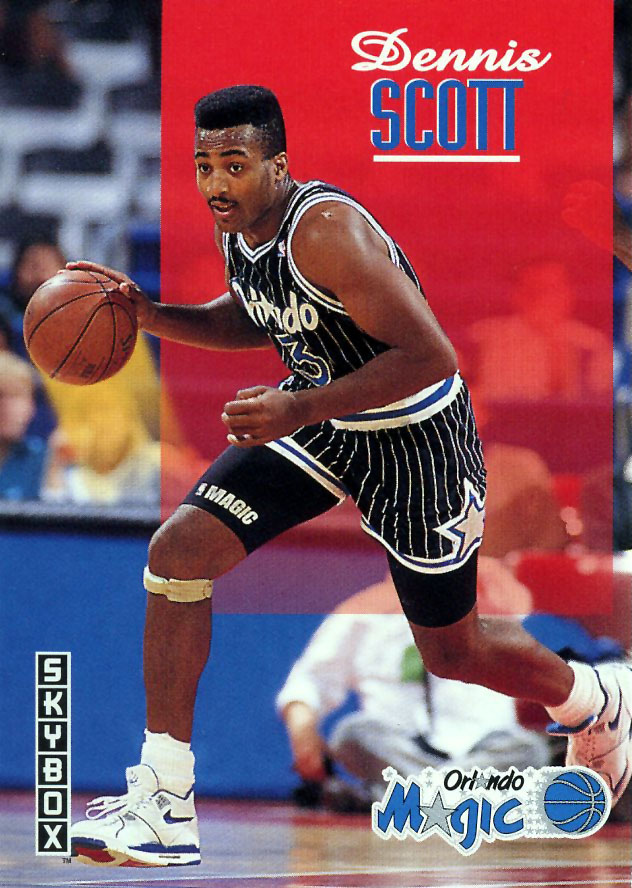 We then go to two Nike Basketball classics with the Air Flight '89 worn by a flat-topped Dennis Scott and the Air Maestro '96 in a rarely seen colorway on the feet of Lindsey Hunter.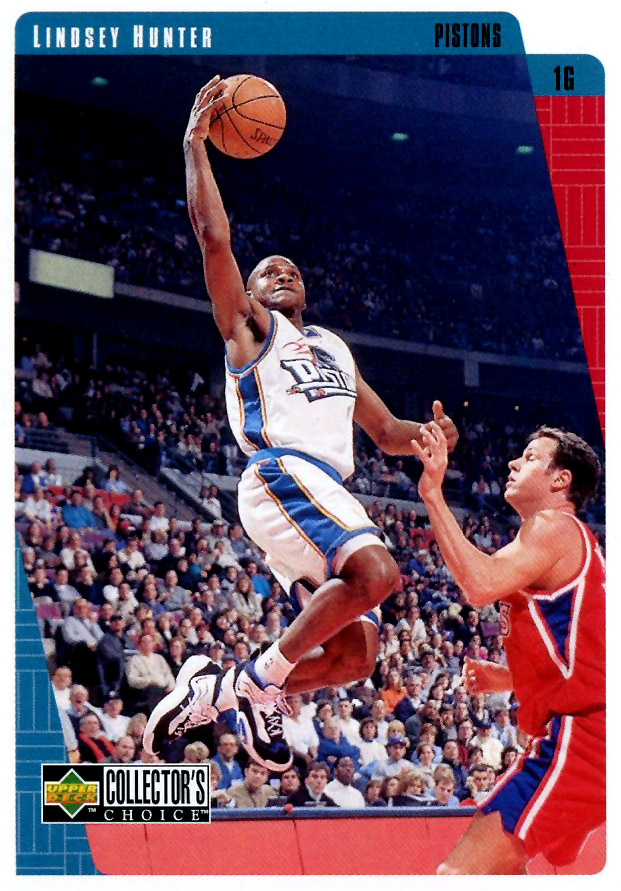 Because no Kicks on Cards Collection is complete without a pair of J's, we close with Quentin Richardson wearing the beloved "Cool Grey" Air Jordan 11.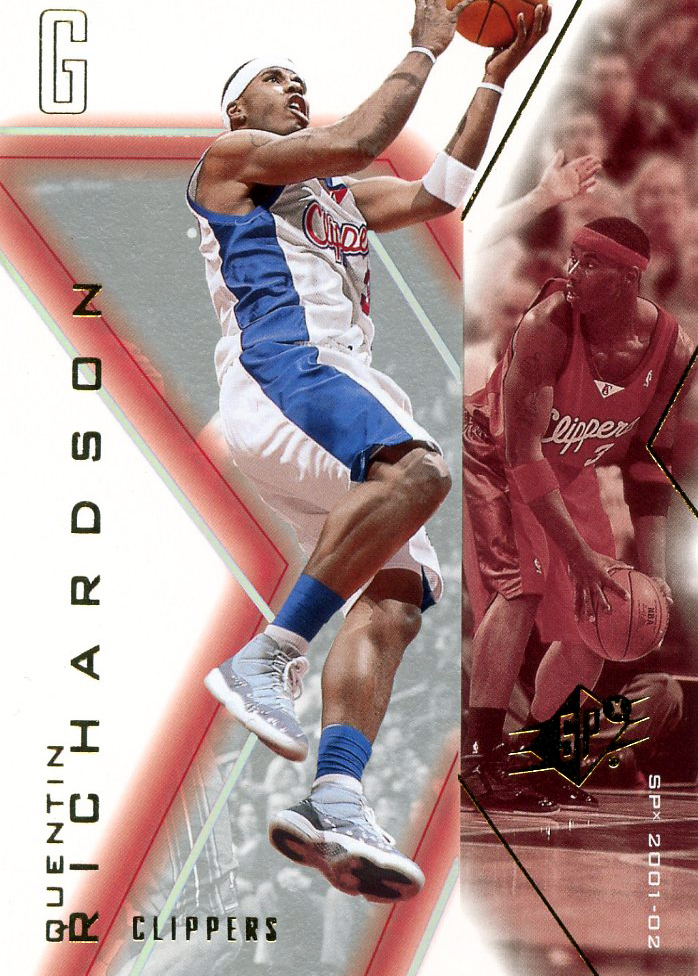 Stay tuned for more Kicks on Cards every week here at the Finish Line Blog, and check out the full Kicks on Cards site for much more sneaker nostalgia.