The Nike Lunarglide 6 is pleasing runners and non-runners alike. Their Flywire cables offer support for all-day wear, their Lunarlon technology provides the plush cushioning that feet deserve, and the pressure mapped outsole means feet won't feel soar at the end of the day. All of these attributes are held together by a vibrant display of stylish colorway options. But don't take it from us. We sent out a few pairs to our friends to see what their first thoughts were. Here's how they felt about them.
Anthony Bartolini (@YoAnty)
Twitter: @YoAnty1
Instagram: @YoAnty
YouTube: YoAnty & YoAntyKicks
Oscar Castillo of Modern Notoriety
Twitter: @ModernNotoriety
Instagram: @ModernNotoriety
Website: Modern-Notoriety.com
"At first glance, you'll notice a white mesh upper that is swept away by accents of hyper crimson and cobalt, along with a yellow outsole making these one of the freshest colorways to date." Read the full article here.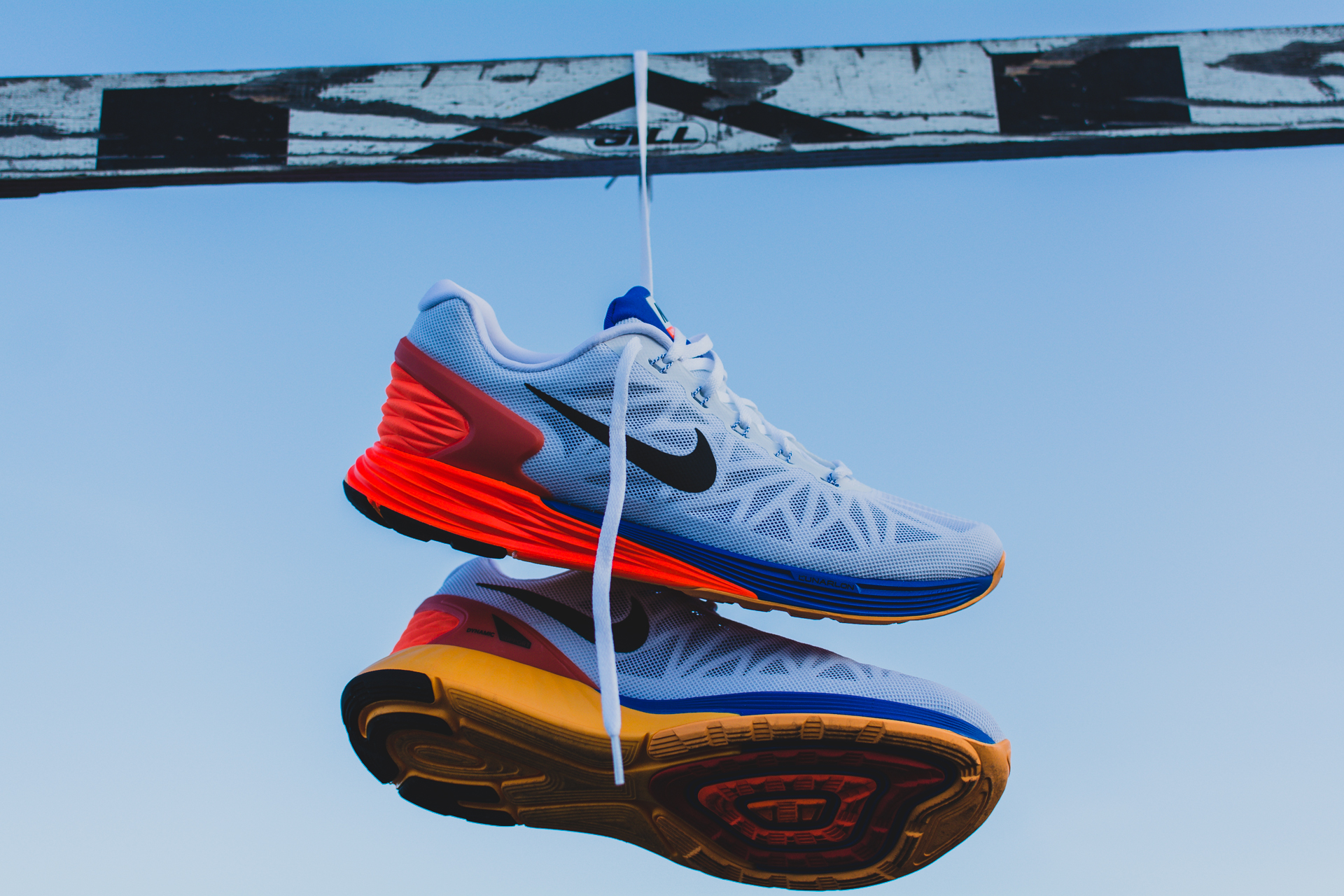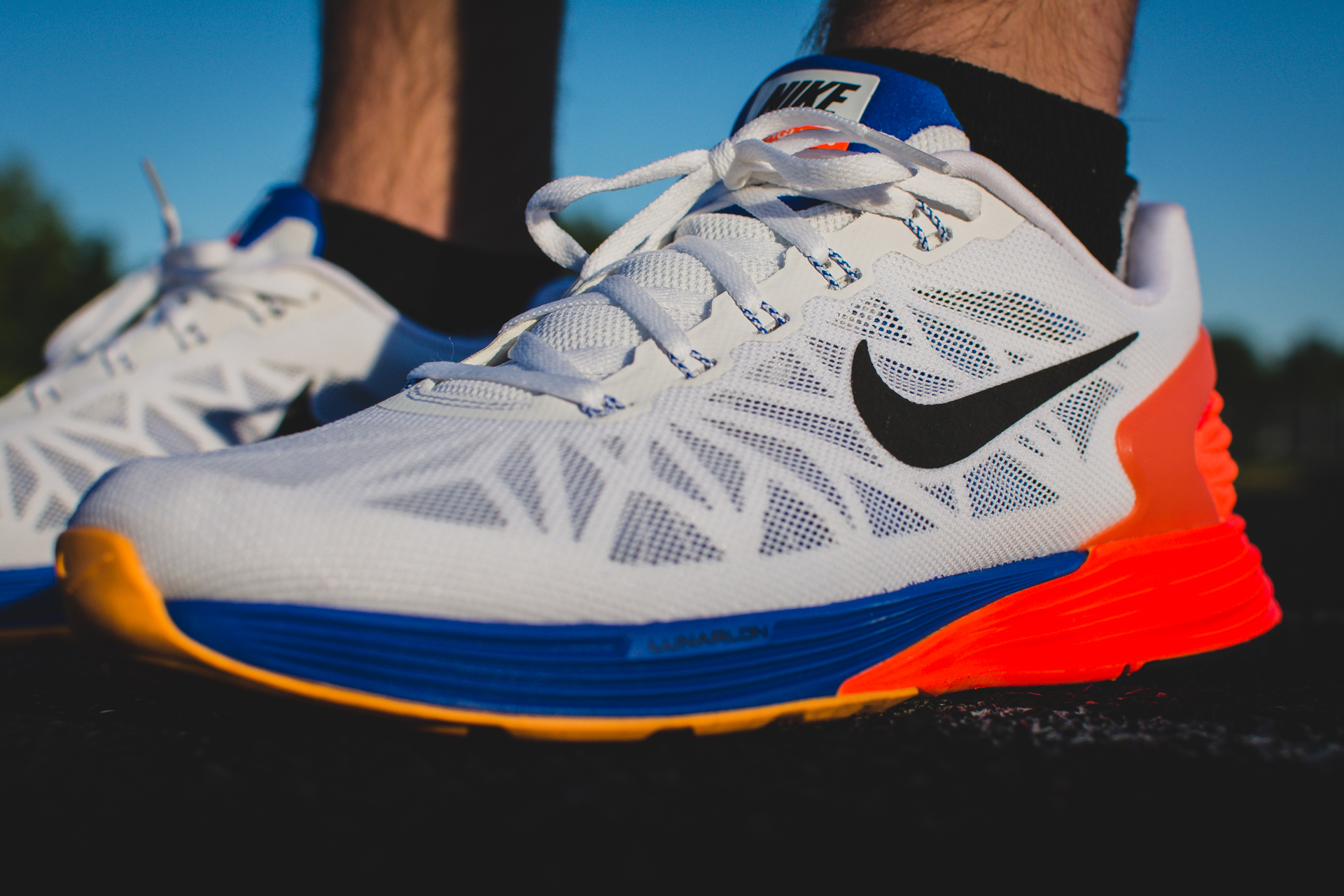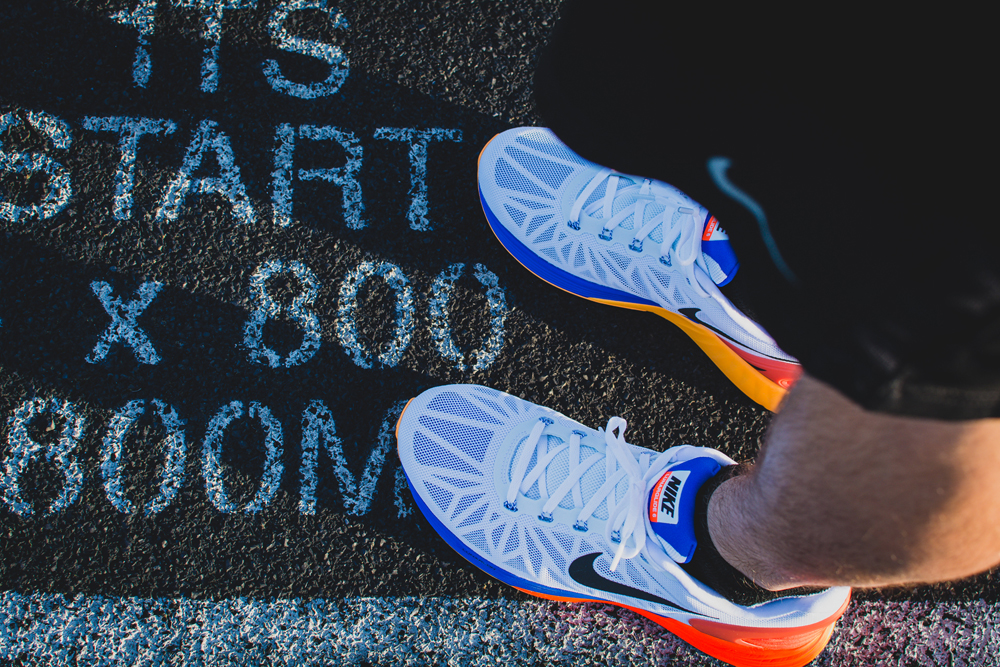 Thomas Welch of High Snobiety
Twitter: @HighSnobiety
Instagram: @HighSnobiety
Website: Highsnobiety.com
"The Nike LunarGlide 6 balances plush cushioning and stability with a new softer, lighter Lunarlon midsole and Dynamic Support technology for its smoothest ride yet." Read the full article here.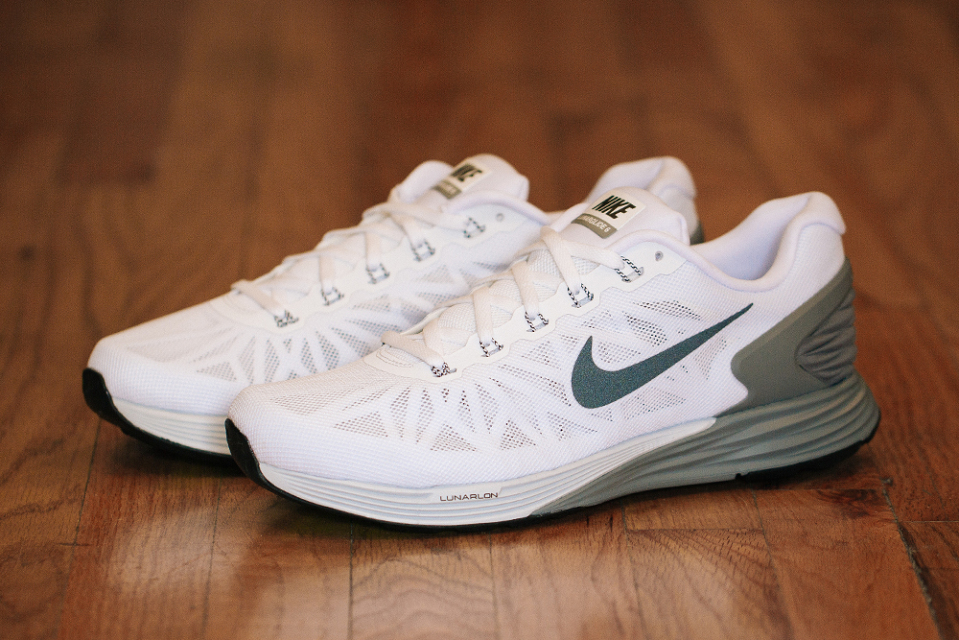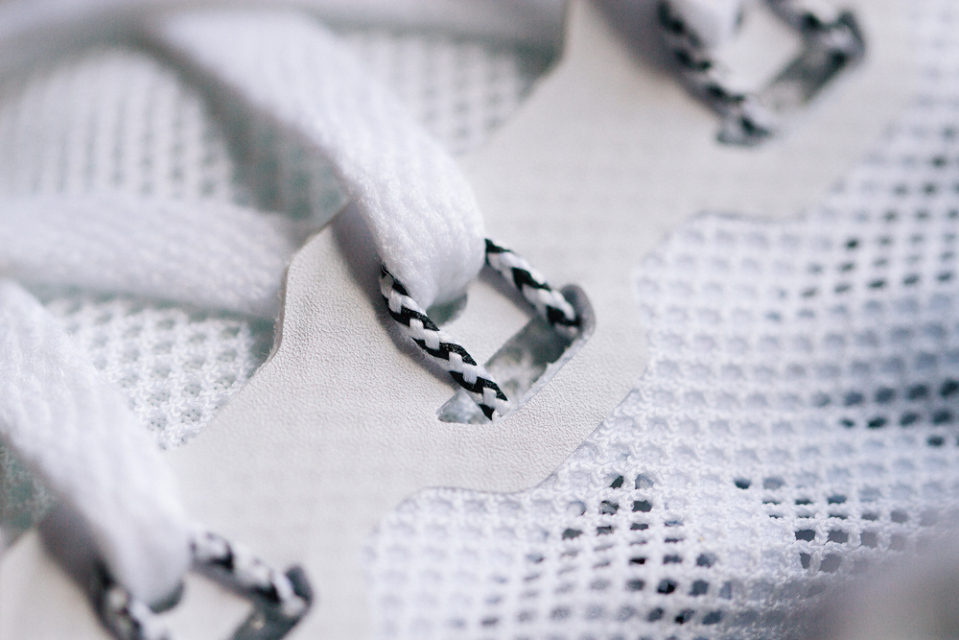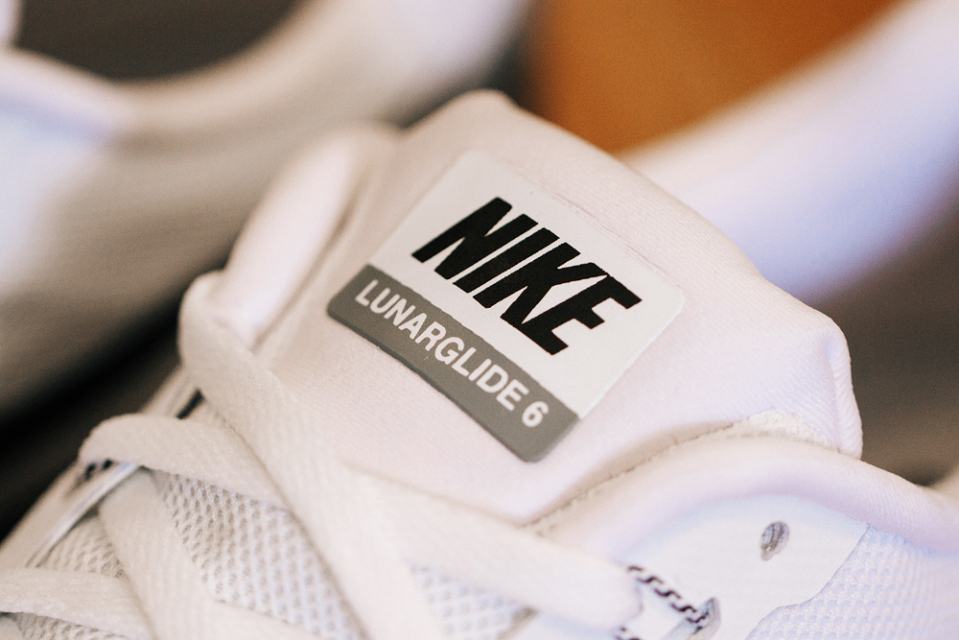 Jacques Slade (@kustoo)
Twitter: @kustoo
Instagram: @kustoo
YouTube: kustoo
Website: kustoo.com
Tyler Blake (TBlake)
Twitter: @TheRealTBlake
Instagram: @TylerJBlake
YouTube: TBlakeRaps
Brennan Williams of Sole Collector
Twitter: @SoleCollector
Instagram: @SoleCollector
YouTube: SoleCollector.com
Ashleigh Hinrichs (@asheejojo)
Twitter: @asheejojo
Instagram: @asheejojo
Website: DailyCupofAsheejojo.com
It was hot and humid, and what most likely was supposed to be a light jog turned into a total 2.85 mile sweat-fest! The Lunarglide 6's worked really well, and I completely forgot I was wearing a brand new pair of shoes! Read the full article here.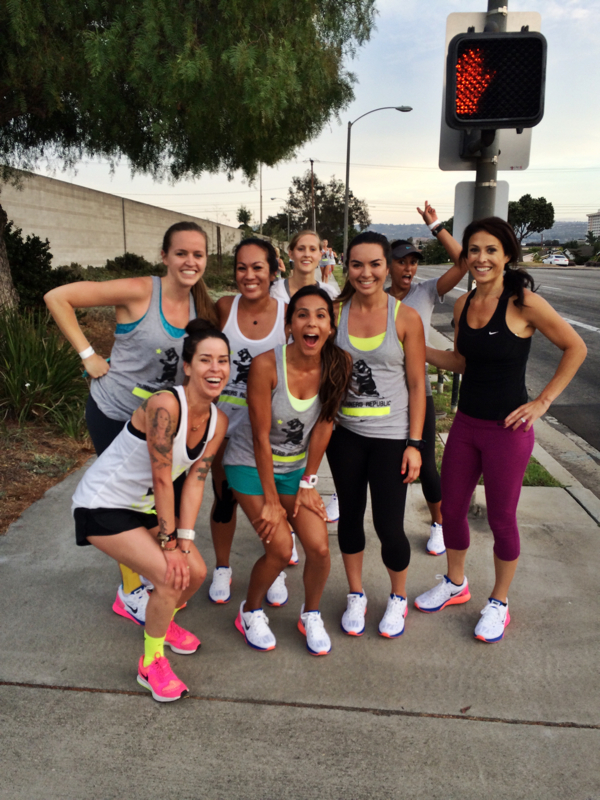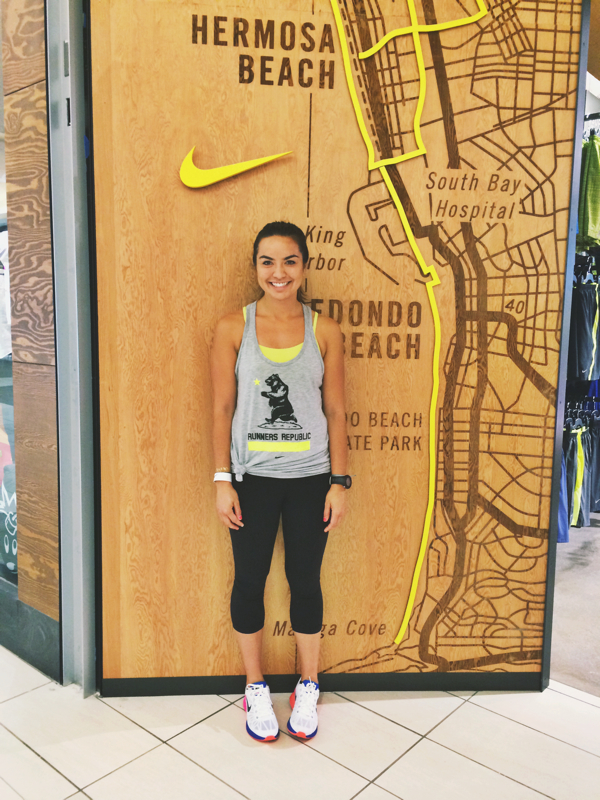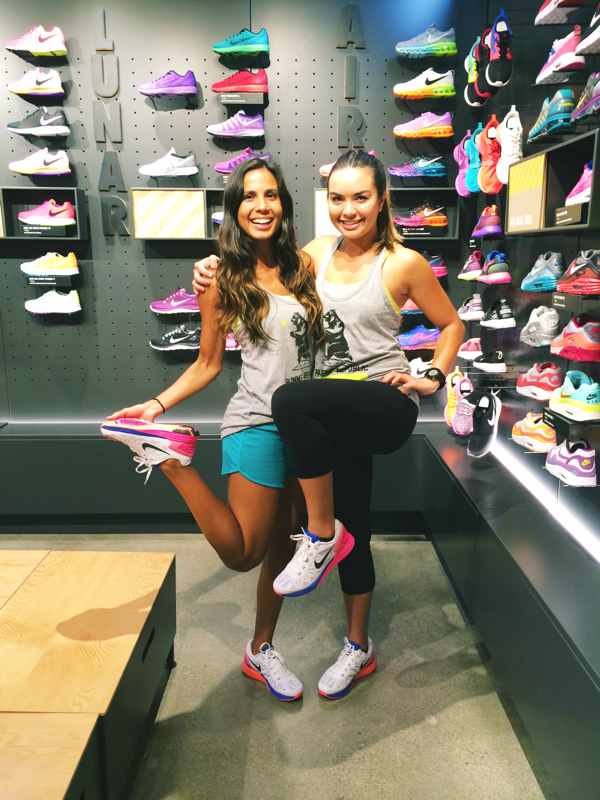 Andy Arnold (Fit Andy)
Twitter: @Fitandyy
Instagram: @Fitandy
Website: FitAndy.com
As an experienced runner, I enjoy the stability, comfort, and bouncy-ness that the Lunarglide 6 provides me with. I have put 30+ miles on these shoes already and can't wait to continue training in them for my Chicago Marathon and the Nike Women's Half Marathon in SF! Read the full article here.