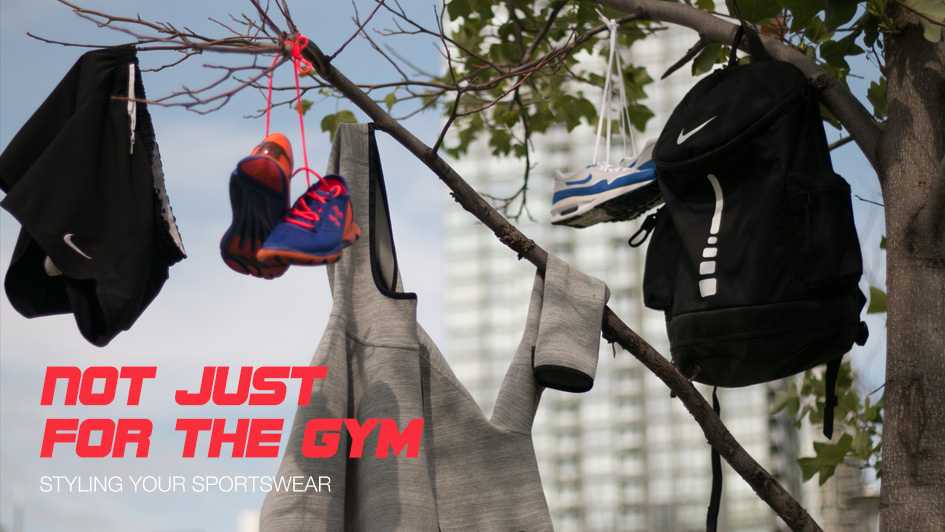 Sometimes we all look in our closet and say, I have nothing to wear. We just need a little extra inspiration. Look no further than Anna Bediones's Not Just for the Gym column, packed with great ideas for taking your sportswear in more places than — yep you guessed it — the gym.
WORKOUT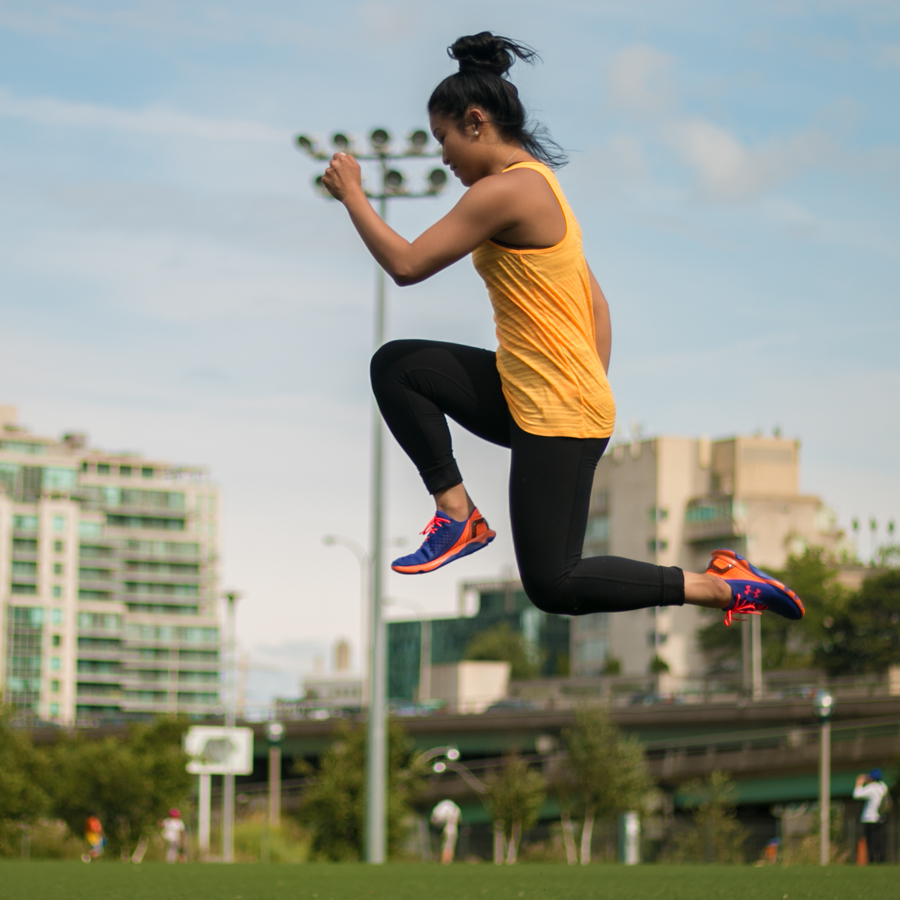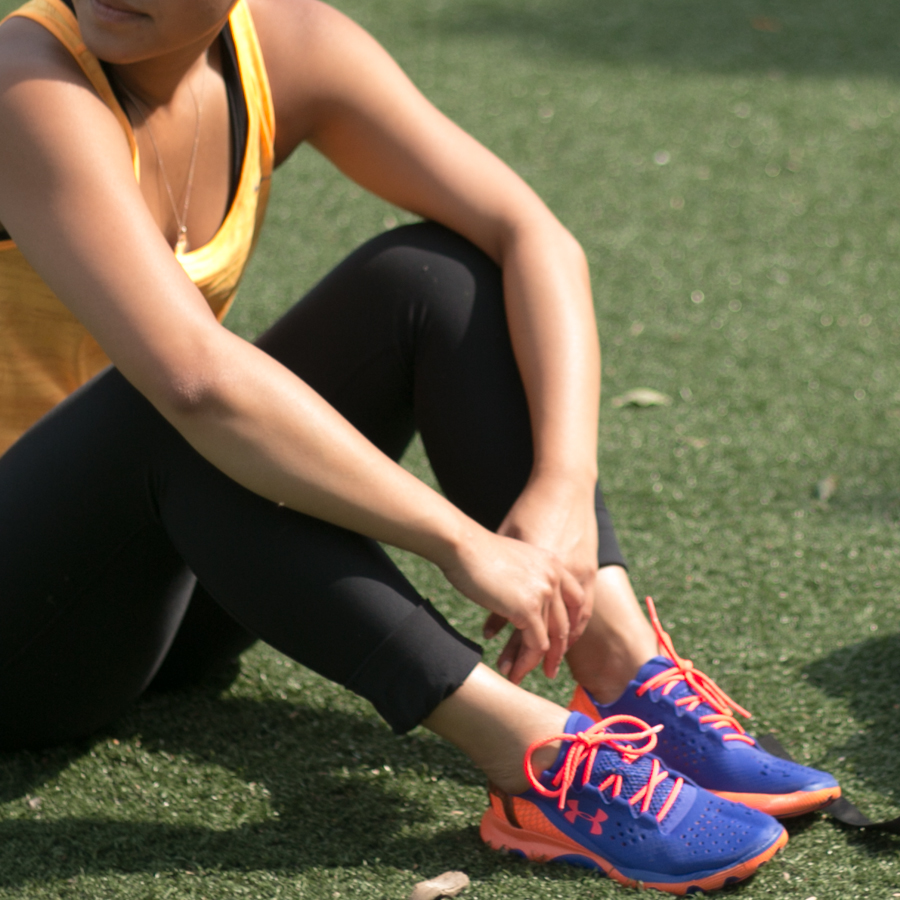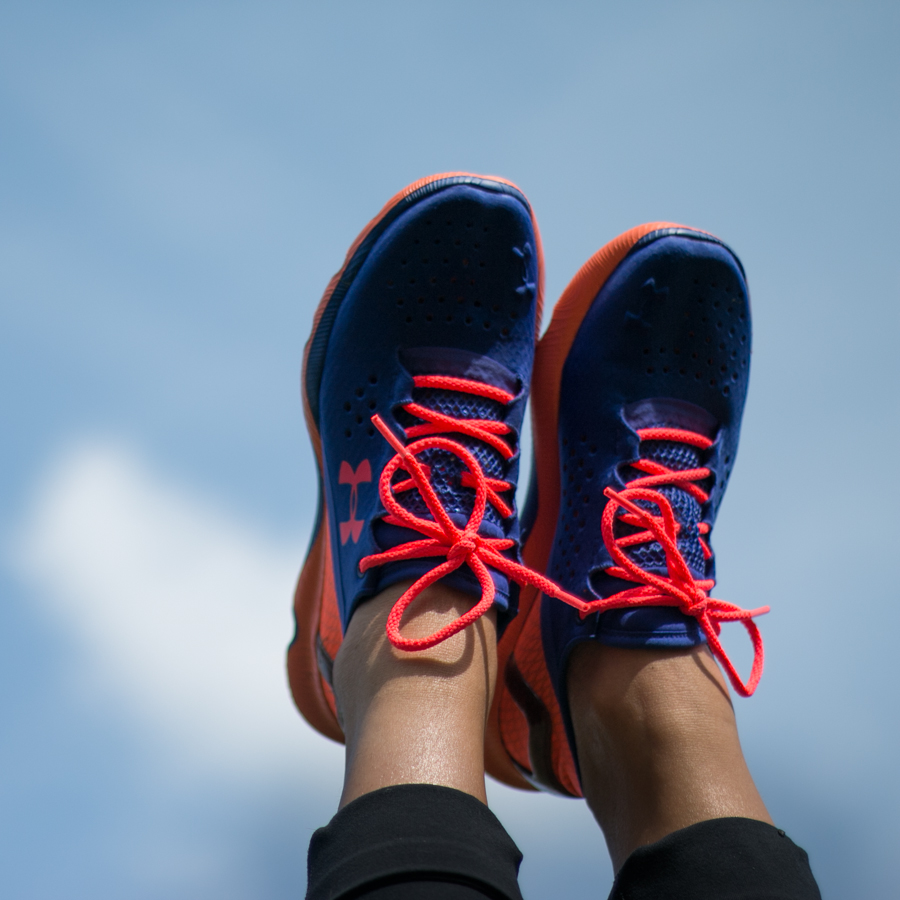 Top: Nike Dri-FIT Touch Run Breeze Stripe Tank
Bottom: Nike Legend 2.0 Tight Training Pants
Shoe: Under Armour SpeedForm Apollo
The key to wearing color – or anything for that matter – is to find a balance. You don't want to look too "matchy matchy", yet you do want to look like you put some thought into your ensemble, regardless if it's just for a workout. These Under Armour Speedforms were a bit tricky. I resisted the urge to go all-black. Too easy.  Rather than trying to match the orange tones, I wore a yellow tank with black tights and a black sports bra. 
ON THE GO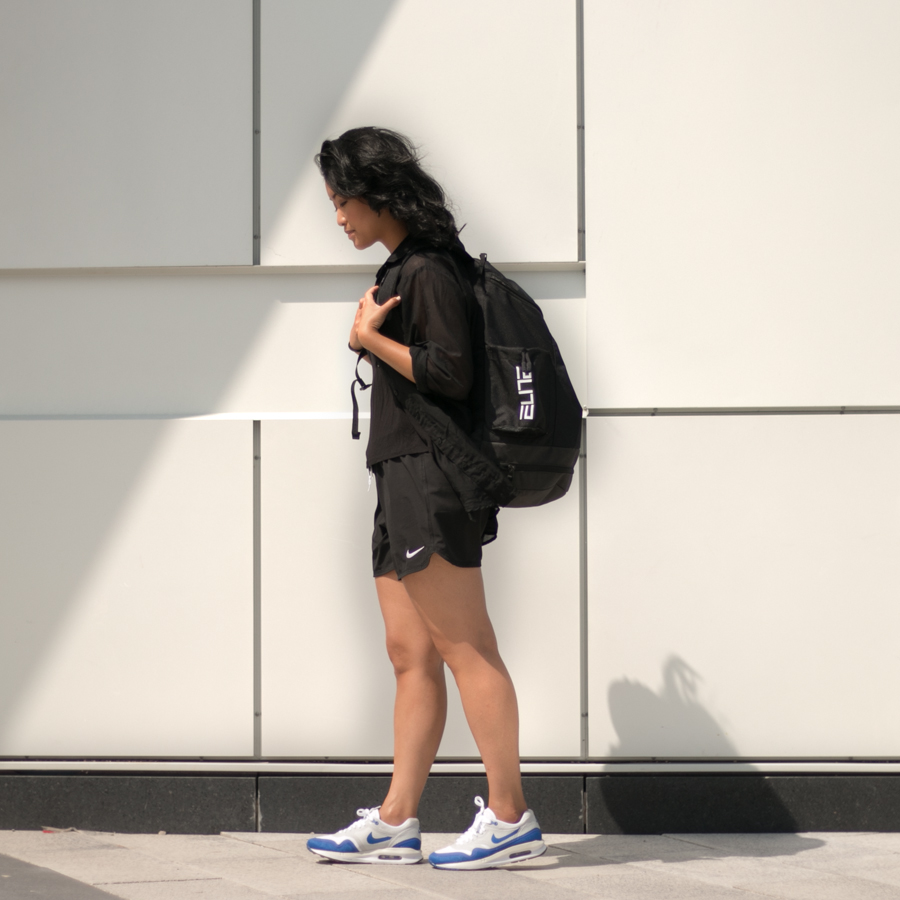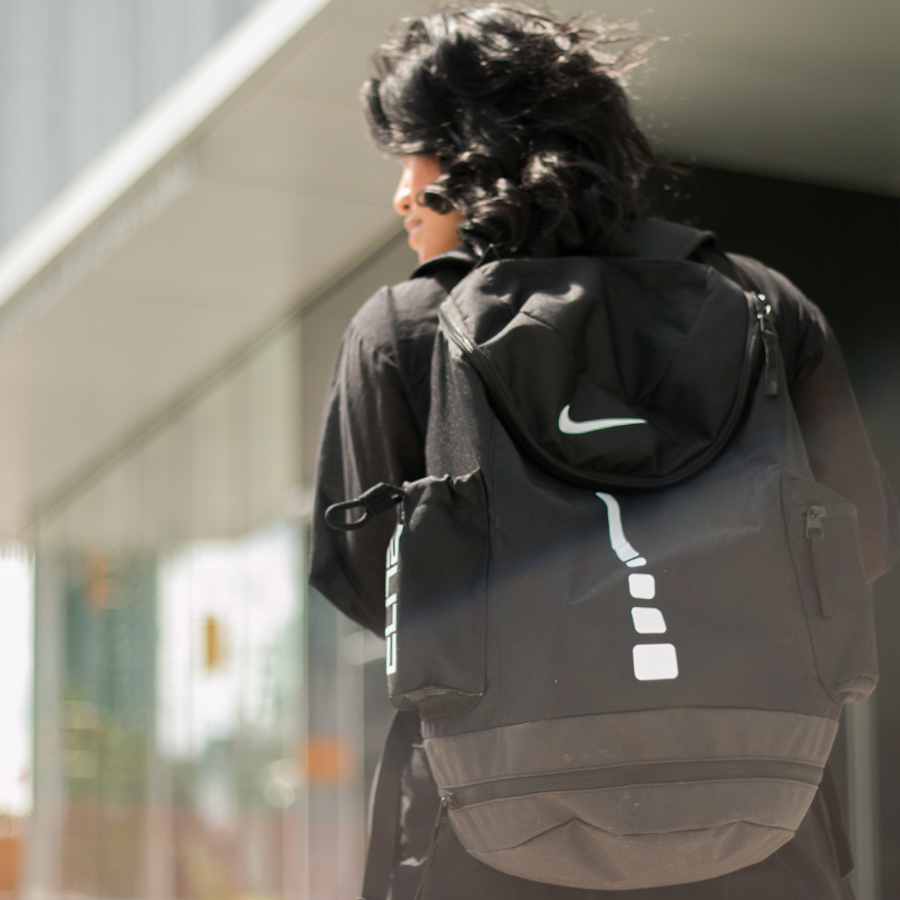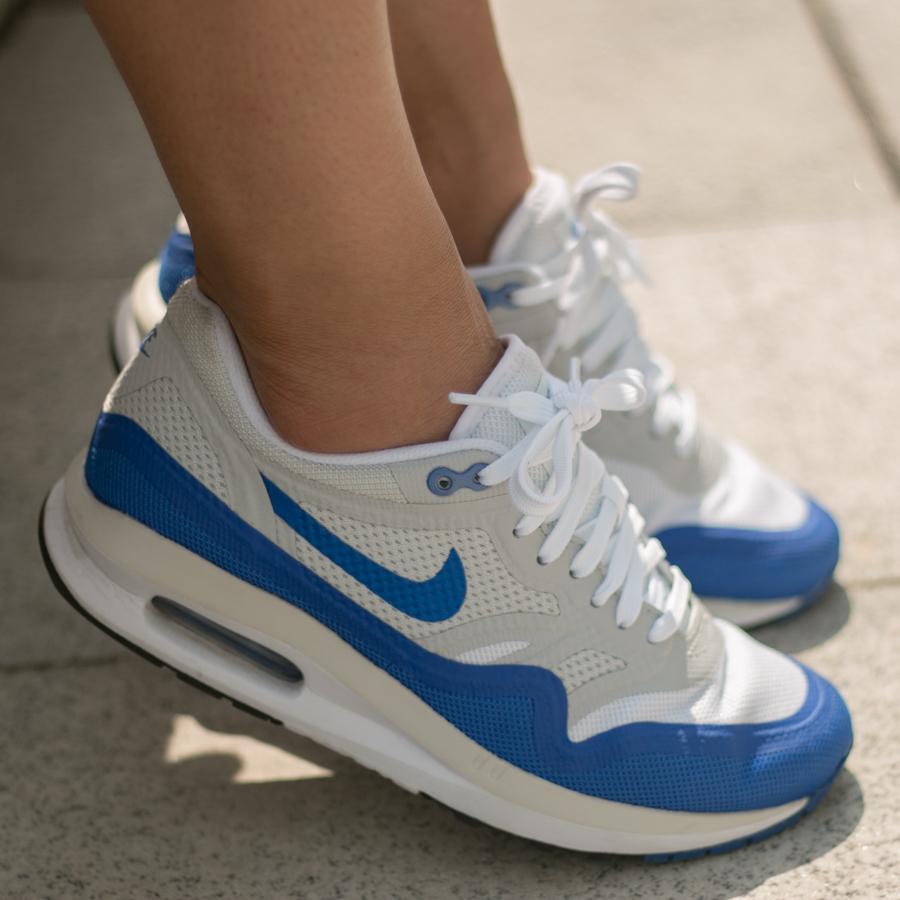 Shoe: Nike Air Max Lunar 1
Bag: Nike Hoops Elite Backpack
I have been using my backpack a lot lately, as most of my days take me from the gym to work to errands. It has a pocket for my laptop and fits everything else I need, including an extra pair of shoes, a change of clothes, and more. I dressed up my Air Max Lunar 1's and gym shorts with a black tank top and a black chiffon blouse. This outfit works perfectly for those on-the-go summer days.
DAY OFF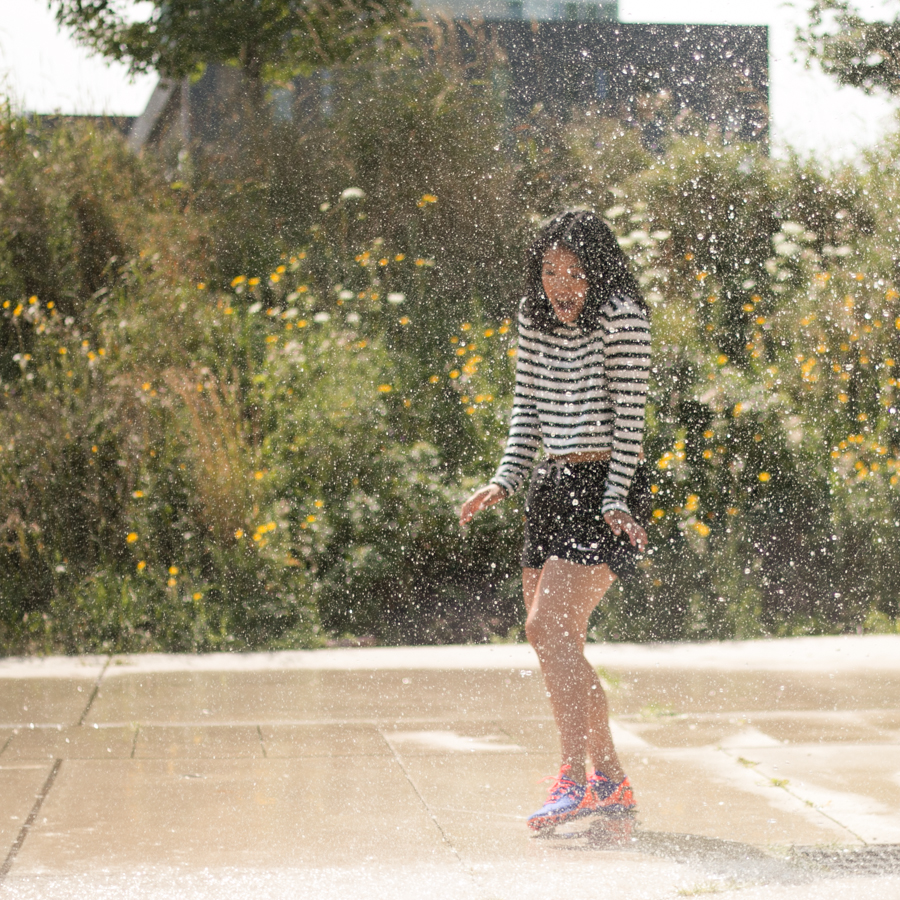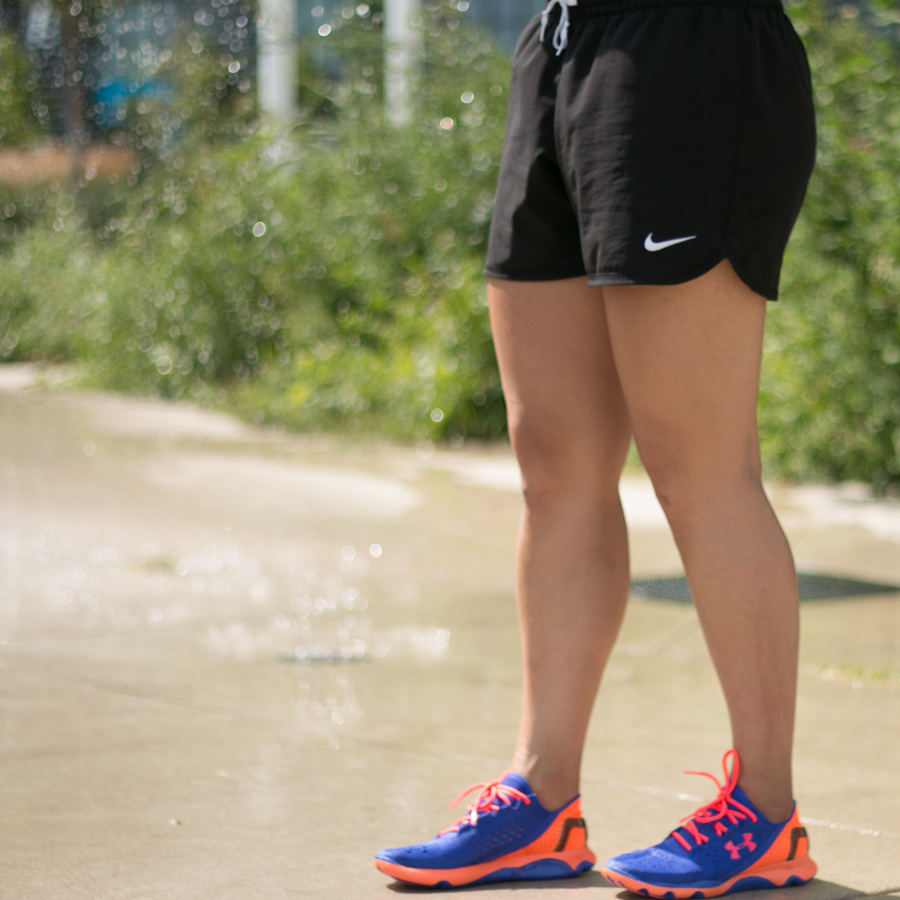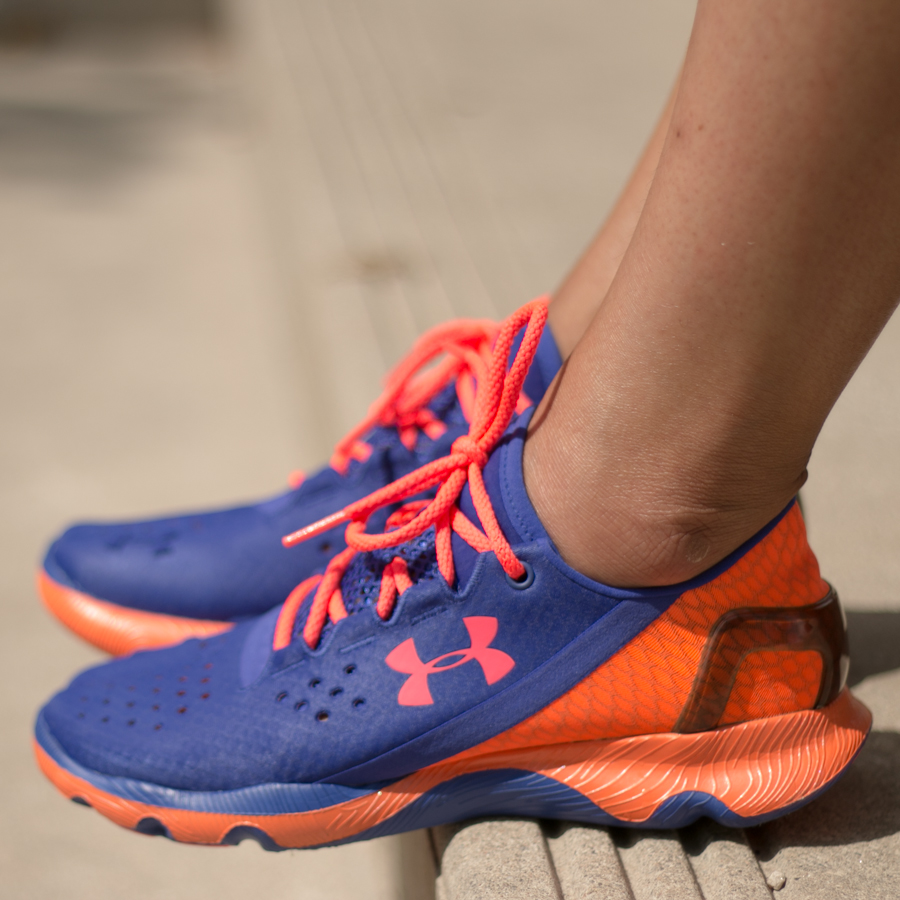 Shoe: Under Armour SpeedForm Apollo
My summer uniform usually consists of denim cutoffs, but those have been put to rest in place of running shorts. As I have been trying to emphasize in these blog posts, you don't need to wear head-to-toe athletic gear. Mix it up! In this case, I wore Nike shorts with a light crop top and SpeedForms. This way, I'm still comfortable for a day in the park, but I don't look like I'm on my way to work out.  
SWEATS DAY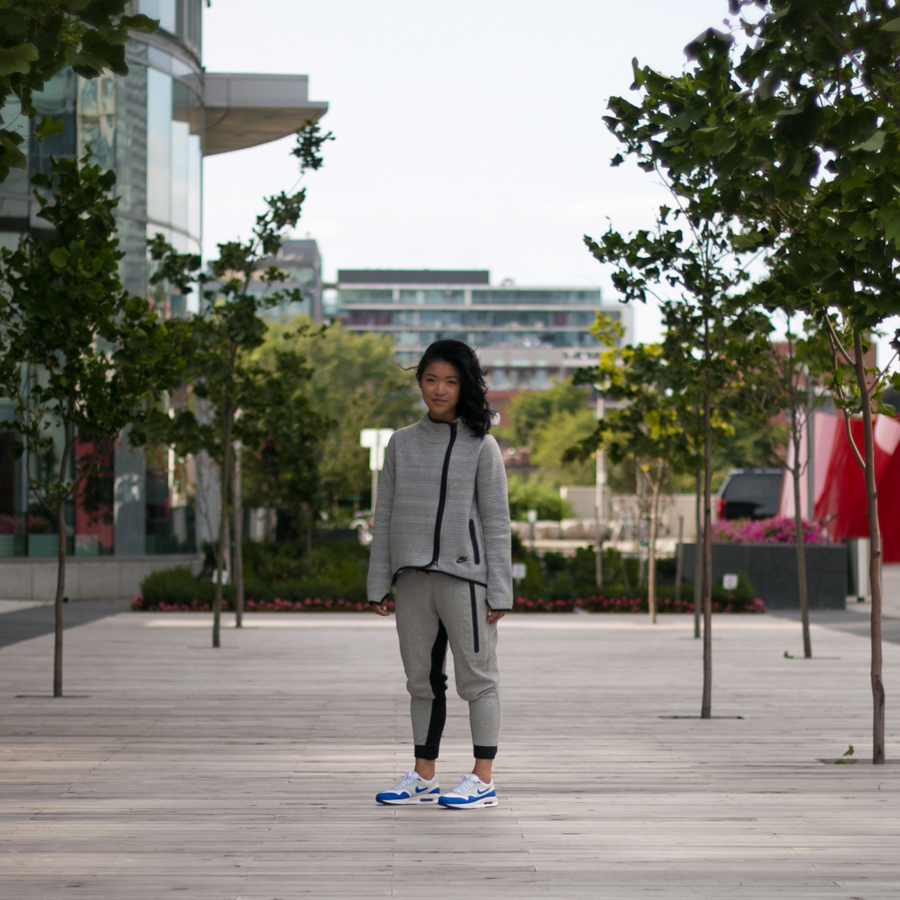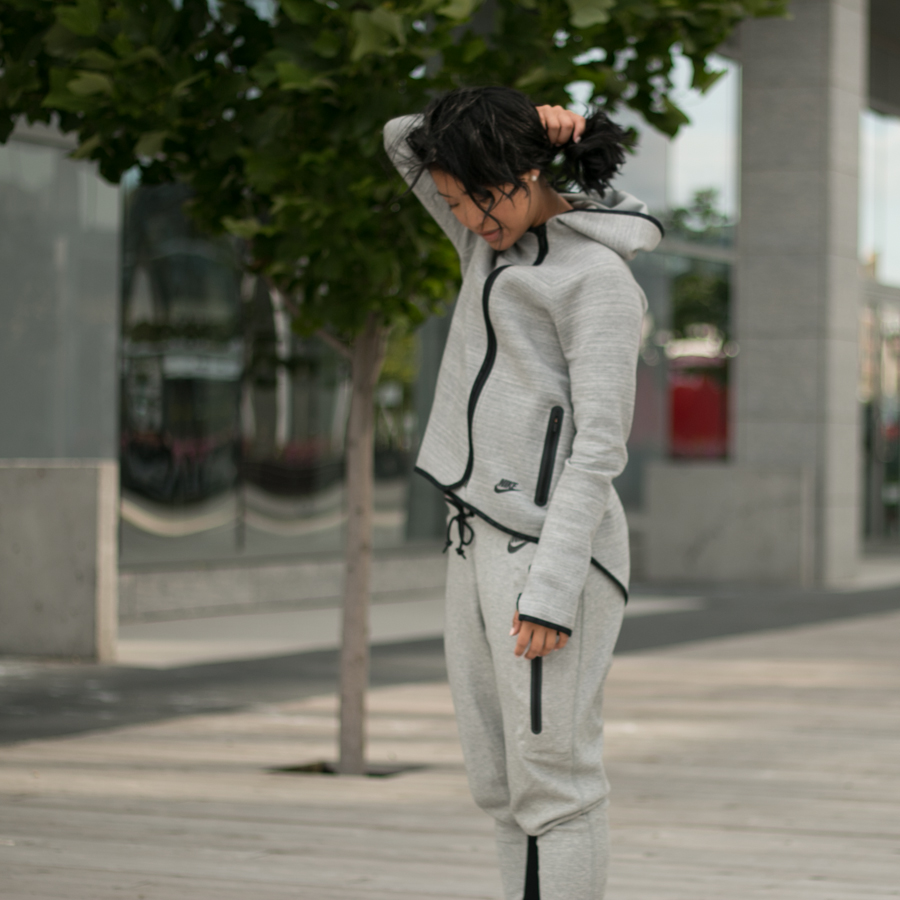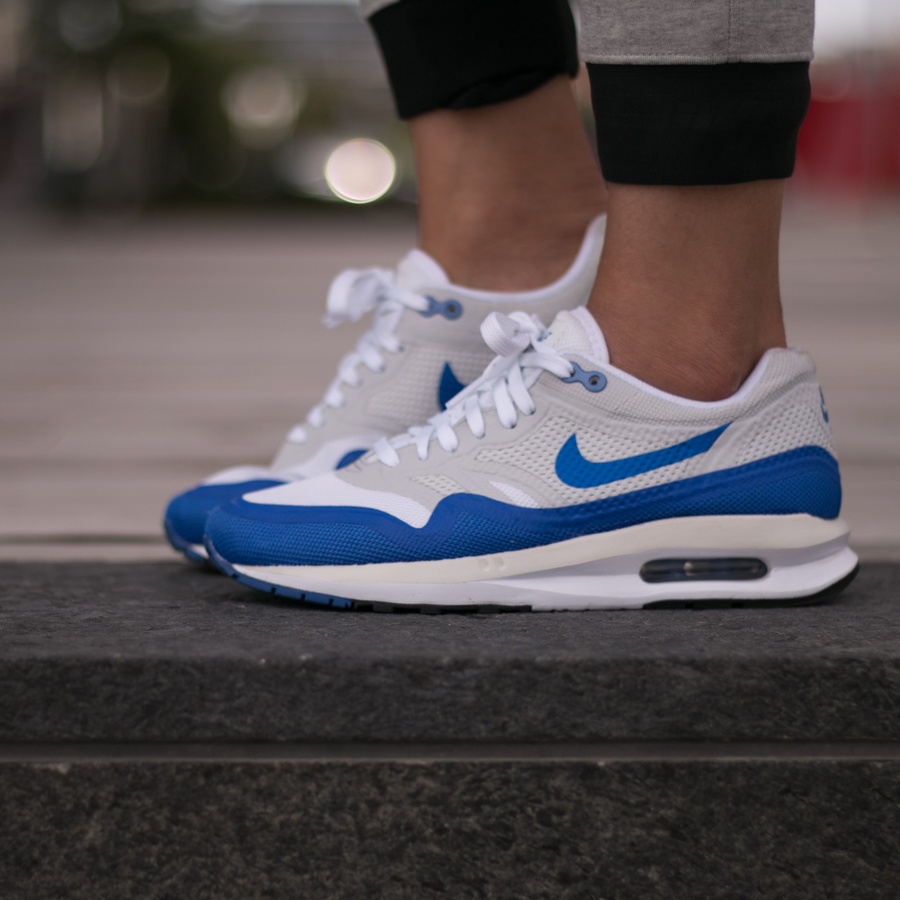 Sweater: Nike Tech Fleece Cape
Shoe: Nike Air Max Lunar 1
I am obsessed with tech fleece. Although I don't typically like to match head-to-toe, I do find myself pairing my cape with the matching pants quite often lately. The cape looks great with almost everything and the tail adds a unique touch to the piece versus a regular sweater. This outfit wasn't reserved for any occasion, and rather has become my 2014 rendition of a sweatsuit.
Check out more Not Just for the Gym ideas from Anna:
Anna Bediones is co-founder of CAVE magazine, has written for Complex, has experience as a Nike visual merchandiser, and is a total sneaker fanatic. Check her out on Twitter and Instagram. Big thanks to photographer Joshua Ocampo.