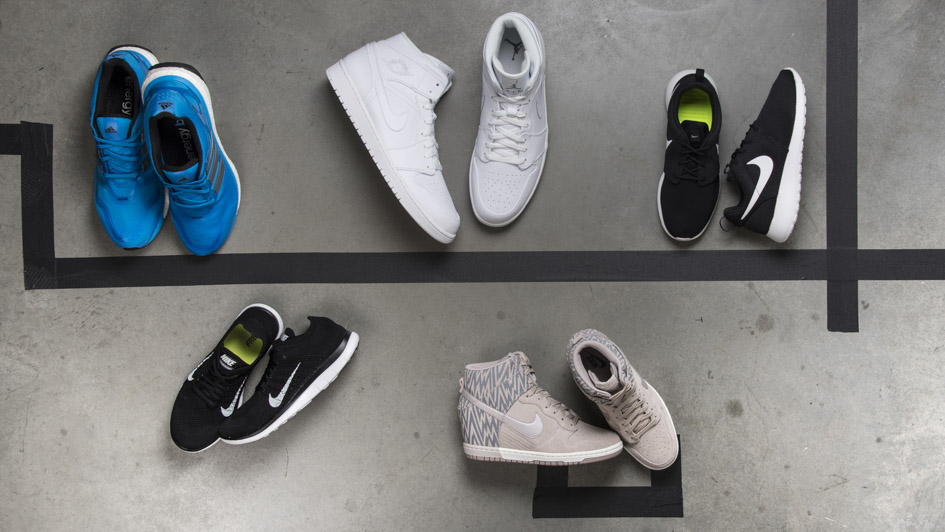 Finish Line caught up with the lovely fashion and lifestyle blogger StreetStyleChi to see what her favorite back-to-school sneaker picks are for the upcoming season.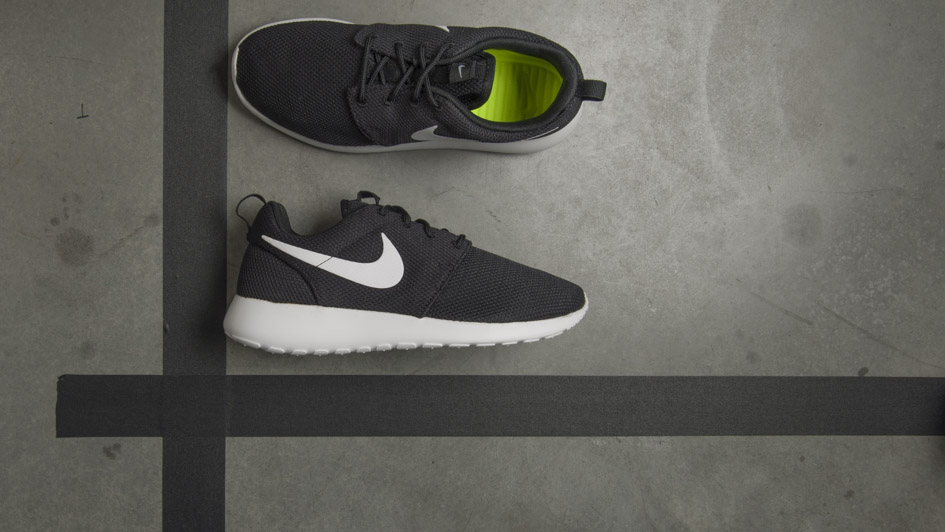 The Roshe Run has always been my go-to shoe for comfort. They never look dowdy, so I can wear them from the gym to meet friends for brunch. They are perfect for being on the go all day. I love the all-black shoe with the white sole. It looks super clean.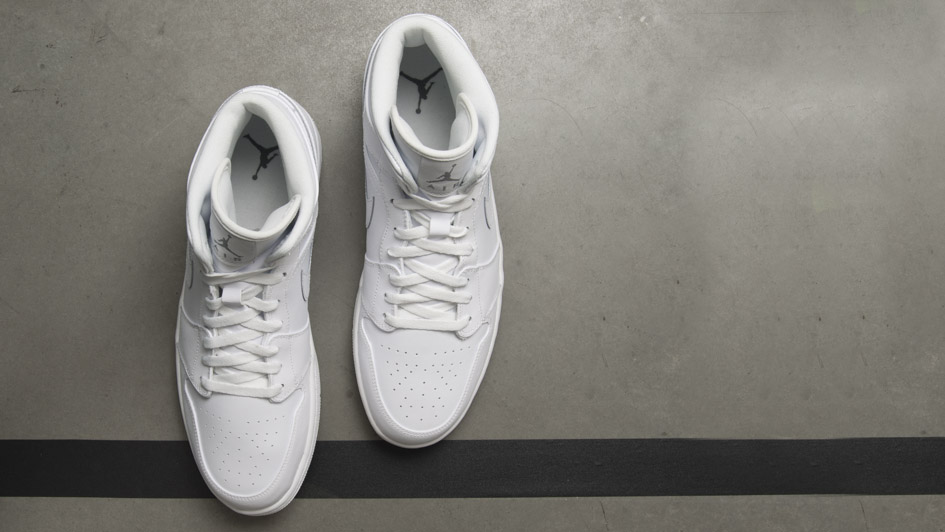 I am a firm believer that everyone should have at least one, simple, pair of Jordans in their shoe wardrobe. Similar to the sneaker wedge, they pop some edge into an everyday outfit. I have these in black and white. They aren't bulky as some of the other models could be. Although it is a men's shoe, I think these can go either way because of the sleek design.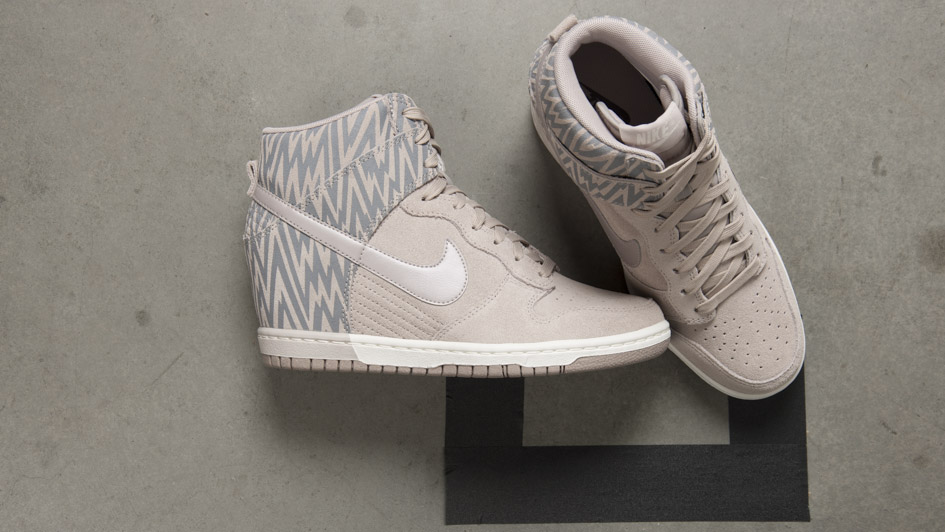 A sneaker wedge adds a pop of edge to any outfit. I've worn mine with dresses, leggings, shorts, you name it. They are surprisingly comfortable so I can be in them all day. Throw them on with an over-sized tank, leggings, and a draped sweater for a casual, everyday look. Dress them up with a silk top, leather skirt, and piles of gold chains for a night out. The print on this pair immediately caught my eye.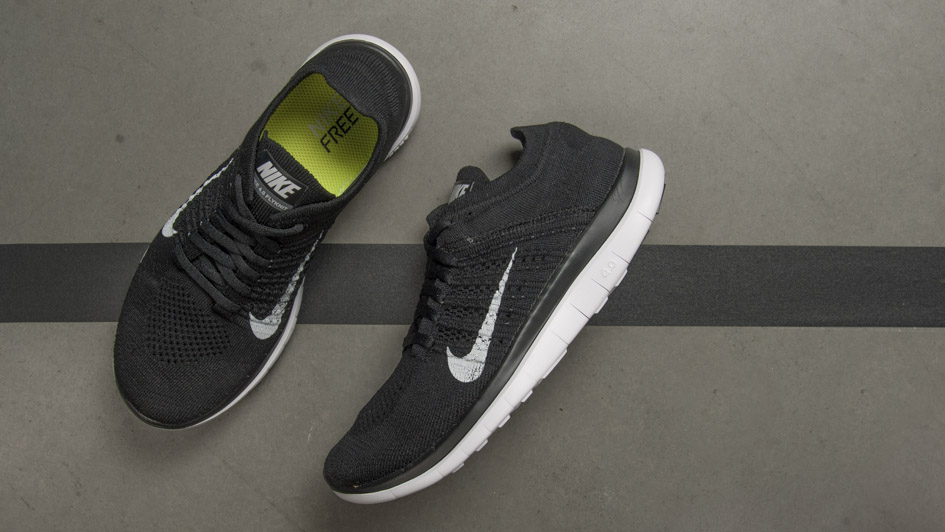 For years, it seemed that I would never find the right sneaker. I needed something light, but that still supplemented with stability. Last year, I met the Flyknit and it was love at first site. Although Flyknits are very light, they still provide support. The knit material makes them very breathable, and the cushy sole helps with soreness during runs.
5. adidas Boost 2.0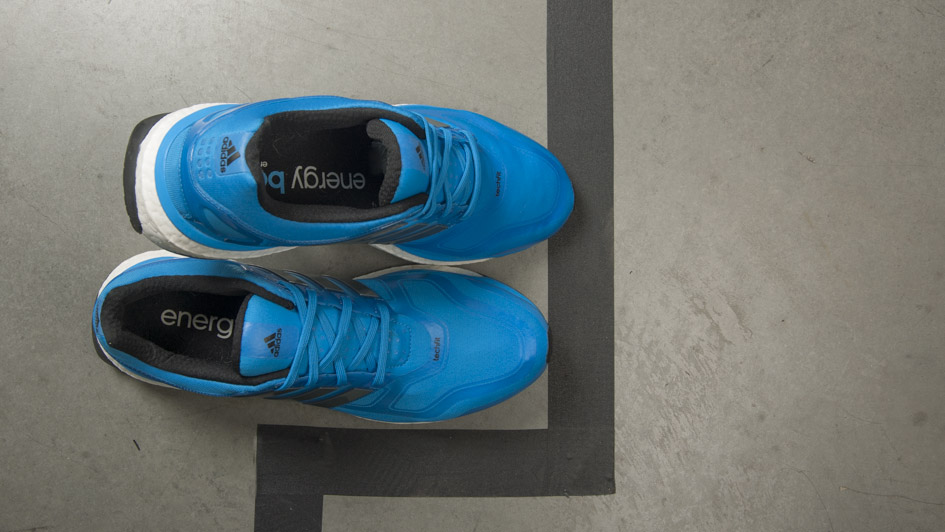 My weekend style is casual, but never sloppy. If I'm in heels all week, I give my feet a break with the adidas Boost 2.0. The sneaker is incredibly comfortable, and the color adds a pop of summer color to my outfit.
Keep up with StreetStyleChi and all her fashion expertise/style picks as you head back to school by following her blog and giving her a follow on Twitter and Instagram.