Name: John Gotty
Twitter: @JohnGotty
Instagram: @jgotty
Website: The Smoking Section
Favorite Air Max: All Air Max
Generating a singular Air Max story was a million times harder than it sounds.
With a shoe like the Air Max, there's nearly 30 years worth of history and countless narrative strands captured in all the different models, each shoe with its own story tied up in there. That means sifting through this countless numbers of pairs to find that one special story to tell.
My Air Max story is a patchwork quilt of so many stories that all weave together. 
There's the Air Max 1 as the patriarch of the line. Still in production. Still highly coveted. Still one of the best. And too, we can say the same for the Air Max 90, the Air Max 95 and the Air Max 97. All four still going strong and each with their own dedicated legion of fans.
The Air Max 2 which Nike's never saw fit to retro (yet!).
The Air friggin' Burst with the huge Air unit embedded in the heel.
The Air Trainer Max 2 '94 that combined the comfort of an AM model with the complex lacing system of a Trainer for a lockdown fit.
The stylish Air Max Plus with Tuned Air that's still going strong to this day as a cult classic.
There was the AM360 II that really brought me back to the Air Max line in the early 2000's. 
The Air Max 2009, which still stands to me as one of the better shoes for comfort in the past ten years.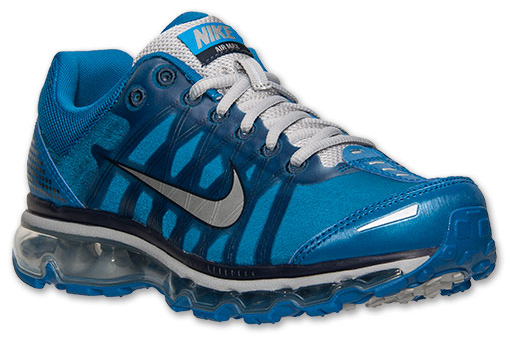 The Air Max 2010, one of the first shoes I can really remember utilizing an all-volt yellow upper, making it a trendsetter in hindsight.
And in some overlapping, intertwined way, each one the aforementioned leads us to the Air Max 2014 that carries on the tradition set by those that came before it.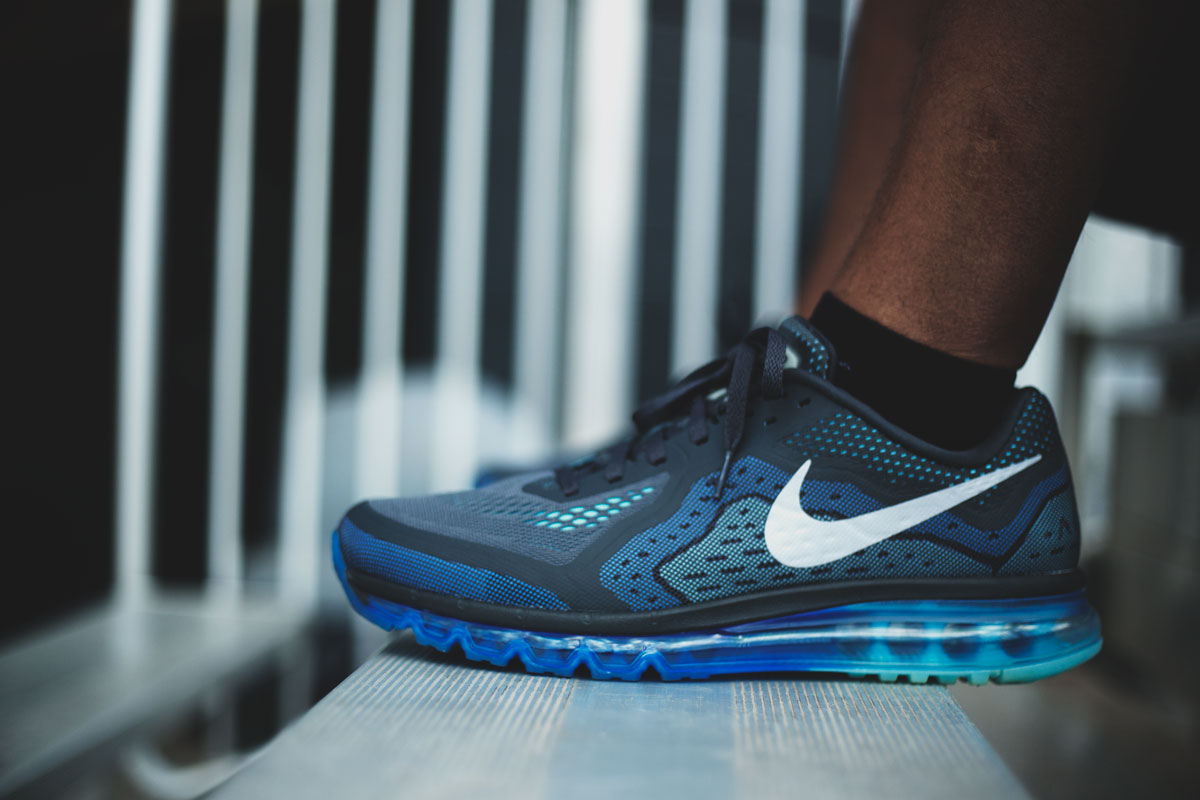 The trick is the Swoosh keeps finding ways to combine Air with their newest tech advances – the AM14's upper comes complete with Engineered Mesh for cool comfort and support. The same applies too for the Flyknit Air Max obviously.
At the rate things are going with Air Max continuing to keep up with all the trends and changes, we could very well be seeing the story writing itself for another 20+ years, keeping the pace with ease.
Stay tuned the whole month of June for more Air Max love stories.