Nike Frees have been around for Ten Years, and they certainly boast a wave of enthusiasm that is just peaking at its highest point. We've been surfing around the web with our sneaker community, and here is how they've been riding their Frees.
"Like, I would have absolutely no qualms about wearing these with a robe around the crib, while drinking a latte on a Sunday morning, or even with some jeans and a T-shirt out in public." Read more.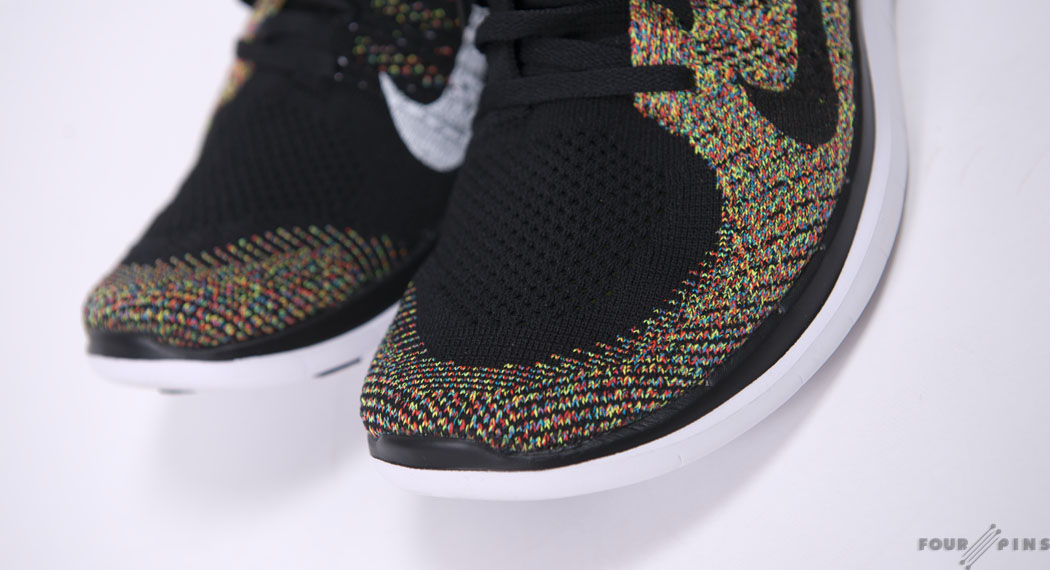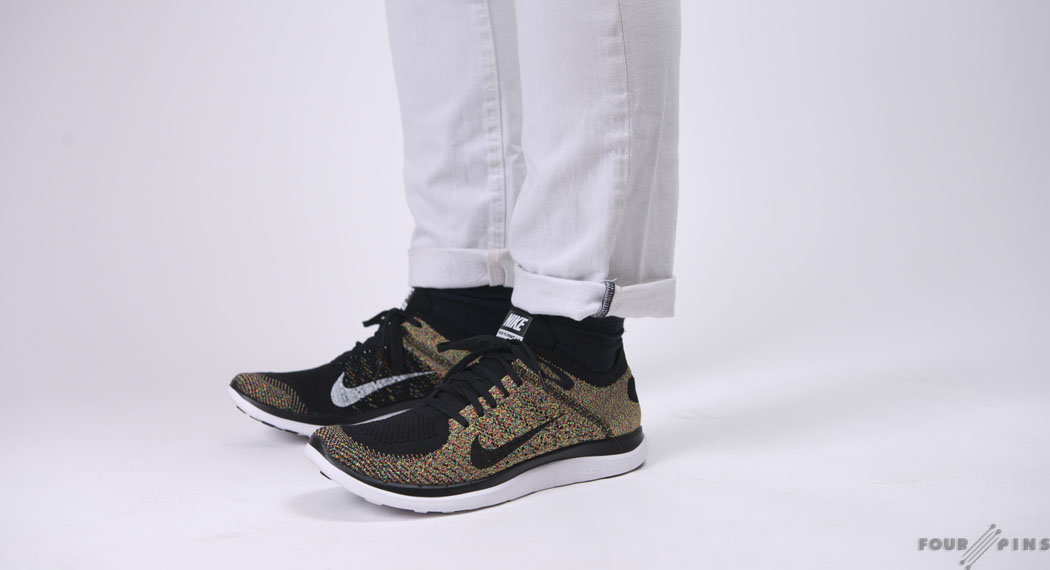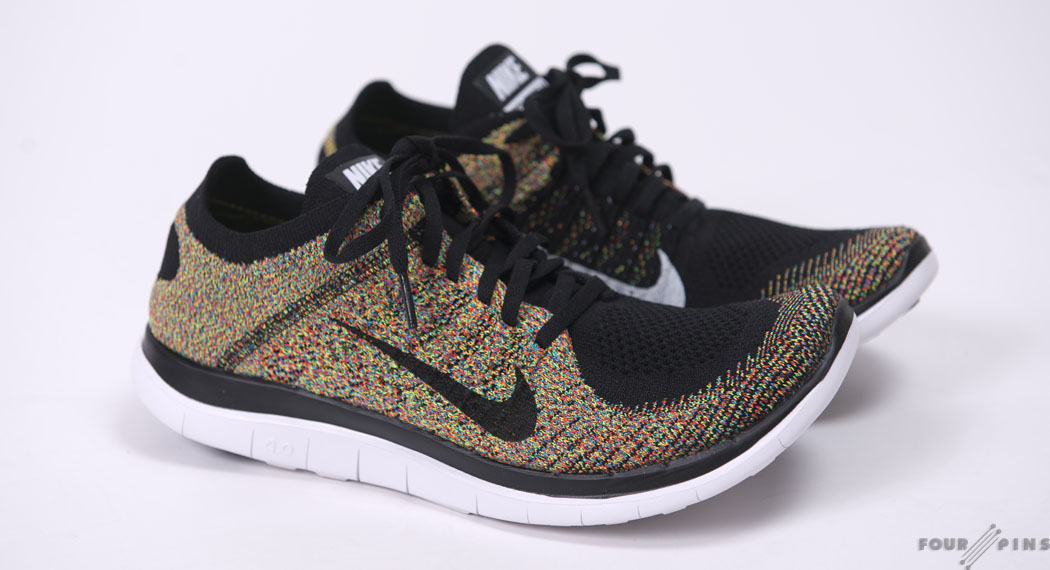 "The colorway, Bright Crimson, is by far one of the loudest in the 4.0 series and blends well in natural settings – not to mention the comfortable flexibility and cushioning." Read more.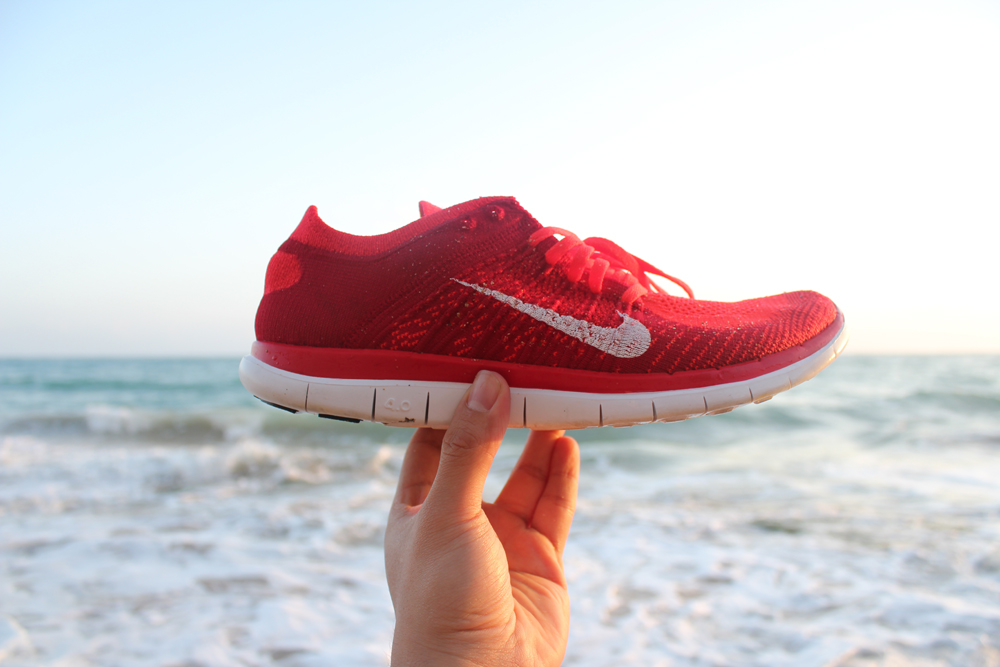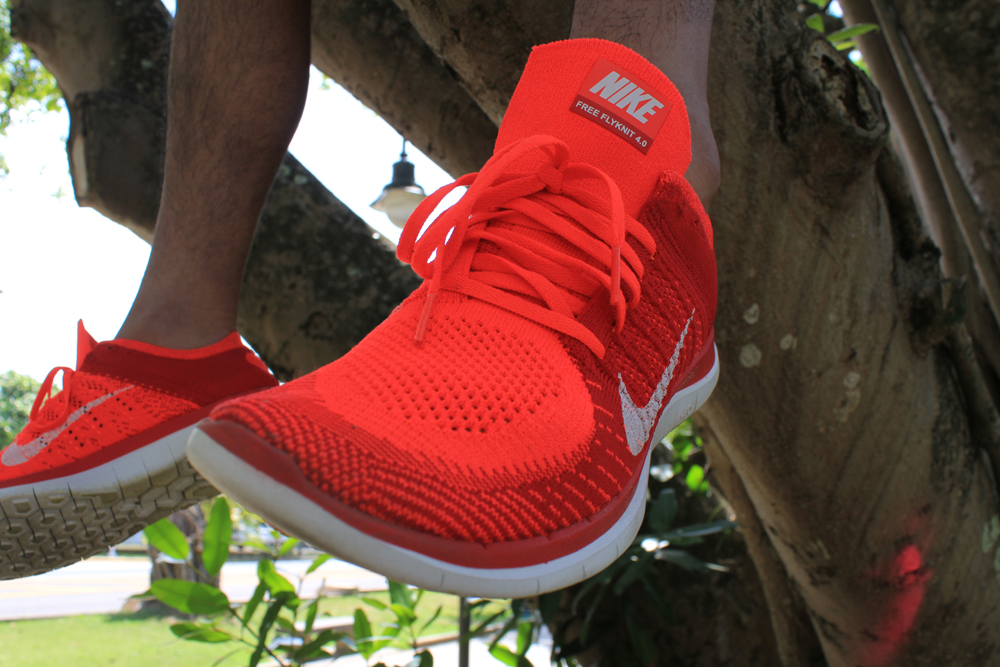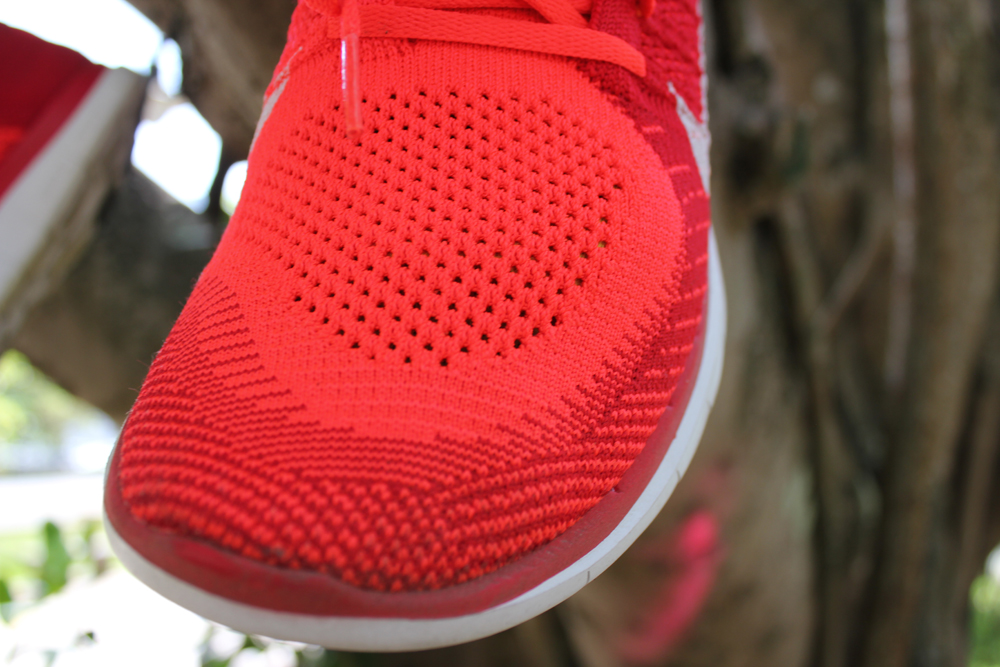 Gotta thank @FinishLine & @MrBrando3 for these crazy new #NikeFree's. These are serious business! pic.twitter.com/zsSadbAjH5

— Andrew Barber (@fakeshoredrive) April 15, 2014
If you're feeling any of what these Free enthusiasts are putting out, why not give them a follow and build your own sneaker community?