Nike continues to blur the lines of function and fashion with its updated version of the Chinese finger trap-inspired trainers. The Nike Fingertrap Max integrates the iconic Air Max cushioning for a smooth and comfortable ride, along with a woven upper for supreme breathability.
If the new design isn't enough, how about the 3M hits on the upper so you can stunt on social media once the cameras flash? Check out these photos the Finish Line sneaker community has captured, and get your pair here.
"Comfort and quality is all there, and the visual appeal of the actual Fingertrap weave is stunning when the light smacks that 3M." Read the full article at Modern Notoriety by Vince Sirico as he takes his Fingertrap's around the city.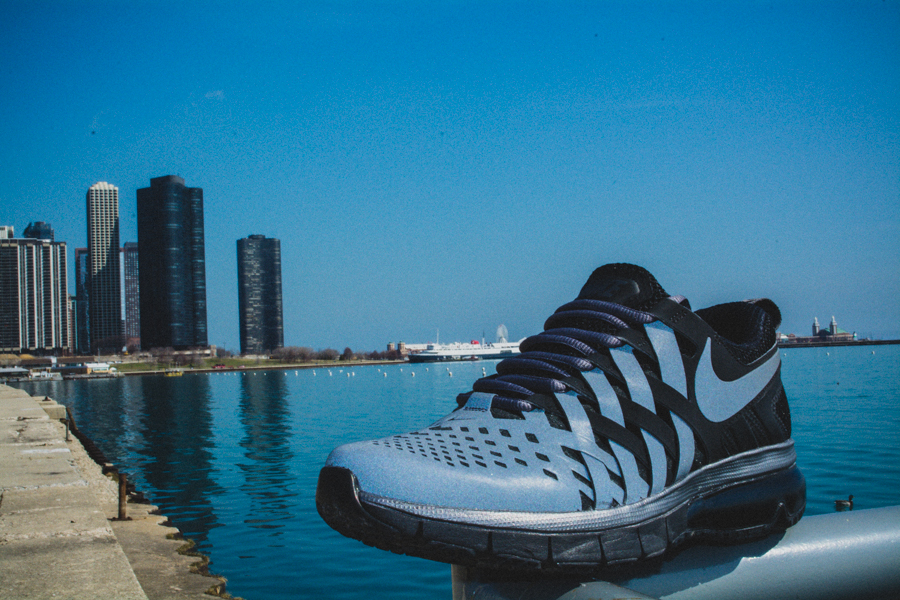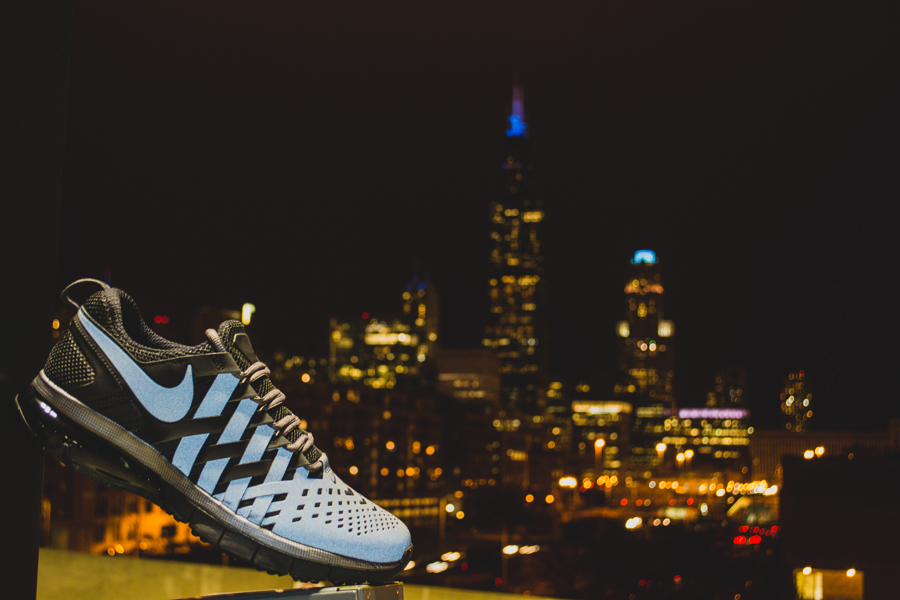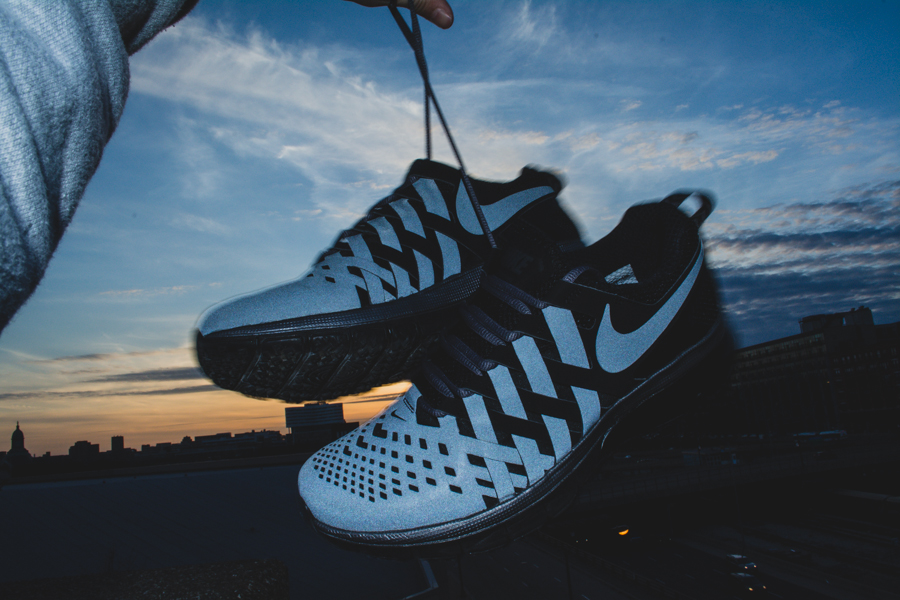 GTFan712 presents the Nike Fingertrap Max on his YT channel and Instagram.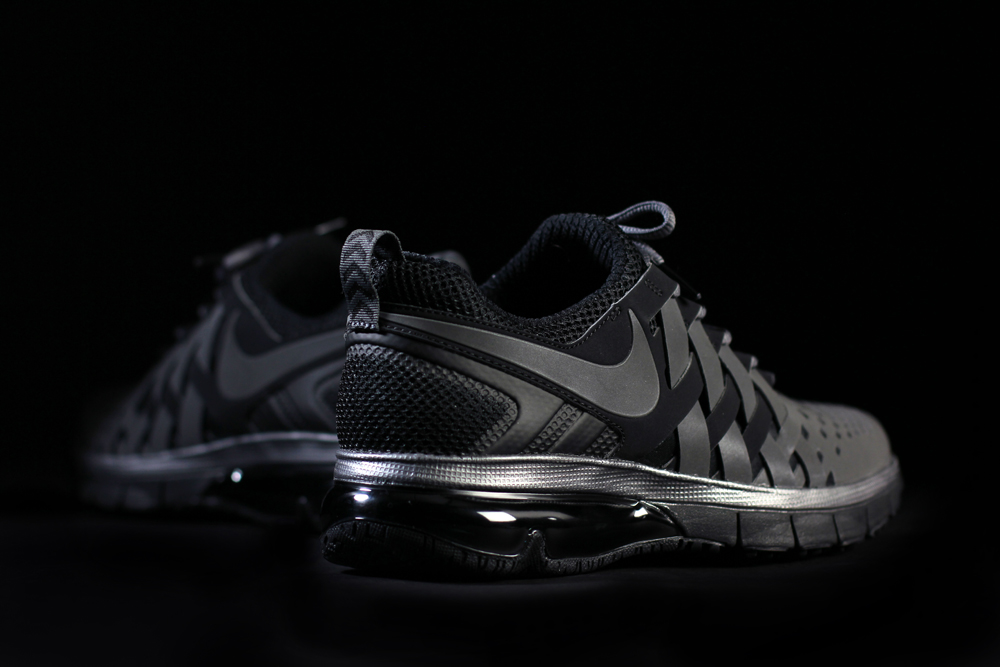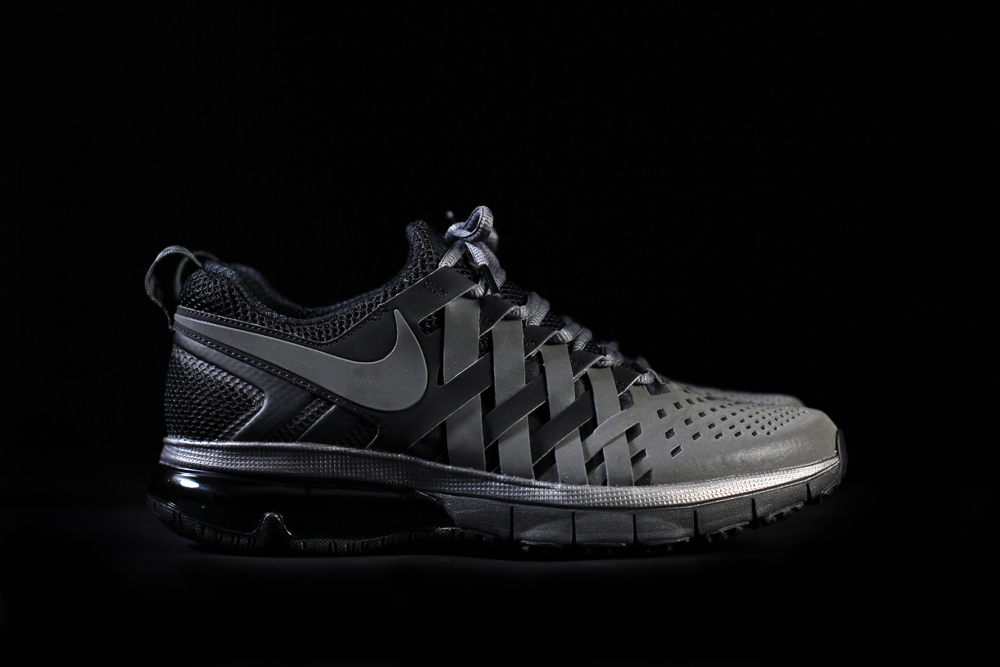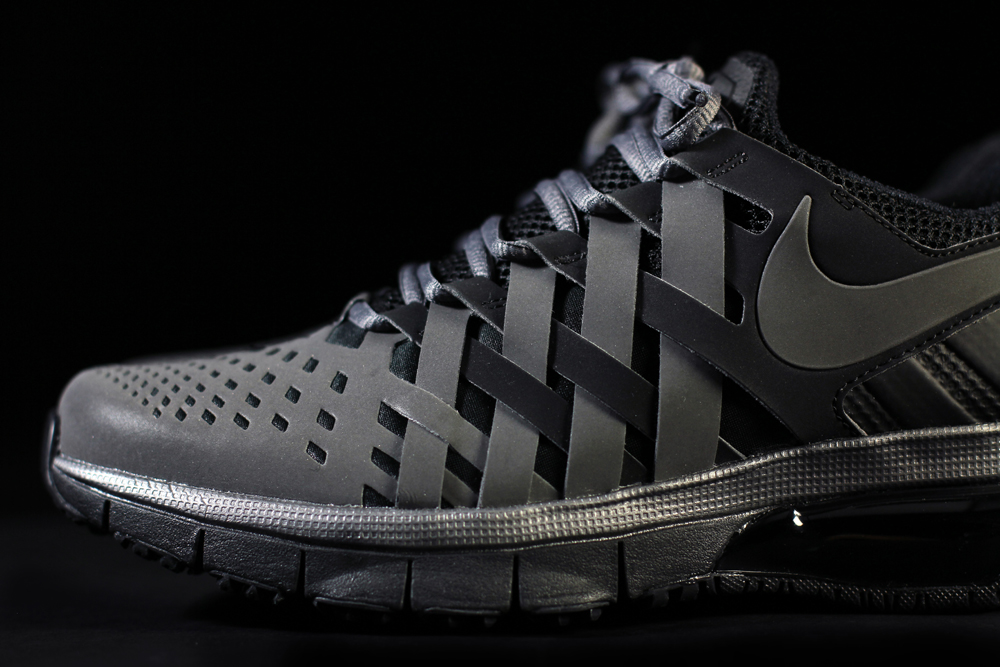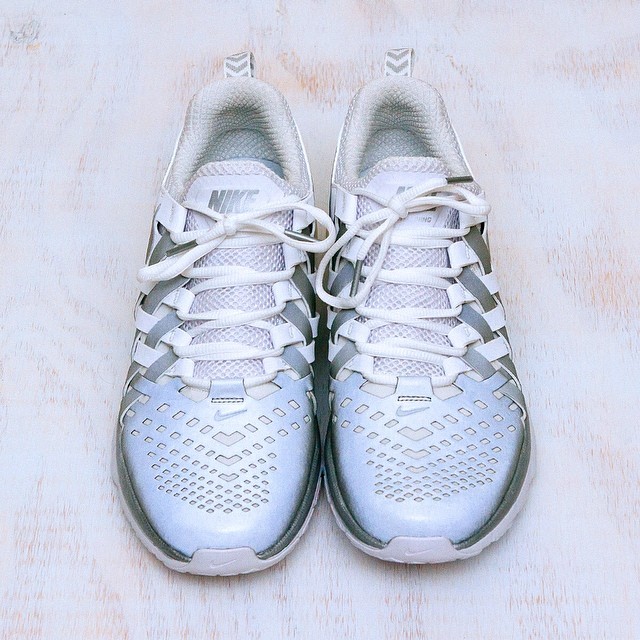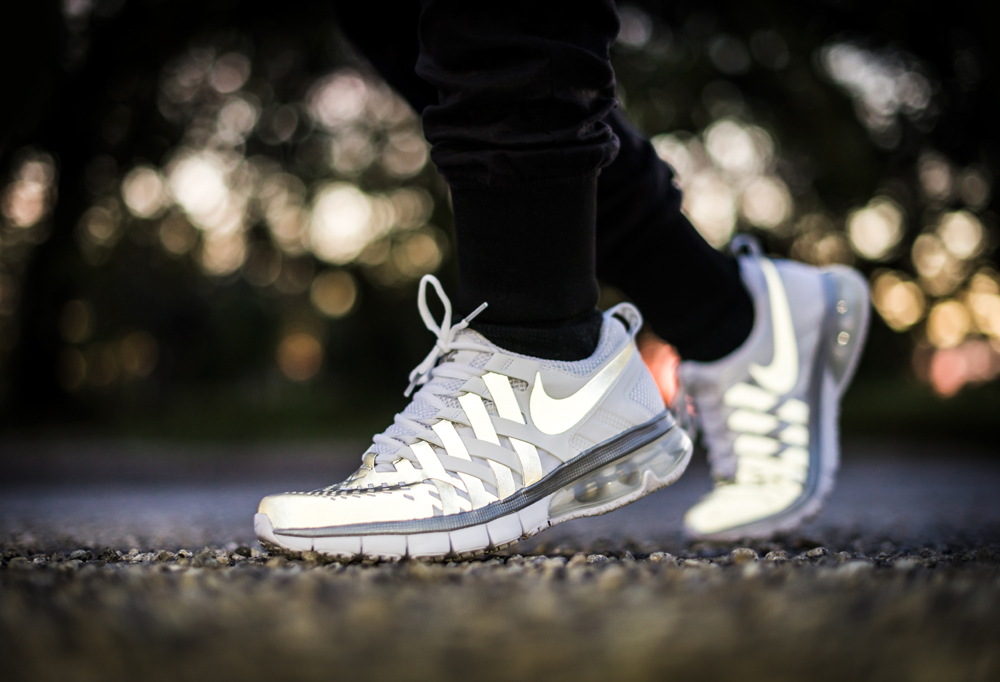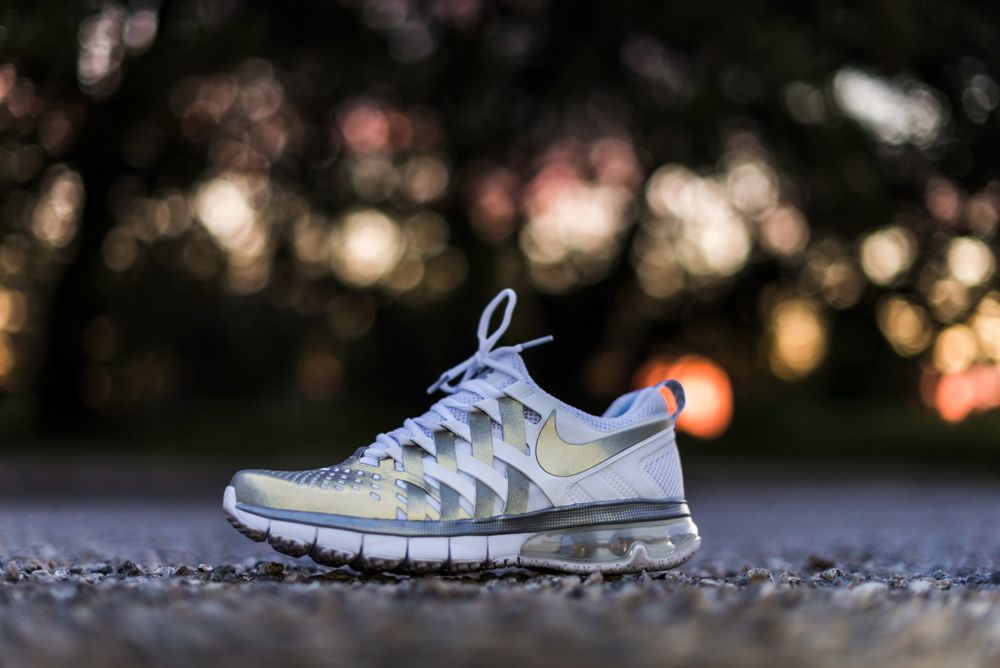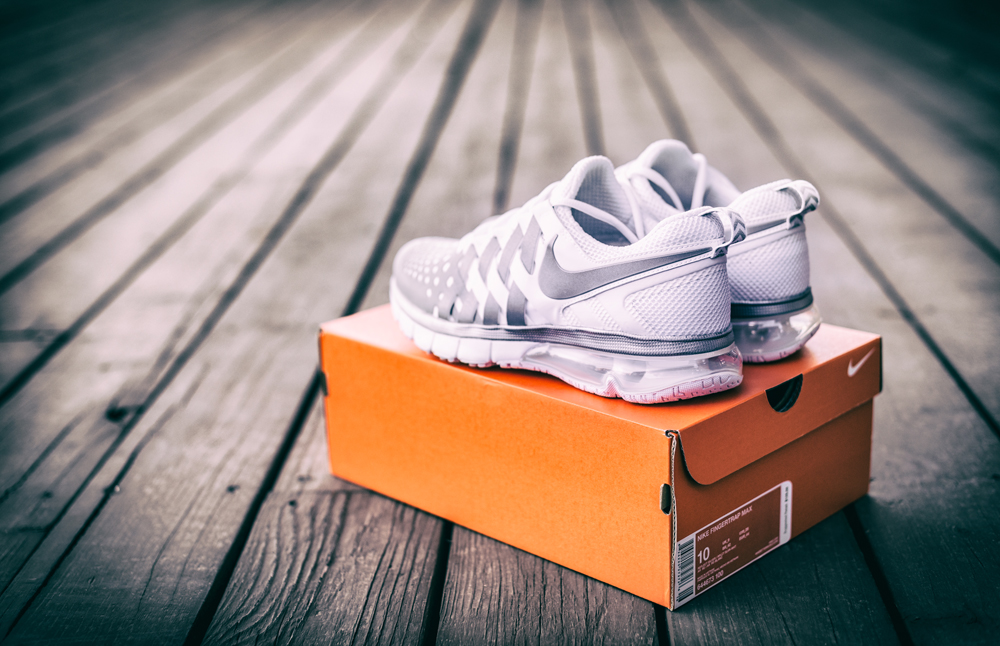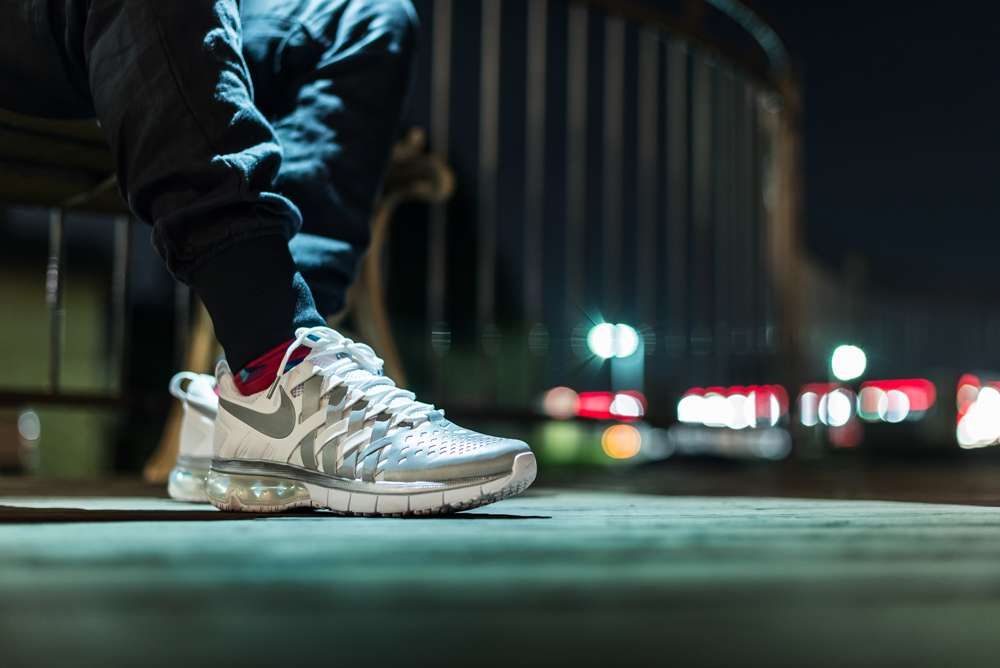 Stay tuned for Nike Fingertrap Air Max – Snapshots Part 2, coming soon, featuring the likes of noephotos, uknowjaejung, and more.