This week in Not Just for the Gym, Anna mixes in her Springblades, Roshes, Superstar IIs, and more.
GYM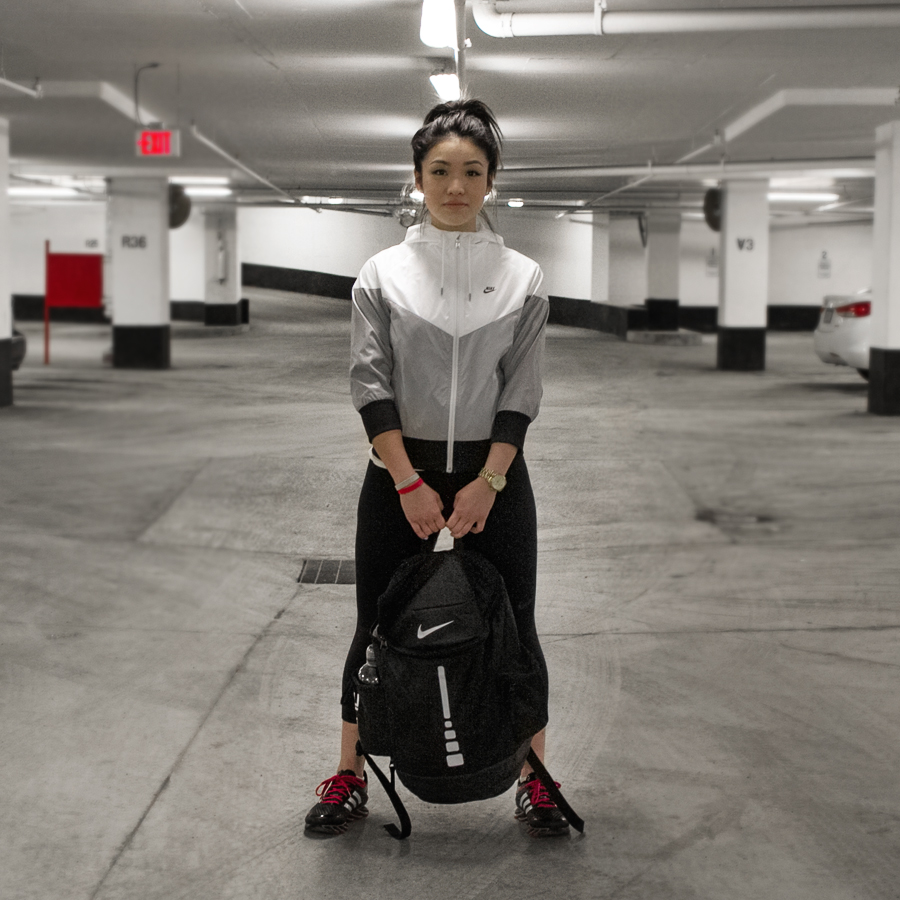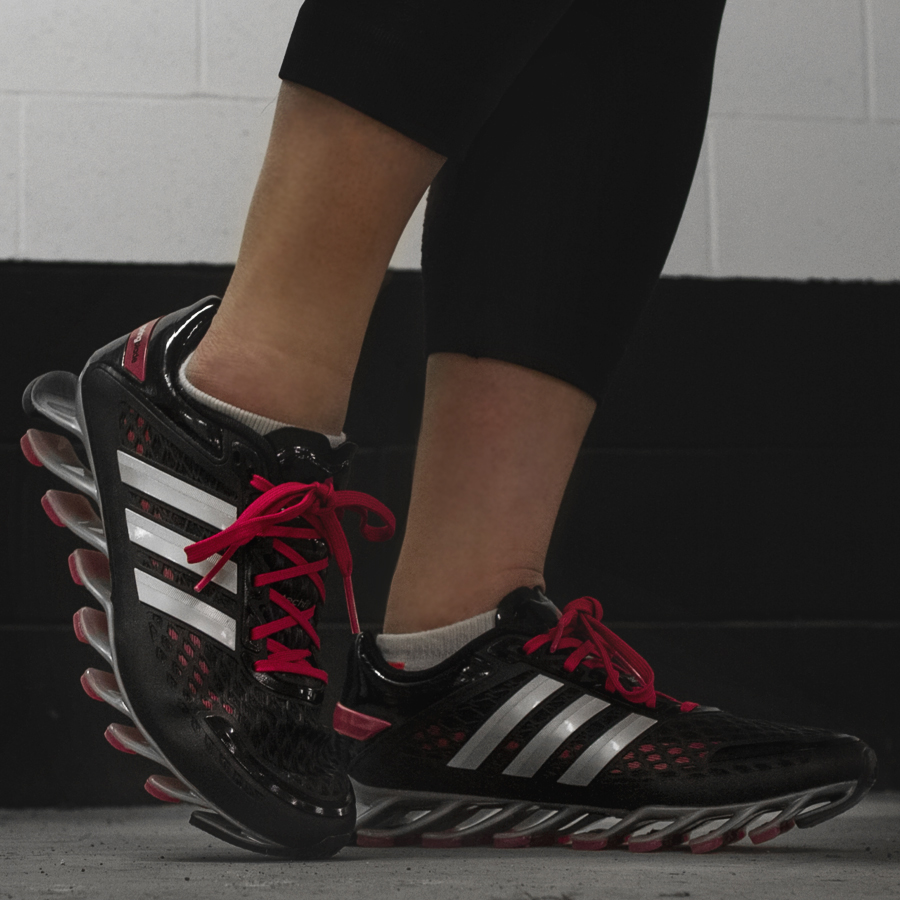 Shoe: adidas Springblade Razor
Bag: Nike Hoops Elite Team Backpack
Admittedly, I found these adidas runners intimidating, but once I put them on, I was sold. They are nothing like anything I've seen before, and I think they look great on foot. As for the backpack, I haven't worn one in years, and this one looked so comfortable compared to the duffel bag I've been wearing. And it fits everything.
UNBOXING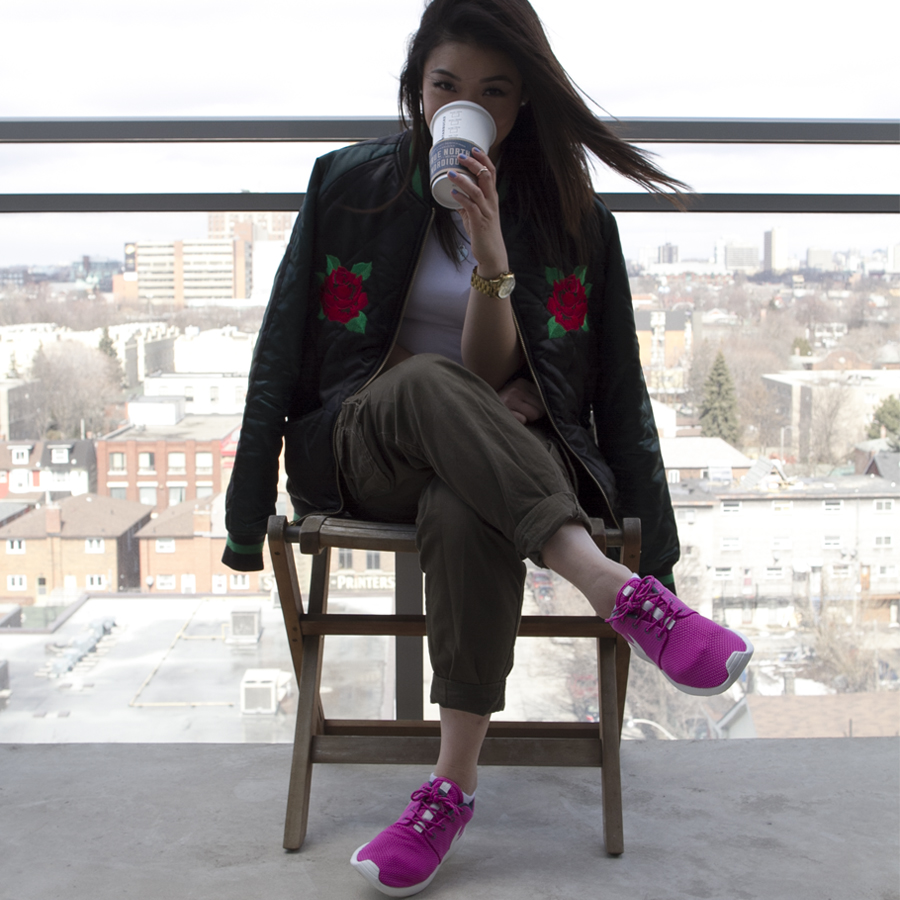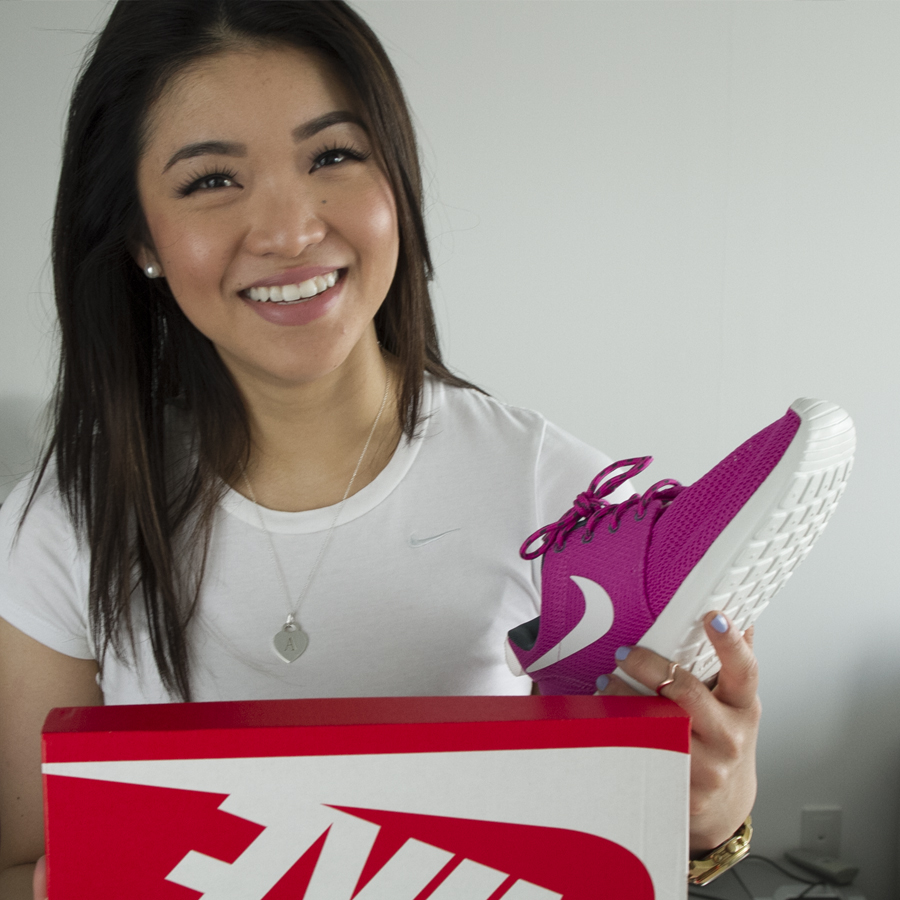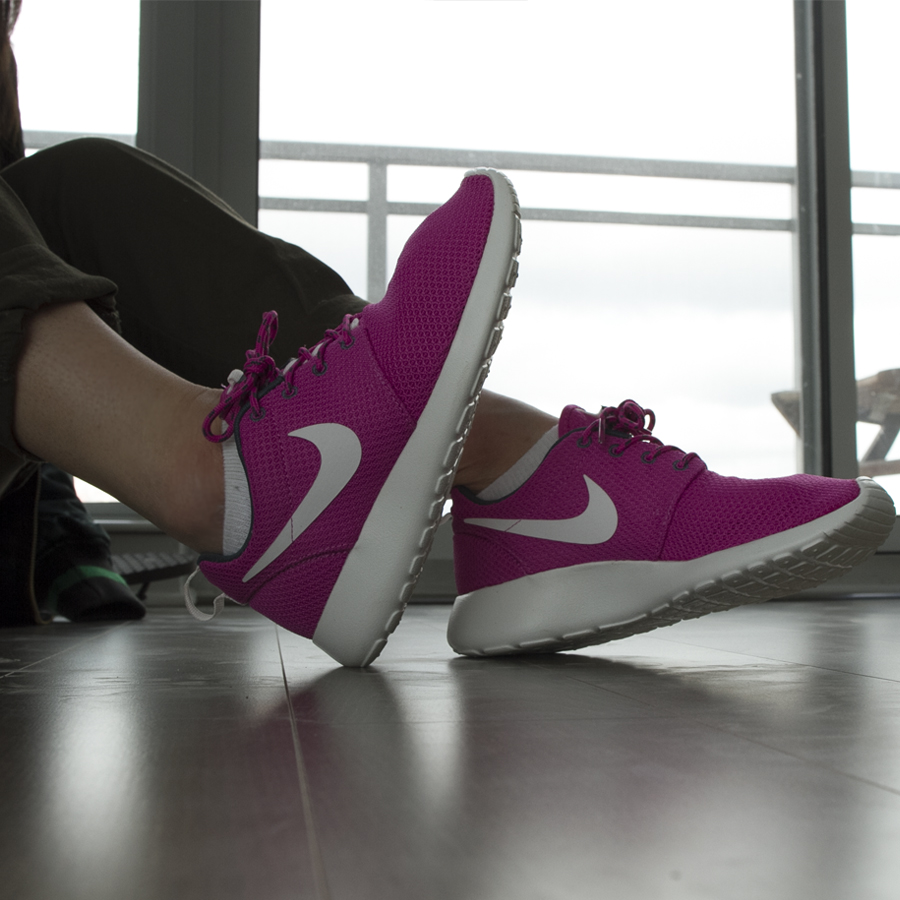 Top: Nike Challenger Running Shirt
Shoe: Nike Roshe Run Casual Shoes 
Unboxing a new pair of sneakers is probably one of my favorite feelings. I picked these Roshes purely out of impulse because it was a beautiful day, and the color just matched my mood. And as I almost always do, I had to put them on as soon as I got home. I wore them with one of my go-to white tees by Nike.
SHOPPING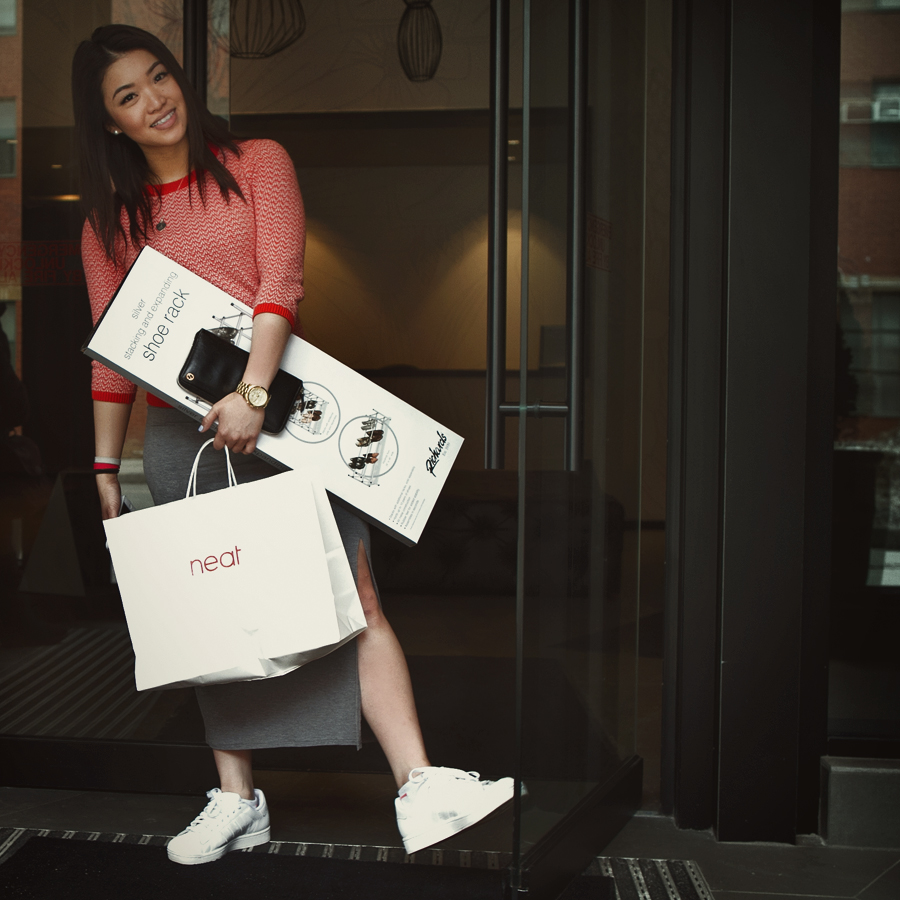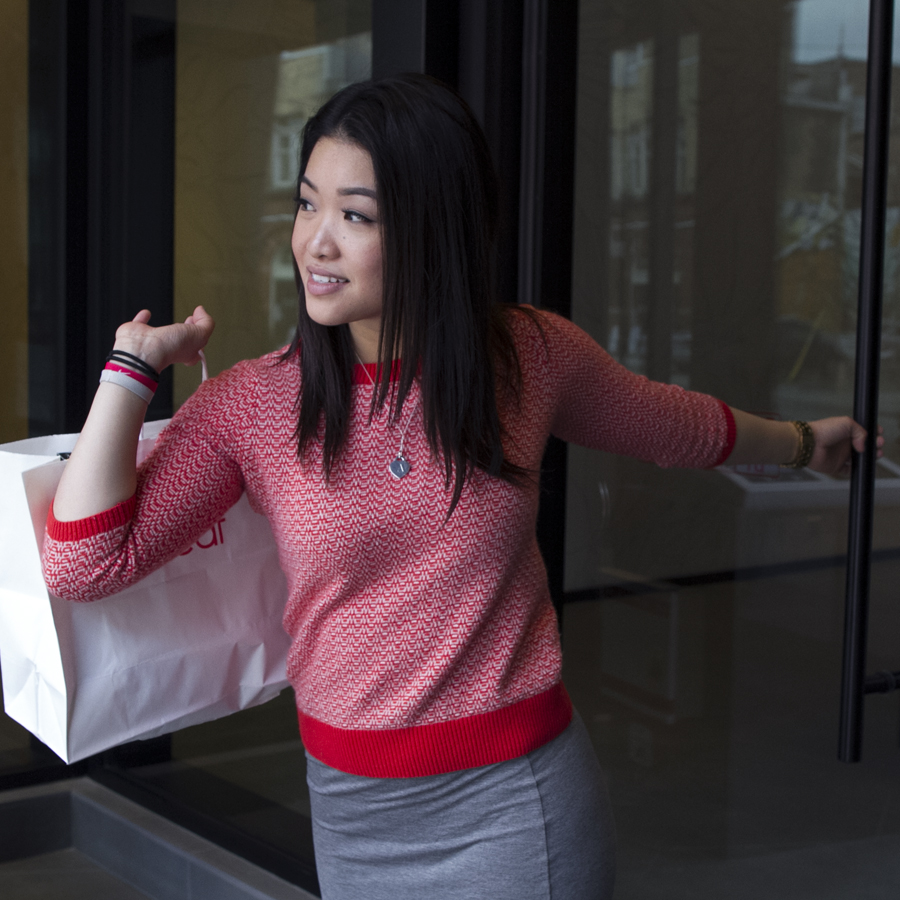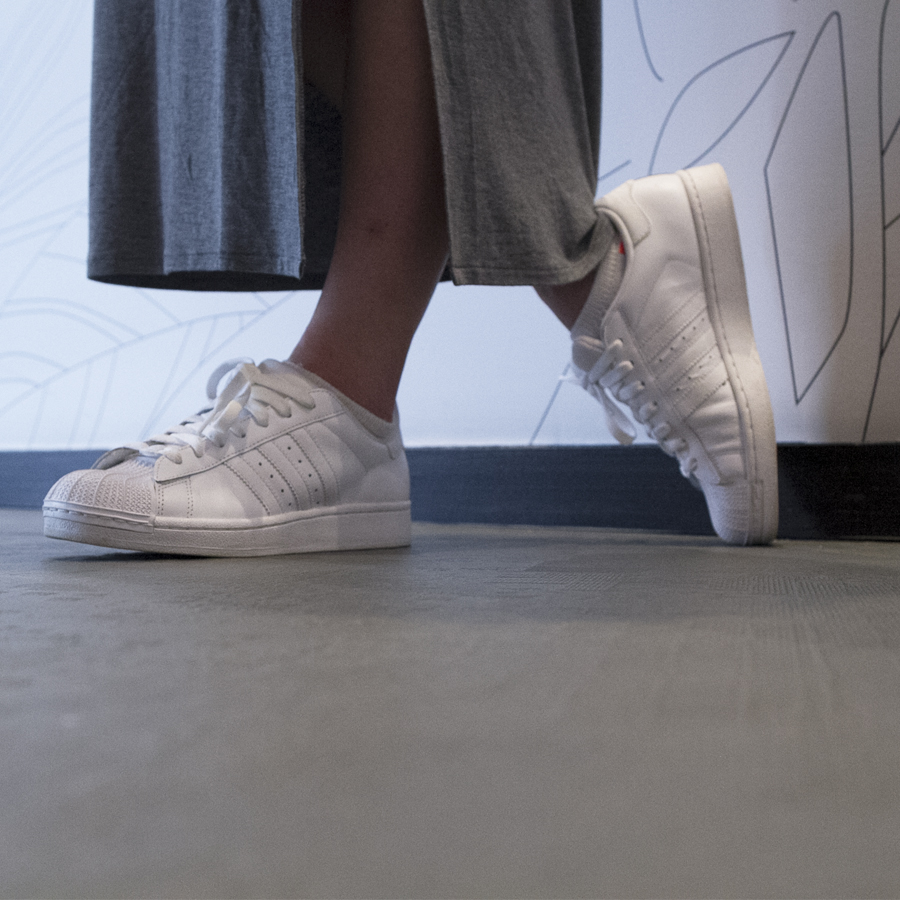 Shoe: adidas Superstar II 
My favorite thing about all-white kicks is that they're low-key and go with almost anything. I wore my Superstars with a maxi skirt and a sweater for a day of shopping and came home with a new shoe rack for the apartment. I'm a huge storage and organization nerd, so this may have been almost as exciting as unboxing my new sneakers.
LUNCH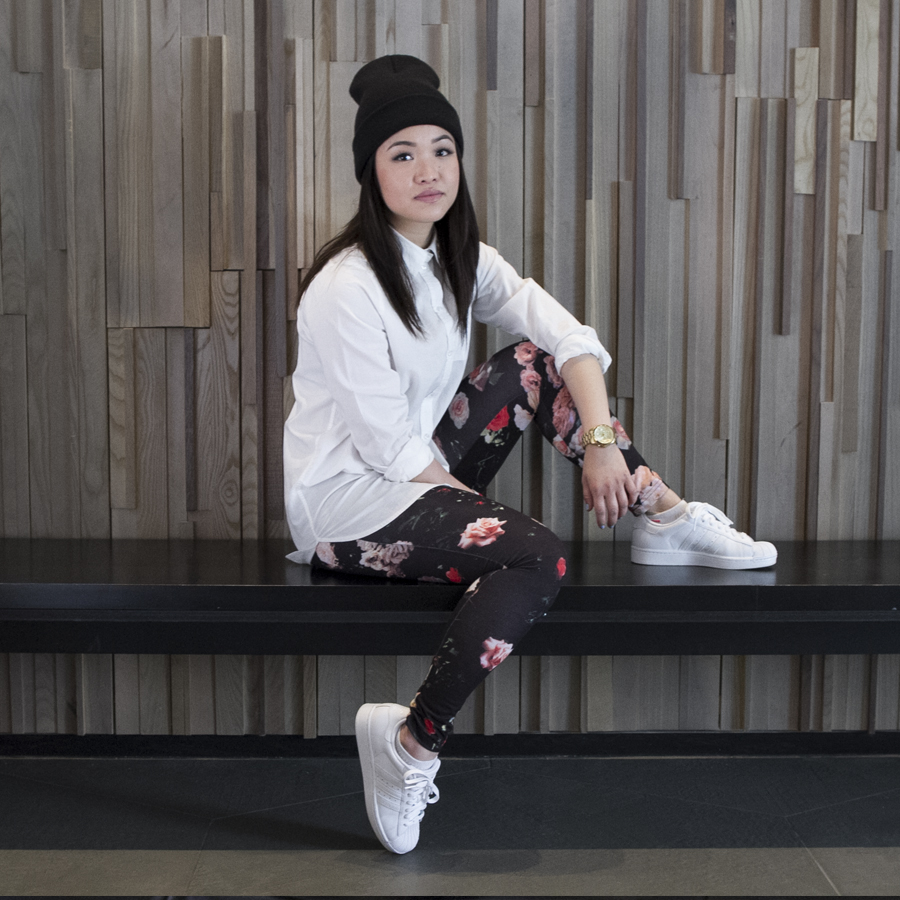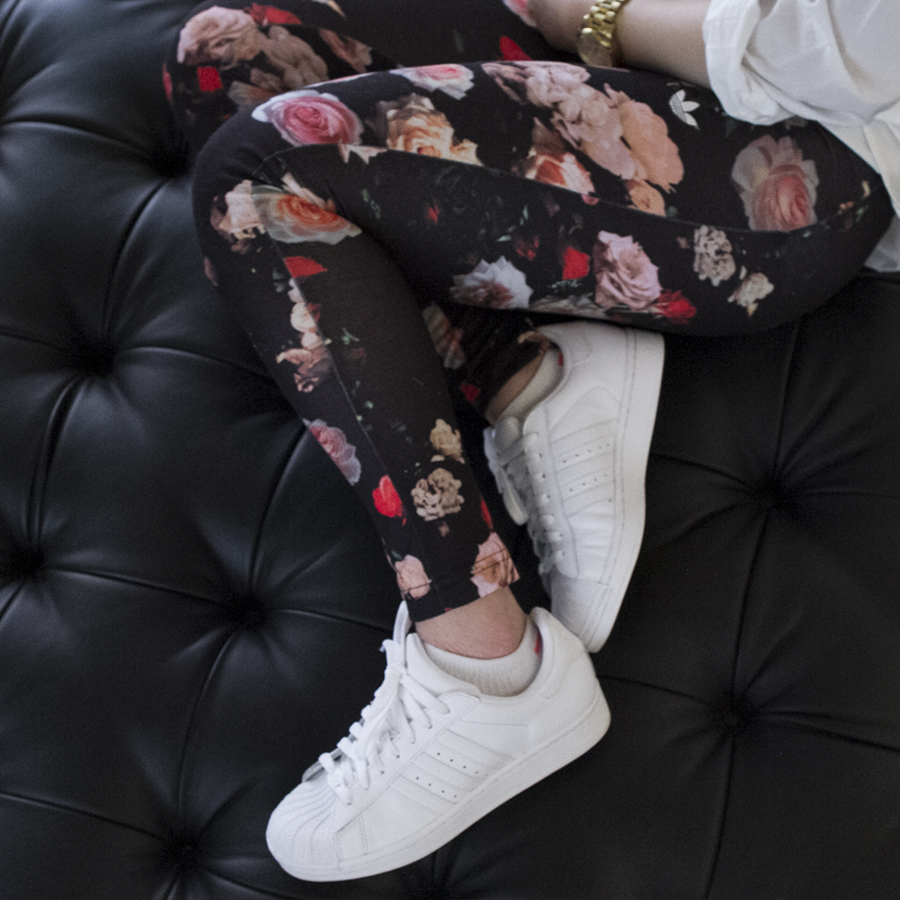 Shoe: adidas Superstar II
After spending my morning shopping and reorganizing, I headed out for a late lunch in floral adidas leggings and a white button-up. I've always loved florals, and luckily they're hot again this spring. The white button-up and white kicks tone it down, so the leggings can be the focal point of the outfit. It's easy to wear and looks cool for gallivanting in the city.
Check out more from Anna:
Anna Bediones is co-founder of CAVE magazine, has written for Complex, was a Nike visual merchandiser, and is a total sneaker fanatic. Check her out on Twitter and Instagram. Photos by Edison Sigua.