There is a revolution beginning in footwear. It has been around for over a decade, evolving the design process by making it quicker. It has eliminated steps that would normally have taken weeks that now take hours. The revolution had always been an internal transformation but now it is taking over the outside. No longer is it just for the innovators, it is now for the athletes and the consumers. What revolution am I talking about? 3D printing.
You probably have a lot of questions as to what 3D printing is. There are a lot of them. How is it done? How long does it take? Is it durable? Can I print my face? The answers all vary. But the reality is, that 3D printing is changing how we all purchase and use products for the rest of our lives. It's going to bring the cost down. It's going to speed up production. It's going to reduce waste dramatically. Most importantly, though, it is going to directly result in better performing products.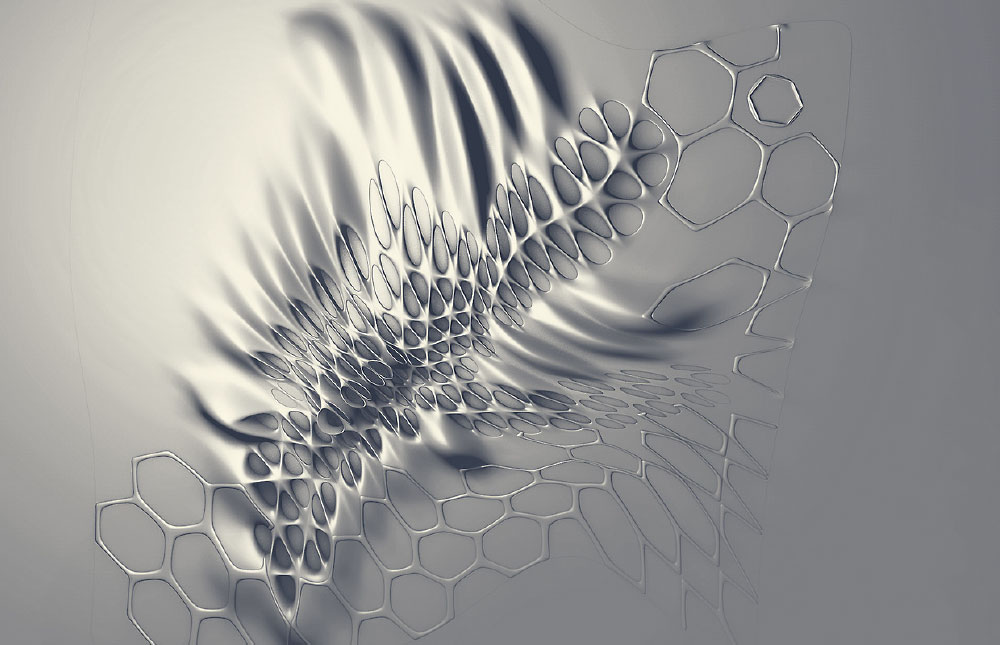 Right now all footwear is created on a last. A last is basically a molded shape of the foot that a shoe is shaped on. It gives the upper of the shoe its form and the sole unit its shape. It has been how the footwear industry has created shoes for centuries. While it is a tried and true practice, it has its challenges. The main challenge of a last is that generalizes the human foot. My foot is not the same as yours and yours is not the same as anyone else's and so on. What 3D printing can provide is an easy way to shift the shape of a last to better fit any person. Right now, personalized lasts are created for people who are in medical need of it, can afford to do it (which is generally on a dress shoe) and then for athletes like LeBron. Except even his last isn't perfect because apparently his LeBron XI doesn't fit him very well. But 3D printing would allow for a last to be created for a specific sport and then be modified precisely to your foot to help you achieve 1:1 fit. Your shoe would never slip and never have irritation because it would be literally formed to your foot.
The next area 3D printing will improve is the shapes it can make. Literally any shape can be created with this process. Many people don't realize that current manufacturing techniques are very limiting. Take for instance a sole unit like the Nike Free. Those vertical and horizontal cuts that go through it have to be straight up and down, there can be no angle to them because the mold that forms them would get stuck and then the sole couldn't come out of the mold. Obviously the Free sole unit is incredibly flexible, but what if it could be more flexible? What if it could be more responsive and finely tuned? One of the ways of doing that is by creating siping (deep vertical and horizontal grooves) that truly follows the form of the foot. And to do this it will have to be 3D printed so it can have any form that the line calls for.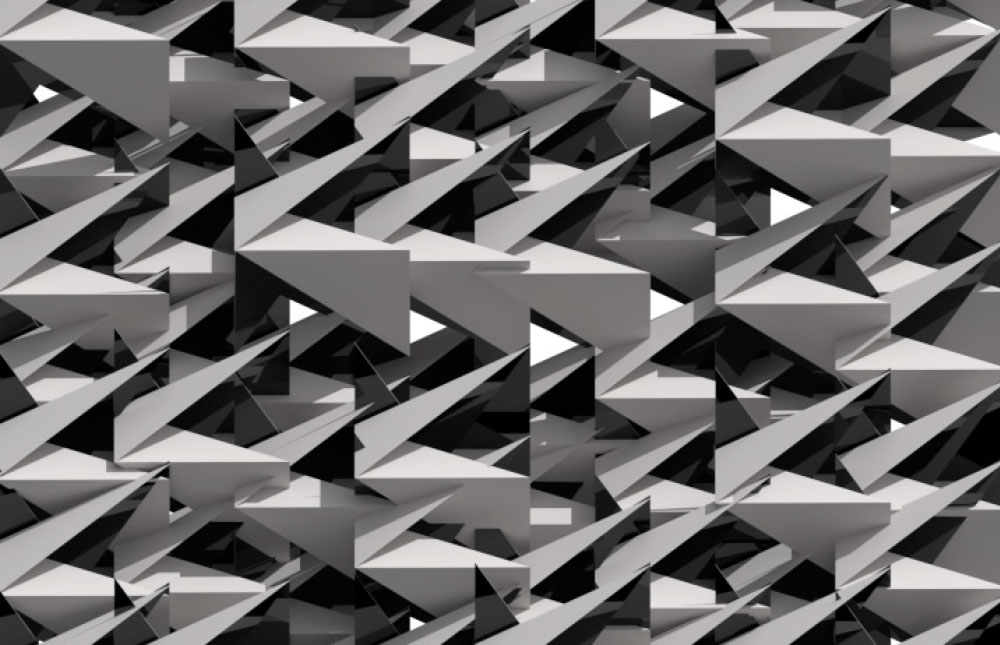 One area that could have a major impact on you the consumer is that 3D printing isn't limited to just one area of the world. It is no secret that right now almost all footwear manufacturing is in Asia, but in the future, I don't see that still being the case. Literally, you could, and probably will be printing your products from your very home. You could now in some cases, but for sure you will be capable within 10-20 years. That ability will automatically brings the cost of the product down. The shoe company doesn't have to pay for the materials because you did. It would be just like buying an ink cartridge. The company doesn't have to pay for any shipping. And I'm not talking Fedex or UPS, I am talking freight from continent to continent. Which, the cost changes nearly daily, so this would have huge implications. All of these factors and more will drive the cost of the shoe price down making it more accessible to all. Think what iTunes did for the music industry.
I touched on this when I was talking about the last and I have even touched on it in depth before pertaining to FlyKnit but 3D printing completely opens up the idea of having a shoe built precisely to your likings. For the past few years whenever anyone spoke of 3D printing I always related it to the midsole or sole unit because the printed materials were firm. But recently a new material has been created that has a flexible filament in it that creates elasticity. This opens up the upper to become completely flexible. So imagine if you had a sole unit that featured a traction pattern specific to your wear patterns, a midsole that wrapped specifically around your foot shape and then an upper that was designed to support your bad ankle but flex around your wide ass forefoot. It can all be done with 3D printing.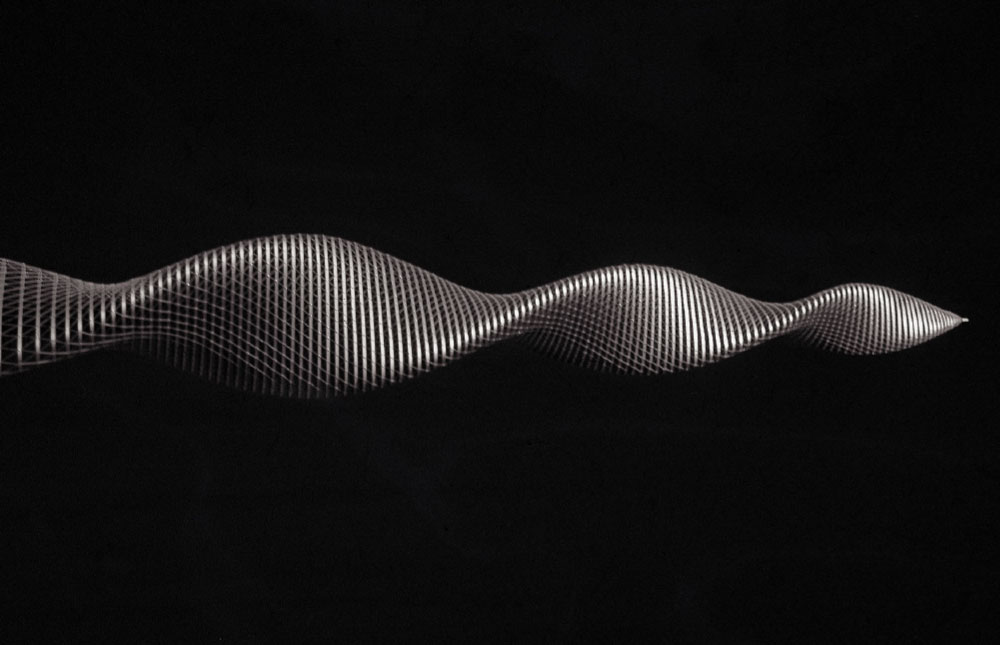 I have saved what I consider to be the most revolutionary aspect of 3D printing for last. If you look at how other industries use 3D printing they do an amazing job of blending materials that are not commonly used together. Architecture is a great example of this. So with that thought in your head, imagine if you could have FlyKnit seamlessly transition into a Free sole unit that then blends into rubber. Where shoes breakdown in performance is because so many materials and overlays are expected to work together. As 3D printing evolves the shoe won't just be an upper, a midsole and a sole unit. A shoe will be a blend of all materials that function together and react off each other's movement. Creating a shoe that is a part of your body.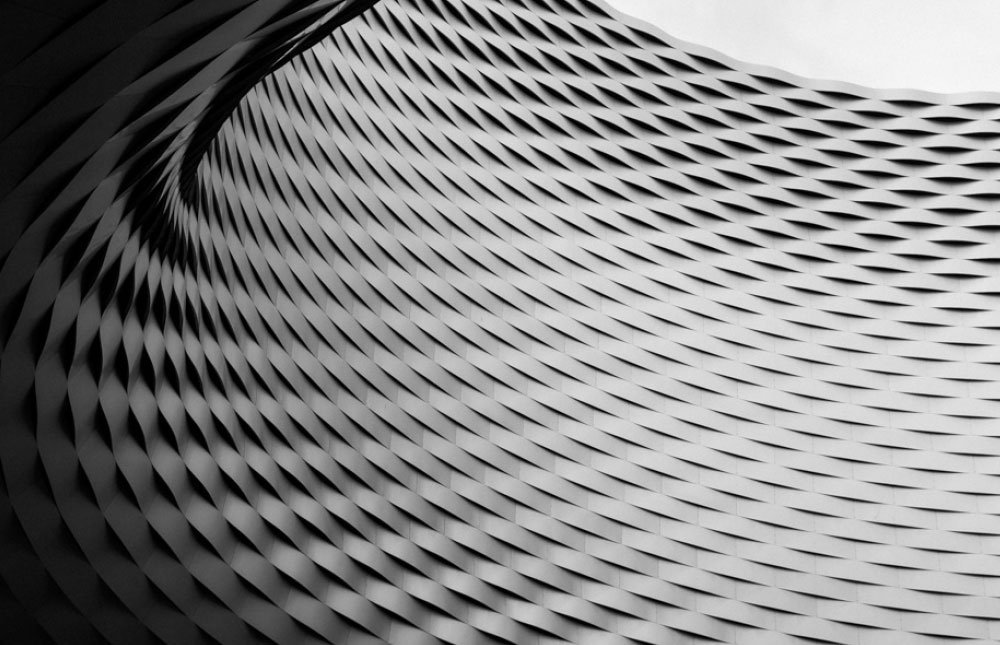 Other posts by Brett Golliff:
Brett Golliff, footwear extraordinaire, is founder of BrettGolliff.com, contributor for Complex, and has previously designed for New Balance. Check him out on Twitter and Instagram.