All Star weekend in New Orleans may have come and gone, but for the thousands that tuned in or lined up for our Google Hangout with Stephen Curry, the memories will last a lifetime.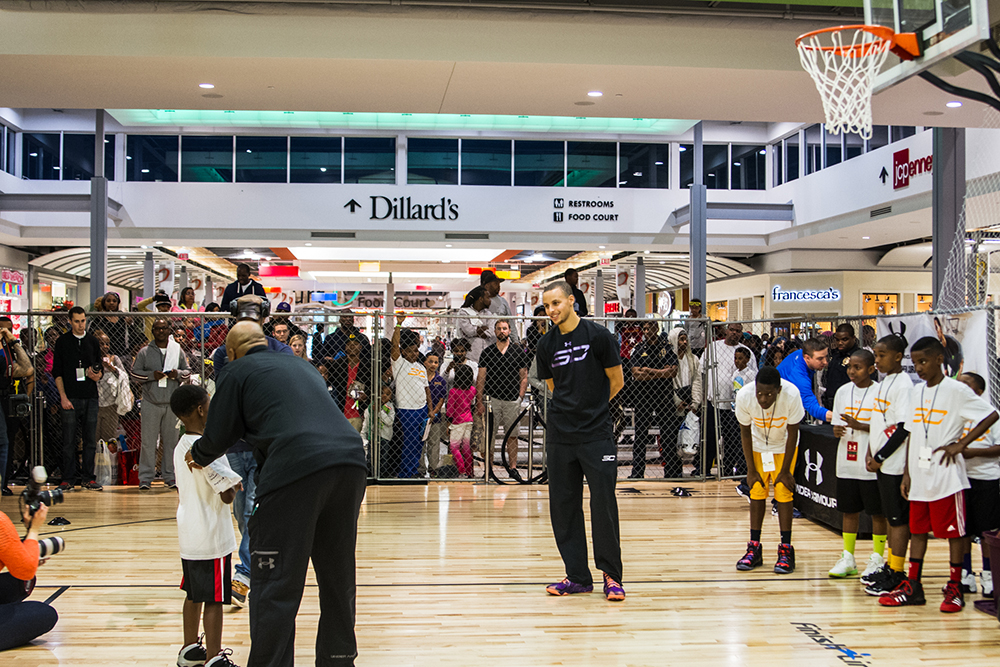 Over the course of a few days, people lined up to shoot for a chance to win a shoot around with Stephen Curry. By the time Curry entered the building on Friday evening, there was an eclectic crowd buzzing in anticipation.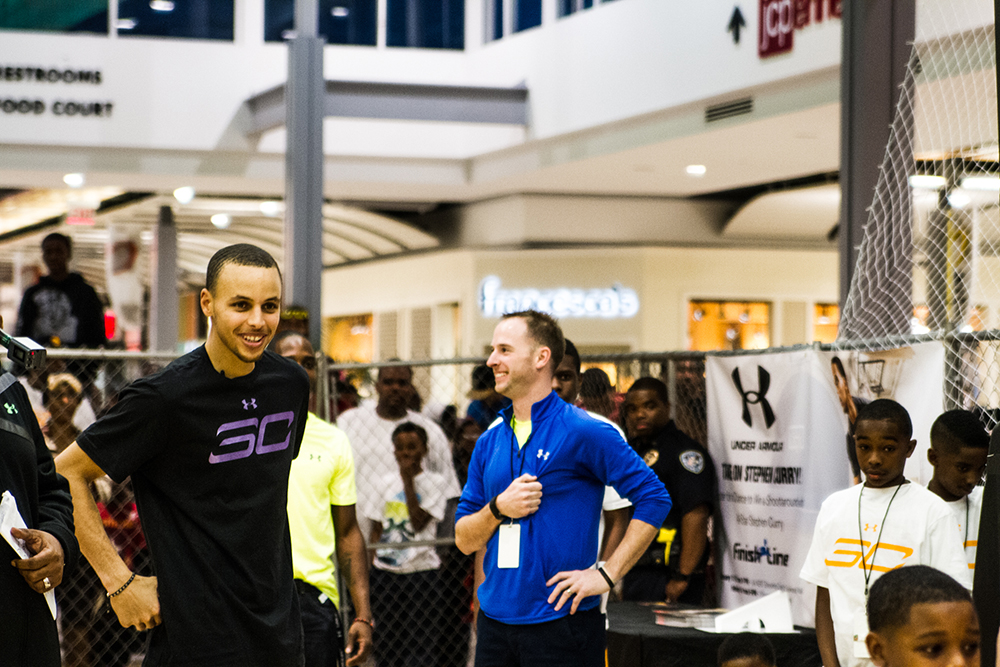 Parents brought in their kids to see the NBA star, life-long Golden State Warriors fans came into town for All Star weekend festivities, and sneaker enthusiasts were after the limited edition UA Anatomix Spawn "Voodoo" edition Curry wore for the All Star Game.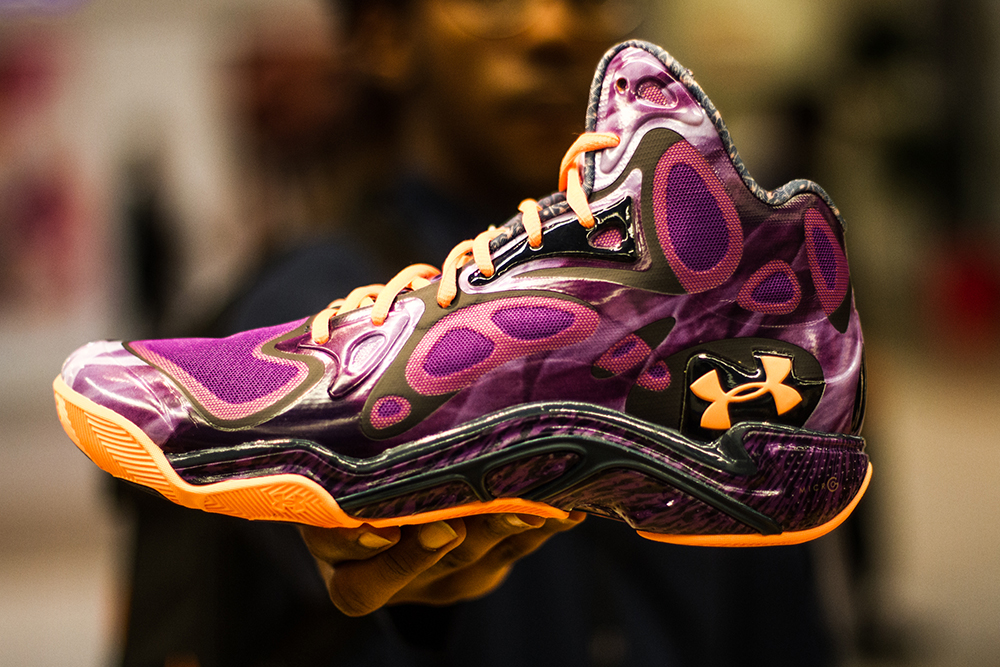 With his new signature UA apparel on, SC took to the court after a short autograph signing and Q&A session. As you might expect, Curry went 10 for 10 before the rest of the winning contestants took their turns.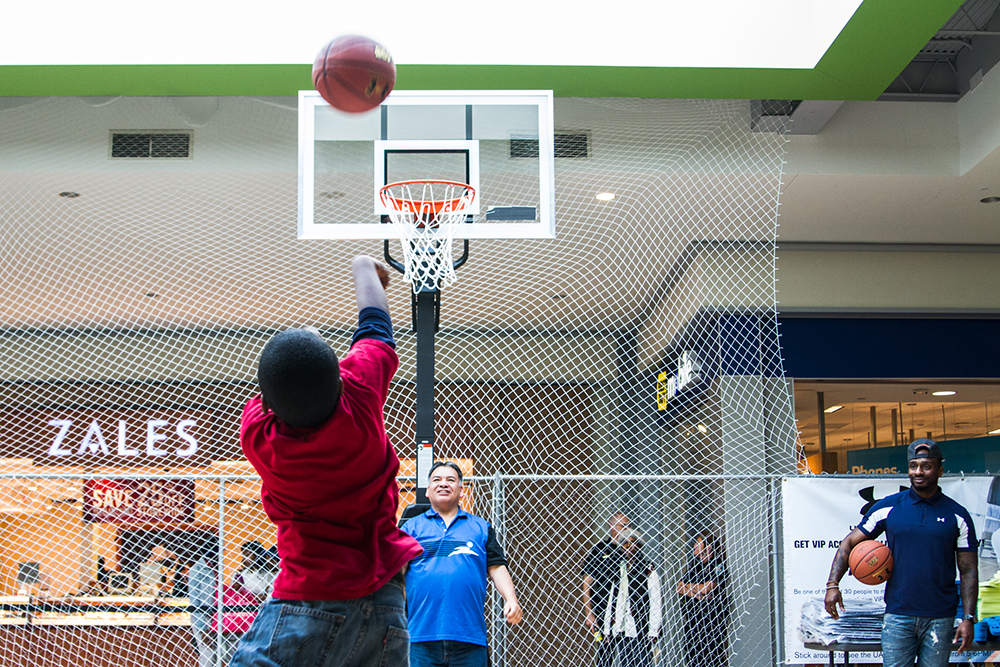 To make sure we captured the event from all angles, we had Grant Tucker (@scknows) grab some snaps of the action. You can also see the entire event on our Youtube channel.