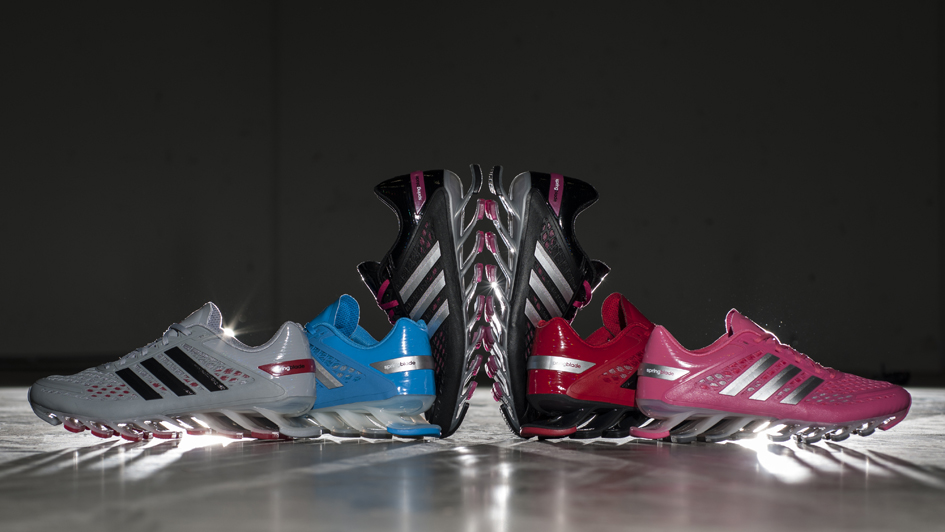 Catering to the runner that appreciates a definitive style, the adidas Springblade Razor is the latest revamped phenomena from adidas. The strong, unmistakeable blades on the Razors have a sleek, sharp look to them, which further compliments their well-crafted functionality. To keep your run at the cutting edge, the springboard-inspired design propels feet forward, exhibiting the explosive energy the Springblade Razor proudly boasts.
When the outcome of a performance design turns into a visually engaging footwear statement, the outcome isn't just a shoe, it's an architectural work of art.
 The adidas Springblade Razor is available now at finshline.com.