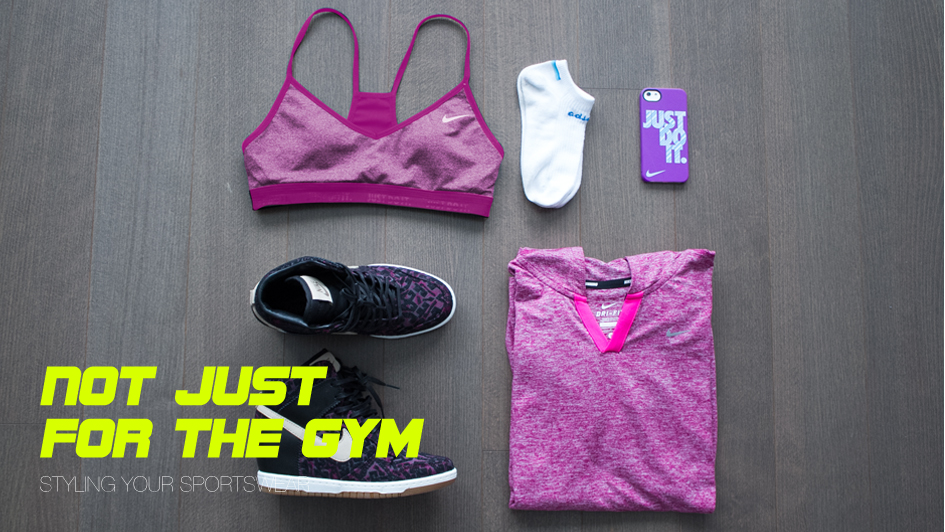 This week, Anna's got you you covered with new outfit inspiration from the Gym to the Studio.
Gym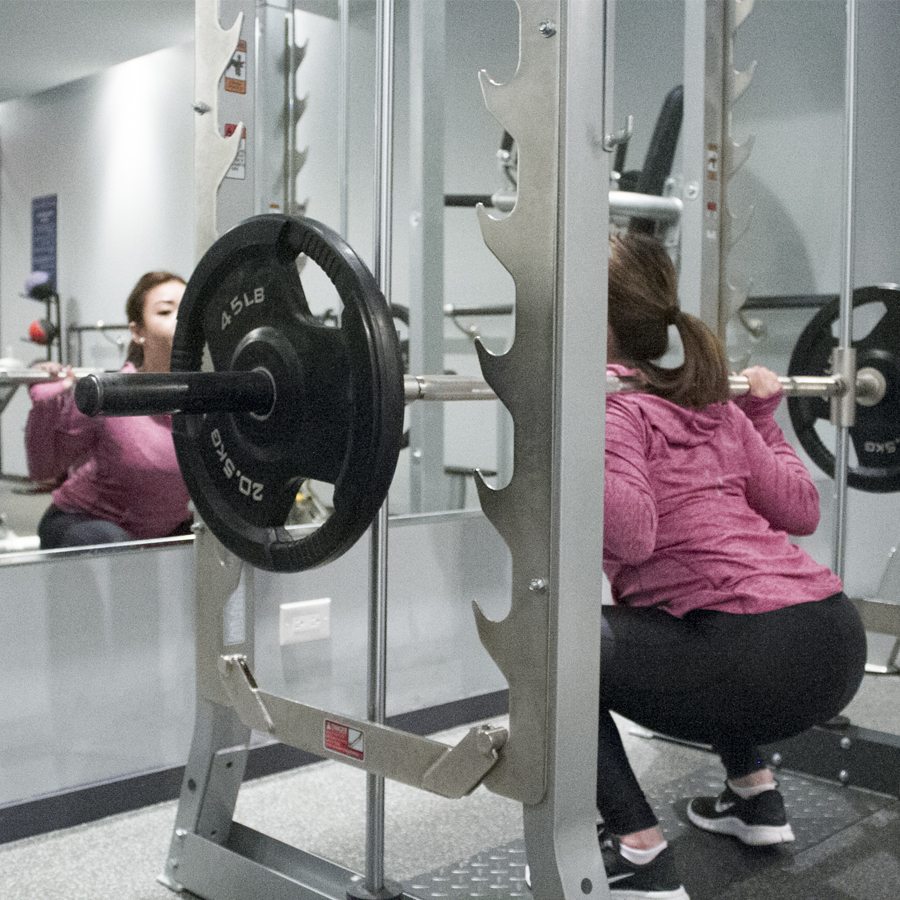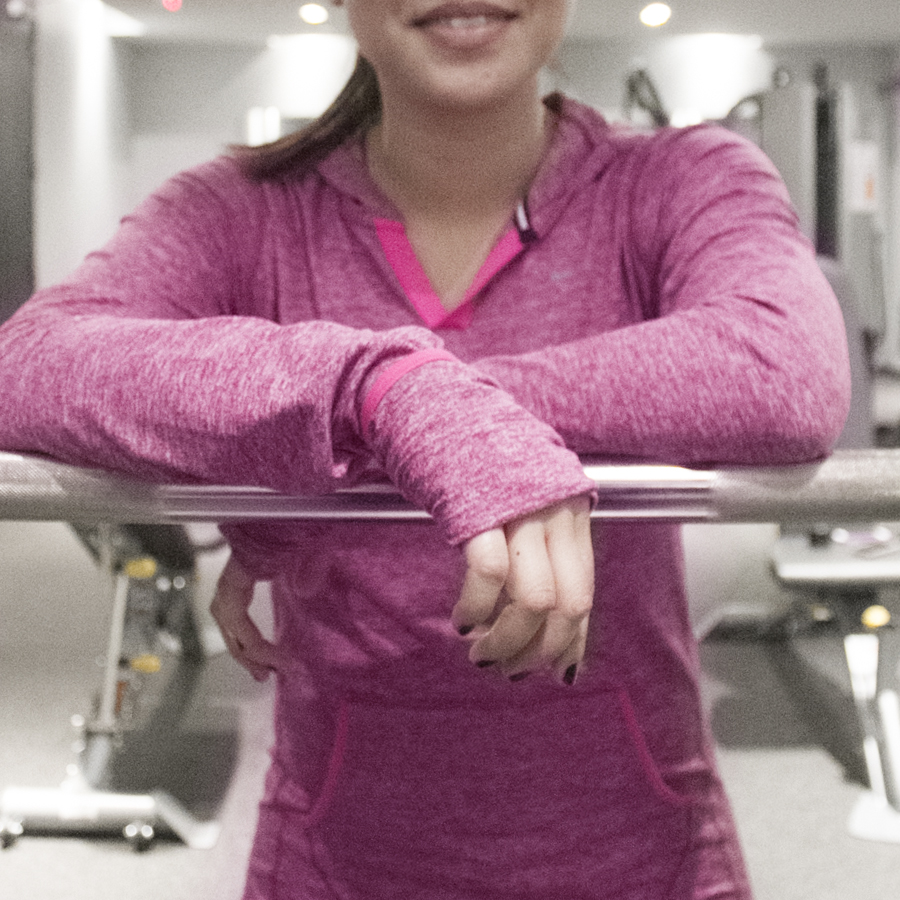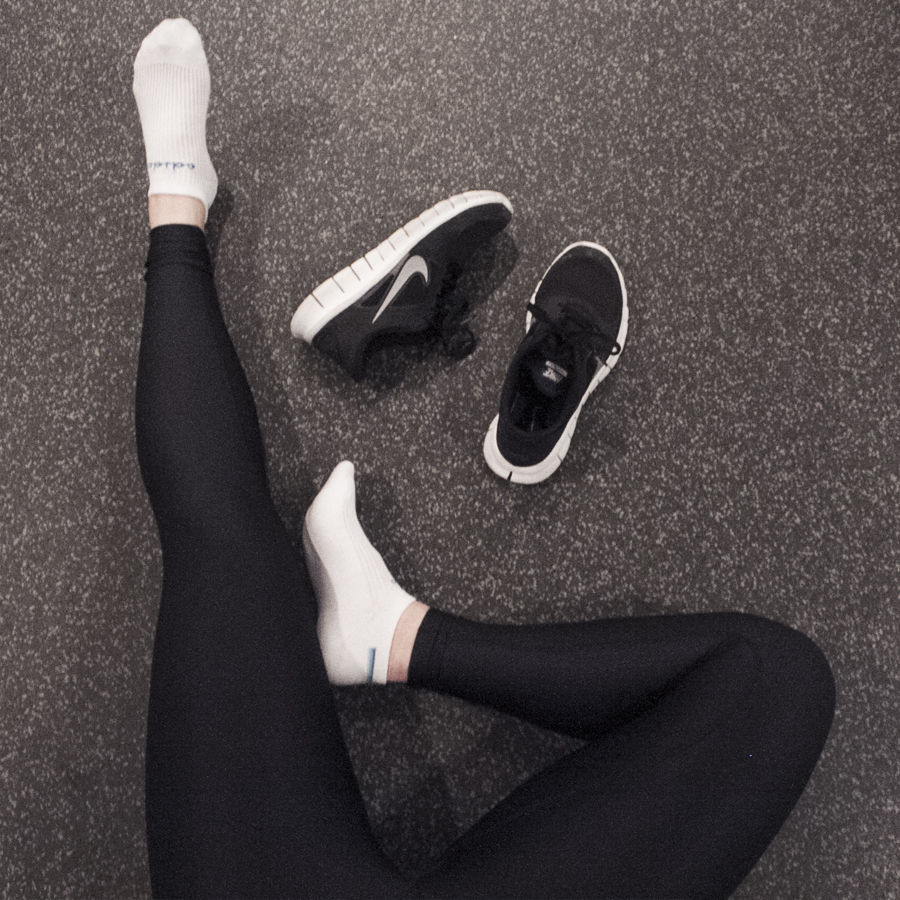 Top: Nike Element Running Hoodie
Bottom: Nike Legend 2.0 Tight Training Pants
Shoe: Boys' Grade School Nike Free Run 5.0
We're two weeks into the new year – how are your Resolutions looking? Keep going! Christmas left me with some new goods, such as this hoodie. The soft fabric is snug, has a comfortable fit, and features flat-seam construction to minimize chafing. The thumbholes keep my sleeves in place and protect my hands from calluses when I lift. Double bonus! As for the pants, the wide waistband is nice – they don't fall, no matter how low I go or how much I move.
Lounging Around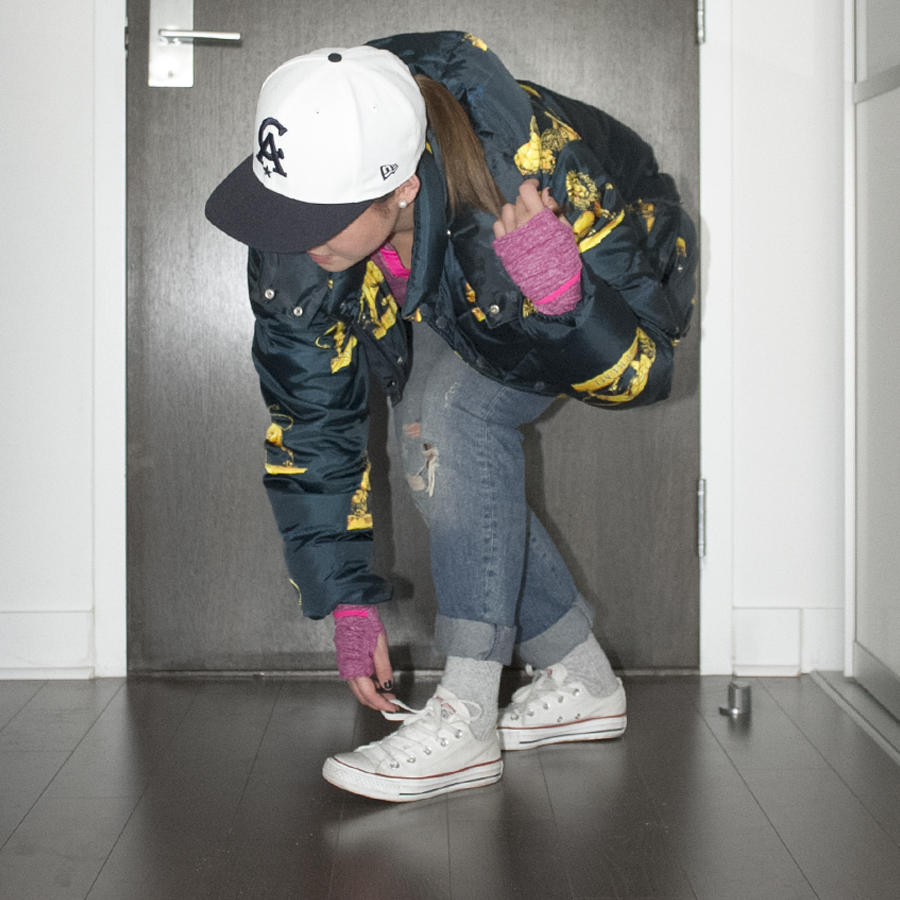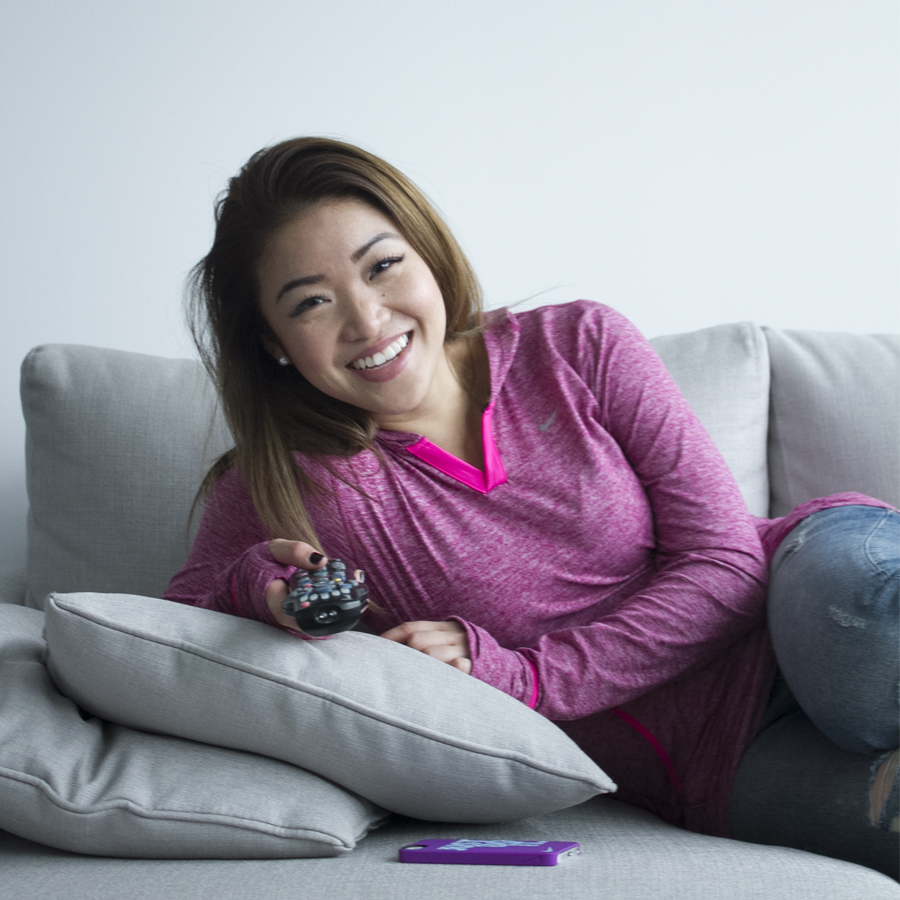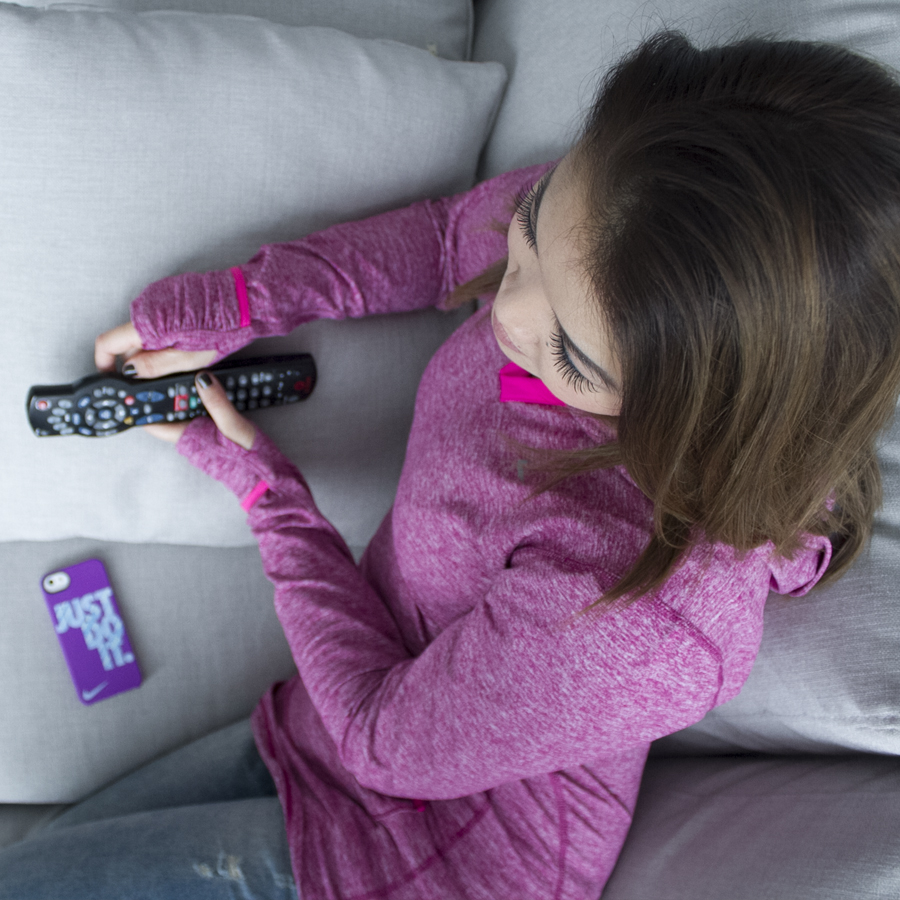 Top: Nike Element Running Hoodie
Shoe: Converse Chuck Taylor
Accessory: Nike Just Do It iPhone 5 Case
This running hoodie is perfect for everyday wear – I wore it with boyfriend jeans for a day of errands and lounging around at home. Since I didn't have to spend much time outside, I put on something light that I didn't want to get dirty – Chucks with wool socks for extra warmth.
Studio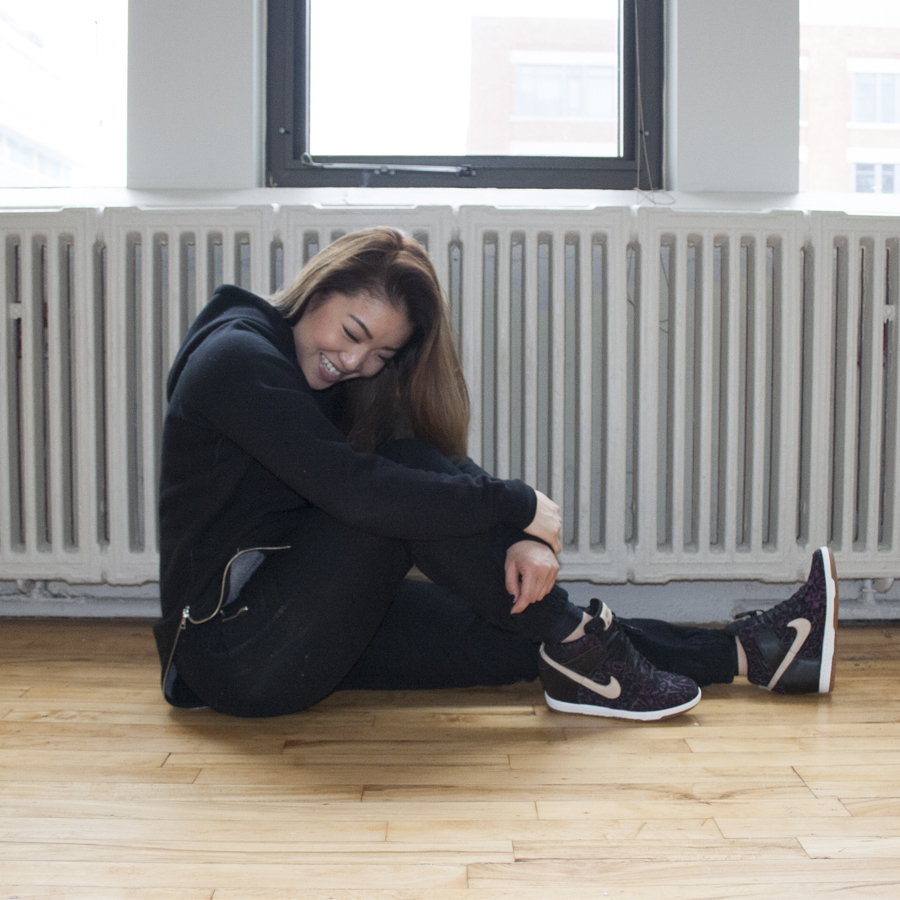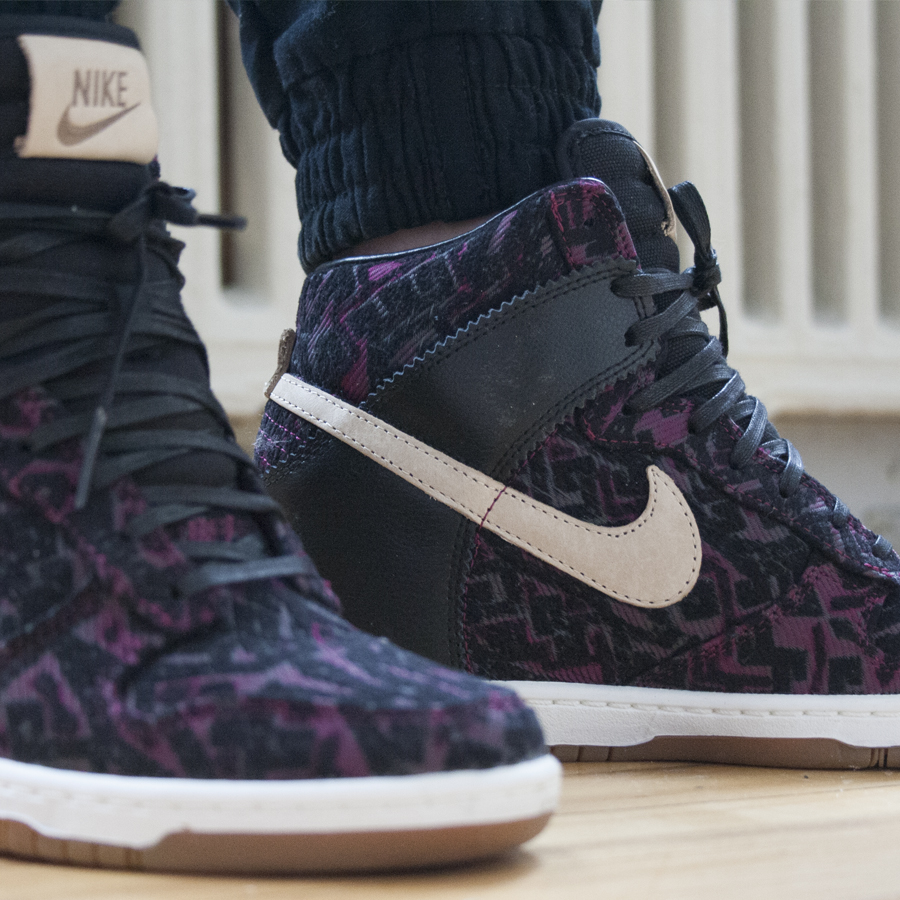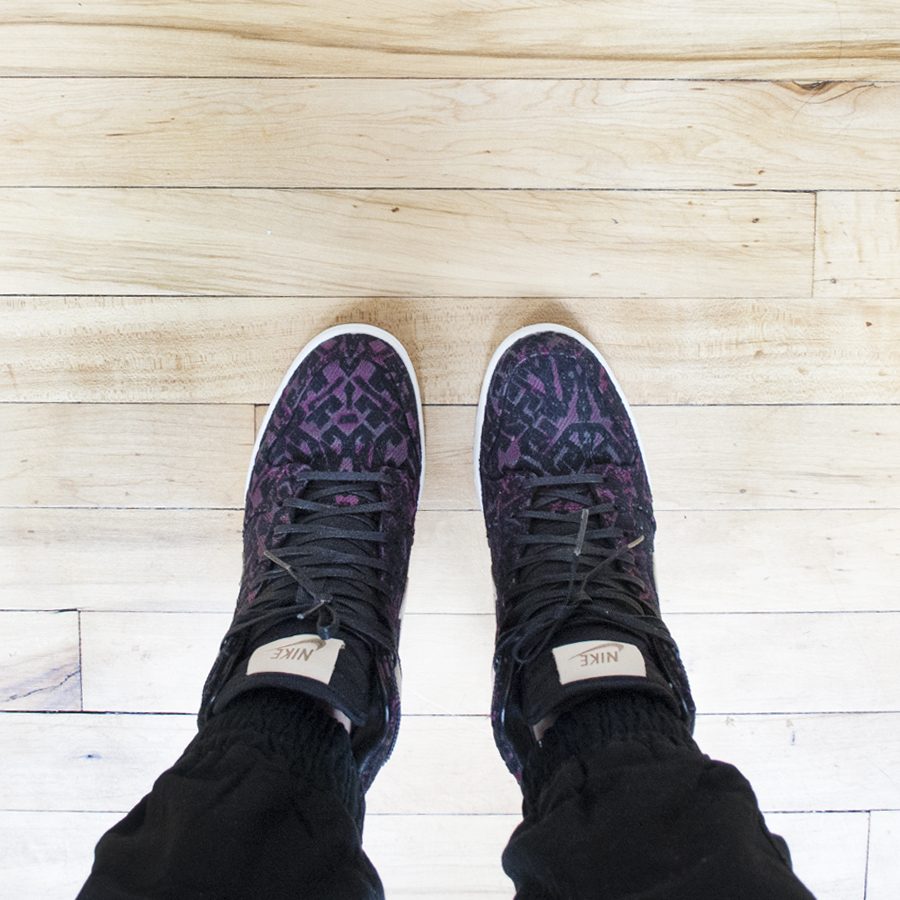 Shoe: Nike Dunk Sky High
For a day at the studio, I wanted to be comfortable. My formula: black hoodie, black joggers, and Nike Dunk Sky Highs to elevate the look with a girly touch. Swap a pair of sneakers with sneaker wedges for your next outfit – works (almost) every time.
Work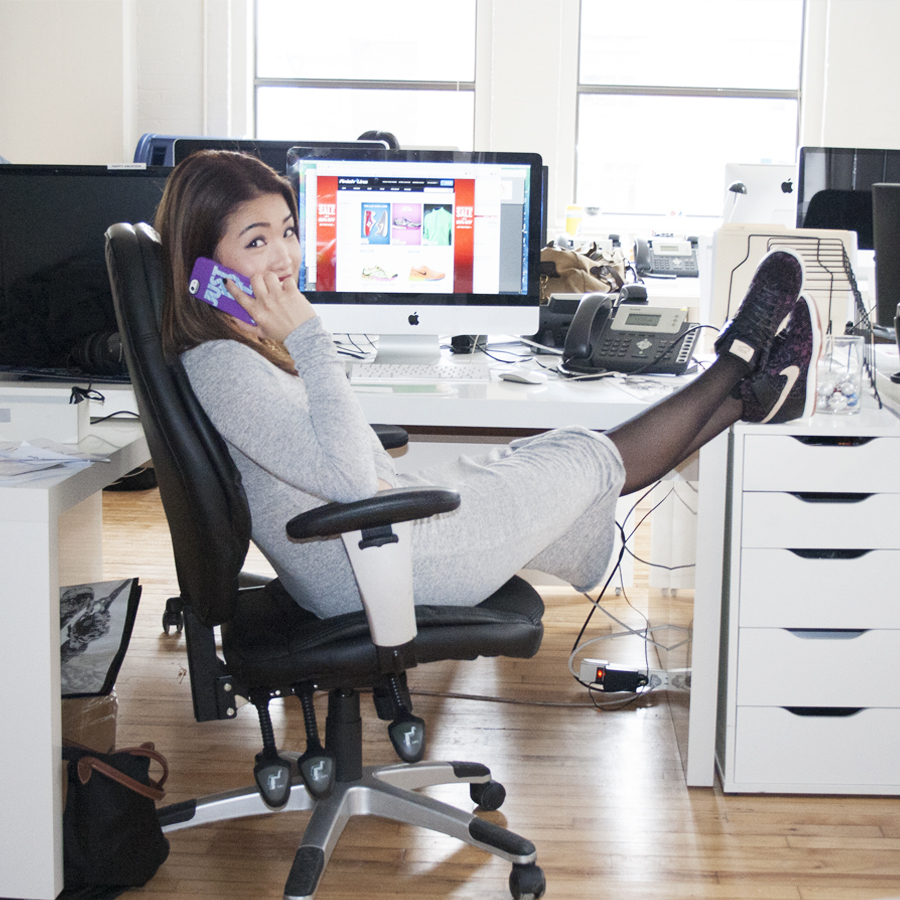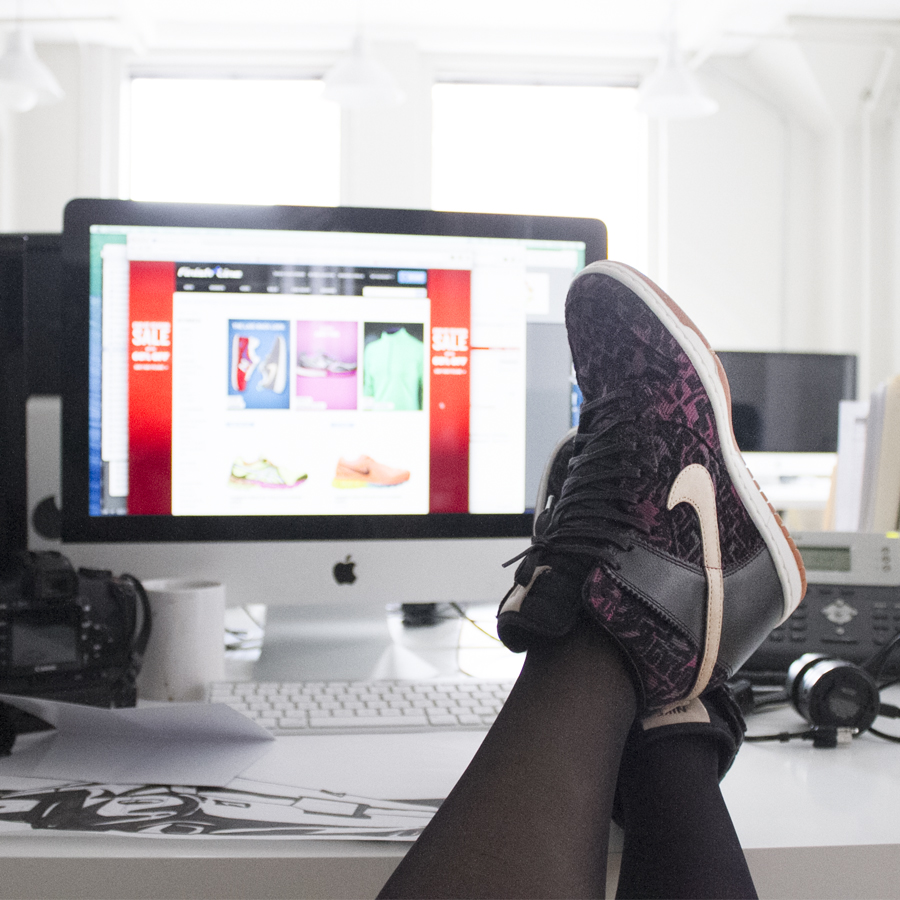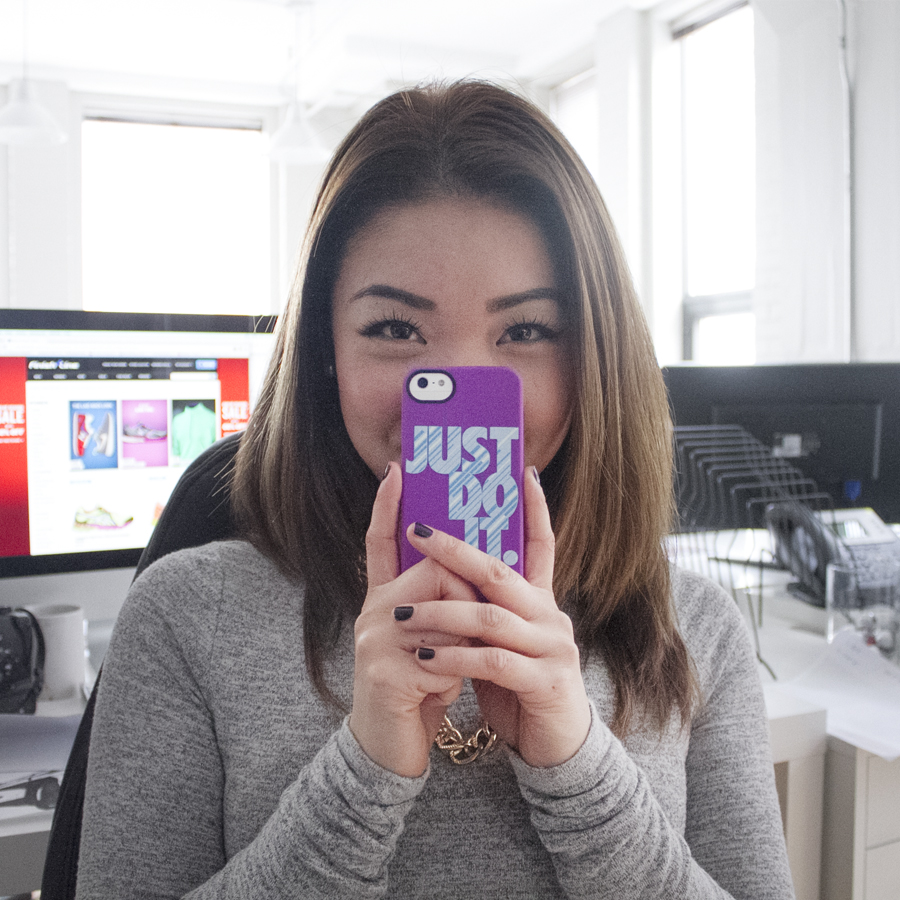 Shoe: Nike Dunk Sky High
iPhone Case: Nike Just Do It iPhone 5 Case
My office has a relaxed dress code, so I can get away with wearing sneakers and Dri-FITs every day. This time, I wore a cotton dress because I felt like dressing up a little (yes, this is what I consider dressing up), and Nike wedges because I wanted to be comfy.
Like these tips? Try them out, and share your photos with us using the hashtag #FNLStyle. Or, comment below with your own ideas!
Check out more from Anna:
Anna Bediones is co-founder of CAVE magazine, has written for Complex, was a Nike visual merchandiser, and is a total sneaker fanatic. Check her out on Twitter and Instagram. Big thanks to photographer Andrew Park.