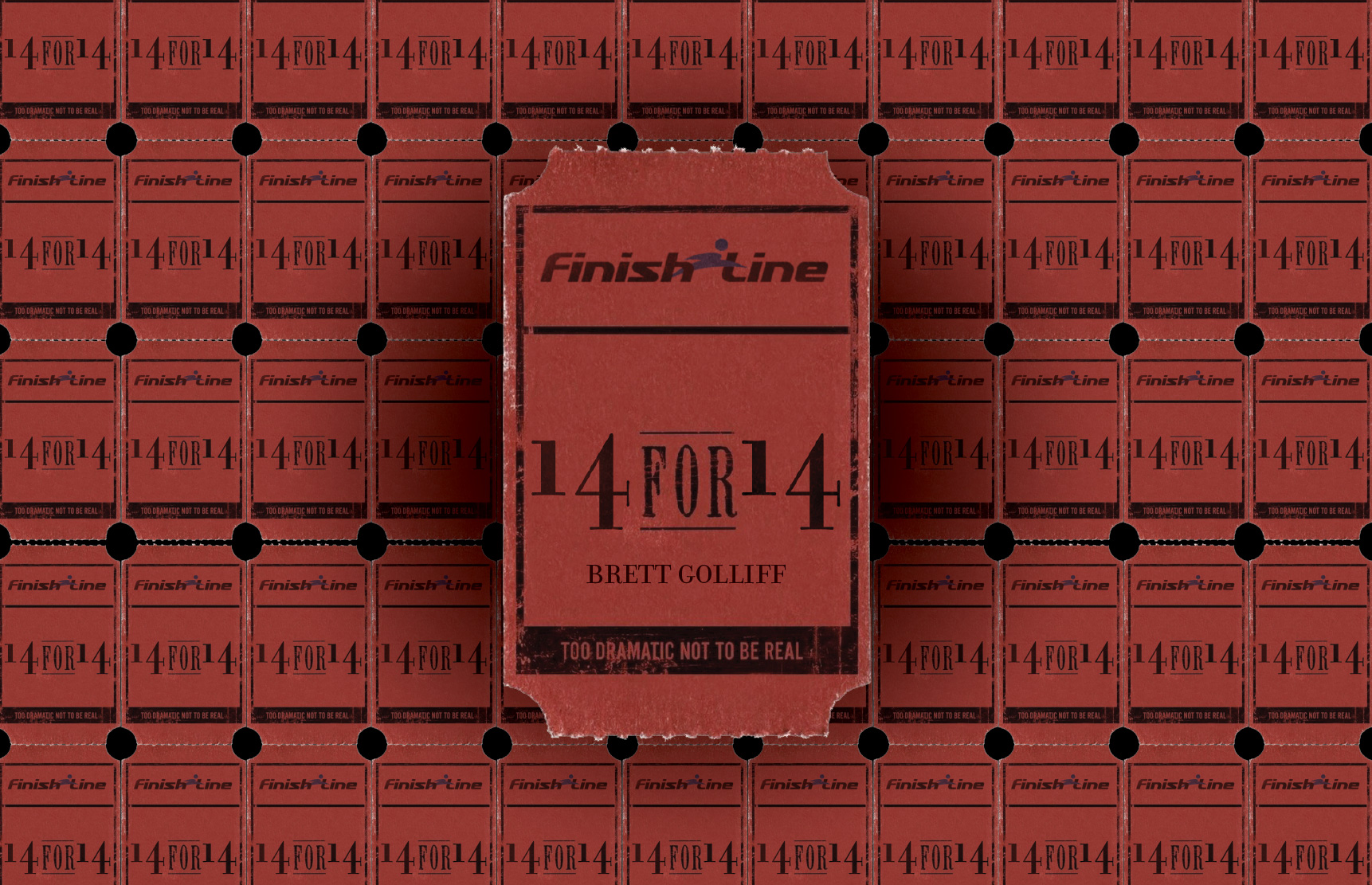 The year 2014 is upon us, and I wanted to dive into 14 sneaker topics I am most excited for. Let's get right into it.
1. NBA All-Star Collection
This one we won't have to wait to long for, but I still can't wait. Every year, Nike and adidas do some amazing storytelling through their product for NBA's All-Star Weekend. It is pretty beautiful to see it all come together. The only thing I am hoping not to see is the use of galaxy graphics. Two years is enough. Here is to a fresh 2014 All-Star collection!
2. Who Wins the NBA Championship?
This is huge, and has the chance to make or break product careers. If they don't have personality like a Tim Duncan, Manu Ginobli, or anybody from the Spurs for that matter, then shoes won't sell globally, only locally. If somebody like Kevin Durant could finally win his first ring, it will take his product line to the upper echelon and it will cement as something great. Or if somehow, someway the Pacers knock off the Heat, then you have a whole new star that is ready to be marketed and pushed in Paul George. Or, if the likely happens and LeBron James wins his third straight ring, then you will see another amazing championship pack that will be mad limited. Either way it falls, this year's NBA Championship will be fun to see what it does for sneakers.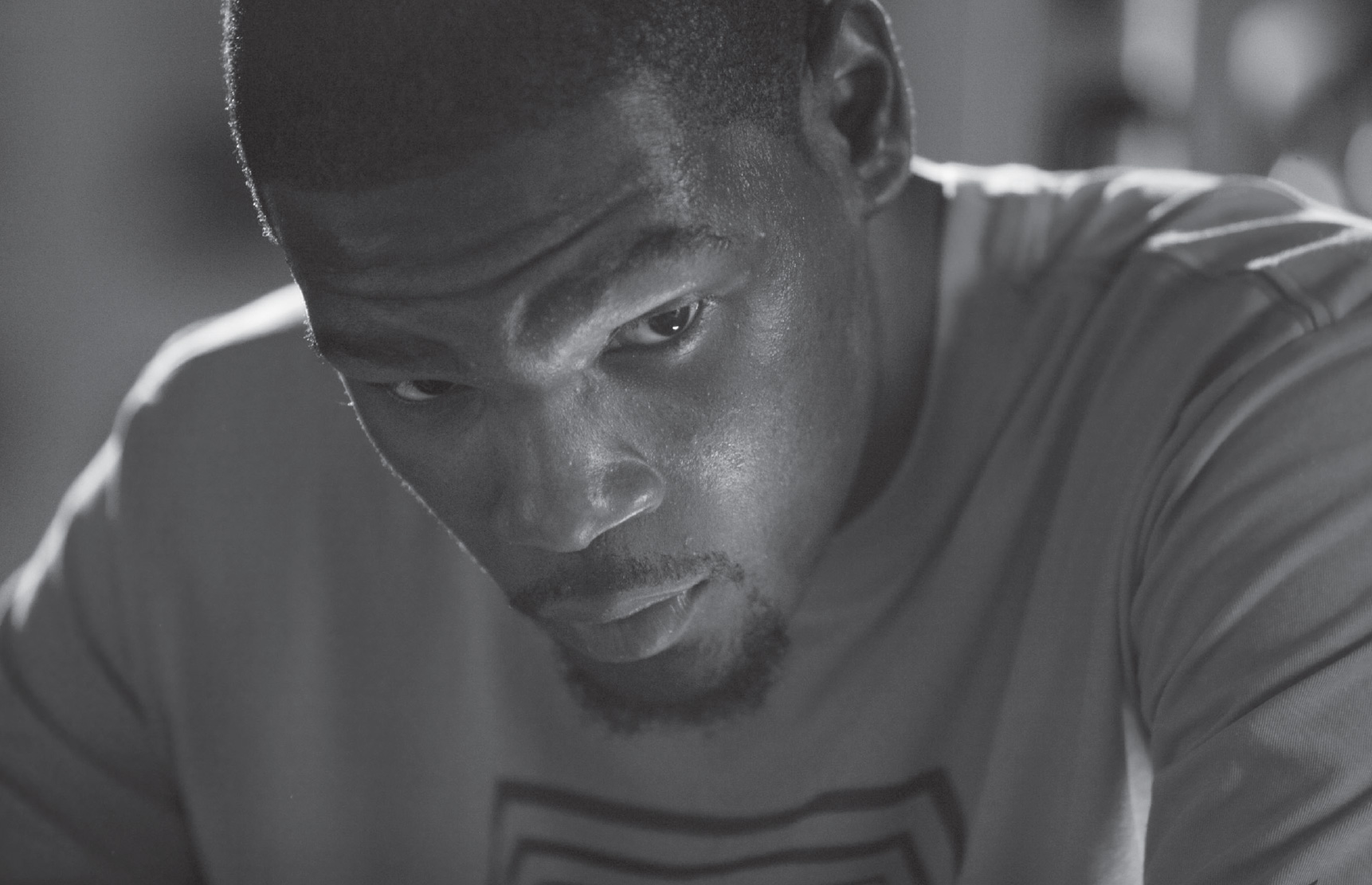 3. Does Durant Stay with Nike?
If my math serves me correct, Kevin Durant's seven-year contract he signed with Nike in 2007 expires this year. While I believe he will stay with the Swoosh, imagine what it would do for any other brand if he signed with them. As long as they have the team to push him properly, that is.
4. Can Derrick Rose Retain His Glory…Again?
Derrick Rose is out again, and it continues to put the hold on his career. For 2014, I hope he can get it going, because the league needs him. Chicago needs him. And adidas desperately needs him….Or don't they?
5. Does Andrew Wiggins Sign a Reported $180 Million Deal with adidas?
Can Wiggins replace Rose as the face of adidas basketball? $180 million is a lot of money. Especially since LeBron only received half of that on his first Nike contract. But apparently, adidas thinks Wiggins can be the face of their brand for professional basketball. Since Nike owns over 95% of the NBA and over 50% of the buying market, I personally think this is a losing battle. But, I am glad they are willing to fight. It's fun to watch.
6. Will the Asian Footwear Brands Finally Take Their Stake in the U.S.?
With quite a few big name athletes on their roster, it is now time for Li-Ning, Peak, Anta and any other Asian footwear company to do something with them in the U.S.. Time is seriously running out for them. If they don't strike soon, they might as well stay in Asia. Especially Li-Ning. Wade isn't getting any younger. The year 2014 may be your last year to really resonate stateside.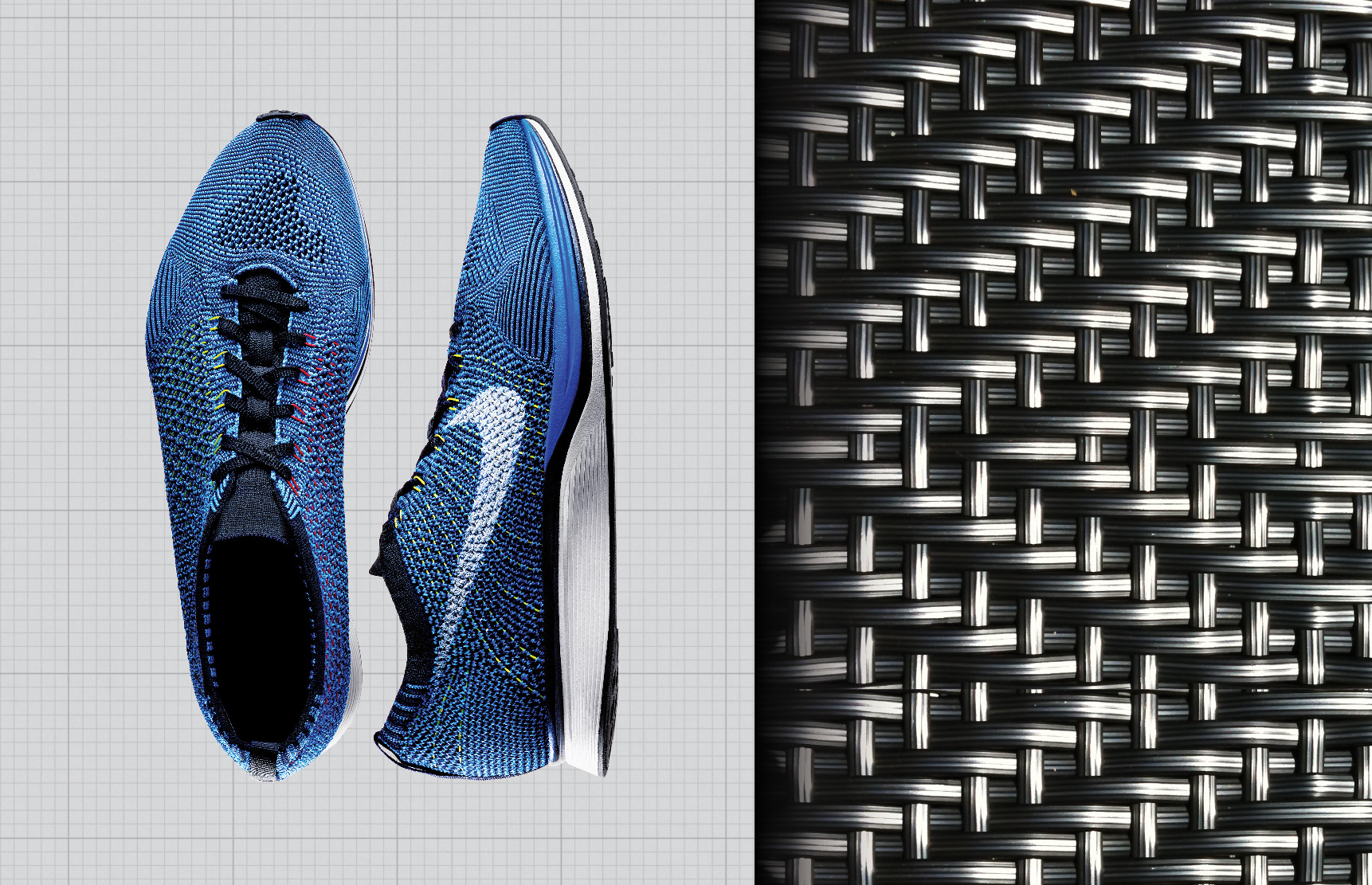 7. Flyknit
The world can't seem to get enough of the knitted construction we call Flyknit. While there have been a few new styles of the upper such as the Air Max and the forth coming Kobe 9, I feel it is time for a new running upper. The Trainer and the Racer are beautiful, and they deserve to stay iconic. For 2014, I look forward to seeing their replacements.
**Stay tuned for tomorrow for Part 2, which will discuss #8-14 Pivotal Products and Trends to Look for in 2014.
Other posts by Brett Golliff:
Brett Golliff, footwear extraordinaire, is founder of BrettGolliff.com, contributor for Complex, and has previously designed for New Balance. Check him out on Twitter and Instagram.