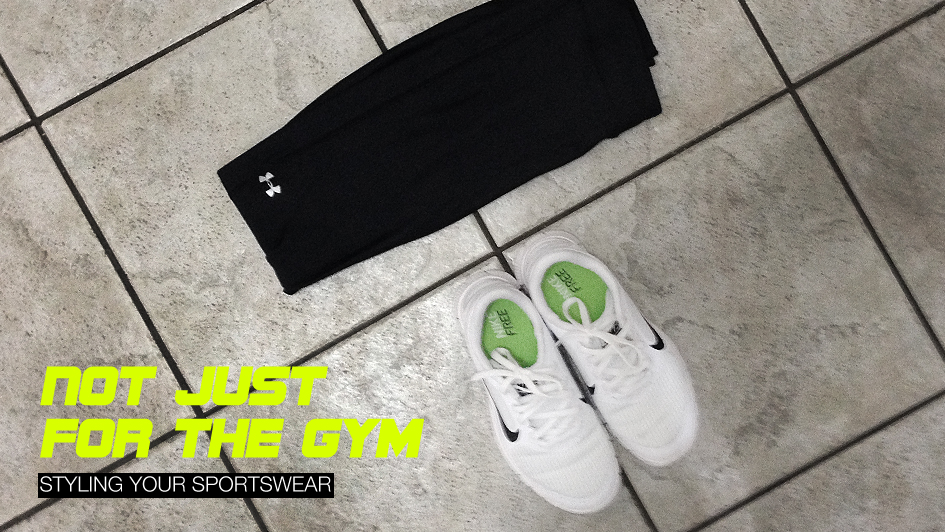 Don't confine your sportswear pieces. With some creative styling, you can integrate them into your everyday looks. Every other week, I've got you covered with new outfit ideas for the gym and Not Just for the Gym.
Gym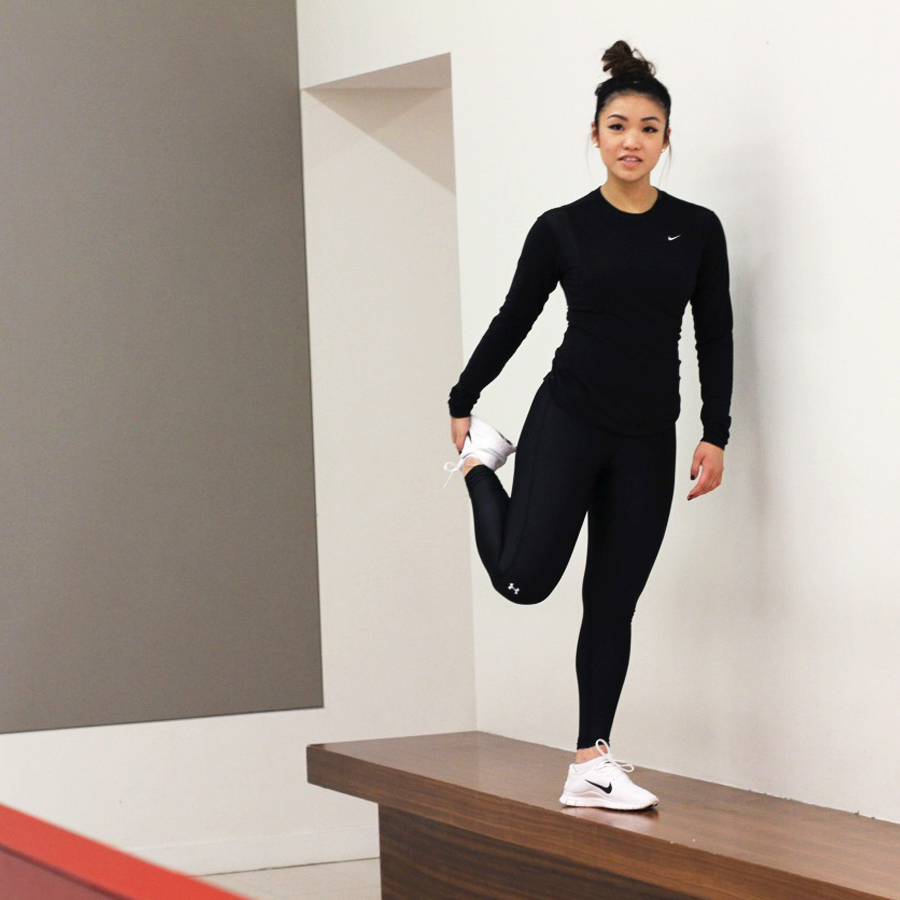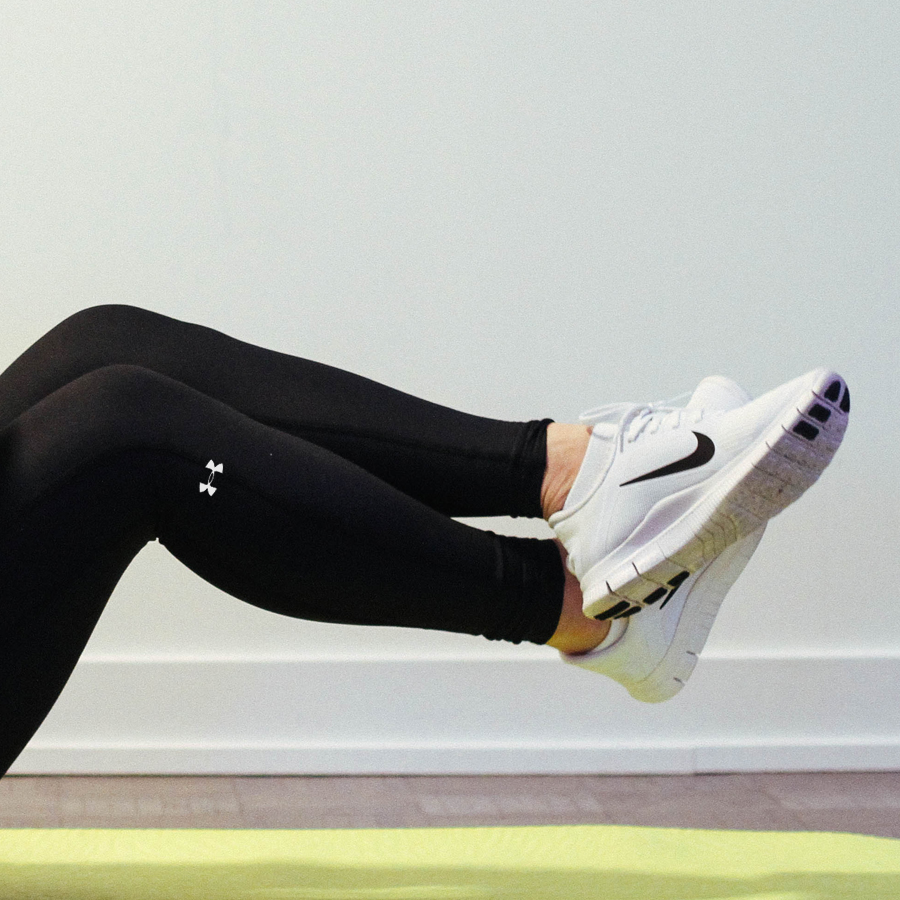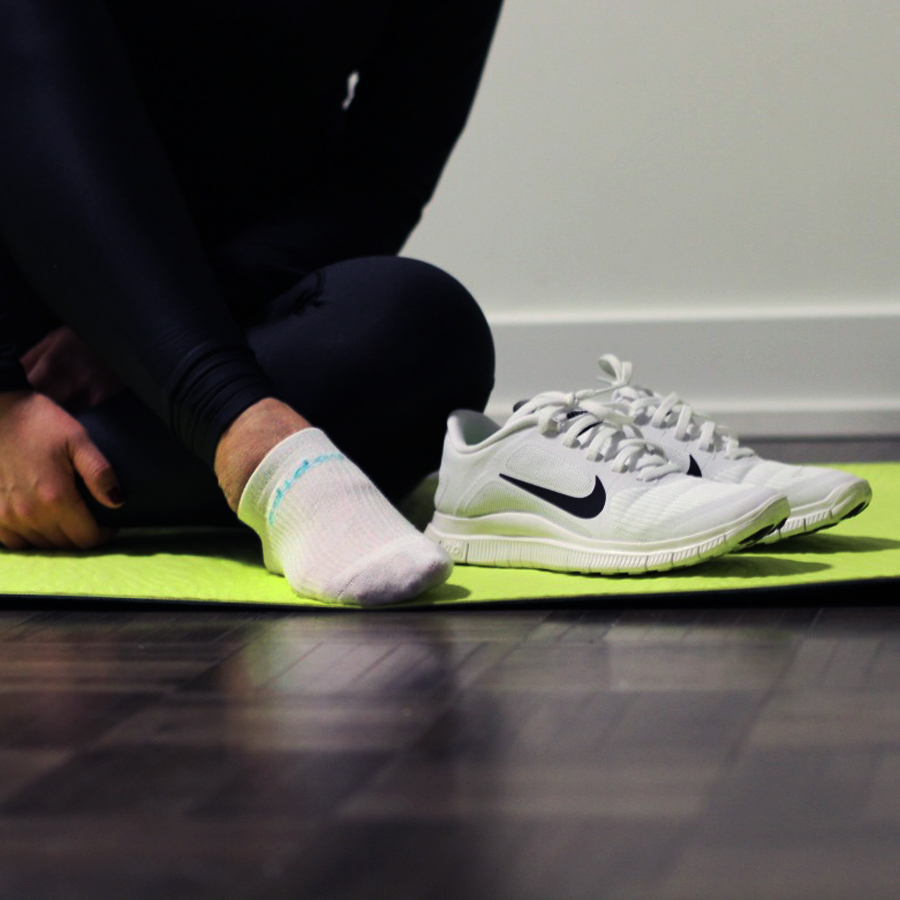 Socks: adidas Superlite 6-Pack No Show Socks
Bottom: Under Armour Charged Cotton Ultimate 28 Inch Leggings
Shoe: Nike Free 4.0 V3
Like I mentioned in my New Year's resolutions post, I like to dress like I am going to the gym even if I'm staying in (never know when you have time). These leggings by Under Armour are the perfect length for my 5-foot-3 frame, while these adidas socks are as "Superlite" as they claim to be (and they're on sale!).
Laundry Day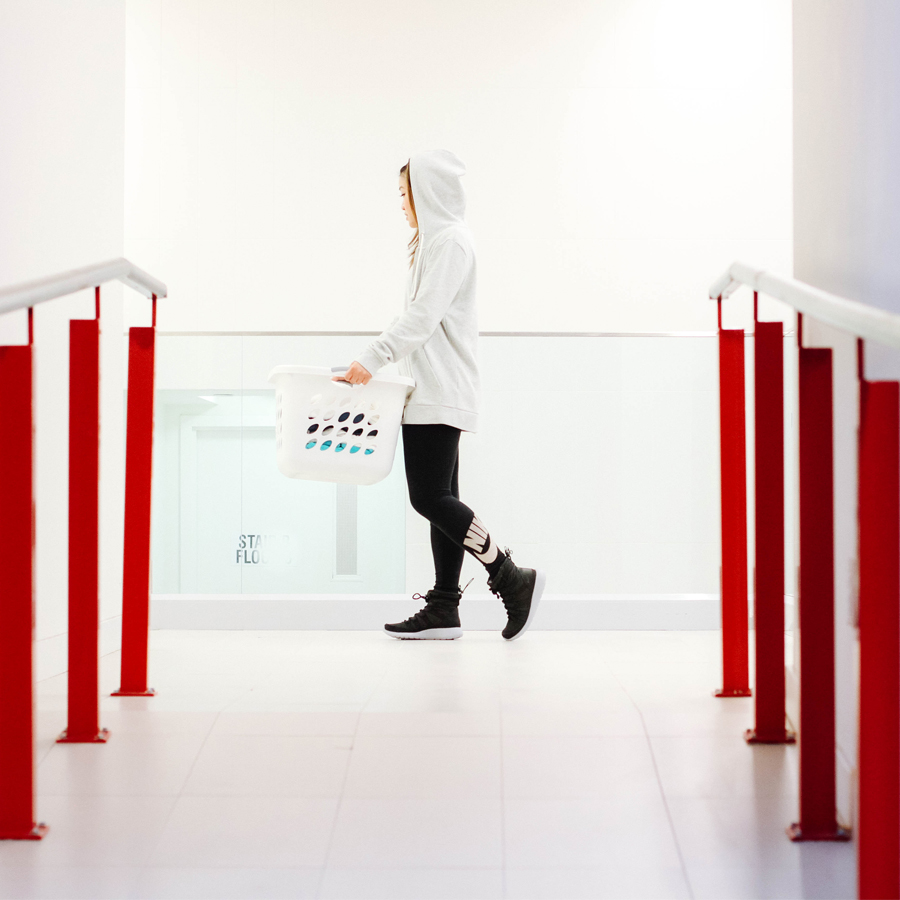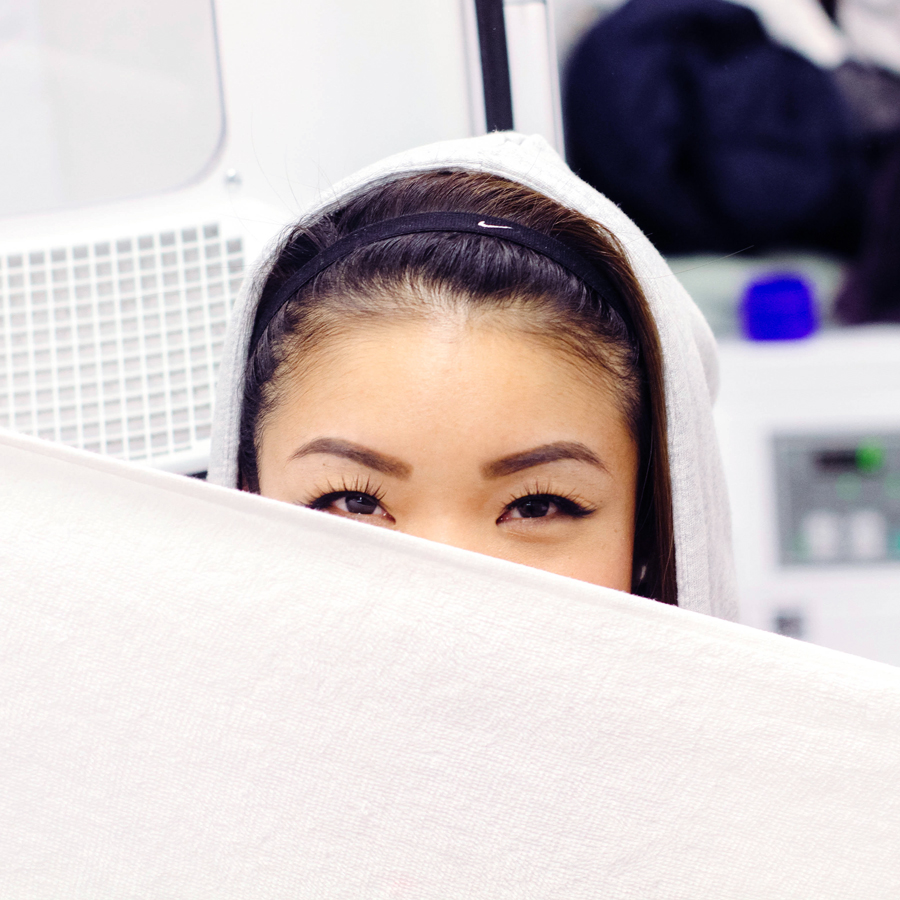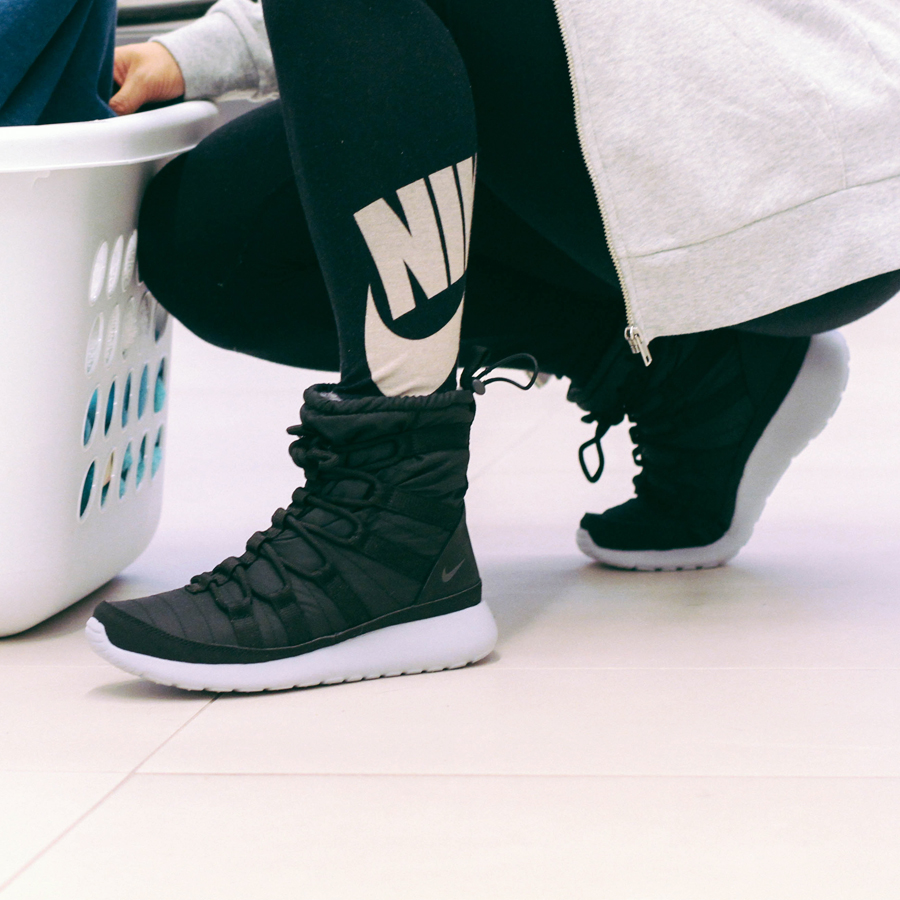 Headband: Nike Wide Sport 6-Pack Headbands
Bottom: Nike Leg-A-See Signal Leggings
Shoe: Nike Roshe Run Sherpa
Finally picked up a pair of the Roshe Run "sneaker boots", and they are fantastic. Winter doesn't mean having to trade comfort and style for function. The Solarsoft technology in the midsole provides extra comfort in the cushioning, while the waffle sole helps with traction. 
Concert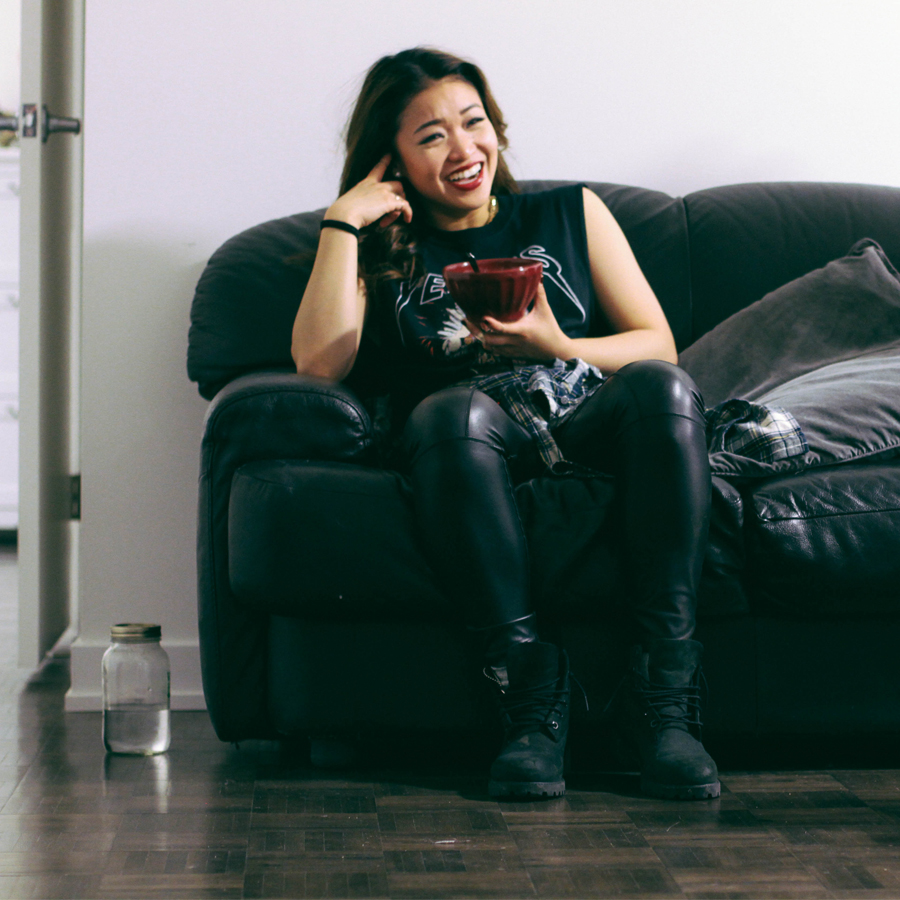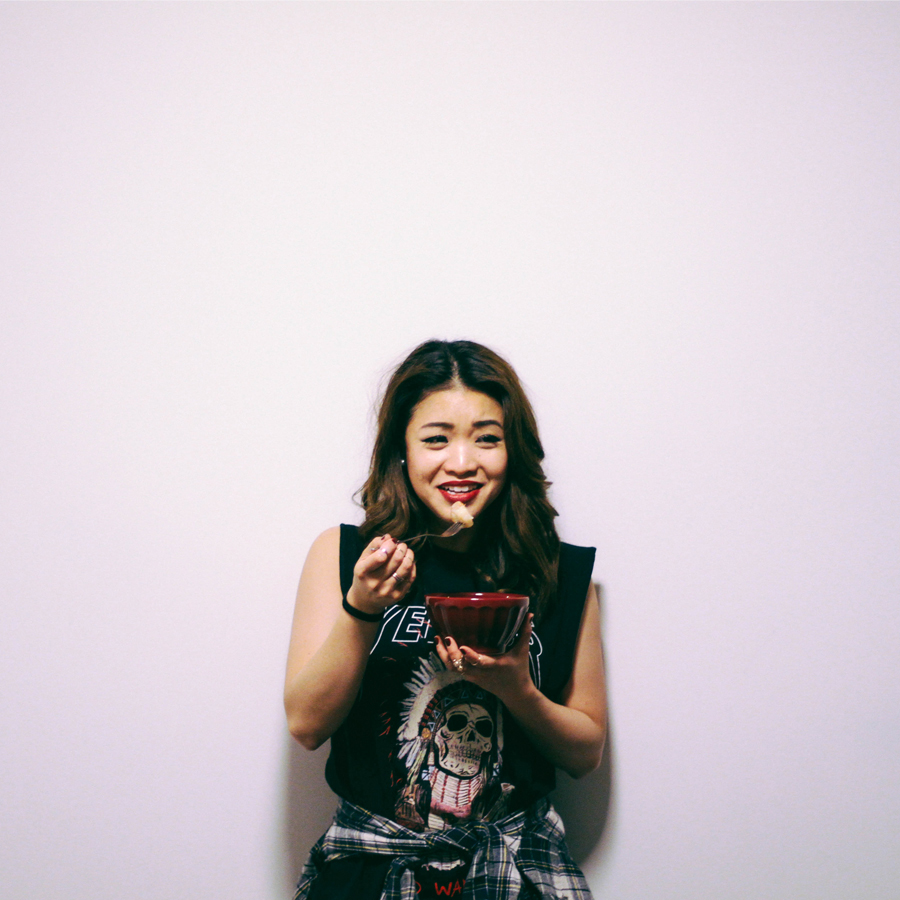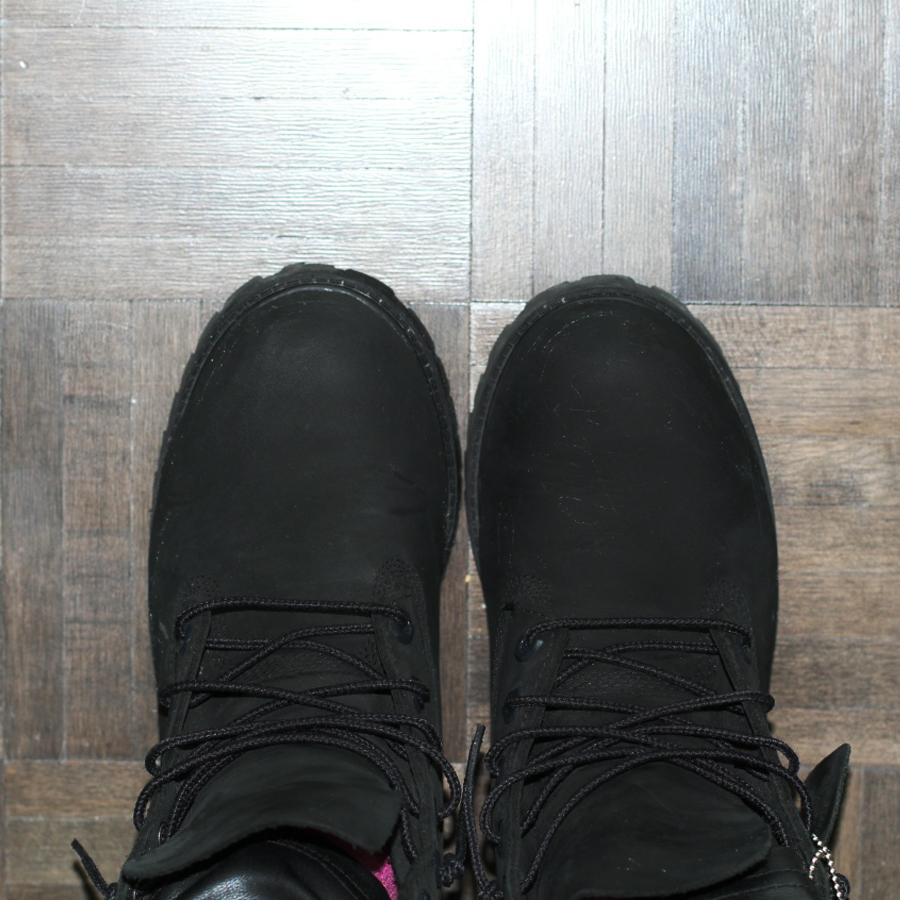 Socks: Nike Kay Yow Elite Cushioned Basketball Socks
Shoe: Timberland Kids' 6 Inch Classic
The aftermath of the Kanye concert: chinese food and lots of water. I wore black Timbs, black leather and Nike Elite socks because I knew I would be on my feet all night. Don't underestimate the importance of comfortable socks! 
Home for the Holidays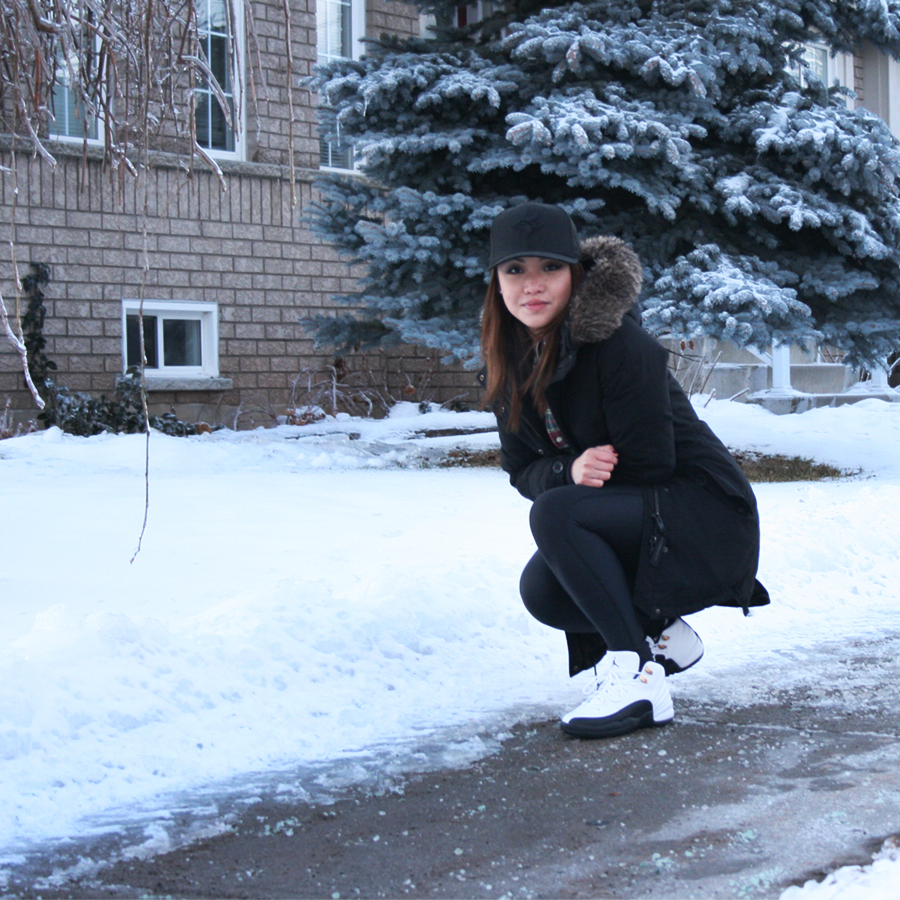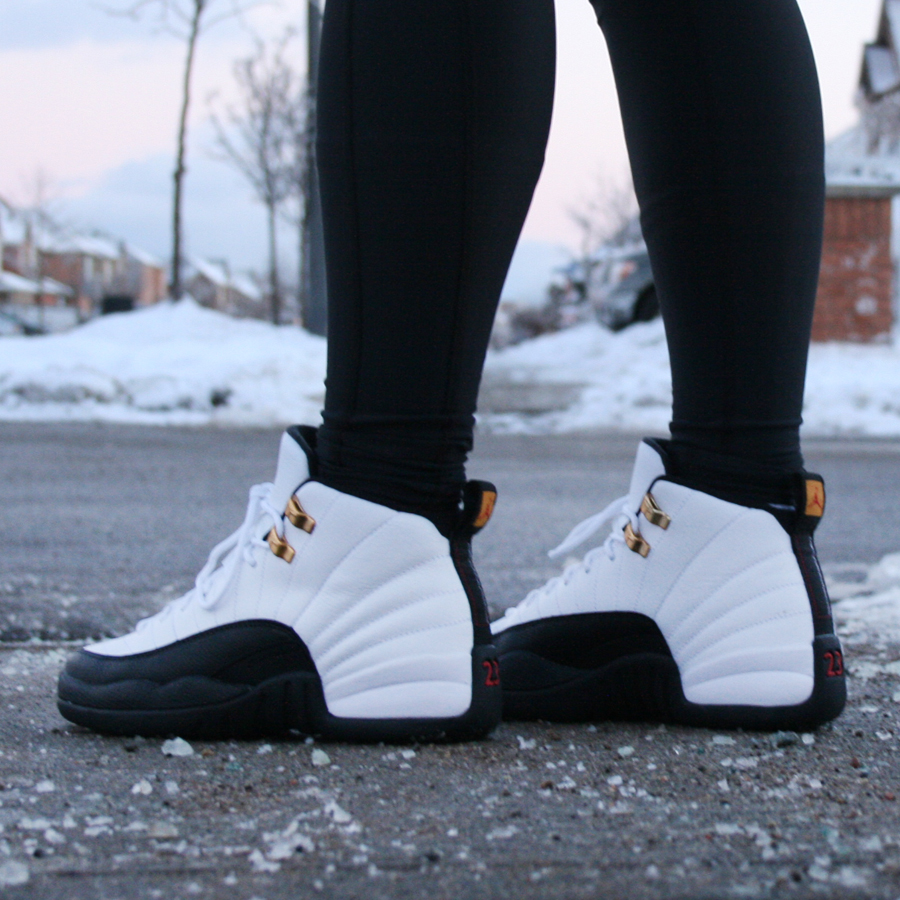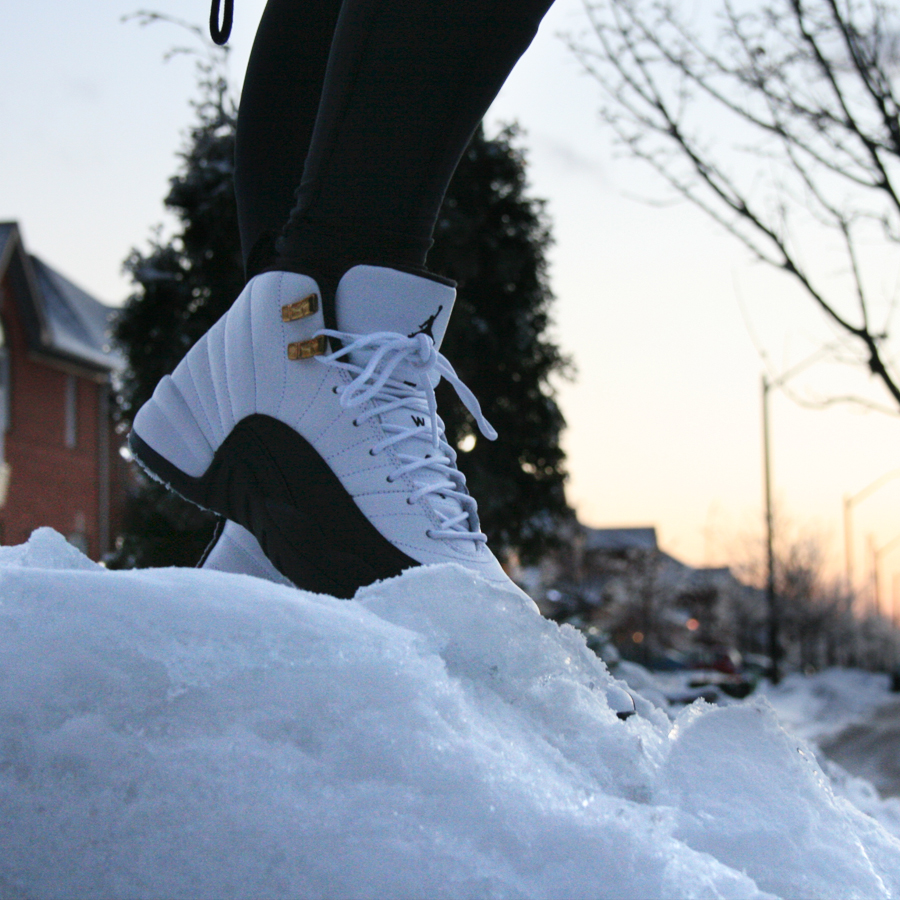 Bottom: Under Armour Charged Cotton Ultimate 28 Inch Leggings
Shoe: Boys' Grade School Air Jordan Retro 12 Basketball Shoes
With all the Jordan releases this month, I went with the Jordan XII "Taxi". Having small feet means I can dip into the boy's section every once in a while. Did you grab a pair? How are you rocking them? Let me know with #FinishLineStyle.
Like these tips? Try them out, and share your photos with us using the hashtag #FNLStyle. Or, comment below with your own ideas!
Check out more from Anna:
Anna Bediones is co-founder of CAVE magazine, has written for Complex, was a Nike visual merchandiser, and is a total sneaker fanatic. Check her out on Twitter and Instagram. Big thanks to photographer Vince Tran.