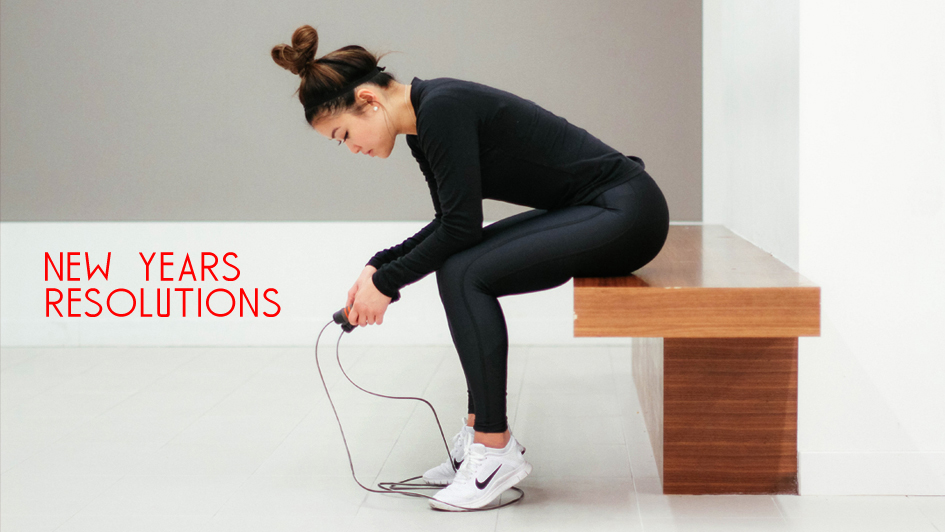 It's that time of the year again. Rather than dwelling on what you didn't do in 2013, let's look ahead to what we can do to make 2014 better. Some of these resolutions may be the same ones you make every year, but let's actually do it this time. Here are some of mine and how I plan to execute:
1. Work out more consistently.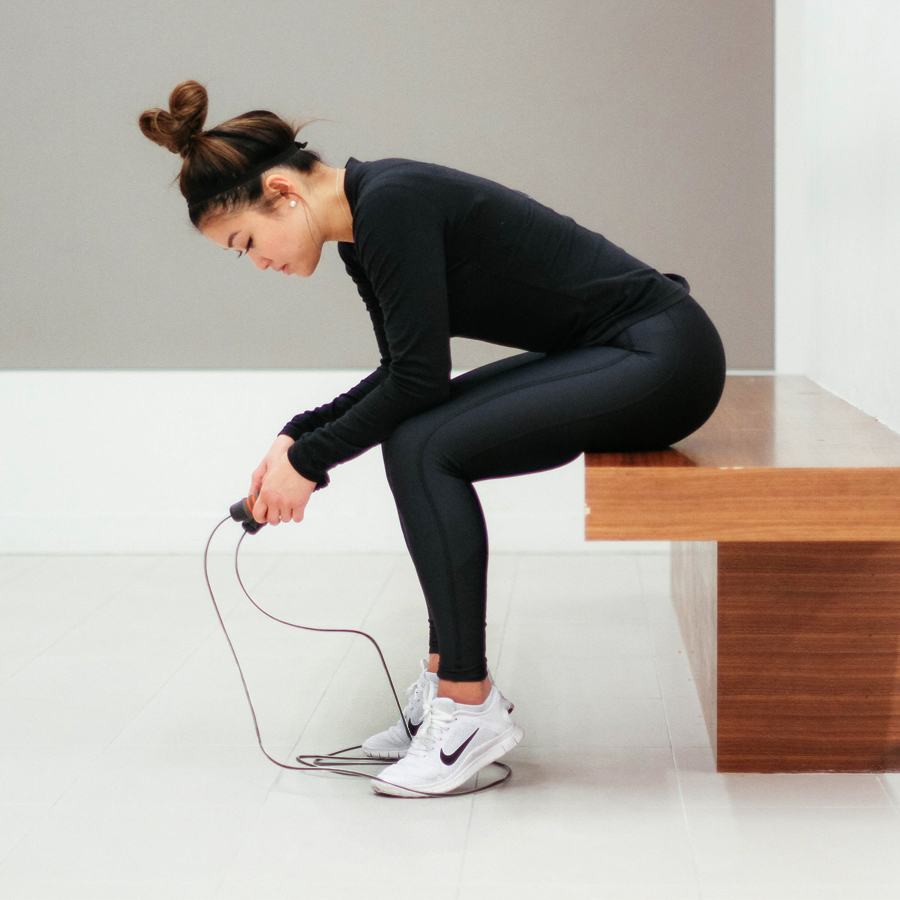 Bottom: Under Armour Charged Cotton Ultimate 28 Inch Leggings
Shoe: Nike Free 4.0 V3 Running Shoes
I'm usually diligent with going to the gym, but I have been lazy lately. No more excuses and no gym membership required. If I can't make it to the gym, I'll still put on workout gear for the day. You can do plenty at home when you have an extra 5!
2. Drink more water.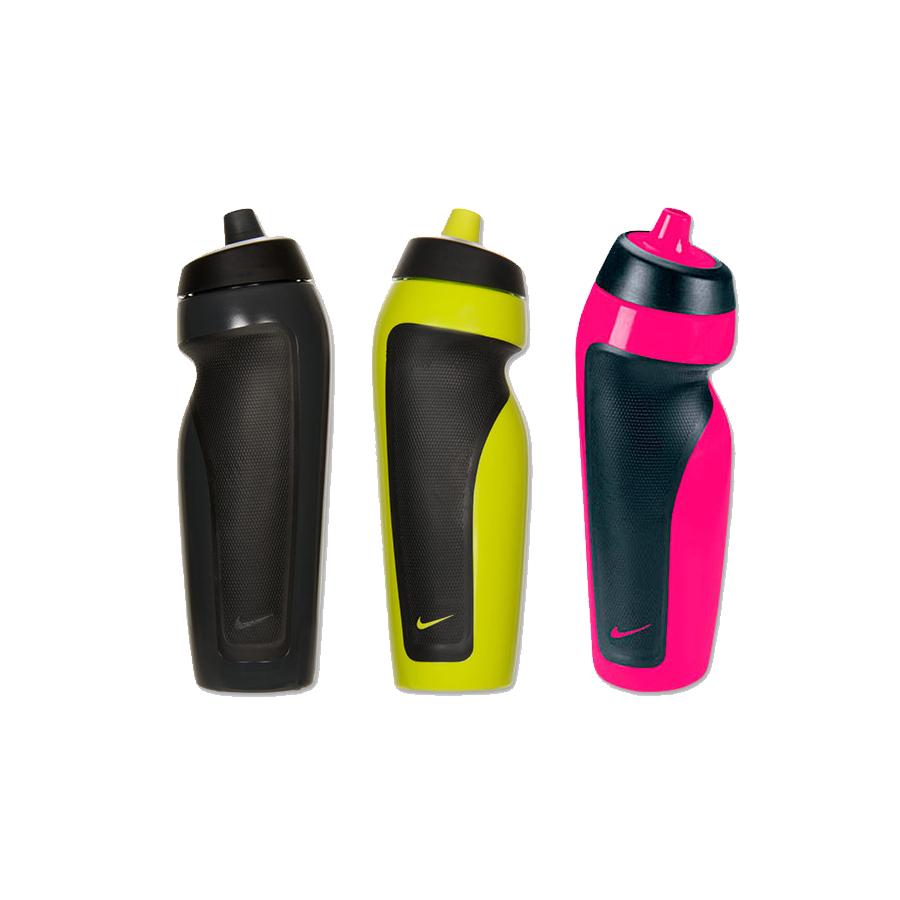 Accessory: Nike Sport Water Bottle
Ditch the soda and juice. Drink water instead – a lot of water. If you need the flavor, add lemon or orange slices and let it sit in the fridge. Water also fights hunger cravings, so next time you feel one, reach for your water bottle instead.
3. Keep healthy snacks on hand.
Rather than keeping my pantry stocked with junk food, I'll keep fruits and veggies on hand so the temptation is not there. 
4. Enforce good sleeping habits.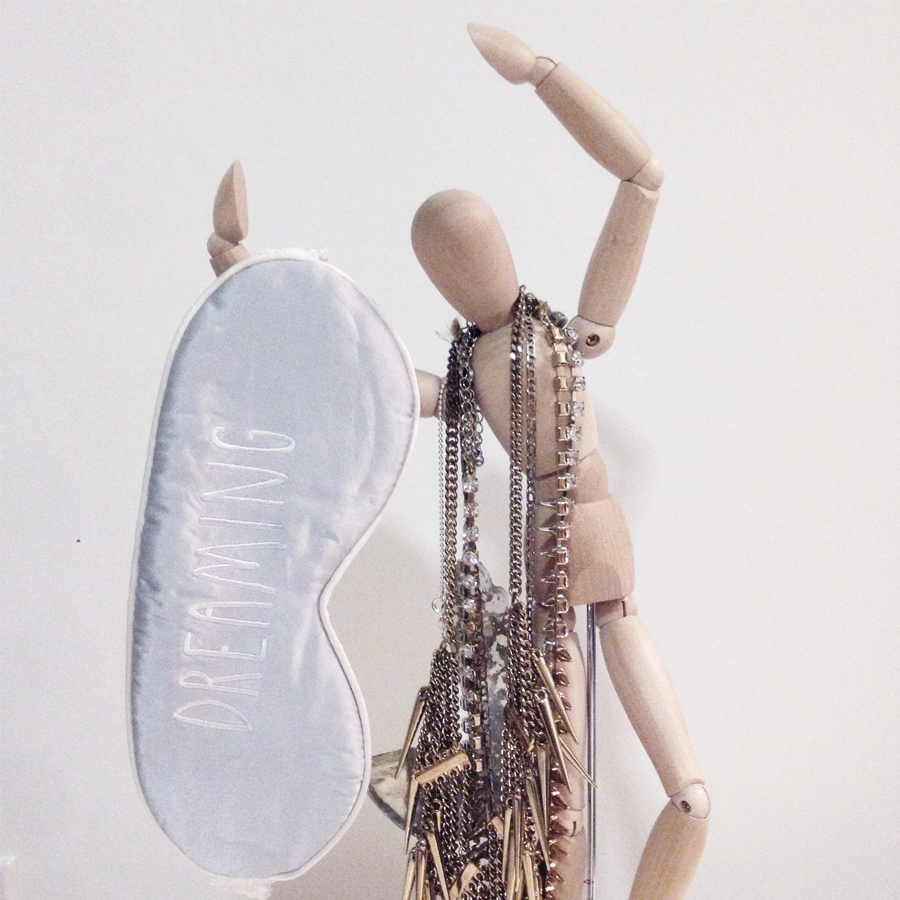 Try to get 7-8 hours of sleep at night. It's a lot to ask, but give yourself a bedtime, put your phone on DND (Do Not Disturb), and cover your eyes with a sleep mask. You'll feel better throughout the day.
5. Reward yourself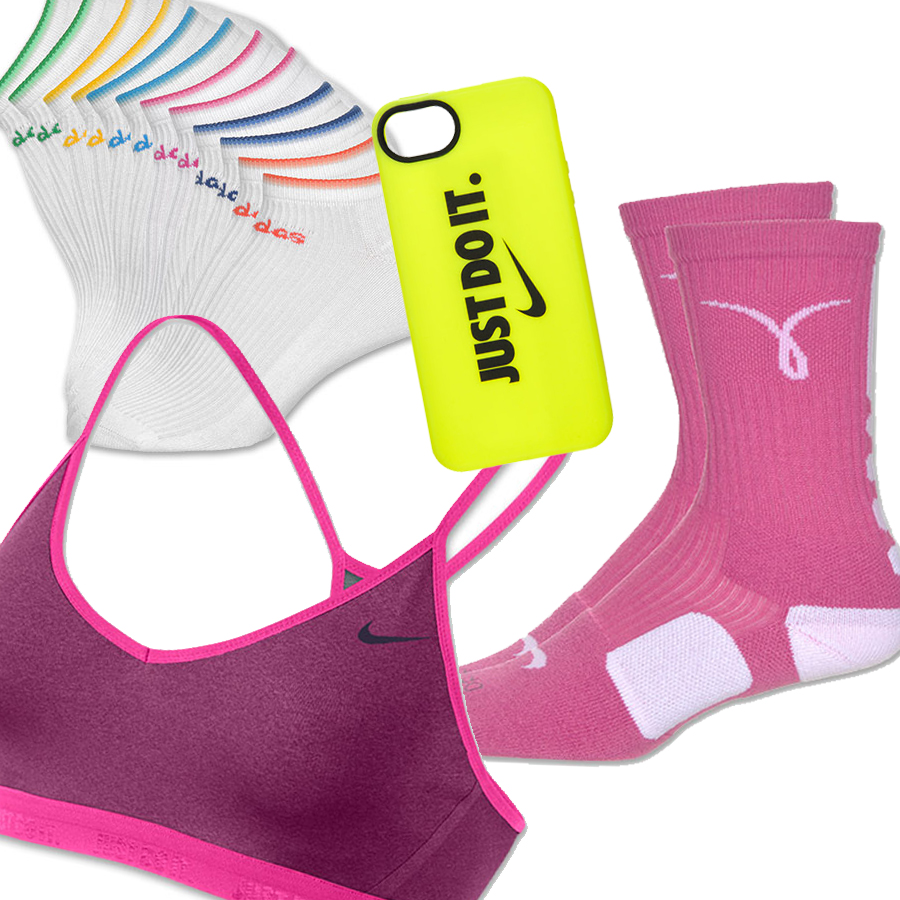 Top: Nike Favorites Bra
iPhone case: Nike Just Do It iPhone 5 Case
Socks: Nike Kay Yow Elite Cushioned Nike Basketball Socks, adidas Superlite 6-Pack No Show Socks
When you're in a workout slump, pick up something new for yourself. Even something as small as new socks motivates me to get back up.
Check out more from Anna Bediones:
Anna Bediones is co-founder of CAVE magazine, has written for Complex, was a Nike visual merchandiser, and is a total sneaker fanatic. Check her out on Twitter and Instagram. Big thanks to photographer Vince Tran.