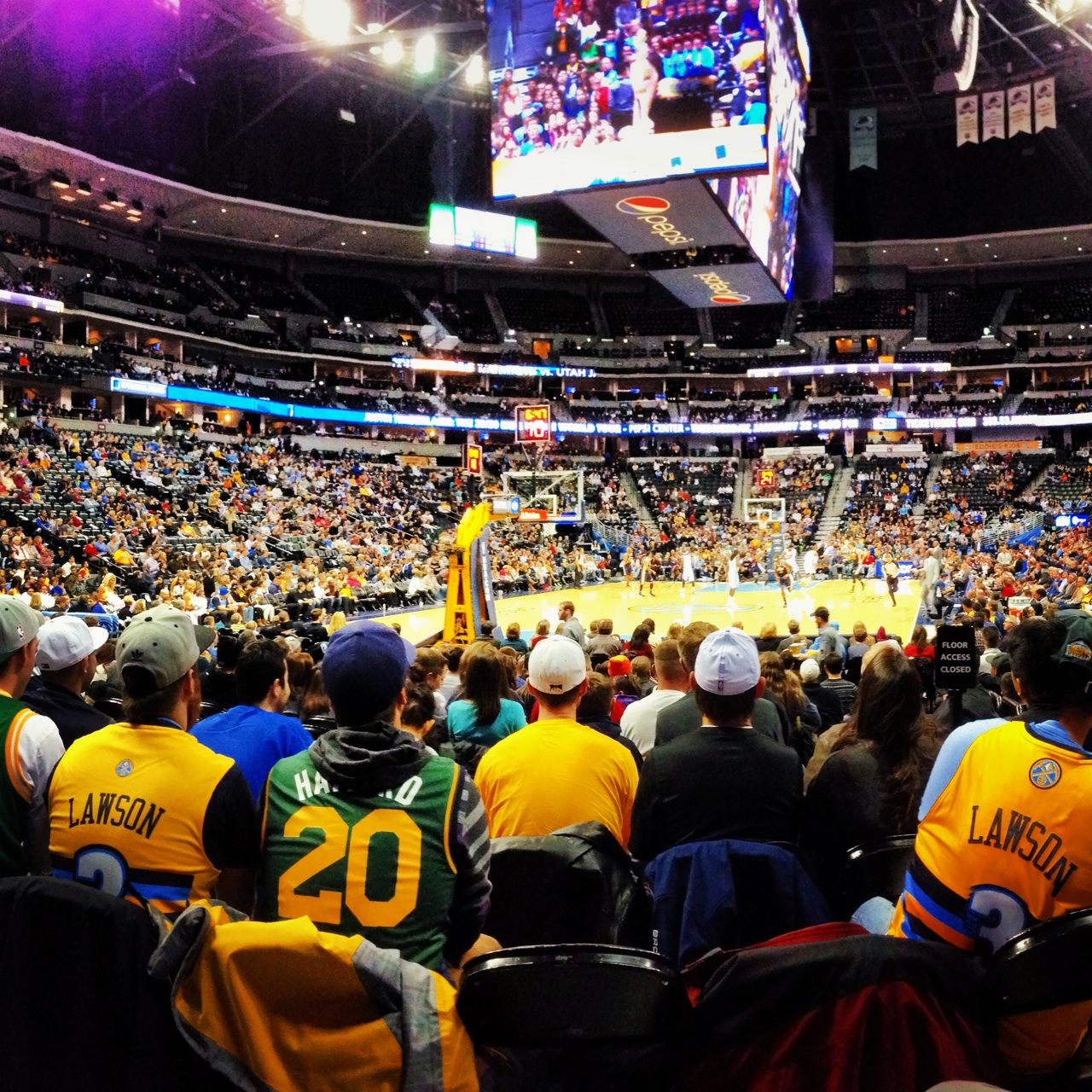 Should you find yourself in a position to attend an NBA game, there are a set of guidelines to follow.
1. Don't root for the visiting team (loudly).
You'd think this would be self-explanatory, but oftentimes, there are frequent offenders. Primarily, this tip is for your safety. You are, by all means, allowed to root for whatever team you like, but the pro tip here would be to limit your celebrations should your team go on a run or, heaven forbid, win the game.
2. Grab your concessions at the major breaks.
Going against this tip is the equivalent of texting in a movie theater. Arena seating is more than likely to be cramped, and no one likes having to miss the action for a second while someone is crossing their path to grab refreshments. Plan ahead, locate your seat, then get prepared before the game starts.
3. Don't show up late or leave early.
This goes hand in hand with the previous tip. You're crossing a lot of lines and paths by showing up late to a game, so the least you can do is stay until the end. Don't expect to make it out unscathed if you take off early as well. 
4. Pay attention.
Given the fact that nearly all NBA games are televised, if you have the opportunity to be physically at a game, be present. So, a good idea would be to refrain from asking questions such as, "Who's winning?" or "What's the Navy Team's name?" 
5. No social media-ing.
Another one that ties into the previous tip. Tweeting, Facebooking and Instagramming should be off-limits. LeBron James just dunked on the entire team. No need to give a play-by-play via your Twitter account. We're sure ESPN has got it covered.
This last one's more of a given, and less a tip: get yourself some team apparel. It wouldn't hurt to be prepared beforehand in this area.
What are some rules you stand by when it comes to attending a game?