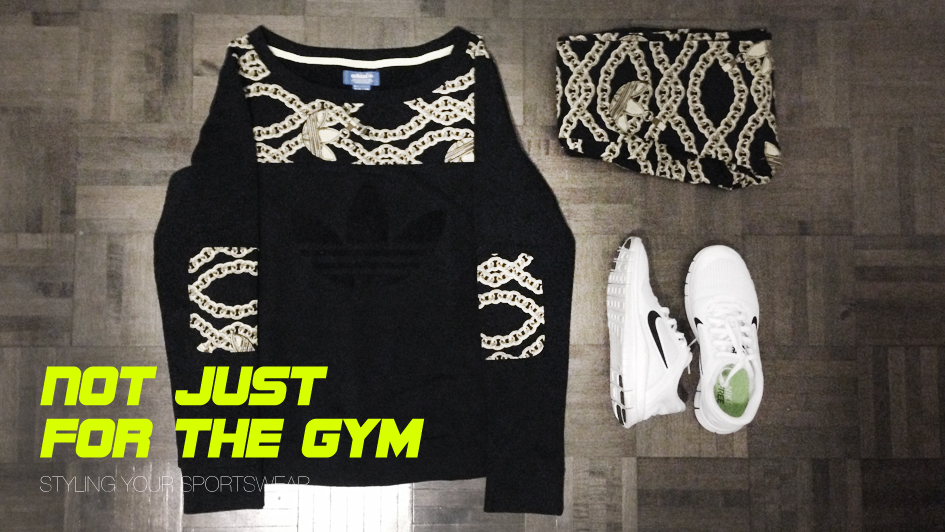 Don't confine your sportswear pieces. With some creative styling, you can integrate them into your everyday looks. Every other week, I've got you covered with new outfit ideas for the gym and Not Just for the Gym.
Gym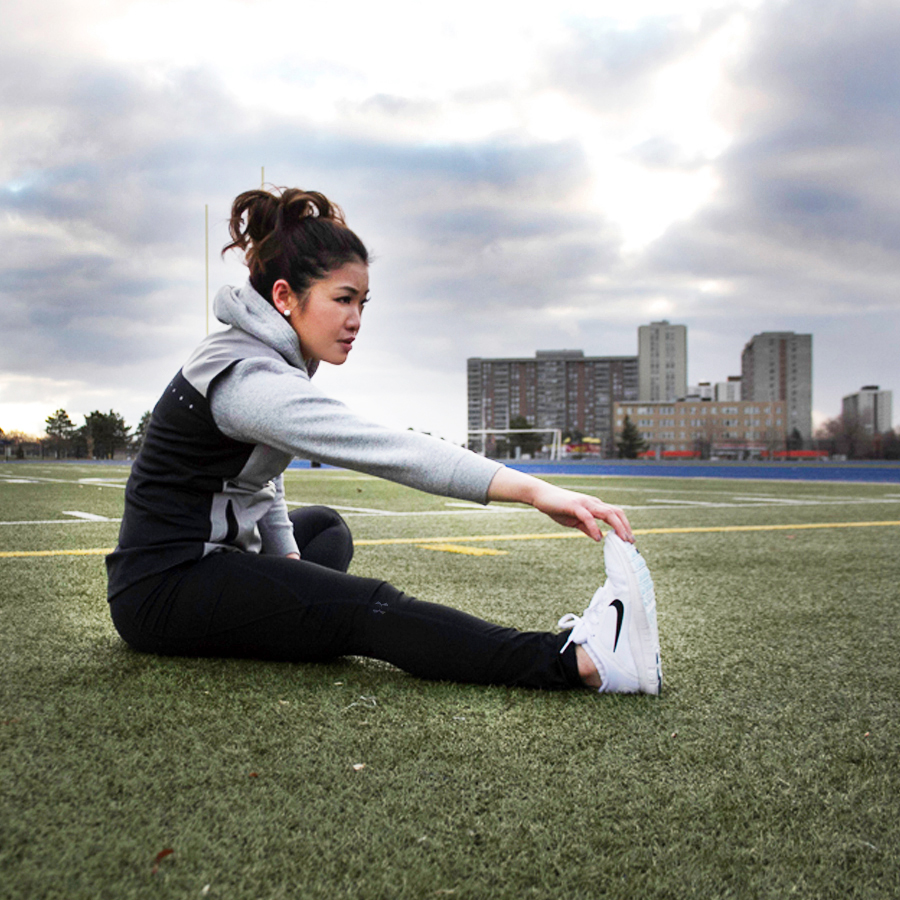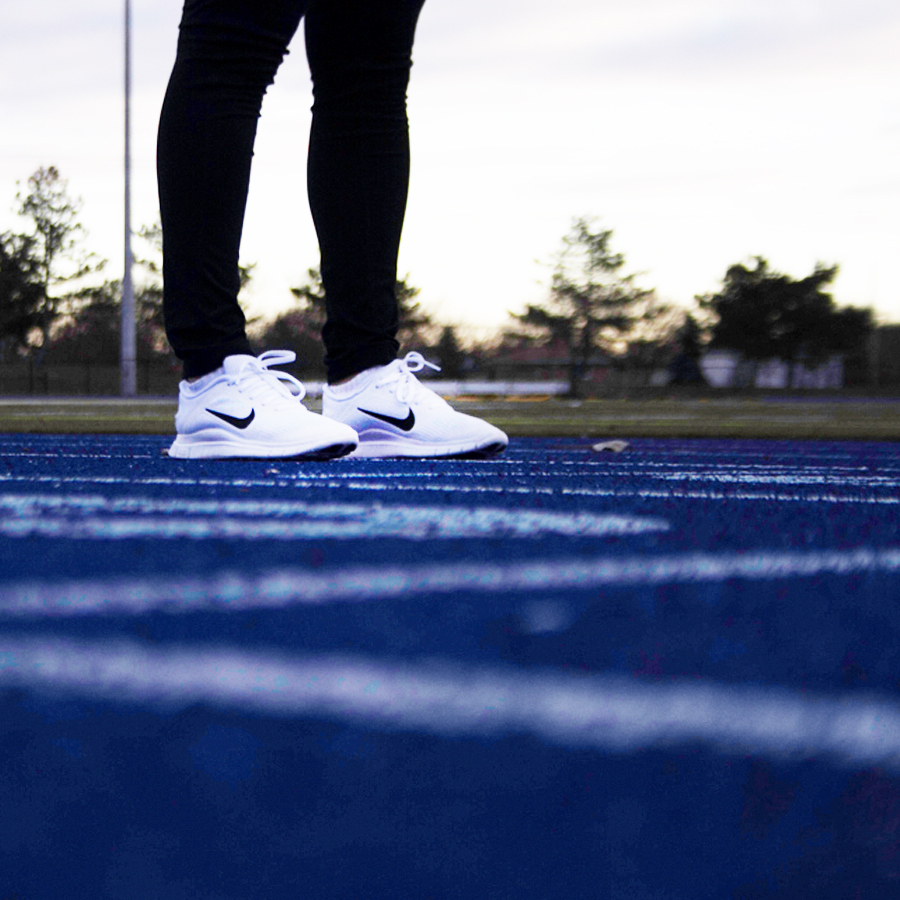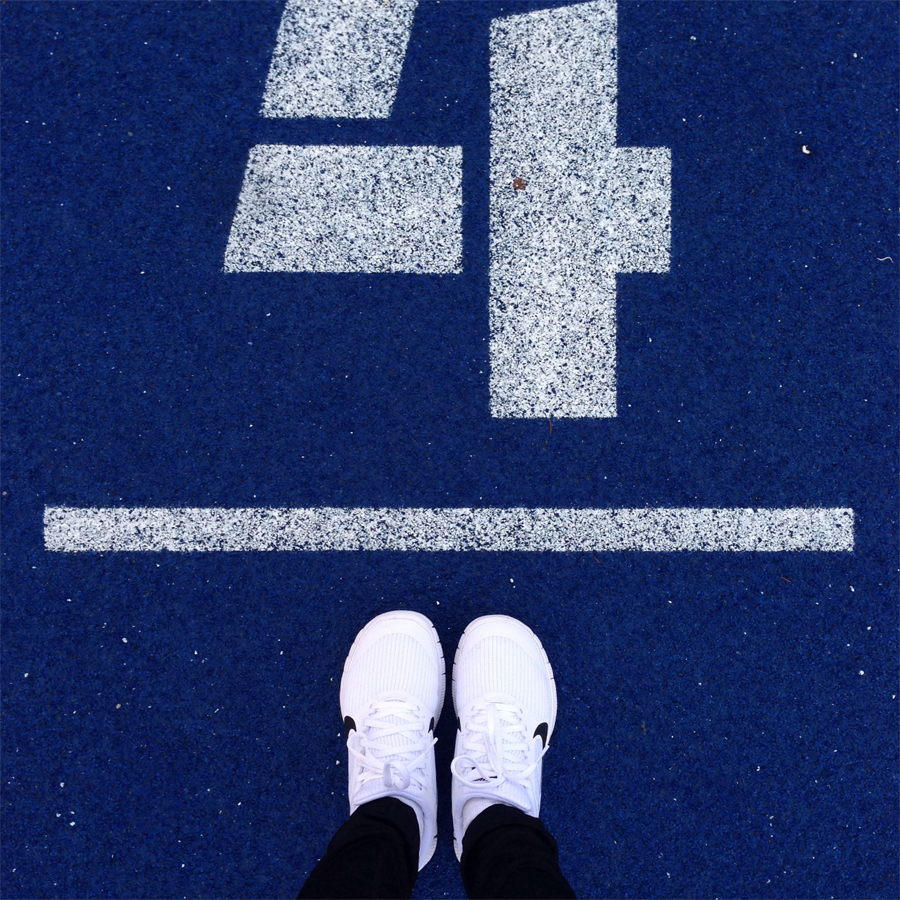 Bottom: Under Armour Charged Cotton Ultimate 28 Inch Leggings
Shoe: Nike Free 4.0 V3 Running Shoes
Caught the sunrise on an early morning at the track. My Under Armour leggings wick away the sweat, so my skin stayed dry while the charged cotton locked in the warmth and the Nike Free 4.0 delivered an ultra comfortable run. 
Christmas Shopping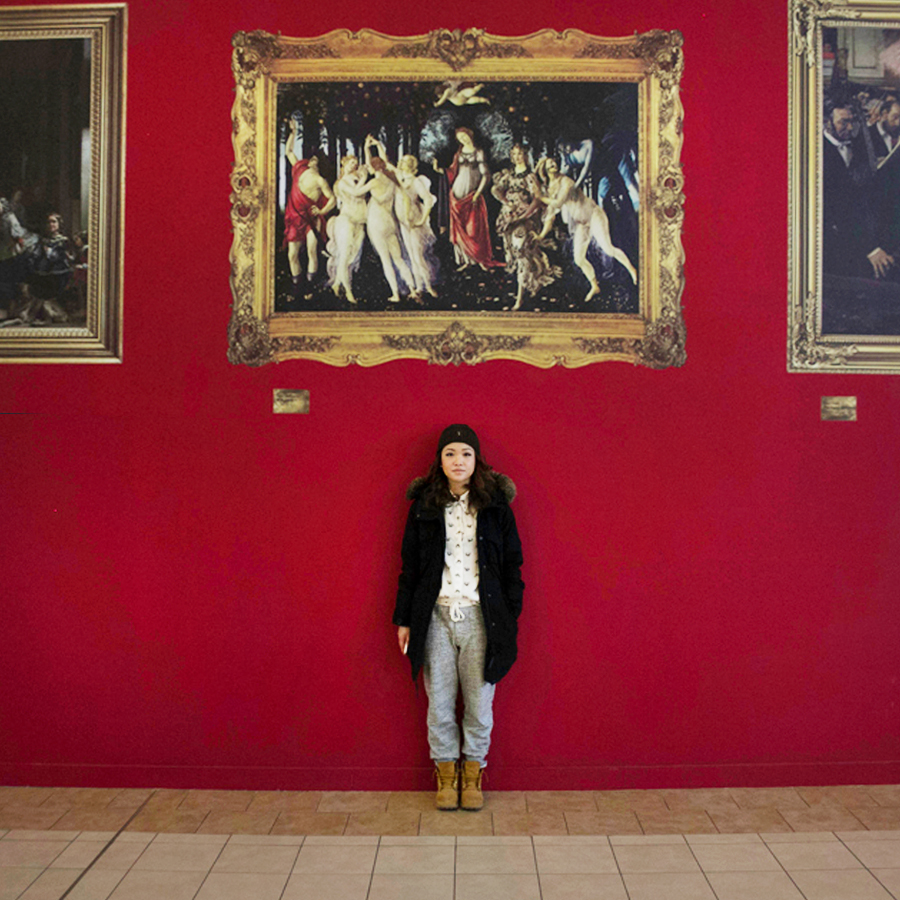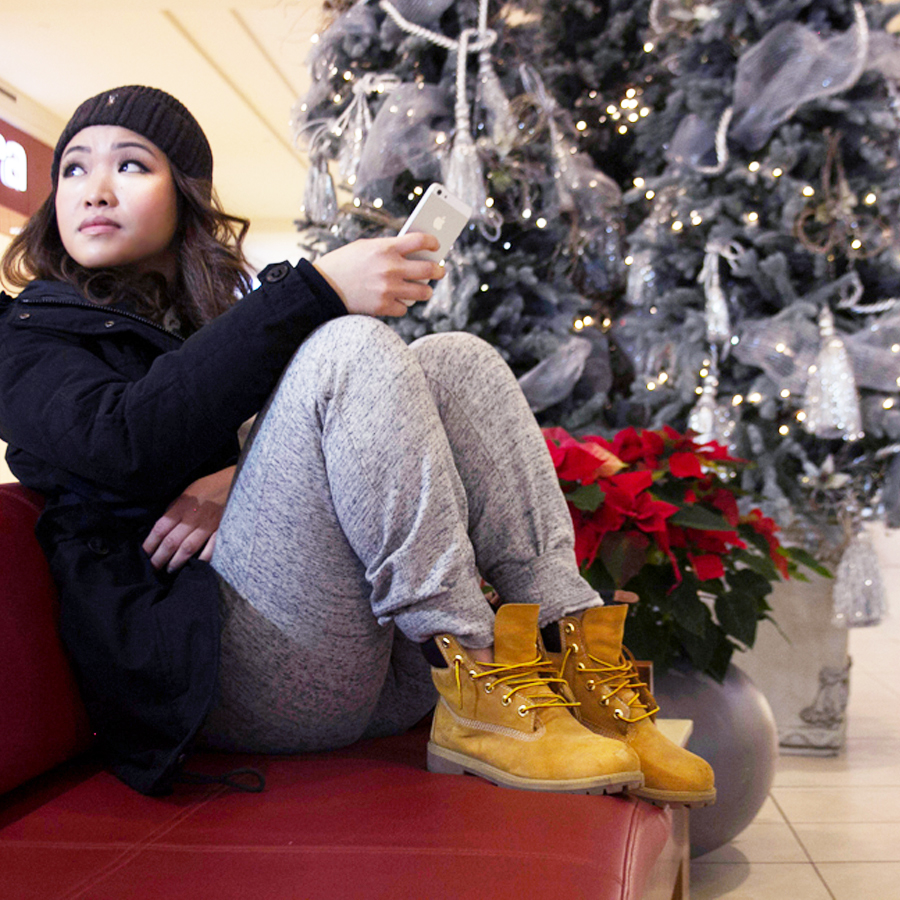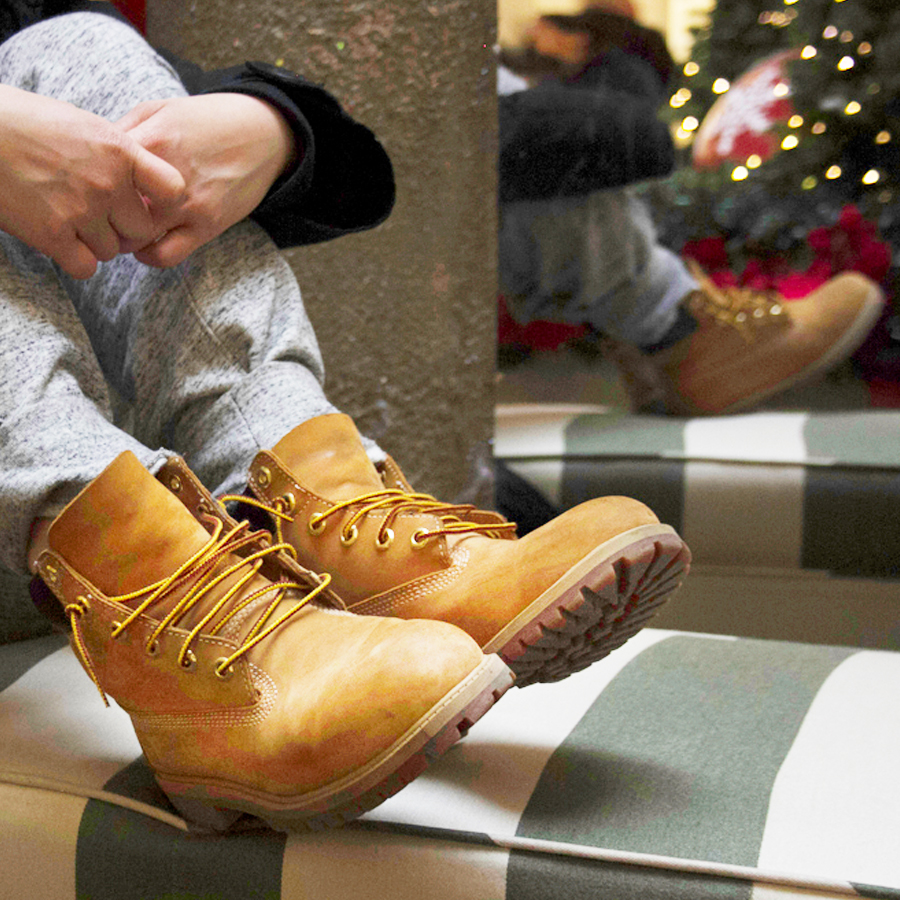 Bottom: The North Face Fave-Our-Ite Women's Pants
Shoe: Timberland 6 Inch Classic Boot
It's that time of year again! I refuse to get out of bed, but I braved the cold weather and the crazy crowds because I had plenty of shopping to do. My weapons of choice were grey North Face sweatpants and my trusty Timbs with a printed silk blouse to polish off the outfit.
Ugly Sweater Party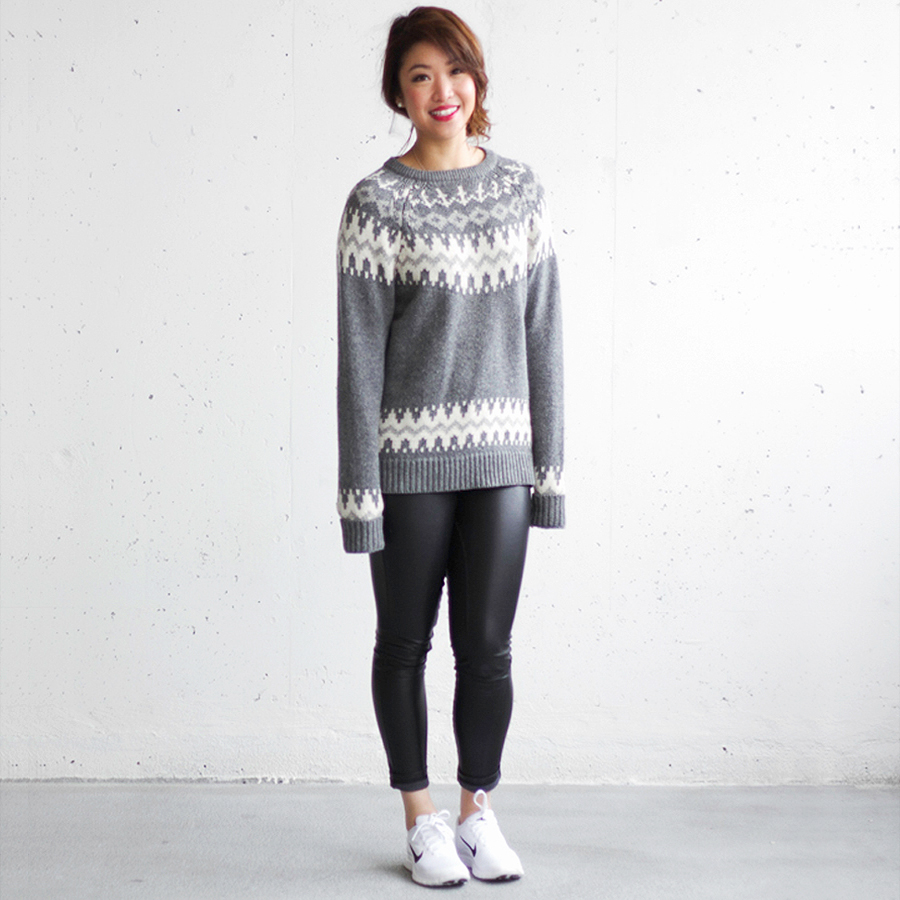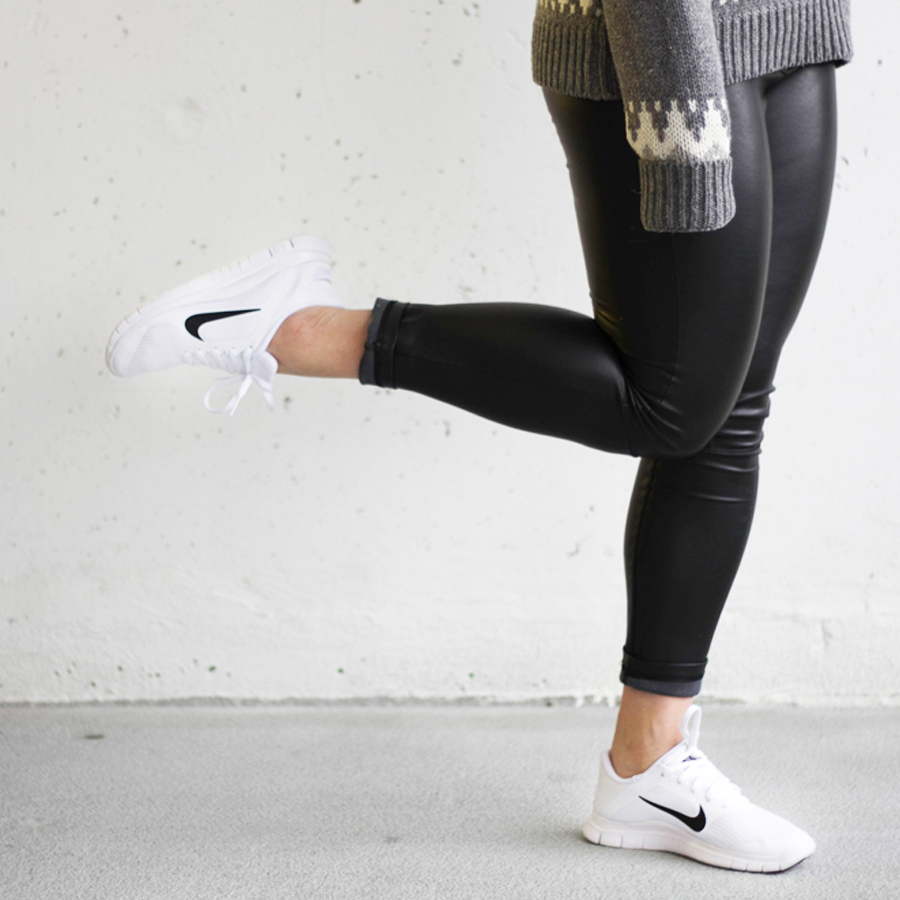 Shoe: Nike Free 4.0 V3 Running Shoes
The holidays wouldn't be complete without an invite to an ugly sweater party. The bulky sweater paired with leather leggings and crispy clean white Nike Frees makes the outfit feel more sleek and less, well, ugly.
Holiday Dinner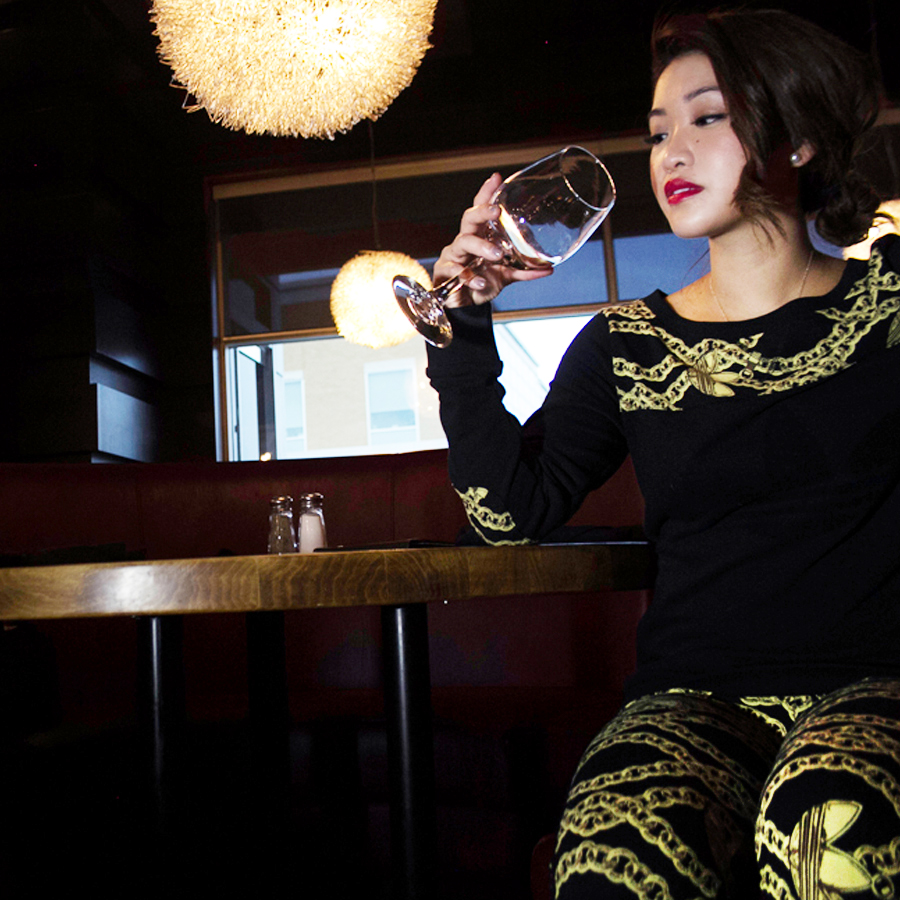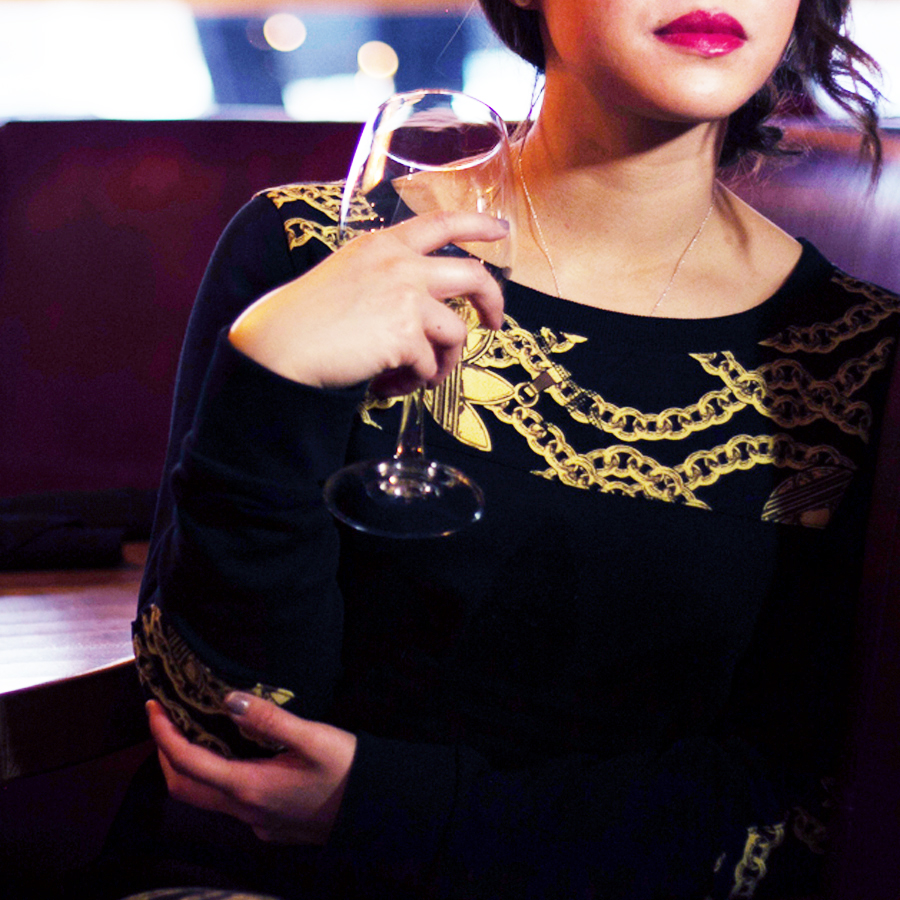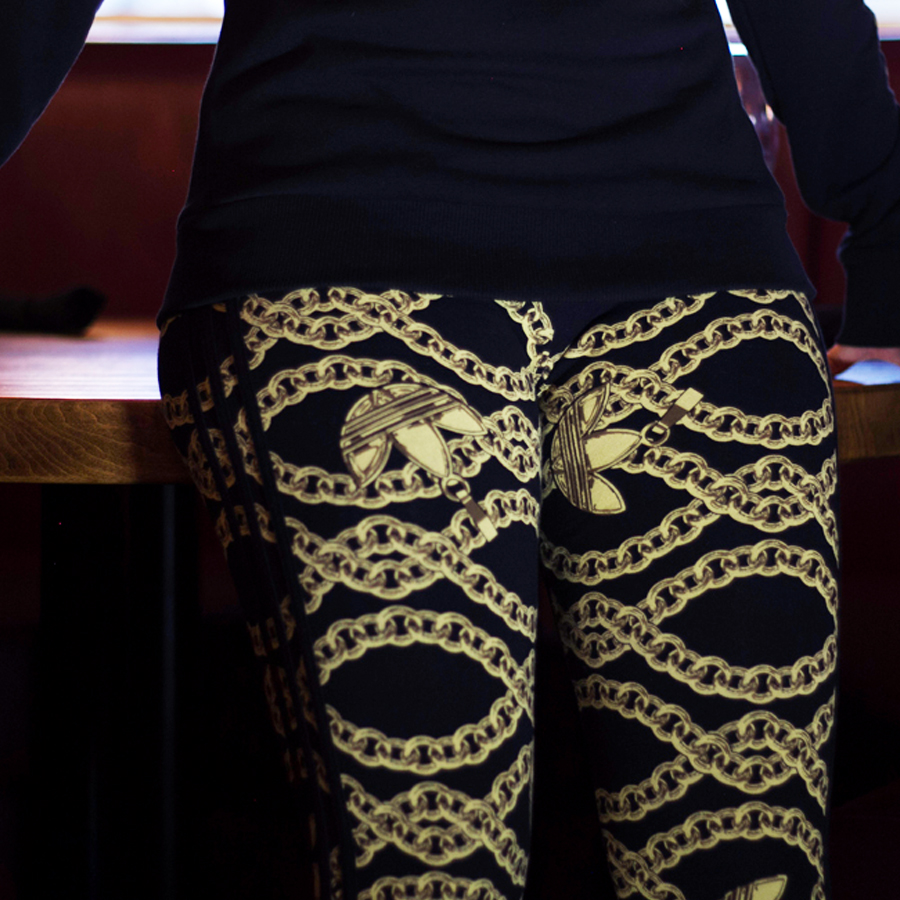 Top: adidas Chain Print Trefoil Crew Sweatshirt
Bottom: adidas Chain Print Leggings
For dinner with friends, I refused to wear anything that wasn't warm or comfortable, so I wore these Chain Print sweats and mixed in some girly accents like black heeled booties, red lipstick and loose curls pulled into a relaxed side bun. These pieces are cool on their own as well – keep an eye out for how I wear them next time!
Like these tips? Try them out, and share your photos with us using the hashtag #FNLStyle. Or, comment below with your own ideas!
Check out more Lockers:
Anna Bediones is co-founder of CAVE magazine, has written for Complex, was a Nike visual merchandiser, and is a total sneaker fanatic. Check her out on Twitter and Instagram. Big thanks to photographers: Joshua Ocampo and Spencer King.