We want to introduce you to the "regular" people on Twitter and Instagram that share a true love for sneakers, and we're doing it weekly. "Can We Kick It? This Week's Sneak Geek" is not about who has the biggest collection or the rarest pairs—it's purely about passion for sneakers.
 Quick Stats:
YoAnty is relatively a newcomer to the sneaker game, entering the culture through his YouTube sneaker reviews on his latest pickups.  His channel gained a ton of momentum and has now become one of the more popular sneaker channels out there. Today his passion stretches to include not only sneak vids, but also vlogging events in his day-to-day life.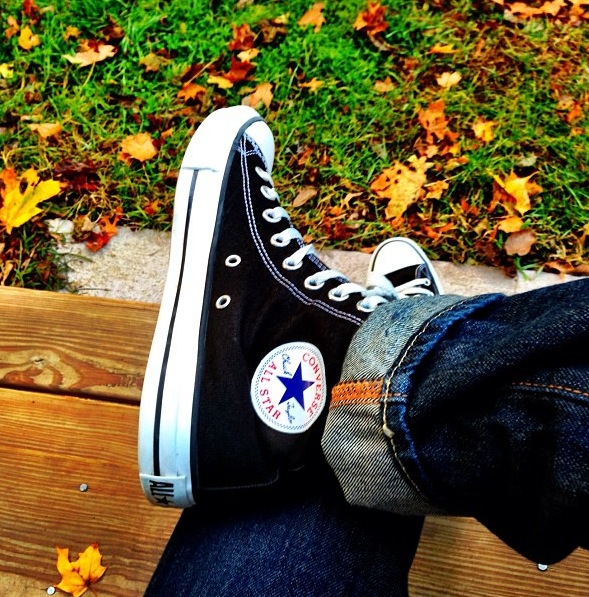 Favorite Sneakers – "Air Jordan Retro 3 'Black Cement' or Converse Chuck Taylor All Stars. I love classic shoes. Throwing on a pair of Black Cement 3s or a pair of chucks really completes an outfit. They are both sneakers that will never go out of style. I know I can always rock them."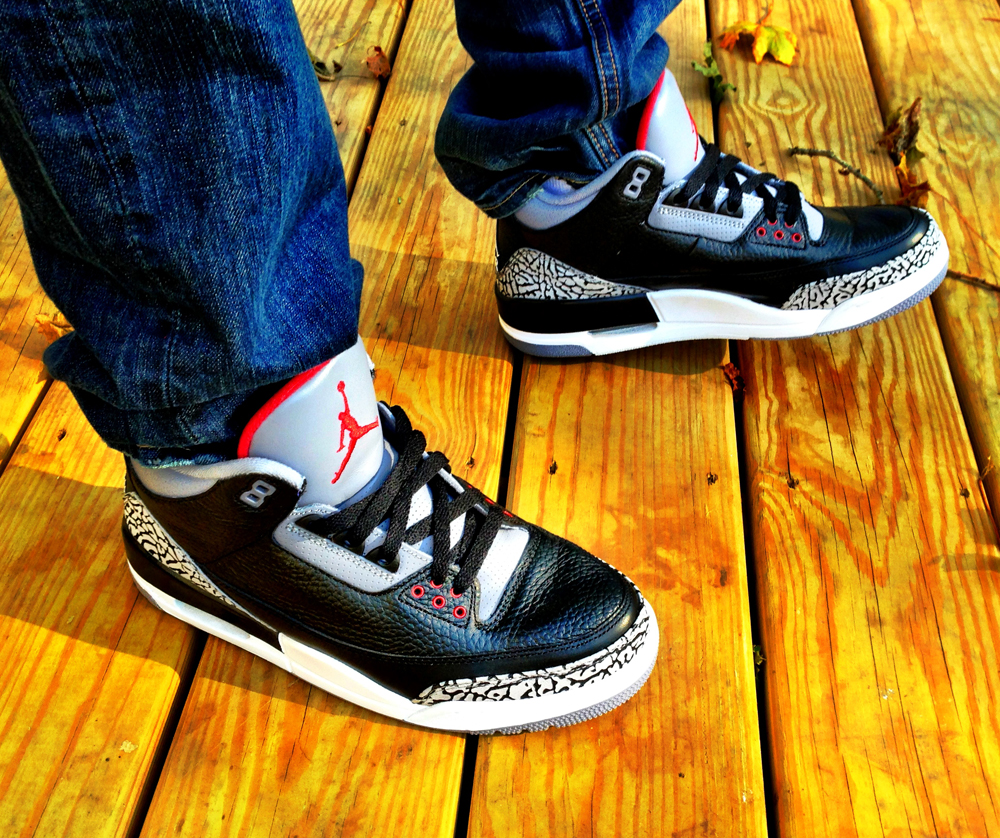 Oldest Shoe – "A pair of shell toe adidas from high school that I no longer wear. Their home is the bottom of my closet haha."
Inspiration – "I started making sneaker reviews on YouTube in 2011. I got inspired after watching guys like Franalations and OneVeracity. The YouTube sneaker community welcomed me with open arms. Complex Sneakers selected me as one of the Top 20 YouTube Sneaker Channels." 
How He Became a Sneakerhead – "I have always admired athletes. Naturally, as a kid I wanted to wear what either Jordan or Ken Griffey JR. was wearing. [Now] I like to stay up with current fashion trends in sneakers and am always looking to update my style."
True Passion – "I have a lot of respect for collectors in the sneaker game that have been doing it for a long time. I like to enjoy other people's collections and passion for the sneaker game. I don't consider myself a collector though. I am more into sneakers from a fashion standpoint…I find myself more attracted to shoes that have great wear-ability over shoes that are rare or limited. I will take a pair of Jordan 4 Military Blues any day of the week over a shoe that is hyped up." 
Anthony isn't afraid to let his vibrant personality shine in front of the camera. Whether reviewing a recent release, doing a sneaker rotation video, or a vlog about his beloved New England Patriots, his enthusiasm is absolutely contagious.  Without question, YoAnty is one of the nicest guys you'll find on social media and in the sneaker community.  Hit him up and see for yourself.