We want to introduce you to the "regular" people on Twitter and Instagram that share a true love for sneakers, and we're doing it weekly. "Can We Kick It? This Week's Sneak Geek" is not about who has the biggest collection or the rarest pairs—it's purely about passion for sneakers.
Quick Stats: 
Location: Staten Island, New York
Grabbing the hottest releases is survival of the fittest for most, but @DeadstockNYC has turned it into an art. Whether he is a step ahead or just building incredible connects, Mike always get his hands on the most hyped releases that he wants. How many other people do you know that grabbed both colorways of the Yeezy II at team retail?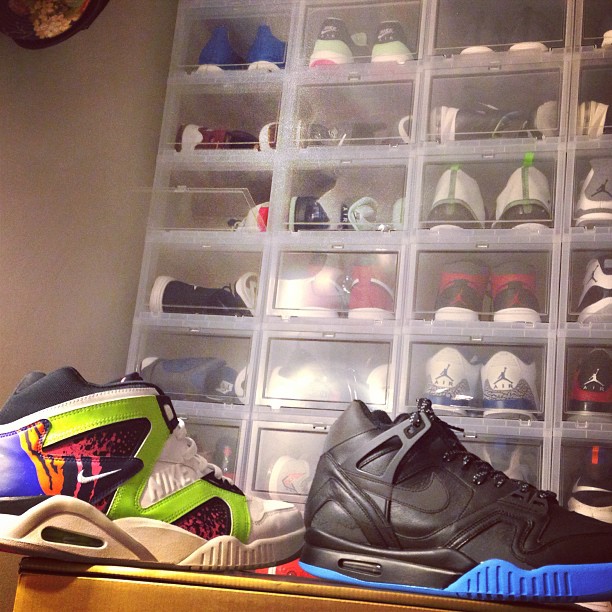 Favorite Sneakers – "Growing up with Jordan playing really set the bar high for favorite sneakers. It seemed that every year topped the previous one. My favorite shoes are the Jordan IV, Jordan XI, Nike Air Tech Challenges and Nike Air Yeezys. [With] the XI's, I remember a friend of mine in high school came into the football weight room when they originally dropped, and everyone's jaws dropped. Knew I had to have them, and grabbed the Carolinas with birthday money."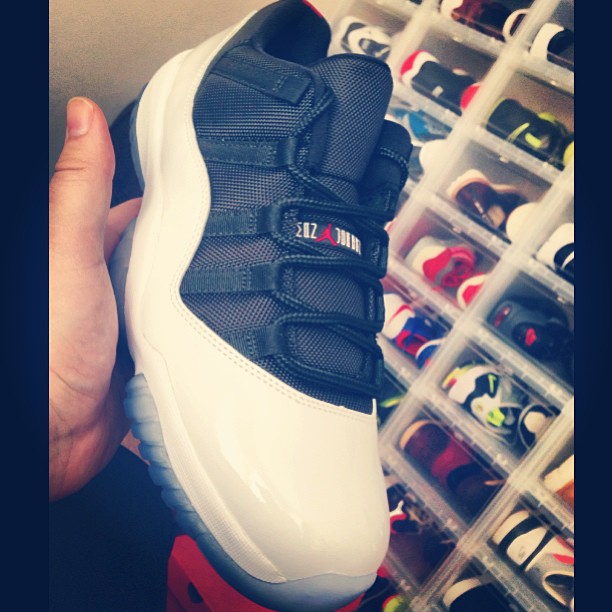 Oldest Shoes – "A pair of original Jordan XIVs. I had purchased them after high school when I was starting to get into cars and fading away from sneakers. When I started getting back into sneakers, I found them in the Attic still in the box."
Inspiration – "Sneakers are time capsules for people my age. Every shoe brings back a special memory—where you were, who had them, what player did what in them. That relayed over to your purchases. You felt like 'that guy' when you got your new pair."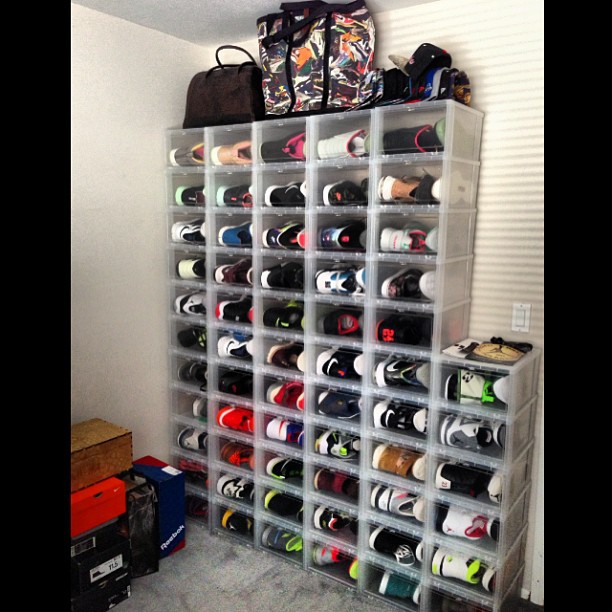 True Passion – "Sneakers are a lot more intense than they've ever been. I tell everyone that the 'best pickup' I've had is all of the great people I've met and interacted with via sneakers. Some of the experiences still make me go, 'wow.'"
Comeups – "It was Christmas of 2011, stressed out from holiday traffic, over ate, tired, and just wanted to sleep. I popped on Twitter and @21Mercer was posting questions [name-that-shoe]. I tweeted it, and won a 1 of 5 pair Nike Air Force 1 'The Gifts'. It made the holidays awesome and was a nice 'gift' itself.  There have been tons of people since that though, each that have definitely made some amazing comeups happen!"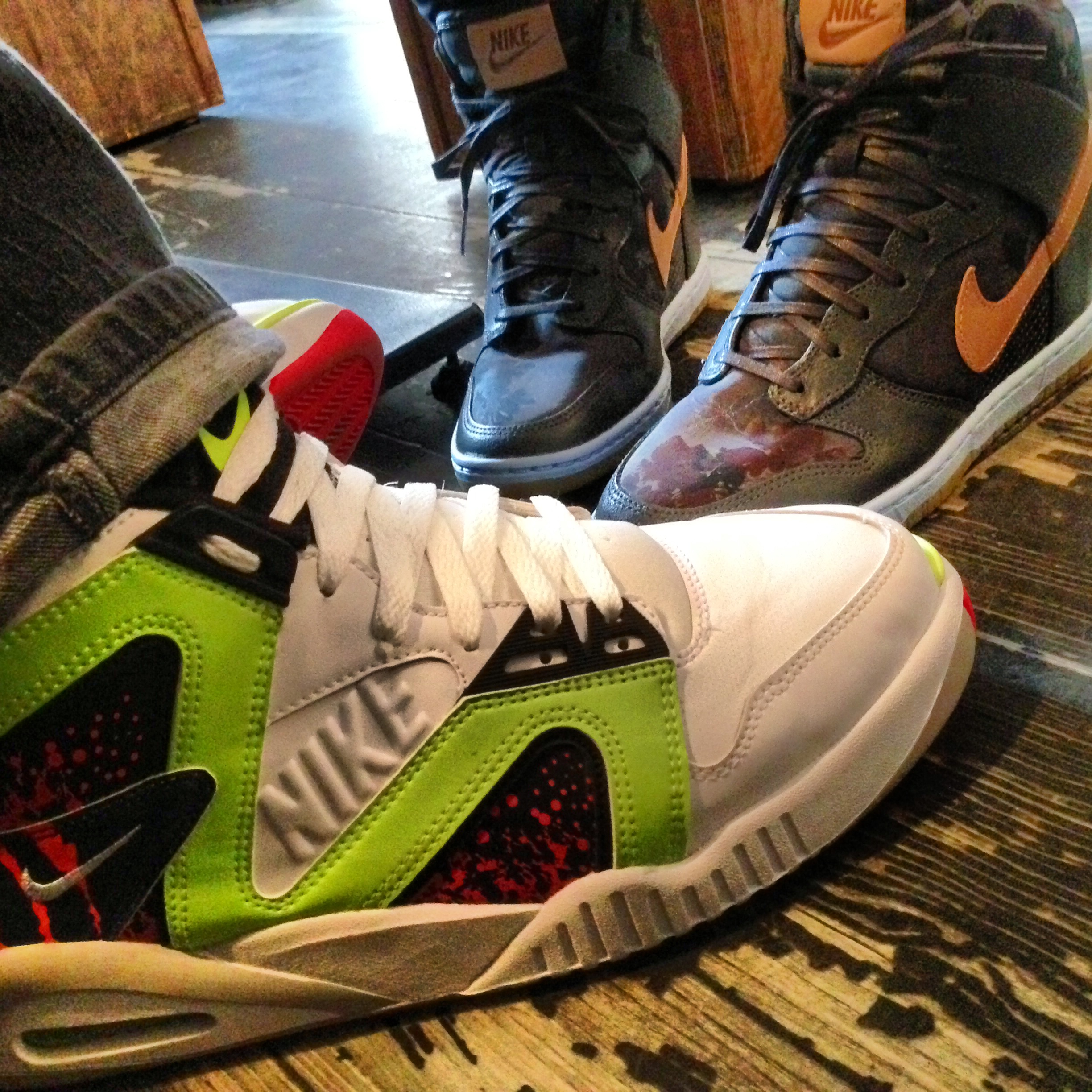 Mike is further proof that with a little effort and a true love for sneakers, you can make some major moves and build your collection full of heat.