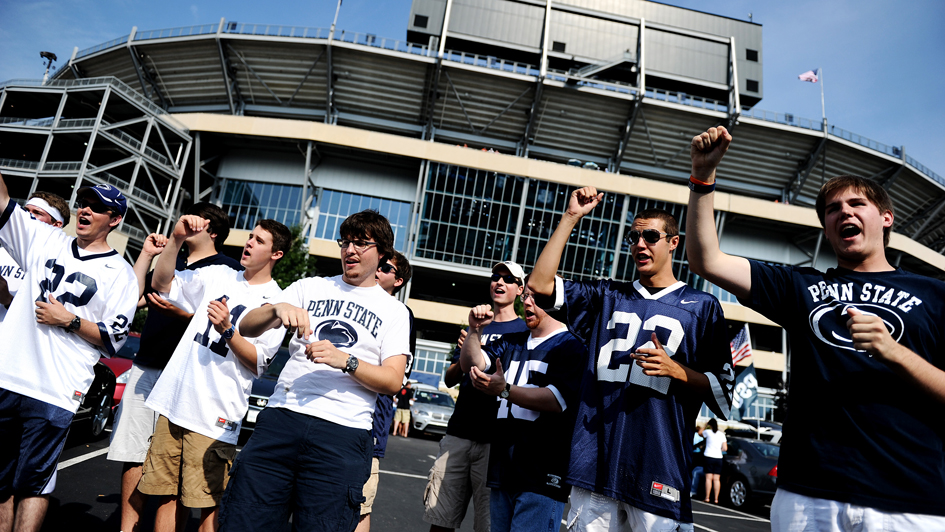 [Photo: Patrick Smith/Getty Images Sport/Getty Images]
Everyone rejoice because it's football season! Having the right pair of shoes on during your tailgate will make or break your whole experience. The perfect shoes for this beloved event need to posses a few key qualities:
A. They have to be durable – There will certainly be some mishaps amongst all of the crowds, beverages, and barbecue.
B. They have to be comfortable – You'll be doing a lot of standing up, and some cushioning under your feet will make it a heck of a lot more enjoyable.
C. They have to be relatively inexpensive – You don't want to mess up your flashy designer sneakers at a tailgate.
They also have to be fashionable, but that's a given. Here are the 3 best tailgate shoes that Finishline.com has to offer.
1. Men's adidas Samoa Casual Shoes
A staple on the footwear scene since the '80s, the adidas Samoa is a classic. They are comfortable, durable, and their look goes with anything, which all translate well to the perfect tailgate shoe. These comfortable classics won't hurt your feet, even if you are standing in them all day. If barbecue sauce gets spilled on them, easily wipe it right off the durable leather upper.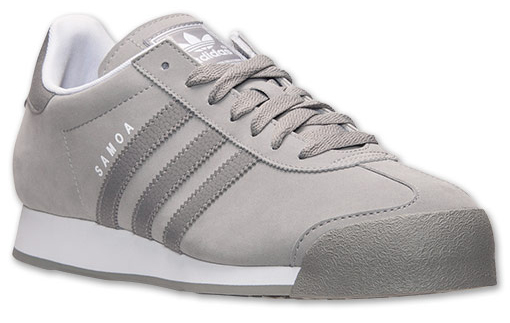 2. Men's Nike Roshe Run Casual Shoes
You won't find a better Nike shoe for a retail price of $70, and they happen to be a great tailgate shoe as well. The Nike Roshe Run features a Phylon midsole that will have your feet comfy and cushioned, while a highly breathable mesh upper will keep them ventilated. If you get them dirty at the tailgate, simply throw them in the washing machine, and they'll be ready for next Saturday.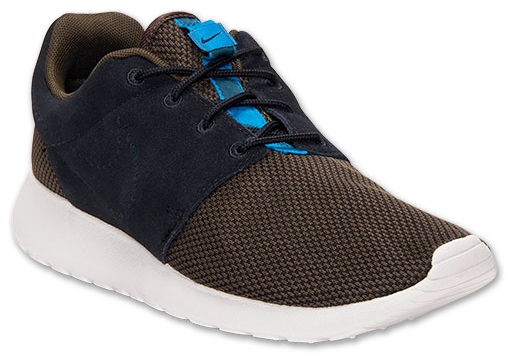 3. Men's Nike Satire Low Canvas Casual Shoes
The Nike Satire Low features the durability of a skate shoe, so you know you don't have to worry about these getting messed up during a tailgate. The canvas upper will keep your feet nice and cool, while the Phylon midsole will keep them cushioned. The Satire Lows are also very easy to clean, so if you do happen to get a little ketchup on them, no worries!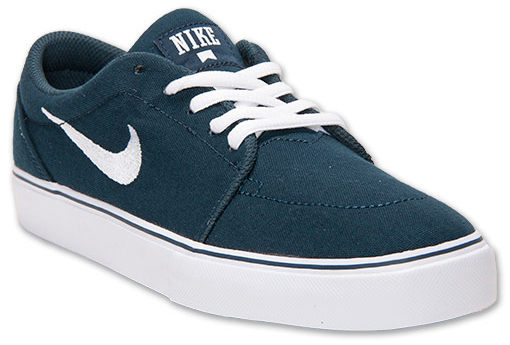 What are some of your favorite tailgating kicks?