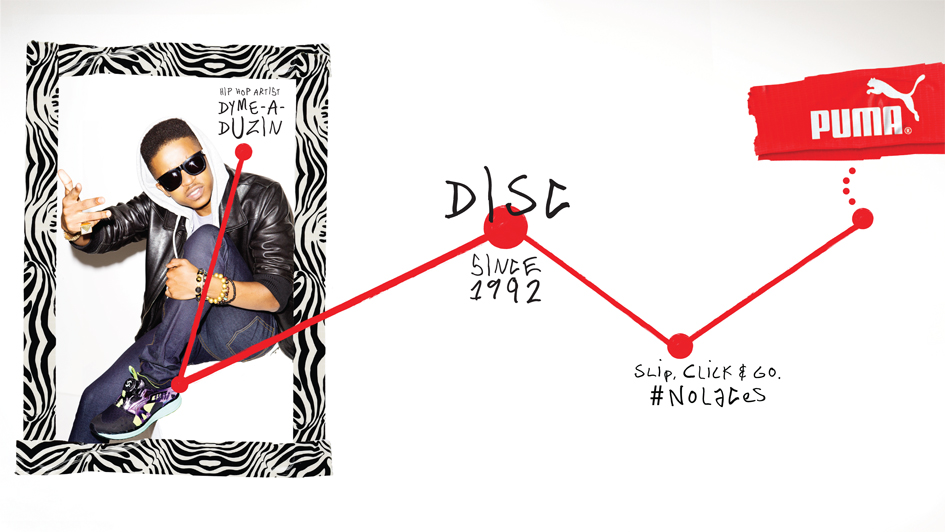 Crafting something that's truly ahead of its time is a goal for every designer. Sneaker brands are no different, but few are successful at achieving the feat. One does seem to have it down, though, and that's Puma with their Disc Blaze. 
Like something out of a sci-fi movie, the Puma Disc Blaze is the shoe to behold. It' overlays of mesh, leather, plastic and foam ditch the laces for an advanced tightening system. All of these aspects come together to make this look futuristic, despite the original being released nearly 20 years ago.
The technology is there, too. The FaasFoam midsole keeps the shoe lightweight with a smooth stride, and the sockliner delivers a personalized fit.
Brought back from the past, the Disc Blaze is somehow still managing to stay ahead of the curve in terms of aesthetics and features. If you're down with something ahead of its time, hit up Finish Line to score a pair.