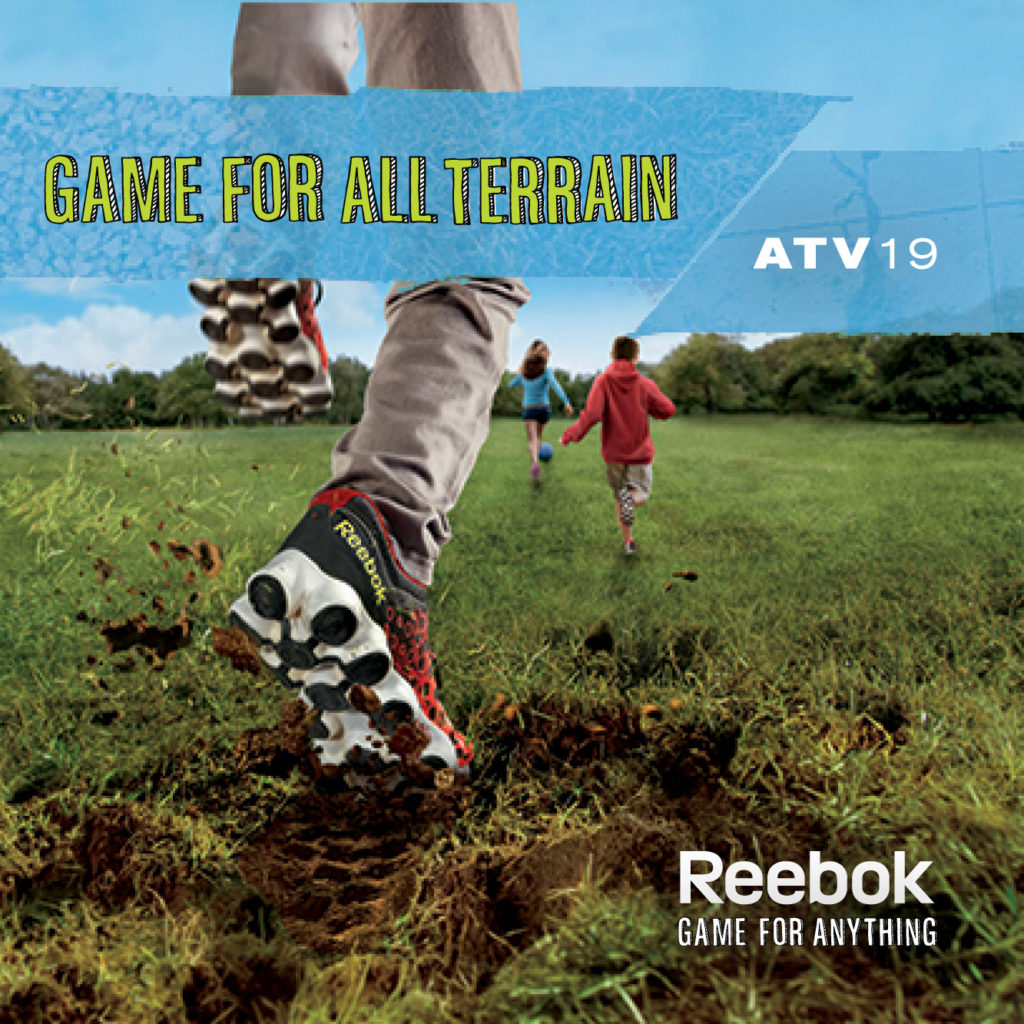 Year after year, brands strive to make their case to produce the most unique sneakers, but only one can take the top spot. This year, we have to give that title to the Reebok ATV 19.
When it comes to buying shoes for your kid, they've got to be durable, and they've got to be different.
We assume your kid is quite active, indulging in numerous activities. Their new shoes should expect to see a lot of mileage put on them.
The ATV 19 can handle that. From a durability standpoint, tough mesh covers the upper, which is made of a strong material that is ultra-breathable, assisting feet during heat-inducing activities both outside and indoors.
Carbon rubber is used for the lugs that make up the bottom of the shoe. And where have you seen carbon rubber utilized? Automobile tires, like say, all-terrain vehicle tires.
Tough is an understatement.
To coincide with the shoes daring design, the pattern used on the upper is nothing less than eye-catching, ensuring that that base is covered when your kid wants to stand out from his or her peers.
Check out all the cool patterns at FinishLine.com.