We want to introduce you to the "regular" people on Twitter and Instagram that share a true love for sneakers, and we're doing it weekly. "Can We Kick It? This Week's Sneak Geek" is not about who has the biggest collection or the rarest pairs—it's purely about passion for sneakers.
Quick Stats: 
James is one of the more polarizing people on social media.  There may not be a single person in the industry who hasn't beefed with him at one point or another.  Behind the reselling hustle and the finger pointing on people peddling fakes is a guy with tremendous passion for the product and the ever-changing culture.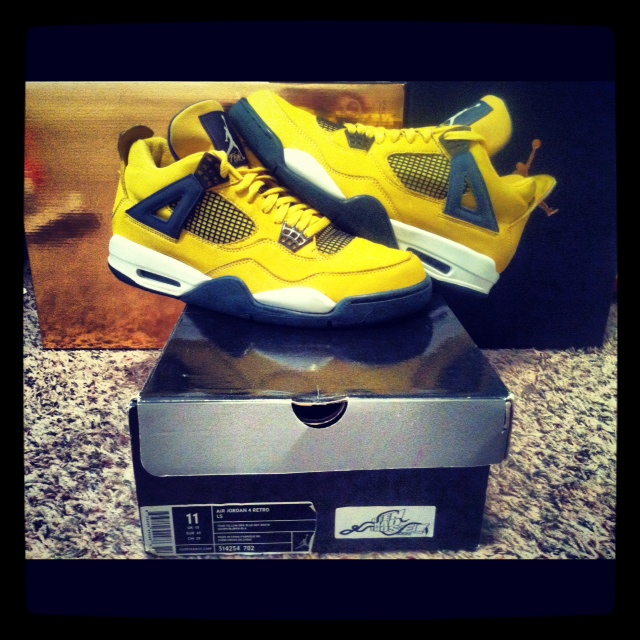 Favorite Sneakers –  "I have 2 pairs in my collection that I would never ever sell or trade for anything! Air Jordan 4 'Lightning' and Air Jordan 3 'Oregon Ducks'."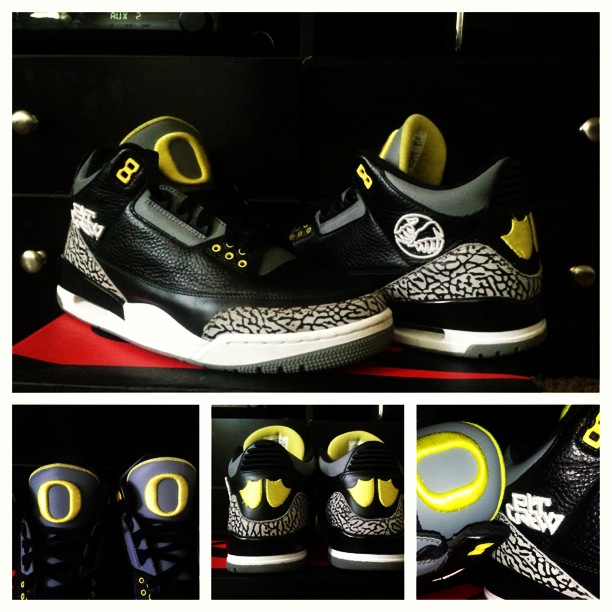 Oldest Shoes –  "2001 Air Jordan Retro XI 'Playoff' or 'Bred'. I gave away and donated a lot of my older kicks, but this one pair will never go anywhere! It has a lot meaning to me.  Even though they are beat and look horrible, they're staying with me."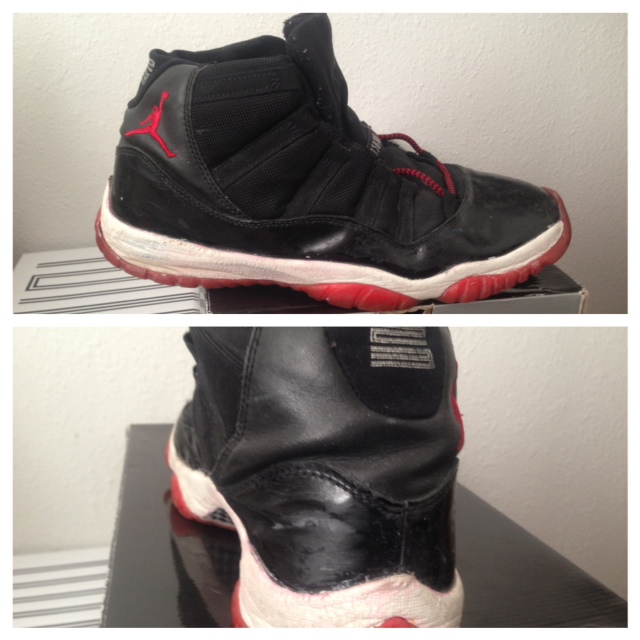 How he Became a Sneakerhead –  "My mom.  She would tell me and my sister how when she was a kid, she only had 1 pair of shoes, and she didn't want that for us.  So I had shoes I would wear to school and shoes I would only wear if I was going outside to play.  I hit middle school and it was a wrap. I would always ask my parents for the new Js. I wouldn't get them all, but I got a couple.  Then, I hit high school and got a job, and that's where all my money went!"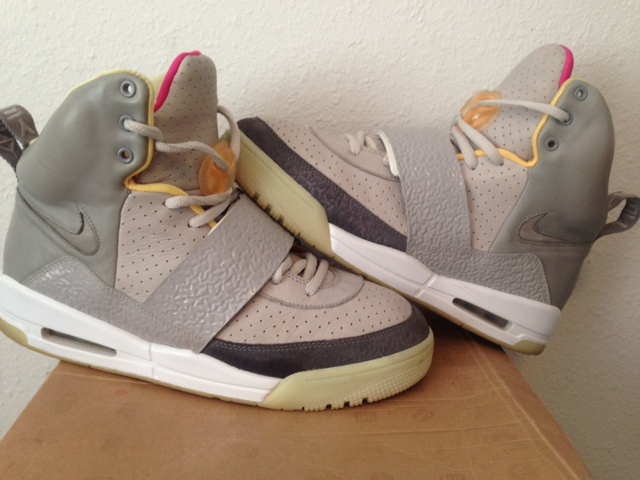 Inspiration – "The one subject people love and hate: reselling. I have been into sneakers for a long time now, and reselling has def changed a lot!  Back in the day Jordans would sit on shelves for months and stores would keep getting more retros in.  Now, if Kanye or some big celeb rocks a shoe, the sneaker community goes crazy, everyone wants it, and these shoes fly off shelves. This helps resellers a lot! We can't blame the resellers for asking $300+ over retail, we can only blame the buyers who pay it."
True Passion – "I buy the sneakers I like and the sneakers that have some kind meaning to me.  Yes, I have bought a couple pairs because of the hype. I don't care what they say, everyone has done it.  But one thing I can't stand, and I love to blast people for is selling fakes, early fakes.  People need to stay away from early release shoes. Just wait until the shoes [officially] come out. Trust me, you aren't buying legit Nike shoes."
James is never at a loss for opinions or words.  You may not like him or agree with him, but his hustle and passion couldn't be more real.  He's built up a large following on social media and is always helping match a legit pair of kicks to someone that is seeking them out, often playing the middle man and not even making a dime.  Check out @iNeedKicks on Twitter and Instagram, and see for yourself what he's all about.