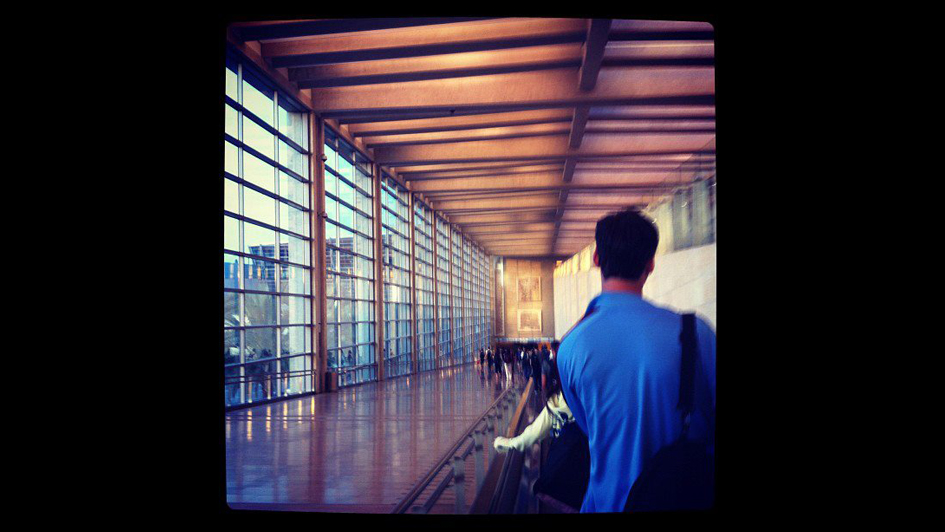 Your getaway should be about relieving stress, not adding to it.
With the holidays rapidly approaching, many of us are spending our days dreaming of vacations, only to have those dreams turn to nightmares when we realize how much those vacations will cost.
Before you start breaking out your bathing suits and suntan lotion, here are 5 helpful tips to make the most out of your vacation:
Pack Light. Pack Smart. Extra charges for heavy bags can get your trip off to a terrible start before it even begins. Make sure to only pack the essentials. Check out Finish Line's great selection of duffel bags so you can efficiently organize everything and don't end up wasting space.
Book Early. Book Late. You want to lean toward both extremes when booking a flight. If you know you're going to have some vacation time in six months, don't procrastinate buying your flight. That being said, if an airline does not sell out a flight, you can often scoop up one of the remaining seats on the day of the flight for an incredibly low price.
Loyalty Pays. No matter what credit card you use, odds are pretty good that you have some points and/or miles to redeem. Check out usingmiles.com and sync your loyalty programs to find out what rewards you are missing out on.
Make New Friends. Rather than wasting money on a hotel, check out the hostels in your destination city. The accommodations might not be as nice, but hostels are a great place to meet tons of interesting people. Couchsurfing.org is also a great way to find a place to crash.
$20 Trick. If hostels aren't your thing, use the $20 trick. It's simple: next time you check into a hotel, slip the front desk clerk a $20 bill and ask if there are any complimentary upgrades available. This phenomenon has been sweeping the hotel industry by storm, and according to TheTwentyDollarTrick, this sneaky little maneuver has resulted in a luxury suite ~85% of the time.
What are some ways you save while traveling? 
Check out previous Baller on a Budgets:
Bikes Kill Many Birds with One Stone