We want to introduce you to the "regular" people on Twitter and Instagram that share a true love for sneakers, and we're doing it weekly. "Can We Kick It? This Week's Sneak Geek" is not about who has the biggest collection or the rarest pairs—it's purely about passion for sneakers.
Quick Stats: 
Location: Winnipeg, Manitoba Canada
Ever found out about some of Finish Line's best sneaker sales through Kicks Deals? You can thank this man for that. Andy Oliver, is not only the founder of Kicks Deals, but also makes sure Ronnie Fieg's Kith website won't crash when his collabs send a cult-following who are panicked to get a pair within minutes of release, and is helping build Shopify to be one of the best e-commerce platform websites in the game. Take notes.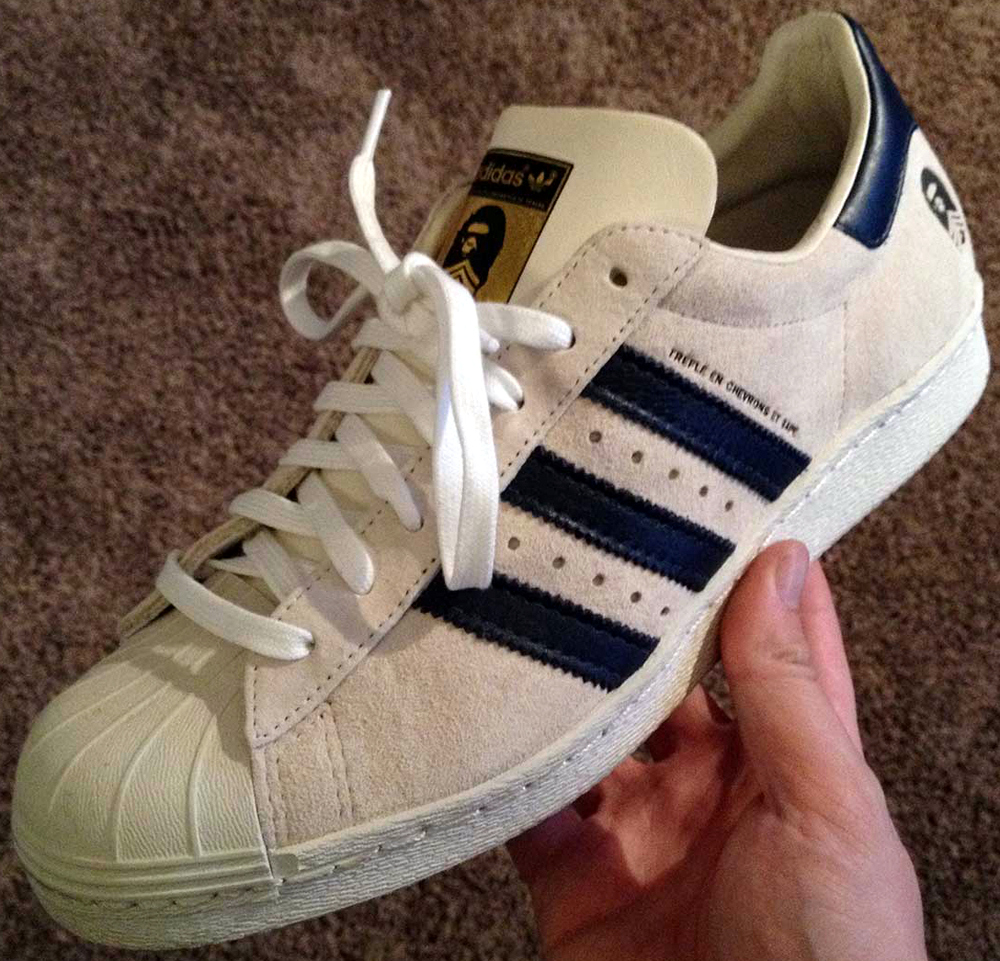 Favorite Sneakers – "When I was a kid, I really lusted after the Jordan V and the Nike Air Tech Challenge II, so those will always be up there. I have a lot of love for the ASICS Gel Lyte III, Nike Air Force 1, New Balance 1300, and adidas Superstar 80s. The last few years have been pretty interesting on the tech front, so I'd throw the Nike Flyknit Chukka and OG Nike Hyperdunk in there, too."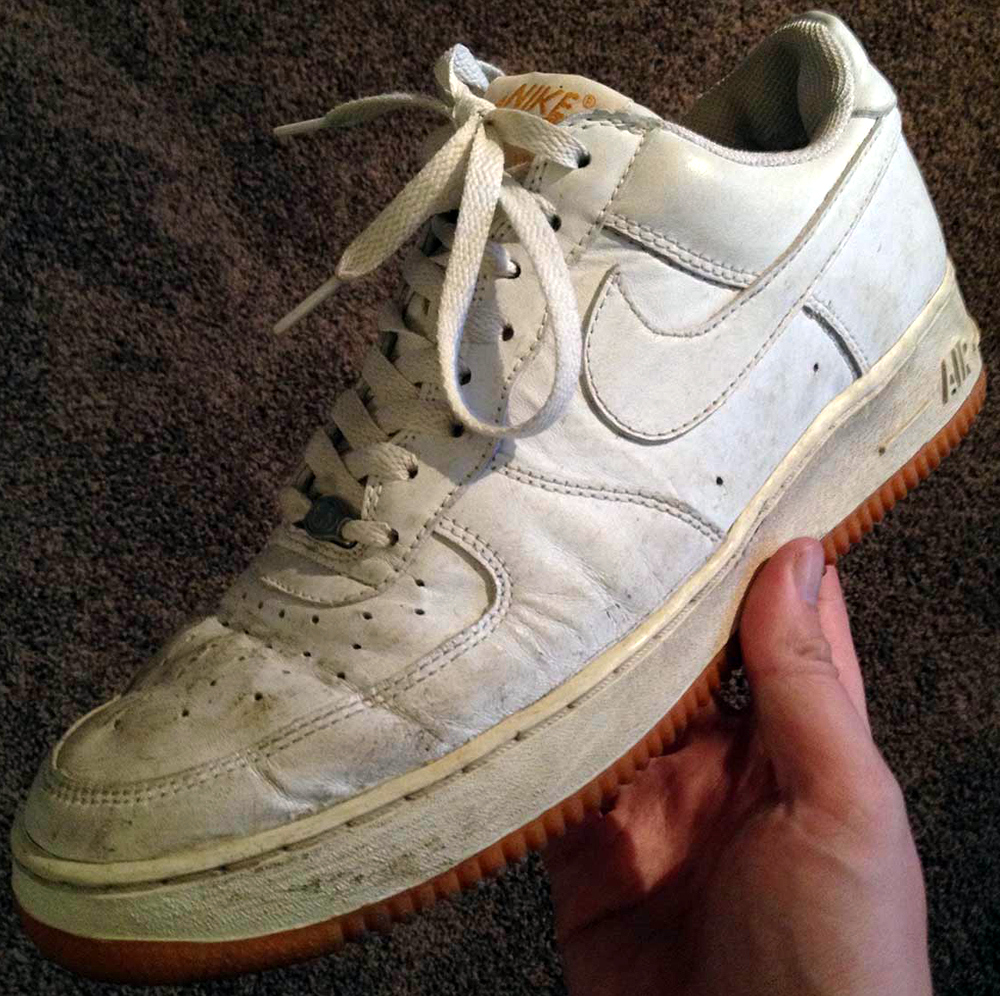 Oldest Shoes – "I really only started keeping shoes and not throwing them out about 10 years ago…I have a bunch of late '90s skate shoes from Axion, some White/Gum Nike Air Force 1s, and some Nike Dunk Lows from 2000 or 2001. Everything else I have was released post-2001."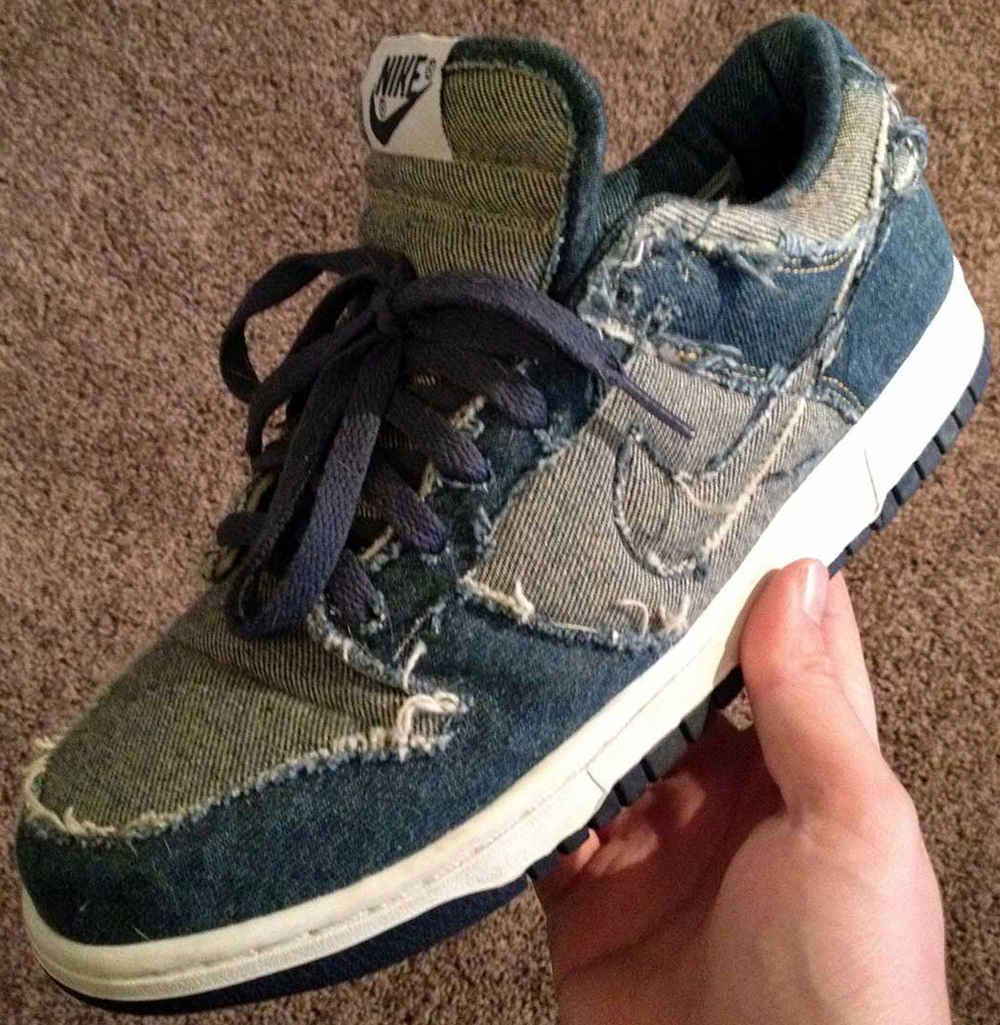 Inspiration – "I've always been into shoes, but I don't know exactly where it came from. When I was a kid, I'd go with my mom to the grocery store. While she shopped, I'd stop at all of the shoe stores and browse around. All of my school binders had drawings of shoes on them. I couldn't get enough. Fast-forward to high school, my passion continued to grow as I got a job at a shoe store with some buddies. Working with footwear every day, and learning about the technology that went into them fed the fire even more."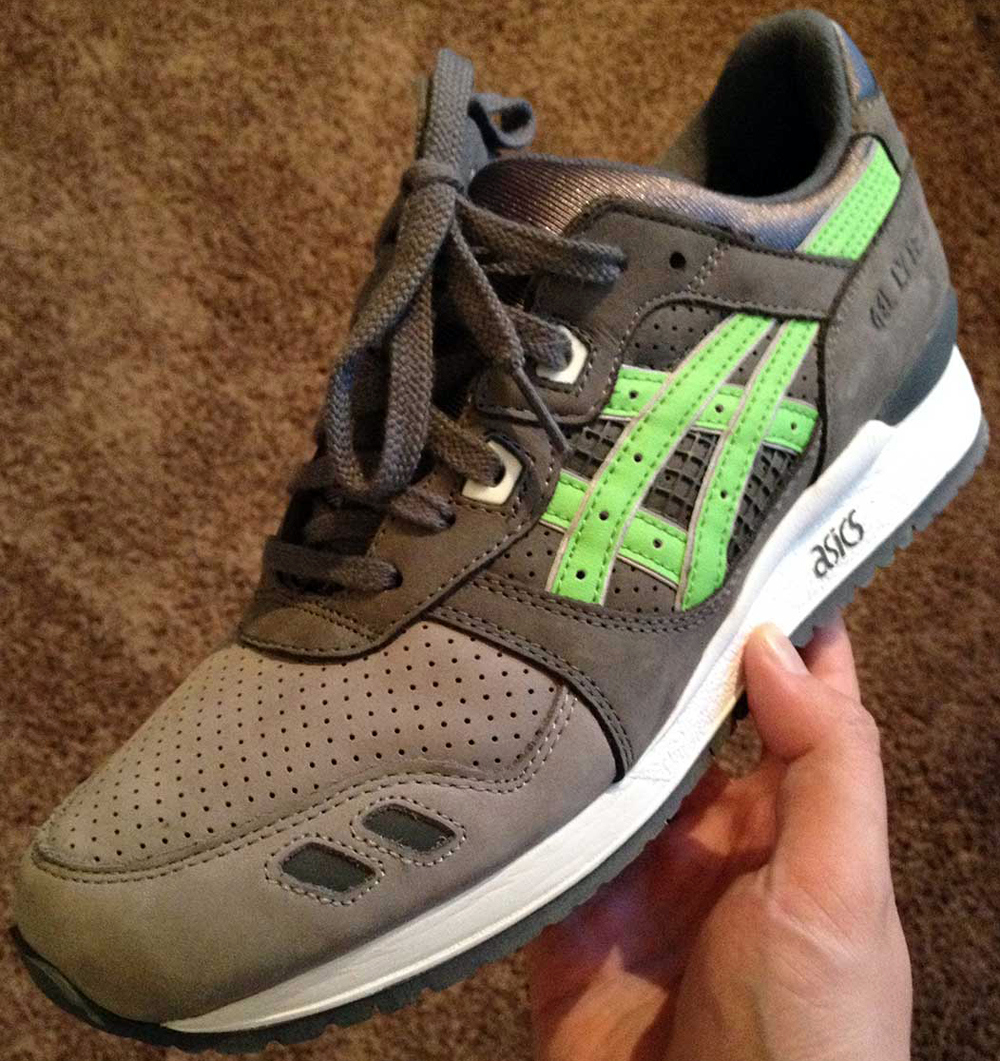 True Passion – "I really love shoes and the community that surrounds them. I've met a lot of great people, and it's fun to get to share my passion with other like-minded people."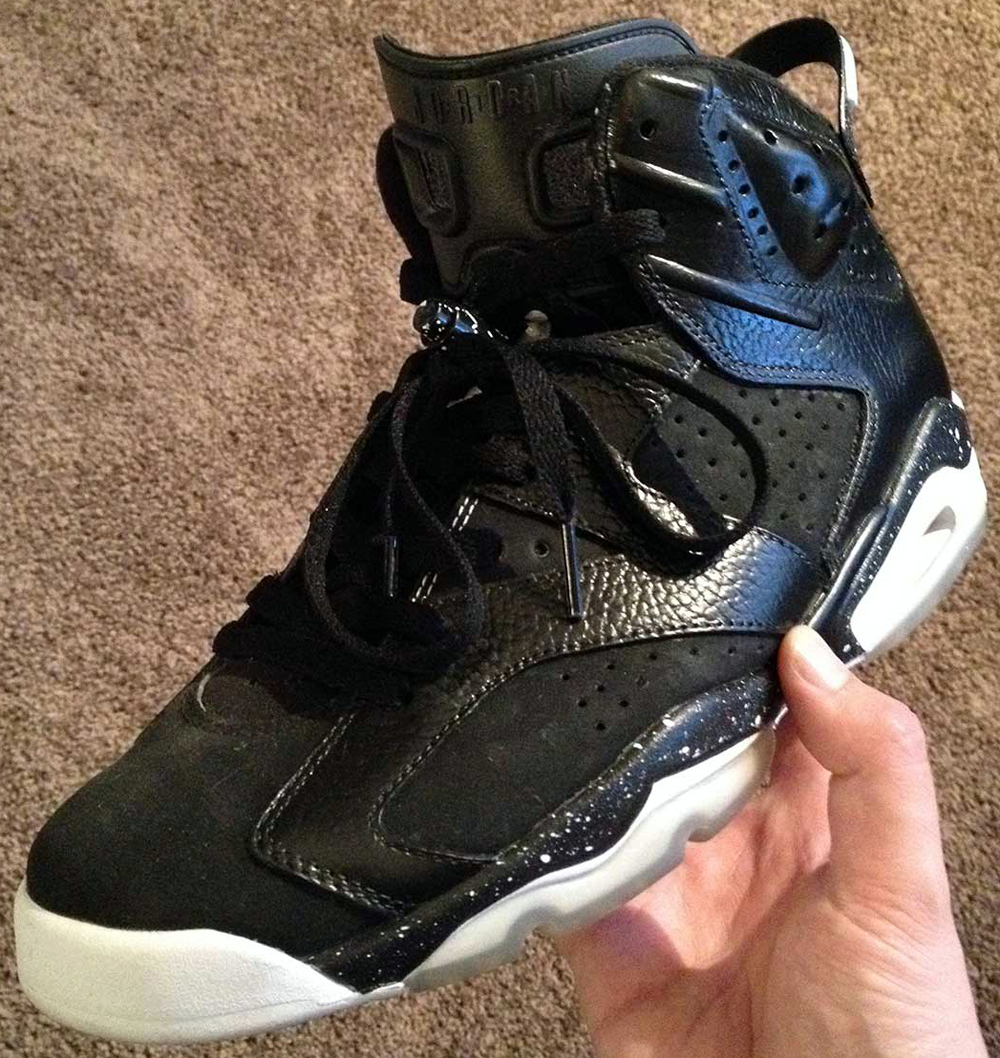 Comeups – "The best score that I've had was at a Boxing Day sale (basically Canada's Black Friday) in 2009. The store was having a 50% off all footwear, and lucky for me, Jordan Space Jam XIs had released two days prior. There were a few sizes left, so I bought a pair for myself and two pairs for friends on Twitter. I'm a bargain hunter, so I've had a few notable eBay scores like Un-Cocao Snake Nike Air Force 1s for $80, Porter x adidas Superstars for $80, and ARC x Nike Air Force 1s for $150. Most recently, @SneakerSt helped me track down Doernbecher Jordan Vs for retail. @SneakerSt could have resold them for a lot of money, but he chose to help me out. That's what makes this whole thing fun. The people."
Before Andy was running sites, he was just a humble dude on social media helping his friends find great deals for their favorite shoes, not that either of those things will change. He is proof that there are good people willing to better the culture any way possible. He is definitely worth a follow, and we suggest paying attention to his moves. He's someone who loves sneakers, built something from nothing, and is doing what he loves. This is what we dream of.