We want to introduce you to the "regular" people on Twitter and Instagram that share a true love for sneakers, and we're doing it weekly. "Can We Kick It? This Week's Sneak Geek" is not about who has the biggest collection or the rarest pairs—it's purely about passion for sneakers.
Quick Stats: 
This week we feature Max Willis, who admits that although some people have been collecting before he was born, he is just as committed to the culture. As a college kid working on a Computer Science and Engineering Degree, it's a hard enough affording pizza let alone top-tier kicks. One of his first jobs was working retail for The Swoosh, and Max hopes to work with Nike as a software engineer to improve their consumer experience even more. His story is a great example of people learning about the trade word-of-mouth from a friend and then building on their own—the way it should be. Some people think it takes no real talent to purchase shoes, but Max is proof that with patience and the right moves, you can get your grails on a limited budget.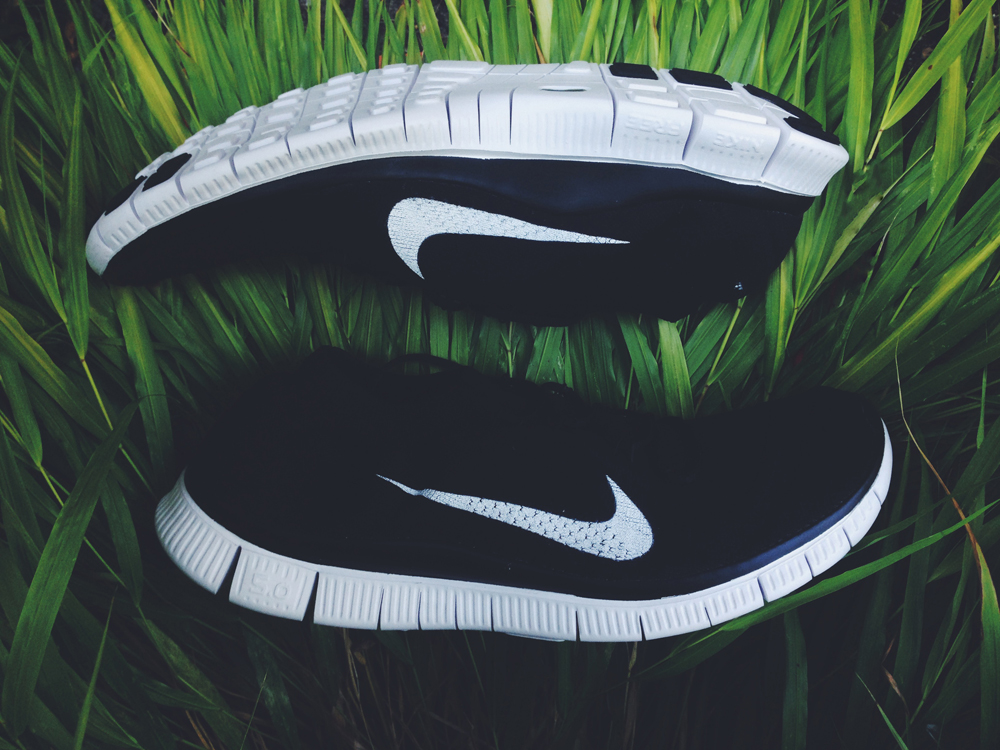 Favorite Sneakers – My "go-to" is the Nike Free Flyknit. I picked this shoe up a week after it came out and have been wearing it almost daily. My "gem", the pair I can't believe I still have and will never get rid of, is the Nike SB Supreme 10th Anniversary. Days leading up to the release I kept seeing posts on Facebook sneaker groups about pre-orders for the shoe. Everyone kept saying the sizes run would be 8-12. I thought I wouldn't get a shot at the pair, until I bought a size 13 from Supreme's website by getting there early. I consider myself lucky knowing how few size 13s were made."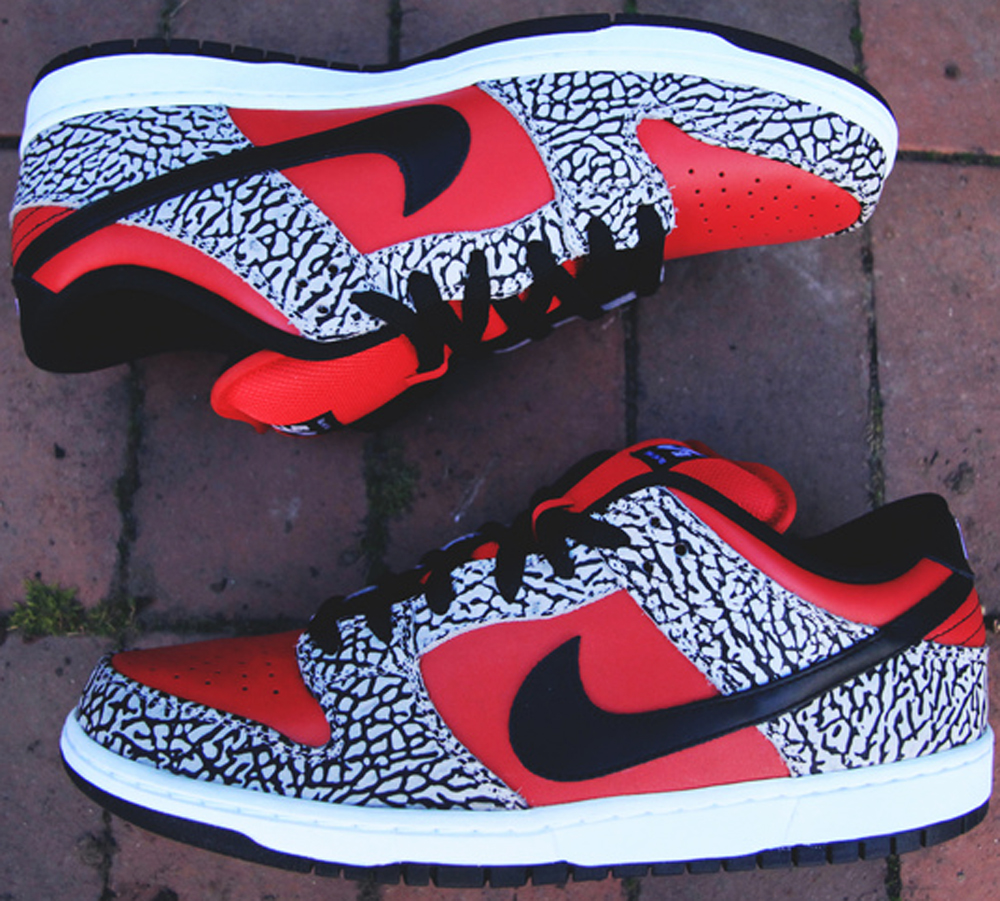 Oldest Shoe – "The original Nike Son of Gloves that Hall-of-Famer Gary Payton rocked back in '98."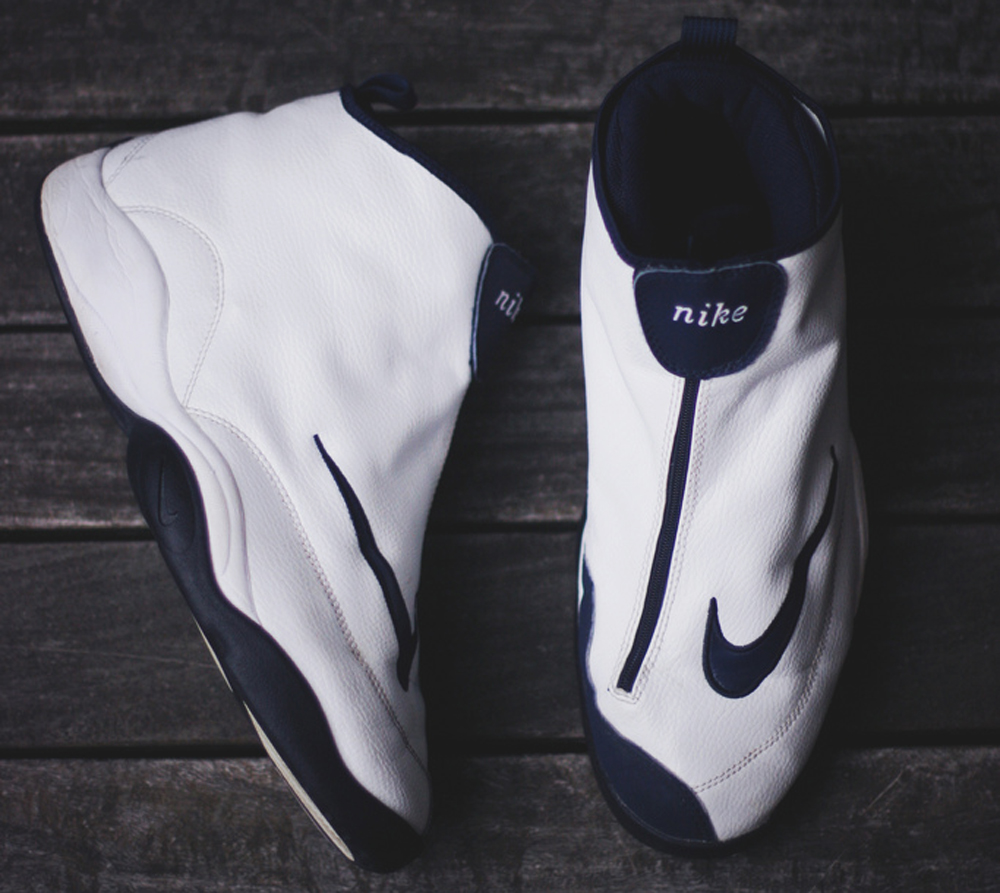 Newest Pickup – "The Air Jordan 5 Doernbecher. I was able to secure a pair at 21Mercer via RSVP. The shoes aren't in hand yet, but my brother Tim was kind enough to send me a picture of them – thanks Tim!"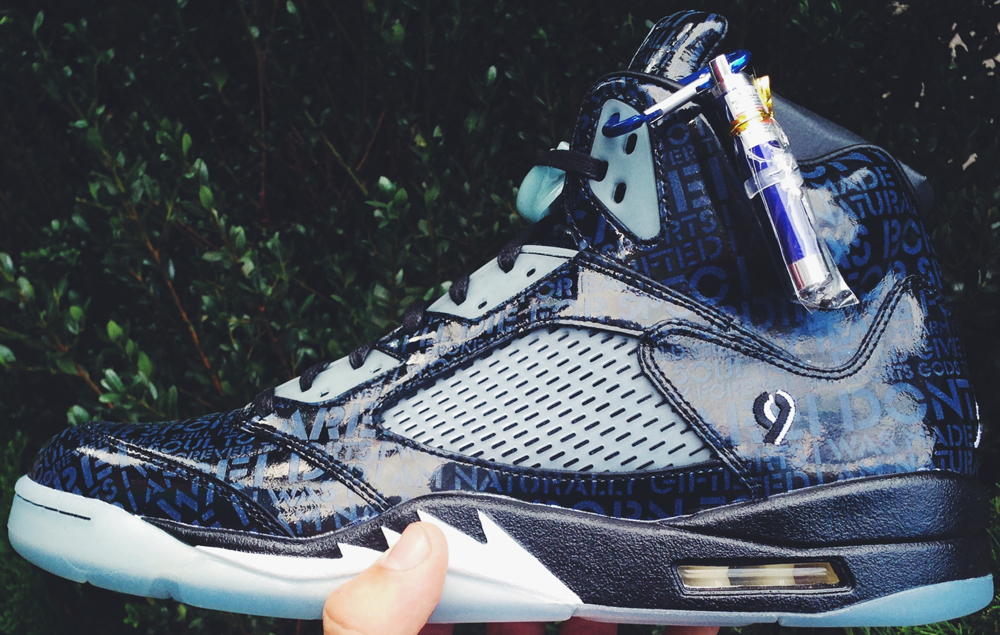 Inspiration – "I was in sixth grade at the time, and I had noticed one of my good friends was always coming to school in these really cool Jordans. He regularly wore Grey 4s, both Laser 4s, and White Cement 3s. I asked where he got them. He said, 'I camp out for them. I wait for a really long time.' Asking to come along the next time, we left right after school to go to NIKETOWN and waited for more than 12 hours to get the first shoe I ever bought, the Air Jordan Old Love/New Love I pack. I still look back and laugh. It seems so long ago, even though it's really only been six years. I still have those 1s – no intention of letting them go."
True Passion – "I've made great friends from shoes over the last few years, and I consider that a luxury. Good people are hard to come by in this community."
Comeup – "The story of how I got my Son of Gloves was pretty spur-of-the-moment. One of my friends was looking through Craigslist and saw a listing titled "Cool Tennis Shoes Size 13 – $20". He saw the seller had a pair of Son of Gloves. He messaged me the link, but the shoes were 100 miles south. I contacted some friends who were headed that way, and I told them the situation. On the way back, they met with the seller to pick up my "cool tennis shoes" for $20.
As a member of the next generation, Max lives the constant hustle of never knowing which releases are going to be obtainable until the release actually happens. Max is definitely worth a follow to watch his collection and story grow, and because his sneaker crew has been known for throwing alley-oops to other sneakerheads when they can (we thought we might mention).